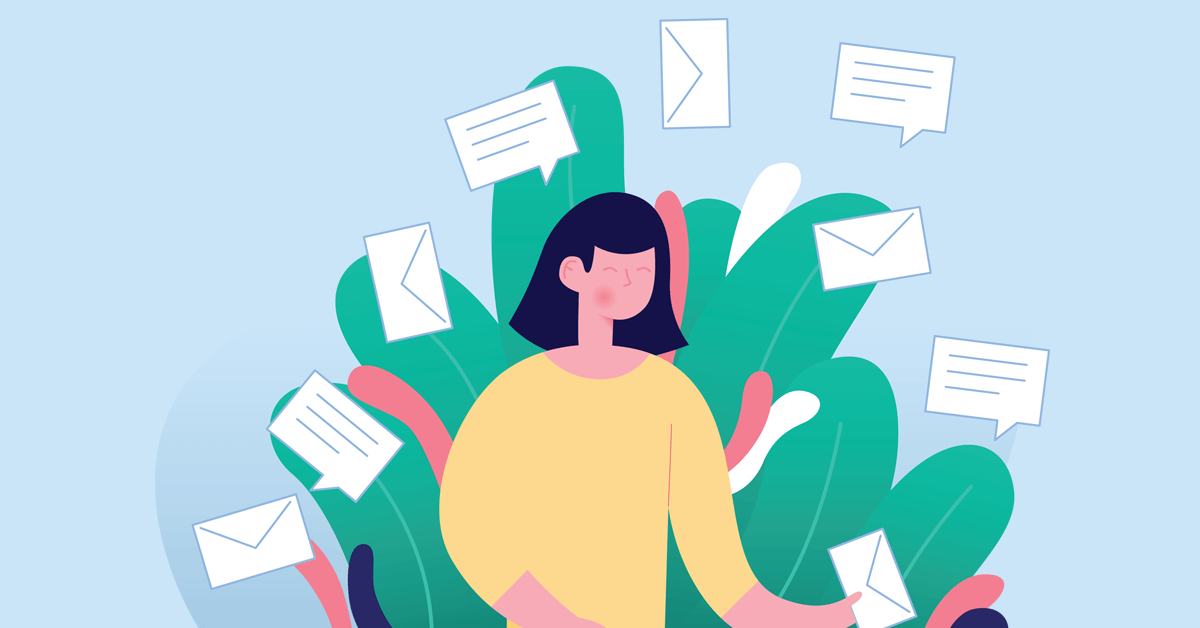 July 5, 2022
How to Use Drip Email Marketing for Your Campaigns
Many businesses have invested in Email Marketing and are looking to take their campaigns to the next level. One way to do this is via Drip Email Marketing. And so, to help you build a more efficient Email Marketing Campaign system, this article is a complete guide in introducing you to it. We'll talk about how to use it for your campaigns and many other things about it.
What's Drip Email Marketing?
Source: Automizy.
Drip Email Marketing is a strategy that allows you to send automated emails at specific times throughout the days, weeks, or months based on a set schedule or user action. For example, a subscription to your newsletter can trigger this or lead to purchasing from your website.
So, it can be used alongside your existing email list or as part of acquisition efforts for new customers. Drip Campaigns are what help move leads through the marketing funnel.
This Marketing Automation Strategy also allows you to create a more personal brand experience. Thus, it lets you easily send out automated and personalized emails without having to painstakingly create each of them.
It's the process of building a relationship with your audience and then using that relationship to generate sales.
Automating emails at specific times and dates means you don't have to spend time manually sending emails. So, you can focus on relationship-building with your audience while achieving the objectives of marketing that you can to grow your business without distracting yourself from work.
What Benefits Does This Method Offer?
Knowing how to use Drip Email Marketing gives you different advantages. Listed below are four essential benefits that it brings to your campaign.
1. Boosts your Click-Through-Rates
Successful Drip Campaigns bring a 119% increase in CTRs compared to regular Email Marketing Campaigns. So, these numbers are excellent, considering that the higher your CTR is, the higher the chance of conversions. As a result, your campaigns bring you better engagement and sales.
2. Saves You Time and Effort
Email Marketing Drip Campaigns allow you to automate the process of sending emails and help you save a lot of your precious time. With Drip Campaigns, there's no need to manually send out emails which can be very tiring and time-consuming. Thus, it's beneficial for businesses with lots of subscribers on their list.
You also don't have to worry about forgetting any important date or event. After all, the automation software will take care of these things for you.
3. Boost Brand Awareness
Consistently sending out emails can help you become a top priority in mind for customers. Also, it becomes easier for them to refer you to other people looking for the services you offer. As a result, it helps create more potential awareness for your brand and increases your reach.
4. Saves Money and Nurtures Your Leads
Drip Campaigns are cost-efficient and highly effective. Studies show that companies that excel in Drip Campaigns generate 80% more sales at 33% lower costs. In addition, because it helps nurture your leads, it essentially increases your revenue, allowing for a successful business marketing campaign.
But how do you do it? Where do you start creating it? Listed below are five simple steps for creating an Email Marketing Drip Campaign.
3 Kinds of Drip Campaigns
There are three varieties of Drip Campaigns, and these are as follows:
Top of the Funnel (ToFu) Drips are introductory in nature. So, these initiate dialogues and serve as an entryway to the sales funnel. A basic example of this is a Welcoming Email Series Campaign.
Educational Drips are used to provide information about your products or services. But this is slightly different from a training drip, which aims to bring new customers on board or guide them through your training program.
Reengagement Drips, on the other hand, are used to bring disengaged customers back to you. Thus, these can be used to get customers and prospects back into your business. One suggested method is to offer special discounts or promotions only available to those who already know you. Doing so is easy with a promotional drip.
How to Use Drip Email Marketing for Your Campaigns
Once you've got a general knowledge of Drip Campaigns, the next thing to do is to apply them. So here are six steps to use Drip Email Marketing for your campaigns.
Step 1: Identify Your Target Audience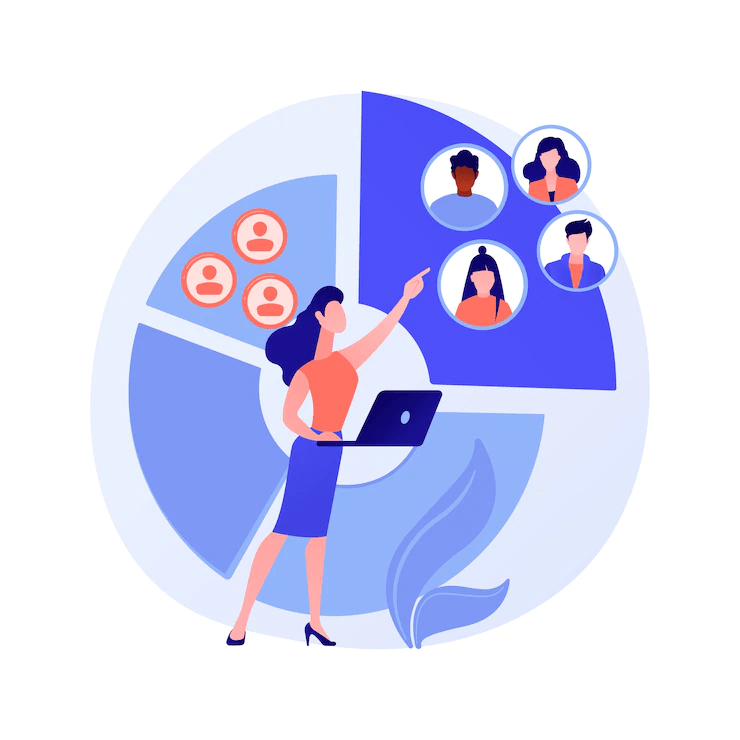 A targeted audience is one of the vital parts of a Drip Campaign. So, the first step to sending such a campaign is to define your audience and know which triggers and groups to use. Thus, there are two main types of triggers:
Action-Based Triggers. These would include a user subscribing to your emails and sending welcome/onboarding or order confirmation emails.
Demographic-Based Triggers, like your users' birthdays, can prompt an email from you. For instance, you can wish them a happy birthday while offering a discount code or coupon.
Targeting customers is a great way to personalize your Drip Campaigns and provide them with the information they need at the right time. Do this by focusing on customers based on visit frequency, clicks, and user behavior.
Step 2: Determine Your Goal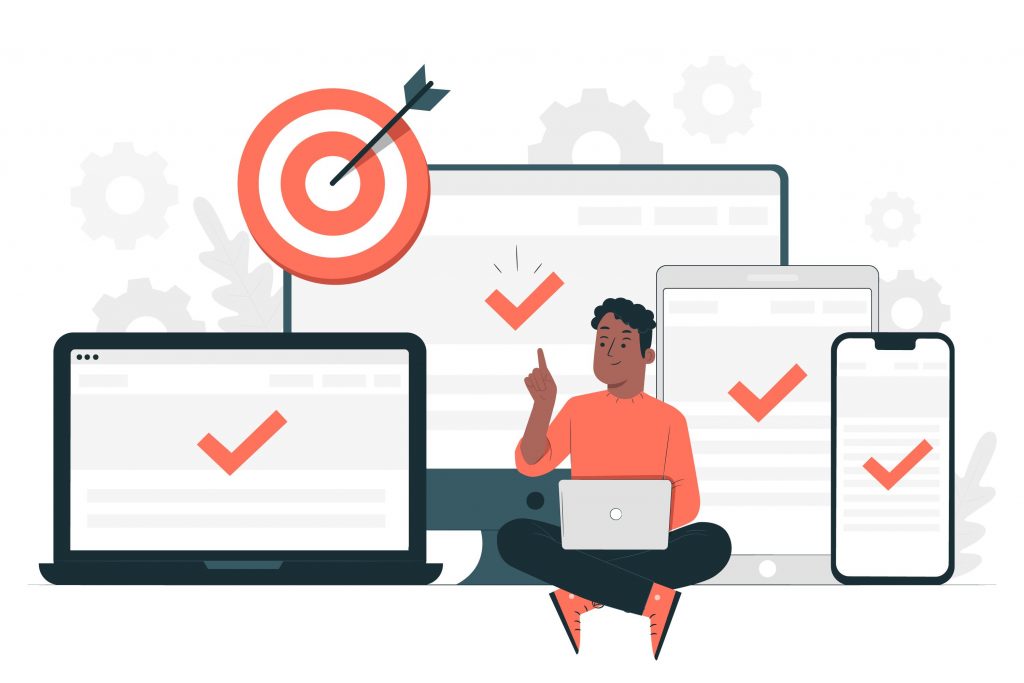 Creating a successful campaign means knowing your goals. So this makes it easier to plan the remaining aspects and stay focused throughout the process.
When setting your goal, remember to keep it SMART (Specific, Measurable, Achievable, Relevant, and Time-Bounded.)
Step 3: Create a Template for Each Campaign You Want to Run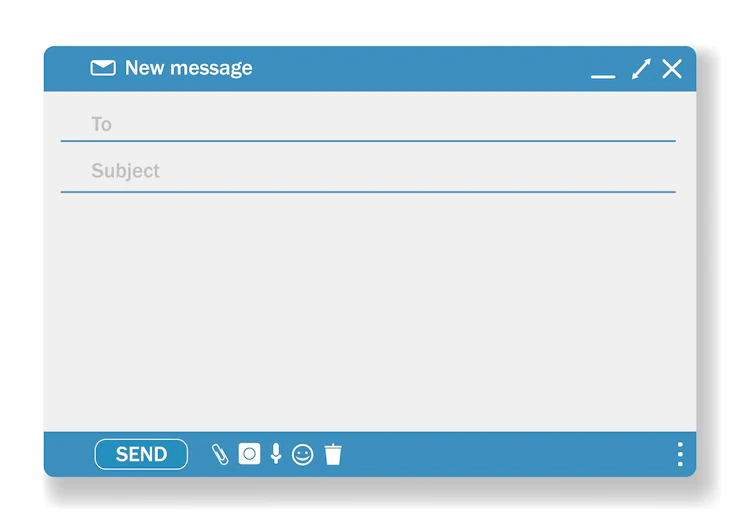 Now that you know who your audience is, you can use that information to craft an effective email or message. So, what do you want the receiver to do or accomplish? Do you want them to make a purchase? Share information about a product? Ensure your message is clear and faithful to your company's brand and voice.
Step 4: Plan Your Campaign
Planning your campaign from beginning to end helps ensure its success. So, set your goal, decide on how you'll segment your contacts, and determine how to measure the campaign's success.
Some of the factors that you can set while planning your Drip Campaign are the following:
The number of emails you'll send and in what order;
The trigger for your message;
Metrics and Analytics to use to measure your success;
Your audience; and
The goal of your campaign.
Step 5: Start Your Campaign
Now that you've determined your audience and goal, written your copy, and decided which numbers to track, you're ready to send out your campaign.
You can prefer to do it yourself, or you can hire an Email Marketing Specialist to do it for you. You can also opt to use Drip Campaign Software or ask for assistance from Email Marketing Services such as Klaviyo, Hubspot, Wix, SendinBlue, etc.
And that's it! You've successfully launched your campaign.
However, you must take note that the process doesn't stop there. After launching your Drip Campaign, you must remember to:
Step 6: Evaluate, Improve and Adjust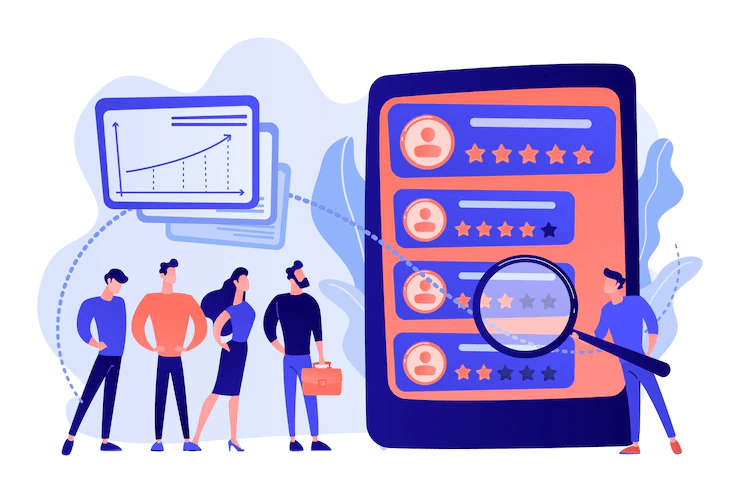 Analyze your campaign before and during its implementation so you can see an accurate view of your performance. Then, use the analytics you selected to plan your campaign, pinpointing areas where your efforts were most successful and where you can improve next time.
To quickly capture key analytics, tag links in your emails with UTM parameters! This'll ensure your information is passed on automatically to Google Analytics.
FINAL THOUGHTS
Drip Email Marketing is an excellent option if you're looking to automate your email marketing and grow your business. So, it can help you connect with more customers while spending less time on repetitive tasks like sending emails.
And the best part? You don't even have to be tech-savvy! Many available tools make it easy for anyone to start this strategy immediately.
So, now that you know how to use Drip Email Marketing, you're all set! Incorporate Drip Campaigns in your strategy today, and bring your email game to the next level.