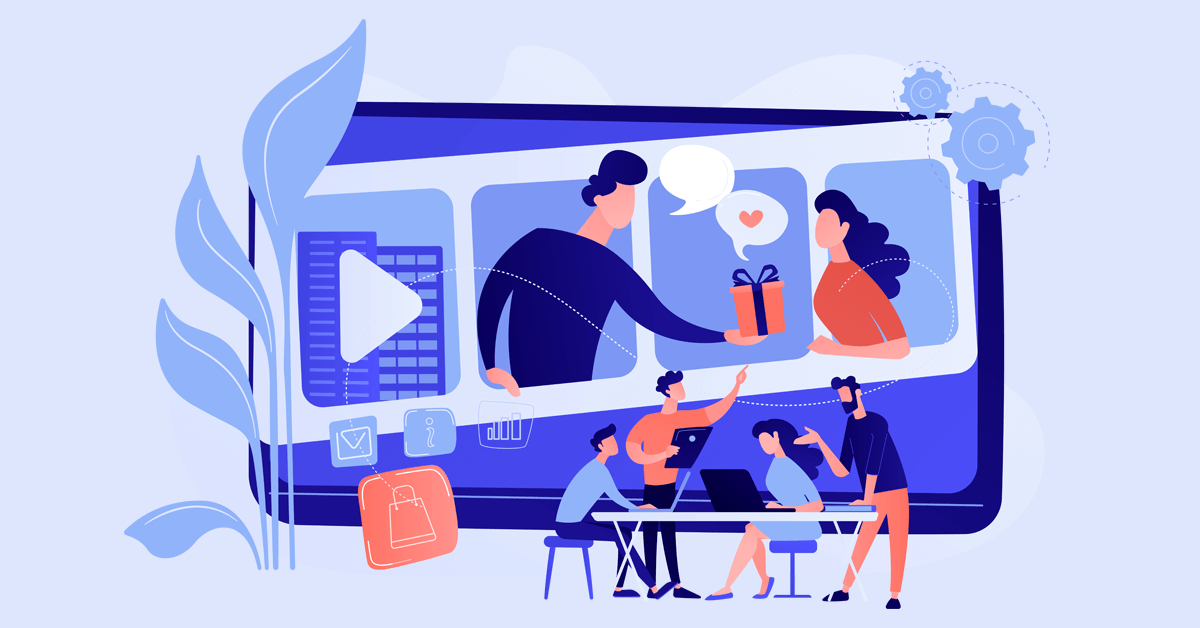 July 6, 2022
Video Marketing for Lawyers: Benefits & How You Can Use It
You've made great clients, built an awesome practice, and have a loyal client base. Now all you need to do for your firm is to market it. But how do you do that? Well, the solution's quite easy and engaging — and it's in Video Marketing. And in this article are the reasons why Video Marketing for Lawyers is one of the best ways that you can do to reach your potential clients. Here's what you need to know about it.
Video Marketing and Why it's Beneficial for Lawyers
Video is a beneficial and effective medium for your marketing efforts, especially when you're running a website. It ensures faster content consumption and is a great way to make your website more dynamic to raise traffic.
A huge portion of marketers online (about a whopping 92%) acknowledge Video Marketing as an integral part of their strategies, and for a good reason. This truth stands firm for Lawyers and Law Firm websites such as yourself.
Why Add Videos to Your Law Website?
There are different benefits that adding videos can bring to your firm and website, and these are the following:
1. It Increases Brand Awareness.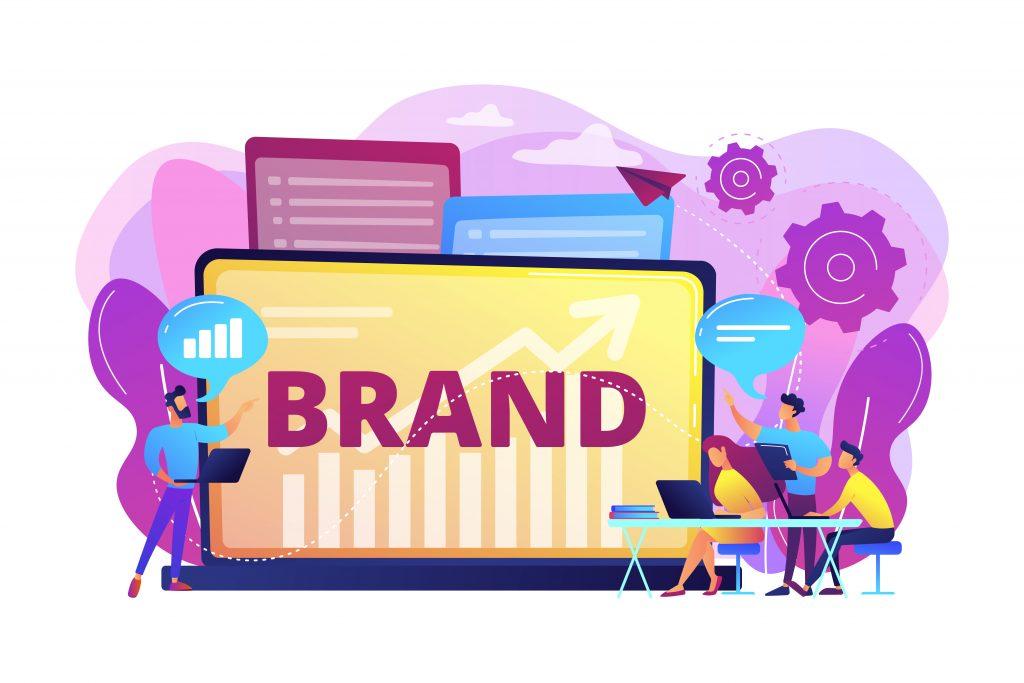 People love watching videos, especially when they're looking for a certain kind of product or service. According to Google's Customer Insight and Trends, 53% of consumers research before deciding to make a purchase.
So if these statistics stand true for products, what more when they're looking for a trusted service that can cater to their legal needs?
Video Marketing for Lawyers provides clients with the information they need, such as where they can find your business. So it's a suitable medium for highlighting your services and establishing credibility.
More than that, having videos on your website helps you gain more reach. After all, it helps promotes your firm. Videos increase your visibility as you can easily share them on multiple Social Media and video-sharing platforms.
With this, potential clients are more than likely to visit your website, increasing both traffic and the possibility of conversion. Of course, these are highly beneficial to your business.
2. It Helps Attract More Clients
As time passes and you use excellent Marketing Strategies to raise awareness about your brand, you'll inevitably gain more clients. This is true, especially when you can create high-quality and effective video content.
You won't have to go out and promote your brand by properly utilizing these video materials. Instead, your video will do it for you.
It puts your Law Firm on a pedestal and attracts more people from all over the world, especially those closest to you.
3. It Improves Your SEO & Boosts Your Rank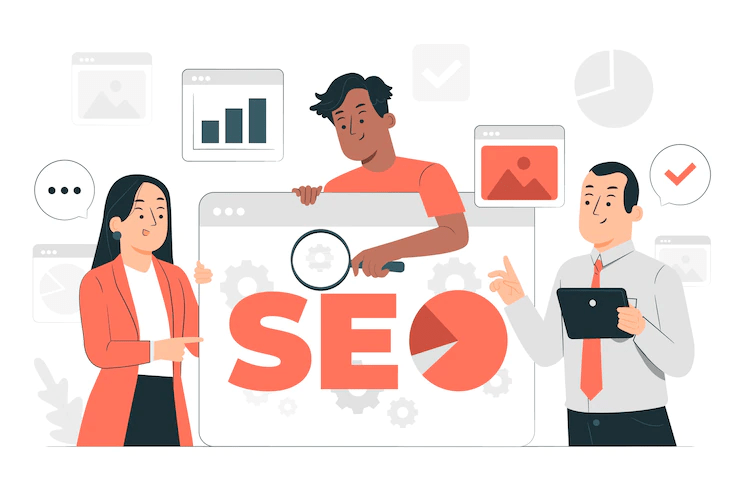 Adding videos to your website improves your SEO and therefore boosts your rankings. The more highly optimized your website is, the better you'll rank and the more clients you will attract.
Video Marketing for Lawyers can help you with improving your Local SEO. So, you can be one of the top-ranking choices whenever your potential clients search for Law Firms nearby.
4. It's an Effective Way to Generate Leads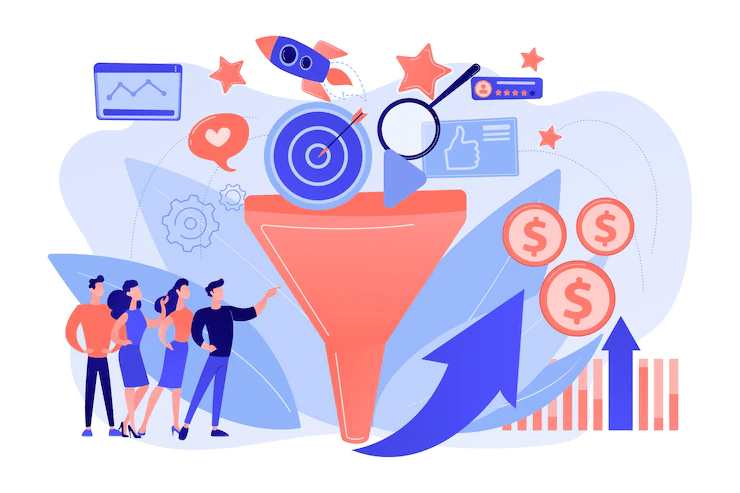 Video marketing is an effective marketing technique. As a result, it generates leads, and potential clients can subscribe, get in touch with, or visit your law business. After all, videos give you 66% more qualified traffic from interested people.
Lead generation using videos can easily provide discounts or conduct an advertising campaign on Facebook, Instagram, YouTube, TikTok, etc.
5. It Educates Your Potential Clients
Law Firm videos are examples of a great educational resource, especially for those who want to understand legal concepts. For instance, it can help explain topics or theories that might be too complicated in text.
After all, humans are visual learners and usually tend to prefer videos and images over text. Viewers retain 95% of a video's message compared to reading plain text.
When you create a video and upload it to platforms such as YouTube or Facebook, people can:
see your video and share their thoughts on it;
subscribe to the channel; or
simply contact you for more information.
6. It Helps Build Trust Between You and Your Clients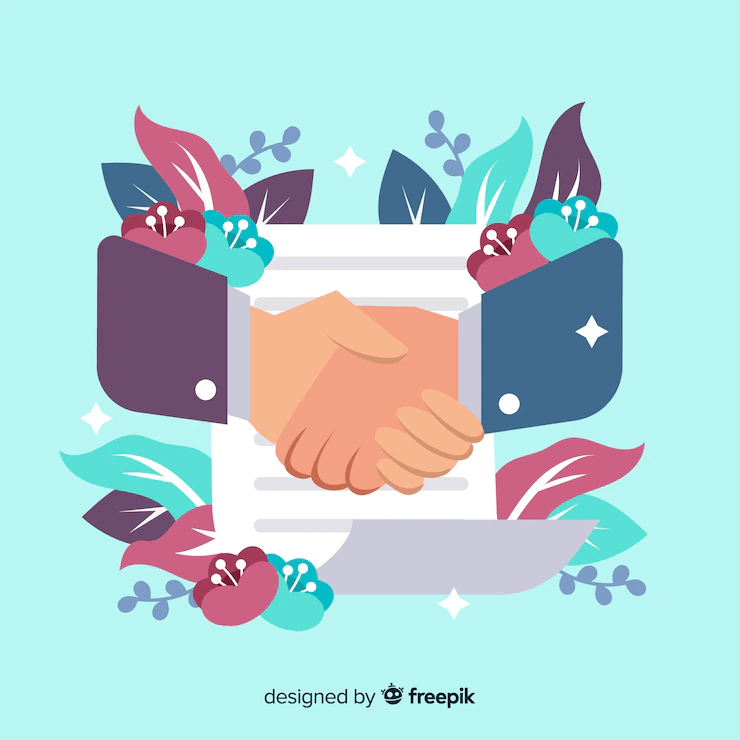 Because video lets people get a better picture of your brand, Video Marketing for Lawyers builds trust and authenticity. So, you can share how your Law Firm operates and what particular services it offers.
By venturing into Video Marketing, you can attract loyal customers who will look for more content from you.
Who knows, they may even recommend your Law Firm to their family or friends! And, since they're familiar with your brand, they can turn to you for Legal Advice and Services whenever they need it.
7. It Helps Establish Strong Connections
Furthermore, your Legal Practice can be exposed and even highlighted in media outlets such as TV, newspapers, etc. Thus, you build strong relationships that can move you further in your career or practice.
Types of Video Marketing for Lawyers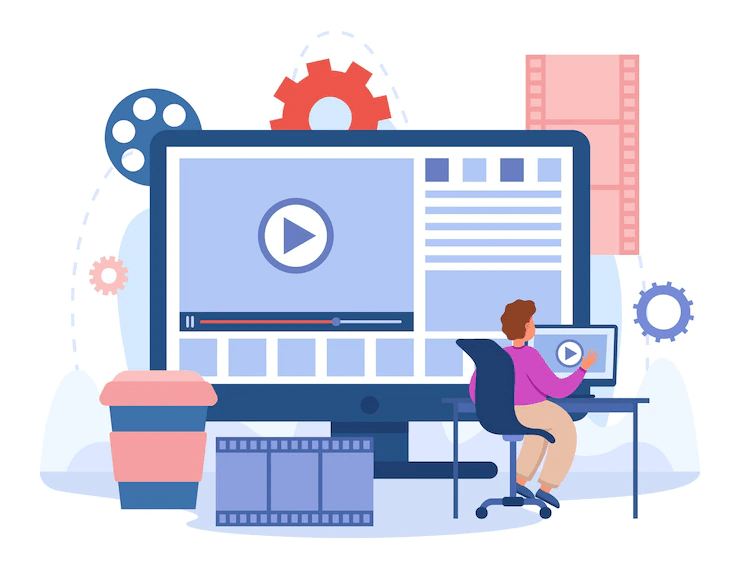 There's a variety of text content. So there are also different types of video content that you can use in Video Marketing for Lawyers. Each of these has a particular purpose. So, make sure to choose wisely or utilize them to create a variety of content your audience will enjoy and learn from.
These are the ones you might want to consider:
Topic-Based Discussions
Also known as Explainer Videos, these are one of the most common types of video content. So, Topic-Based Discussion or Explainer Videos educate people about legal concepts or issues they might face. It can tackle different topics about the Law or its industry.
You can even use this to explain how things work in your firm. In addition, you can record these videos or conduct them through a live webinar session.
Attorney Interviews
You can highlight your firm's knowledge of the Law and how you use it to help your clients by introducing your Attorneys through an interview. Videos like this can demonstrate your subject-matter expertise and how you build and maintain connections with clients.
As a result, videos are more beneficial to your firm than a page-long biography. After all, a potential customer should see and hear you discuss information about your practice.
Short FAQs
Another kind of video you might want to use is short videos where you answer Frequently Asked Questions (FAQs). You can use this to answer questions such as getting legal advice costs, what to do in certain situations, etc.
Platforms where you can share such videos include TikTok, Instagram or Facebook stories, etc.
Brand Videos
Videos where you introduce your firm effectively show why clients should choose you. Potential clients can learn first-hand about your firm's services by watching a professionally made introduction video.
If they can't meet you in person, a branding video can give them an idea of your firm and how you can help. You get the chance to present your company's value proposition in this video.
Client Testimonials
Any marketing program should include client recommendations. Positive testimonials can mean the difference between connecting with a new client and getting passed over for the next firm on the list. So, you need to have stellar interactions between customers and your business.
For client testimonials, video is the most potent format. Live testimony is much more impactful than a written one since it comes from actual people. This tends to generate more engagement than written testimonials.
Advertising Videos
Your paid advertising campaigns' conversion rates can be considerably increased by including brief (30-second to 1-minute) videos.
Final Thoughts
Video Marketing for Lawyers provides an excellent opportunity for your Law Firm and website. Of course, the best time to start is none other than now. And don't forget to promote it on your social media accounts and share them on your stories — and everywhere else!
Lastly, you can also use different Video Marketing Tools to ensure the success of your video campaigns.