July 7, 2022
Marketing Videos for Real Estate: The Complete Guide
Competition for consumers is fierce, and those same consumers' attention spans are short. So your best course of action is to utilize Real Estate Marketing Videos to stand out. And the best way to use video in marketing your properties and services is by understanding the most effective ways to craft them.
This guide walks you through each marketing funnel step, showing how to use video to drive conversion at each stage.
Why Use Real Estate Marketing Videos?
Having Videos in your Real Estate Marketing Strategy is extremely beneficial. It's a great way to engage potential clients, showcase your business, and tell a story. Also, it sets your company apart from the competition by highlighting your personality and brand.
Since 51% of home buyers find their homes through the Internet, introducing your property to them through a video helps them decide for themselves. This is because Real Estate Videos can satisfy multiple house hunters' needs, including the following factors as shown in the image below.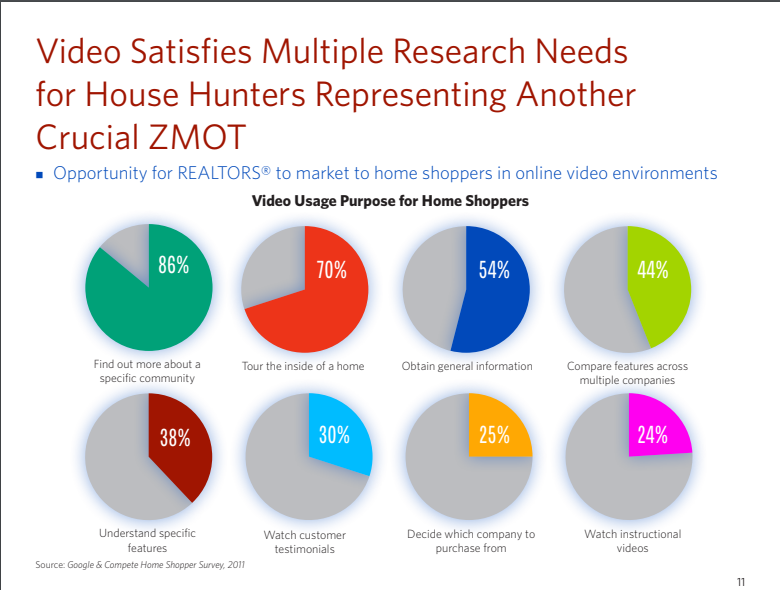 Source: National Realtors Association.
With Marketing Videos, people can get a general grasp of the necessary information that they need to know. More than that, it's also a powerful way of drawing attention to your listings.
It makes them stand out, which helps significantly in generating more leads.
Types of Videos to Create for Each Step of the Funnel
You can create a variety of Video Content to help you better engage your audience and convert them into clients. Some of the types of videos you can use are the following:
Real Estate Explainer Videos are short videos created to showcase a particular agency's services or property-related topics. They can range from 60 to 90 seconds long and are used to enhance Real Estate Marketing, which helps increase the chances of closing deals.
Demonstration Videos show how something works in real life, which is helpful for people who've already decided they want what you offer but need more information before making a purchase decision.
In-depth Content gives your audience detailed information about products or services to make well-informed purchasing decisions. You can even create short-template videos answering FAQs from your potential customers.
Sales Videos encourage viewers to buy whatever you're selling. This can be a house, Real Estate Agent services, or anything else that makes sense within your business model. You can create videos by focusing on how much value they'll receive from doing so (and perhaps emphasizing some limited-time offers).
Four Essential Steps of Marketing Videos for Real Estate
There are four steps to ensure the success of the Real Estate Marketing Funnel, and these are as follows:
Step 1: Awareness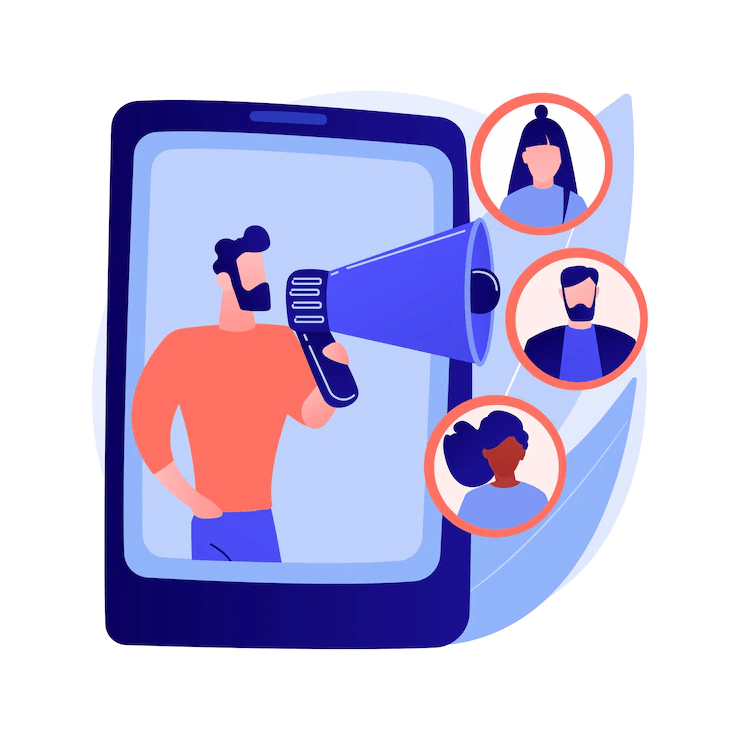 Videos are an excellent entryway for introducing your potential customers to your business. It's an effective medium that allows you to show people what your business is about, what it does, and how it can help them.
Many Real Estate Agents use videos on their websites, social media pages, and YouTube Channels – even in Email Marketing!
It makes it easy for agents to connect with potential clients and show them they're worth hiring.
Marketing Videos for Real Estate have become popular because people want more than just static text or images when deciding whether or not they want to do business with someone or hire someone else's services.
This helps create awareness among potential clients while establishing their brand in the market. The best part about it? You don't have to be able to afford professional equipment or studio space to get started. Although these things can certainly make your life easier, to spend much if you can't necessarily.
You only need a camera and a laptop or computer for editing, and that's it! So, you can start to introduce your Real Estate Business to the world.
Lastly, you may also opt to create Animated Explainer Videos, a known type of Explainer Video.
Step 2: Consideration and Evaluation
The next step is to identify the buyer and ensure that your video is designed to appeal to them.
In producing these types of videos, make sure to remember these tips:
1. Don't talk about your services or the property. Talk about their needs.
Your potential customers already know that you're offering this kind of service, but to be able to connect with them is to acknowledge their needs. They don't need you to show off what you have in their faces. What they need is someone that understands their problem and what they want.
Your role is to ensure that the video you create can say your company can do that. You have to make a video that's client or customer-centric, not product-centric. This means that when you start to produce it, consider what clients want and need, and then create your video around it.
This way, they can see you as a solution to their problem, not necessarily an ad that wants something from them.
2. Don't talk about your competitors. Talk about the customer's needs and how you can meet them as an agent or broker.
Proving your competitive edge doesn't mean that you have to highlight it among your competitors in the market in your videos. Instead, it's about how you can cater to your customers through their needs.
Customers don't want you to tell them that you were able to sell more properties than the other brokers. No, what they need to know is how you can address their needs.
Overall, you must ensure that you make visitors realize that the videos you create are about them, not you. You're just there as part of the solution that caters to their problems or needs.
Step 3: Preference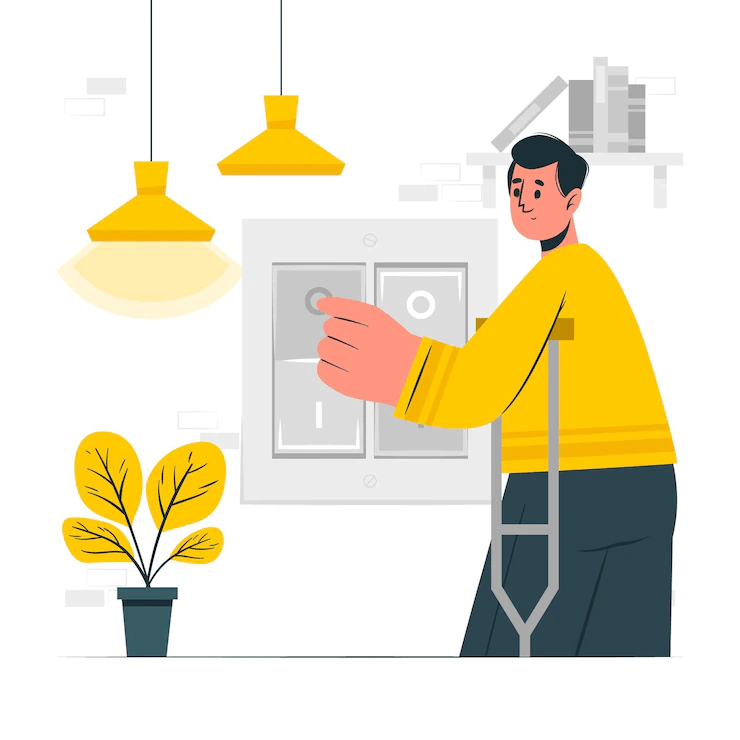 A video can do more than a picture that's worth one thousand words. A well-produced video can help you sell your property and show off its best features.
So, when producing your videos, make sure to:
Show the property in detail. Show your clients what they can get if they buy it. Highlight its best features, like its location, environment, property value, and house features such as materials, how many rooms it has, etc.
Aside from this, ensure that you show them different viewpoints of the property. So, display it:

in different seasons; and finally
at different hours of the day.
This way, you can help them decide better since they can see the property from different viewpoints. This shows that you care about their preference, which will significantly help the buying process.
Step 4: Purchase and Post-Purchase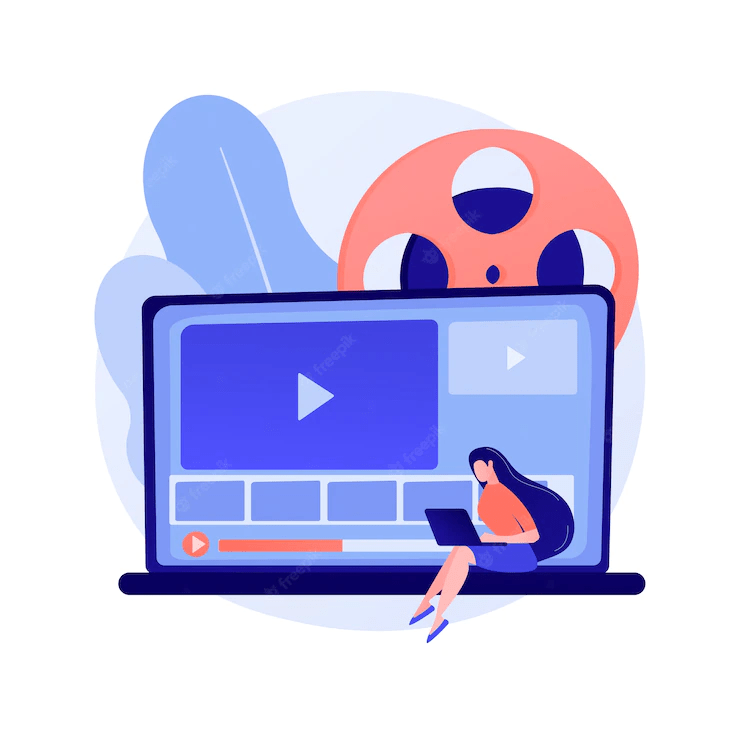 Once the home is sold, it's time to start thinking about video content that'll help you retain those customers. When most people think of post-purchase content, they think of emails — and that's certainly one option. Still, there are multiple ways to use video to stay in touch with your past customers:
You can send them an automated welcome video after a client purchases a home from you. These can indicate that you value your relationship with them and appreciate that they chose you as the partner in their big investment.
You can create dedicated videos for each stage of the buying process (e.g., searching for homes, financing options, etc.)
There are also plenty of ways for agents to upsell and cross-sell their clients once they've become your customer. For example, you could create videos on specific topics related to home ownership (e.g., best practices when it comes to cleaning gutters, etc.)
These kinds of videos could serve as helpful reminders or quick tips for taking care of their new homes.
Marketing Videos for Real Estate & Its Must-Have Elements
As a Real Estate Agent, you know how competitive the industry is. To stand out from your rivals, create a marketing video that tells your story.
The best way to do this is with a compelling and unique video for each of your listings. However, to be able to create a video with these qualities, you must ensure that you have the following must-have elements:
A message that reaches your audience (targeted)
Entertainment value that draws people in (entertaining)
Easy to understand (easy to understand)
Easy to share on Social Media or email links (easily shareable)
With these four, you can hook your clients in, make them feel valued through the targeted messages, and keep them interested enough for them to want to avail your services. Making it easily shareable too can help you increase your traffic and conversion as you can easily share it on your website to your social media platforms or video-sharing platforms such as YouTube, TikTok, etc.
Creating Your Video Content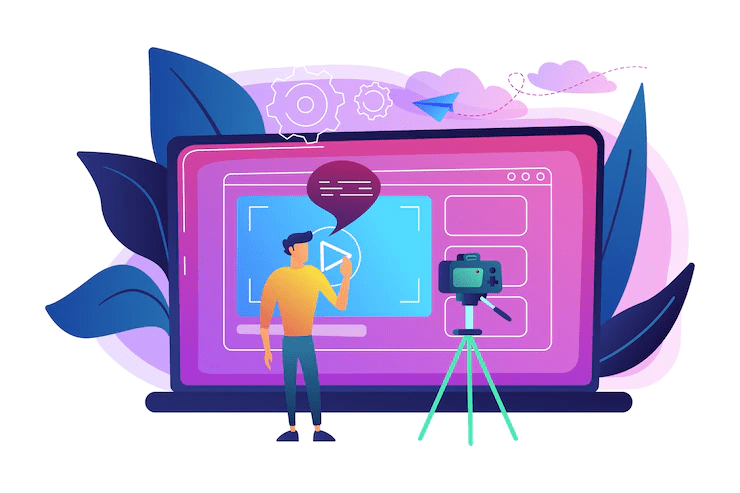 Video Length
Real Estate Videos should be longer than 30 seconds and shorter than 90 seconds. If you don't have enough time to tell your story in 90 seconds, you may be asking too much of your audience.
If you have more than 90 seconds to tell your story, consider breaking it into multiple videos.
Script
A script is the base framework for video content, and it'll dictate how you capture your audience's attention. With that in mind, it's important to write using a conversational tone and language that will resonate with your target market. To do this:
Perform Keyword Research. This can help you identify your customer's wants and need by analyzing their frequently-searched terms. This helps you optimize your video and make sure it ranks well enough for you to bring clients in and increase your traffic and conversion. 
Use a headline that captures their attention. You want buyers or sellers looking for specific information or want to buy/sell a certain property type so they can get what they need quickly without spending too much time reading through everything else on the page. Write "These 3 homes" instead of just saying "these three homes." But also, put those options into categories, so it's clear where each resides within the community (e.g., north side vs. south side).
Include strong subheadlines throughout each section so people know which parts matter most before reading further into paragraph(s) where less important details may reside (e.g., bedroom sizes versus square footage). YouTube offers this option by allowing you to break up your video into sections called Video Chapters.
Video Production
Support your script by providing proper B-Rolls
Make sure you create a top-notch Real Estate Marketing Video
Platforms where You Can Share Your Videos
YouTube – Especially since 51% of homebuyers as their number one destination for search.
Facebook – You can share your videos on your Facebook Page or in groups created specifically for people looking for properties or Estate Services.
TikTok – Create short FAQ videos or informational videos that are helpful to both your audience and clients.
Email Marketing or Email Signature Videos – You can promote your listings by adding your Real Estate Video to the emails you send.
Real Estate Platforms – You can also post it on Real Estate Platforms such as Trulia or Zillow to make it more professional and insightful.
FINAL THOUGHTS
Marketing Videos help you introduce your brand to your clients, keep them engaged, and increase your traffic and conversions.
So many companies and businesses are turning to video as a marketing tool today. And so, if you haven't yet, consider venturing into the world of Marketing Videos for Real Estate!