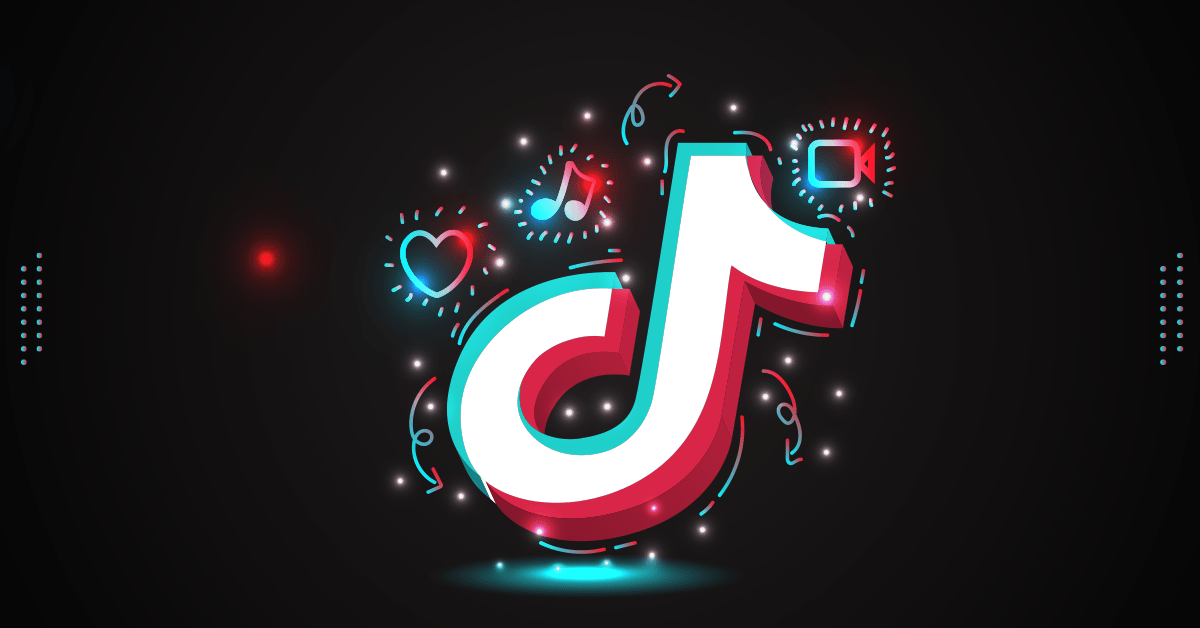 February 24, 2022
TikTok Marketing Strategy: How to Create a Successful One
What is TikTok?
Before we delve into creating a successful TikTok Marketing Strategy, let's first learn about its background. TikTok is a video-focused Social Media platform. Thus, users record, share and watch short videos no longer than 15-seconds with their smartphones. Moreover, the app is known for its addictive appeal and high levels of engagement. TikTok's appeal is all thanks to its tailored feeds of humorous short videos set to music and sound effects. Amateur and professional artists can use filters, background music, and stickers to enhance their videos. In addition, TikTok users can collaborate on content and make split-screen duet videos from various locations.
What is TikTok Marketing?
The process of using TikTok to advertise a brand, product, or service is known as TikTok Marketing. Influencer marketing, TikTok advertising, and developing organic viral content are just a few examples. Online Video Marketing is just as crucial as Social Media and Email. After all, visual media attracts audiences better than plain text.
TikTok Marketing helps businesses increase brand awareness and exposure to products and services. Thus, it boosts engagement and drives sales. It also provides an open area for feedback from customers and audiences. Therefore, it's easy to provide customer service. Additionally, it advertises your products and services to your target audience through the videos.
Setting up TikTok for Business for Your TikTok Marketing Strategy
In the summer of 2020, TikTok launched TikTok for Business hub, and a few months later, TikTok Pro.
Initially, there was a differentiation between the two. One was for businesses, while the other was for growth-savvy creators. But TikTok later merged the two hubs because they supplied nearly identical information. So all that remains is to use TikTok for Business. You can fill your profile with more information and get real-time data and audience insights with a business account. So to begin with, these are the steps on creating a TikTok business account:
Step 1. Launch the TikTok Application and go to your profile page.
Step 2. Go to Settings and Privacy in the top right corner.
Step 3. Tap Manage Account.
Step 4. Select Switch to Business Account. (It is located under Account control.)
Step 5. Select the category that perfectly fits your business account.
Step 6. Add a business website and email to your profile for additional info for your business.
Source: TikTok, Settings.
Since we mentioned TikTok advertisements, let's talk about them and how crucial they are to your TikTok Marketing Strategy.
TikTok Advertisements
TikTok advertisements help brands reach their target customers and audiences. Businesses have been investing in ads, including 15-second videos on TikTok, since the platform is accessible to all. This means there is a higher potential for products and services to reach target customers.
Of course, you can apply some of the best Video Marketing Tools in use today. However, there are a few types of TikTok ads that we should consider when making TikTok advertisements for our businesses. So, here they are:
In-feed ads – These are self-serve advertisements that you can make using the TikTok Ad Manager interface.
Image ads – These feature an image, brand or app name, and ad text. Also, they're exclusively available in TikTok's News Feed applications (BuzzVideo, TopBuzz, and Babe).
Video ads – Video advertisements are available for TikTok and the TikTok family of news applications. They appear in the user's For You stream as 5- to 60-second full-screen videos. Each ad includes a video, an ad display image, the brand or app name, and the ad text.
Here is a sample of an ad on TikTok:
Source: Orbitau, TikTok.
And that's it for creating TikTok advertisements for our businesses. Next, let's define the target customer and audience.
How do we define our target customer and audience on TikTok?
Each month, one billion people visit TikTok to be entertained by content from TikTok creators. As a result, the platform has the ability to connect people and brands.
Thus, it's vital to stop thinking about "who" your audience is. Instead, start thinking about "what" fascinates your audience when searching for them on TikTok. You can transcend age, gender, and location by connecting with organizations or subcultures with shared beliefs and ideas. These modern "tribes" have exploded across TikTok. As a result, users celebrate their quirks and passions with like-minded individuals on the platform.
In addition, TikTok allows users to express themselves publicly. Thus, they discover new ways to ignite their enthusiasm. Brands that can harness the power of a subculture might achieve cult status through increased brand affinity and purchasing behavior.
To extend the reach of your advertisements, you need to consider a few things.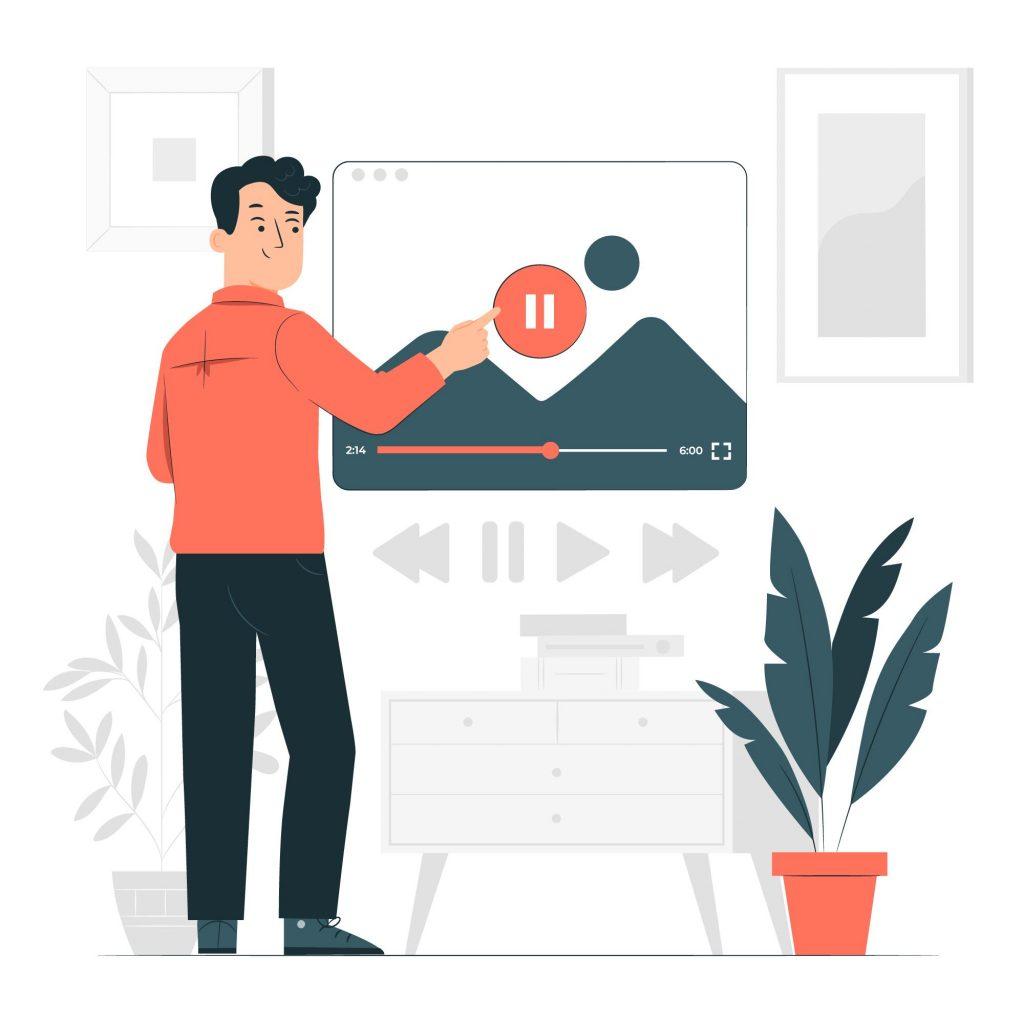 Things to consider about your TikTok Marketing Strategy:
First, Hashtags. Hashtags are one of the fastest ways to widen the reach of your advertisement. So, hashtags should be aligned with the product that you are advertising. Also, on TikTok, the Discovery page shows whatever hashtags are hot at the time, but the search box is where you'll find the actual power of finding your subcultures.
Also, engage with your audience. Since you found your target customers with your audience, you can communicate with them through your ads' comment section. Plus, you may answer inquiries from customers through direct messages. Lastly, you can start live videos to communicate with your audience in real-time.
TikTok Marketing Strategy
So just like Video Marketing in general, TikTok has various benefits. Thus, there's a need to create an effective Marketing Strategy for the platform. TikTok is unique as its videos have an extensive range of filters and allow for collaboration. Yet they last no more than 15 seconds. However, you can gain significant traction by targeting the right demographics in your audience.
So it's excellent practice to create eye-catching visuals and boost engagement by interacting with your audience. Plus, hashtags can help you reach far. Your business will be all the better for it.