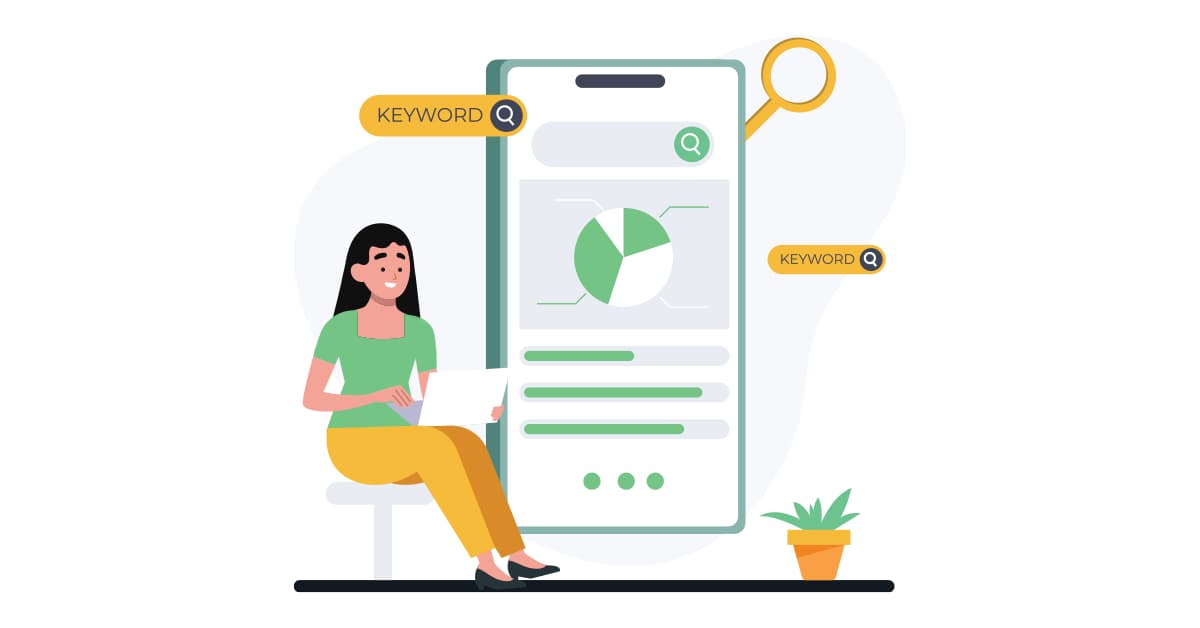 March 28, 2023
Social Media Search & How It Boosts Organic Traffic
Discovering content is made easier with Social Media Search. People may refer to it as the newest version of Google, but it's actually not. Although they have the same function, searching on Social Networks is on another level and is undeniably an essential part of Social Media users' lives. So, it can positively gain traffic from the different platforms available today.
But how can it boost organic traffic?
The Rise of Social Media Search
Social Media is important for any business. In addition, because it positively contributes to Social Network users' lives, there's been a recent yet significant rise in search feature usage. After all, it can help sift through numerous sources of entertainment, news, and other social interactions worldwide and find key content that interests the user.
That said, boosting your website traffic is made easy with the search feature. All you have to do is occasionally use any Social Network to improve its search capabilities.
Advancements in Social Media Search Technology
Social Network Search has experienced several advancements in technology. After all, it improves the User Experience, particularly in finding relevant content and information on their preferred platforms. So, here are some of its known advancements that can help you increase organic traffic:
Artificial intelligence and machine learning algorithms;
Natural language processing technology; and
Advanced Social Media features.
Social Networks or Platforms with Search Functionality
Most Social Networks have a search feature. This allows users to look for content related to their interests or something they're curious about.
Source: Statista.
Also, the search functionality uses filters to find specific posts, tweets, hashtags, people, and more on the platforms.
Benefits of Social Media Search
The search feature has a lot of benefits. In addition to increasing organic traffic, it's useful for discovering content that best promotes a business or brand online. As a result, more and more people choose to use a Social Network's search feature because of the following benefits:
Personalized Results
Using Social Network Search enables you to look for personalized results. Also, you can find relevant information that answers your questions in just a few clicks. Since the search feature collects more user data, the more an individual uses it, the more accurate and personalized the search results become.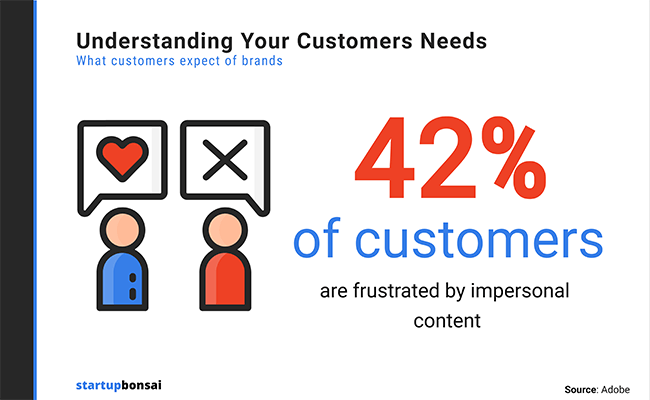 Source: Startup Bonsai.
Real-Time Updates
Users want the latest information, whether it's about news or entertainment. You can see real-time data based on what you're searching for fast. So if you want the most updated information, you can use Social Media Search on any available platform.
Enhanced User Experience
One of the known benefits of the search feature on Social platforms is enhancing users' experience. It has become more sophisticated as time passes, giving a different meaning to 'organic traffic.' That said, here are some ways it has improved user experience in general:
Predictive search
Visual search
Personalization
Improved search filters
How to Optimize for Social Media Search
Optimizing for Social Network Search improves the overall experience by allowing you to answer users' questions instantly. Optimizing it will enhance your Social Media content performance. Here's how you can do the optimization:
Optimize Your Social Media Profiles
Optimization for search begins in your profiles. You must update and edit all the necessary information on your chosen Social Networks, so your brand is more visible to people. Thus, you should update your data and hashtags for better search results.
Source: Oberlo.
Use Relevant Keywords
Using updated keywords is an excellent Marketing Technique for Social Media. Always use the right keywords for your Social Media content to boost organic traffic and improve visibility. So it's recommended to consistently use relevant keywords for better results.
Create Shareable Content
To optimize Social Media Search, simply create shareable content that engages your audience. For instance, you can encourage users to share your videos. When people can relate to the content, there's a greater chance for them to interact with it. As a result, you have more opportunities to improve your search results performance.
Encourage Engagement
Do some engagement with your audience. Encourage your followers to engage with you and your brand to improve visibility in search results. You should encourage them to like your content or comment on your posts for better Social Network Search Optimization.
Final Thoughts
Social Media Search is the best tool when it comes to aggregating information from a variety of Social Networks and profiles. It has become central to Social Media users' experience as it delivers accurate and positive results. Not only that, but it has continuously grown and made everything easier to find.
With the help of these Social Network Search Optimization tips, you can better position your brand or business for even more success. You just need to properly utilize the tool for more outstanding results in the years to come.