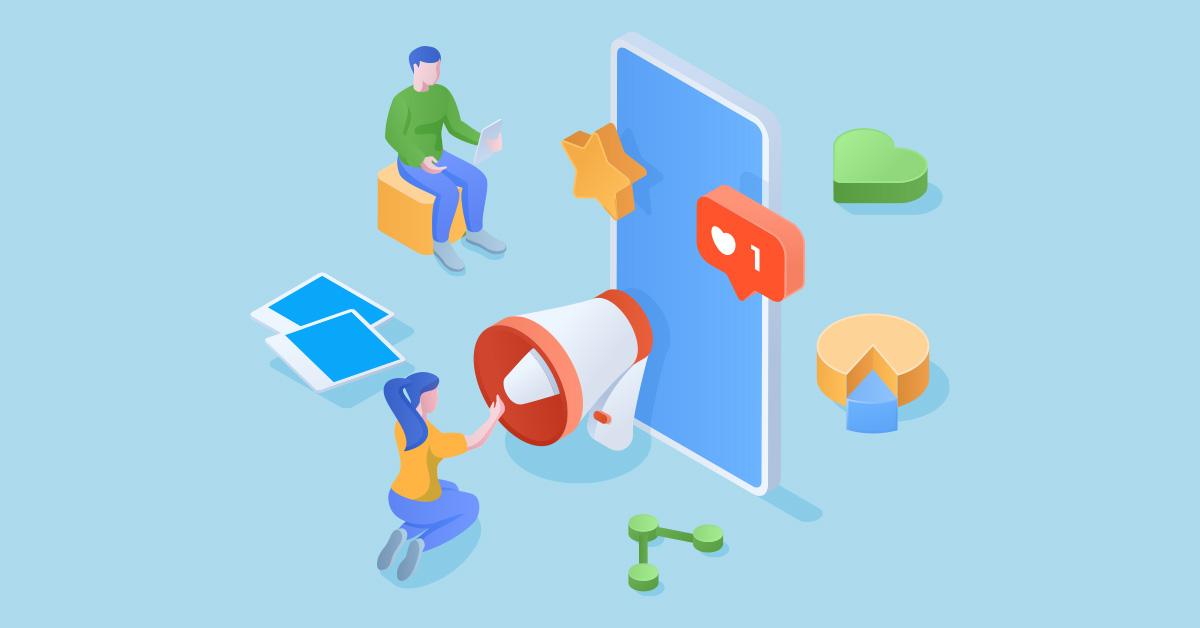 May 5, 2022
Marketing Techniques for Social Media: Strategies for 2022
There are varied Marketing Techniques for Social Media that you need to apply for 2022! Some may include using automation tools such as Analytics Tools.
Marketing Techniques for Social Media
Augmented Reality
A good Marketing Technique for Social Media must implement the use of Augmented Reality. This immerses customers into a different world where they can test and get a glimpse of products in an interactive way. AR not only makes shopping fun, but it also allows customers to spend more time viewing products. This ultimately leads to a purchase.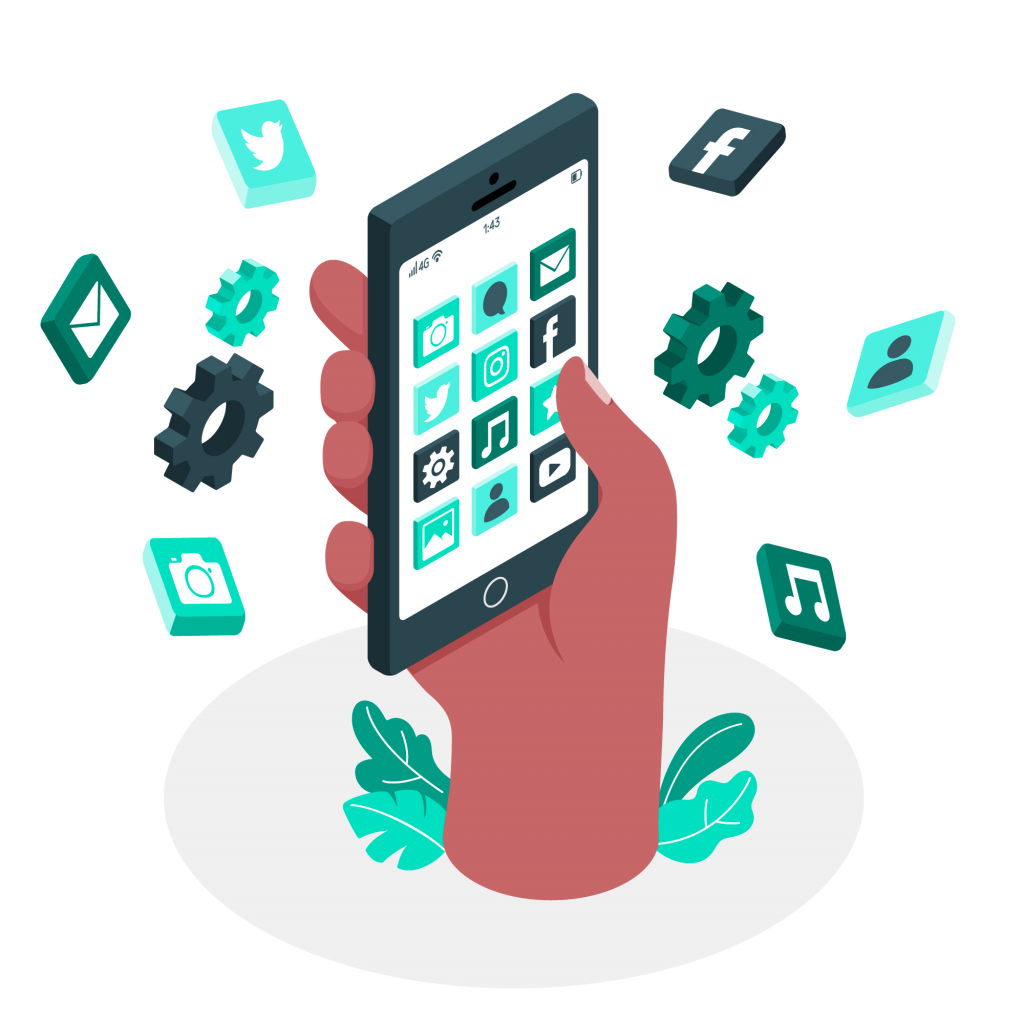 Social Commerce
Picture yourself scrolling through your Instagram feed then seeing a nice shirt in a sponsored post. You decide to click on 'view' product, and you eventually 'buy' the shirt. That's Social Commerce in a nutshell. It brings convenience to your customers' preferred Social Media platform. Instead of them having to leave and then log onto your eCommerce website, they can directly buy your products on Facebook, Pinterest and Instagram while interacting with friends.
Hashtag campaigns
Branded hashtags are some of the best weapons you can have in your Social Media Marketing arsenal. When done strategically, hashtag campaigns can significantly boost the organic reach of your Instagram posts. This is because they help the algorithm to effortlessly categorize your content and push it in front of the right audience. Hashtags are also useful, particularly in raising awareness about a certain topic or product.
Influencer Marketing
Another one of the Marketing Techniques for Social Media requires influencers. Influencers have an established and loyal audience that can be leveraged to improve brand awareness and boost sales. In conjunction with your marketing team, they can set a trend or come up with a new movement that can create demand and generate leads. This will allow your brand to reach its target audience while creating room for it to tap into a wider market or demographic.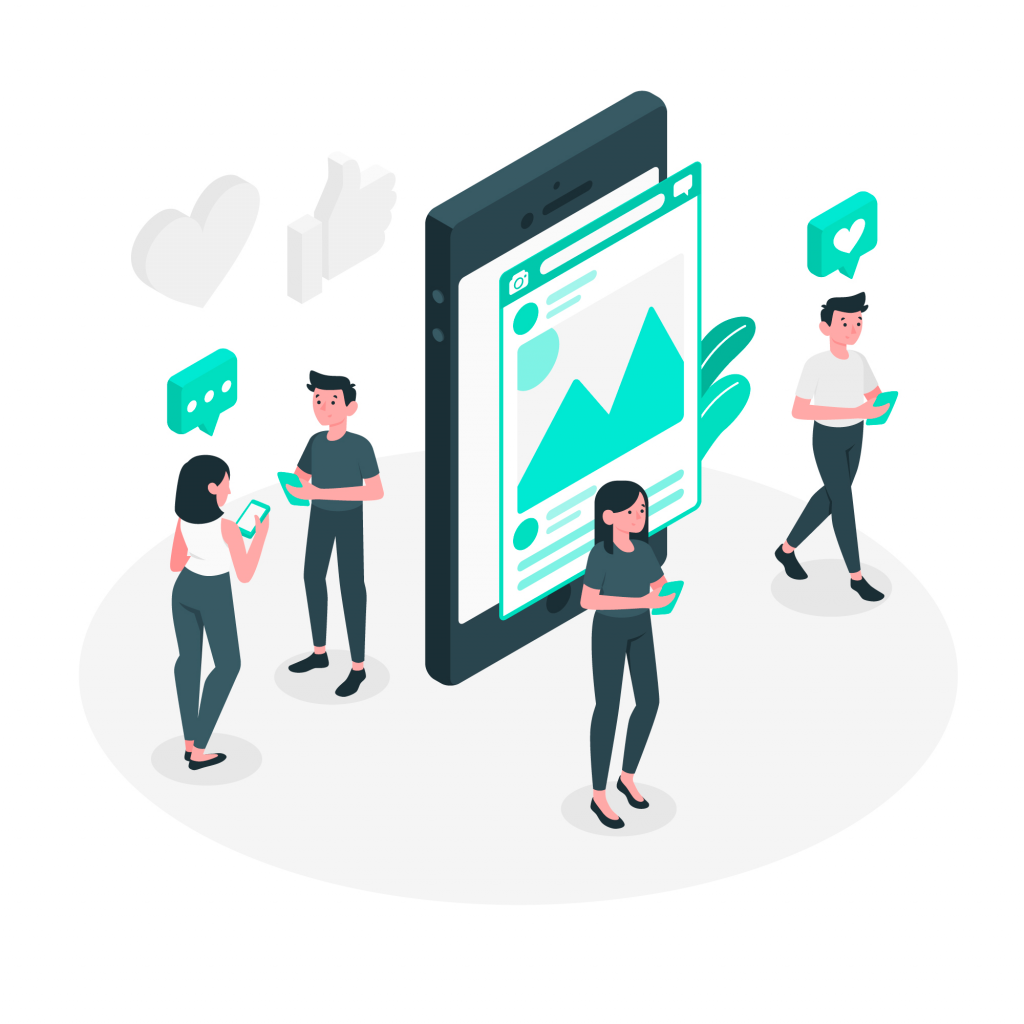 Selfie stations
When you hold events, make sure to always have selfie stations. They are highly interactive and act as the perfect icebreakers. In situations that would normally be considered awkward, selfie stations give your guests the opportunity to mingle and network in a fun way. They help create shared experiences that will stay with people long after the party or event is over. When shared on Social Media, branded selfie stations can improve brand awareness.
Sharing customer experiences
Your biggest promoters are your customers. It's therefore important to make sure that they love their entire journey with your brand. If you delight them, they'll undoubtedly recommend your products and services to colleagues, friends and family. Once they do that, you can also ask them to share their experience and reviews on Social Media platforms. Doing so will help attract potential buyers and quickly validate their purchasing decisions. After all, they can clearly see the good ratings of your brand.
Giving back (Social Purpose Marketing)
Consumers like brands that give back to society or support a cause that's close to their hearts. When a cause is especially attached to the brand's vision or mission, it helps consumers create an emotional connection to the brand. Ultimately, it allows them the opportunity to also talk about the charitable nature of your brand rather than the business side of it. This creates a balance and helps increase brand visibility, trust and recognition.
Further Brand Reach Via Social Media
And that's it for Marketing Techniques for Social Media! So whether you're part of the Fashion Industry or a B2B company, you can rely on your Socials. Apply these strategies, and your Social Media platforms can gain more leads, growing your customer base.