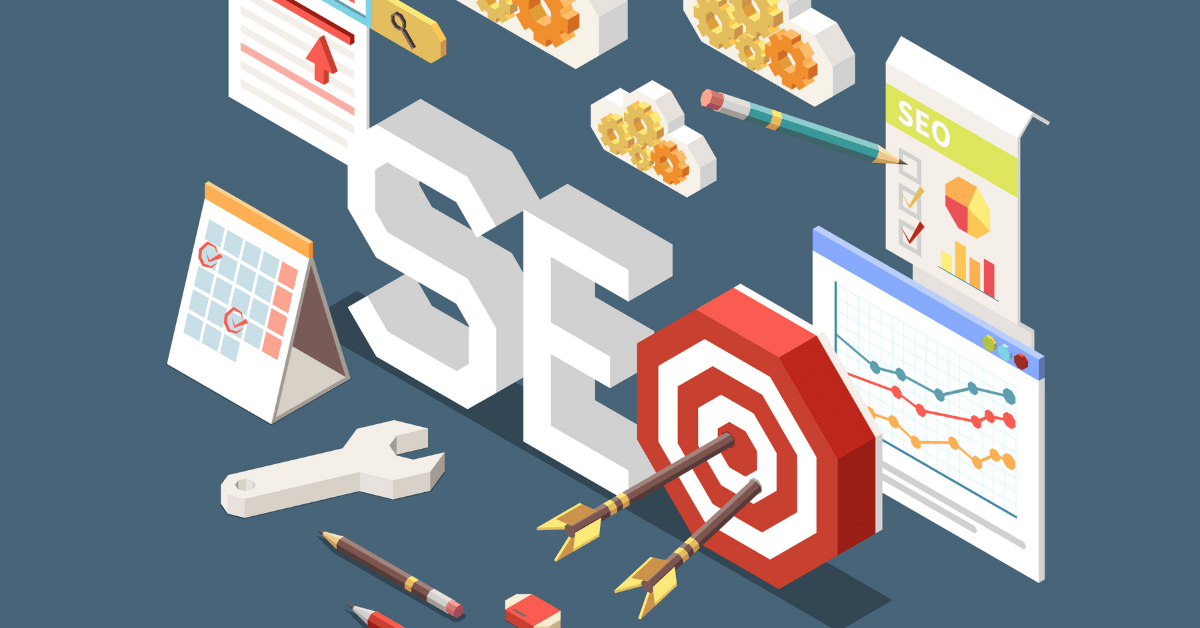 March 17, 2022
Effective Local SEO Strategy and How to Build One
Local SEO is an excellent way to pique the interest of local customers in your company. However, many business owners do not know how to implement this essential business strategy. Moreover, some people are unaware of how much they can benefit from this targeted local promotion. As such, let us tell you how you can build an effective local SEO strategy to boost your business reach.
How to Build an Effective Local SEO Strategy?
Here are some of the ways to build an effective local SEO strategy for your business:
ONE: Examine Your Products and Services
Make time to sit down and evaluate your company. First, determine what you have to offer. Then, find out what makes your products and services unique from your competitors. Doing this will help you identify which keywords to include when developing your SEO strategy.
TWO: Examine Your Current Website
Next, you need to examine your business website. Is it performing as well as you expect it to? If it is not, it would be best to figure out why. Pay special attention to search engine ranking factors. Check the keywords that you have used in your content. Evaluate your site navigation, including your internal and external links. The goal is to fix the issues you find and improve on what you can improve.
THREE: Perform Keyword Research
There are numerous keyword research tools online to help you determine which keywords your main competitors are ranking. These tools also help find out how high they rank compared to your site's content. Using such tools can help you determine whether your current niche is overcrowded or if you have a realistic chance of ranking at the top with your current set of keywords.
FOUR: Determine Geo-Specific Keywords
Because local SEO is a targeted strategy, you need to use geo-specific keywords to help define your target audience. So, for example, if you want to target leads in California, you should include "California" in your keywords. For this, you can seek the assistance of local SEO service providers. They can help you determine specific location-based keywords that your business should use to build an effective local SEO strategy.
FIVE: Utilize On-Page SEO
You can help more leads find your website by publishing informative content, using Google-friendly page structuring, and including relevant keywords throughout your site's content. You can also use generic location-based keywords (aside from geo-targeted keywords) to sync with modern geotagging features that target the right people. For example, let's say you are in California and you searched for a "web design and development company near me". Your search results page will provide a list of websites of companies in that particular area first.
SIX: Create Localized Landing Pages
If your business serves in multiple locations, you will need a local SEO strategy that reflects that reality. For example, companies with multiple store locations or catering to clients across a larger geographic area should create localized landing pages for each city or town that they intend to target.
SEVEN: Optimize Visibility of Google My Business Listing
Google My Business is a free local business directory among the leading local SEO marketing tools you can find online. If you have a listing on Google My Business, you should regularly update your company's listing with new information. Doing so will help rank your pages higher on local search results. So, make sure to post engaging content to maximize the SEO opportunity provided by the free platform.
EIGHT: Submit Business Information to Directory Listings
You can also submit key business information to directories such as Yelp and TripAdvisor. These directory listings can help your business attract more visibility and valuable backlinks. So, submit your company's name, address, website, and contact information to as many relevant listings as possible. In doing so, you increase the chances that interested searchers will find your business. Aside from that, you also establish high-authority backlinks that will improve your overall SEO strategy.
NINE: Create a Localized Link Building Strategy
Local links also help create an effective local SEO strategy. These links will give you a sense of presence in your niche or industry. To create localized links, you can try contacting local journalists or influencers in your area. These individuals are frequently on the lookout for new story ideas and may be willing to feature your company. Aside from that, you can also try to have your business listed on the website of a local business association, organization, or club.
TEN: Obtain Positive Customer Feedback
You can also use positive customer reviews to boost your company's local SEO. In addition, these reviews will help improve your reputation in your area. So, try to collect as many customer reviews as possible. You can do this by encouraging them to leave positive feedback, particularly on high-profile platforms, including Facebook and Google My Business.