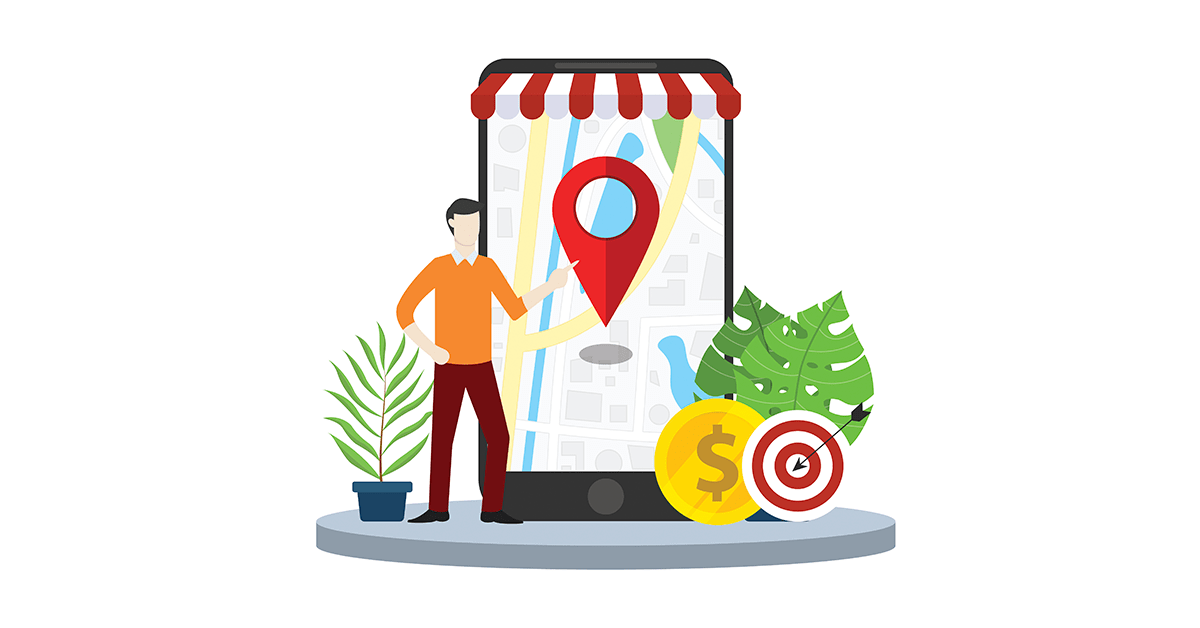 January 7, 2022
Local Keywords Can Rank You High on Google
Location-based SEO can help businesses target search engine users looking for something more specific. While Hyperlocal SEO looks closely at particular areas, the more critical type for SMEs is Local SEO. Many Small and Medium Enterprises rely on Local SEO to bring in customers — primarily local, of course — which can give them an edge over larger competitors. Improving your Local SEO strategies means boosting your business' reach! And, of course, ranking high on Google can make all the difference, especially if you're a business on the smaller side. So how can you achieve high Local SEO rankings? The answer is Local Keywords.
Local search queries don't always have a high volume. However, this doesn't mean that Local SEO isn't a good investment! When optimizing for Local SEO, you have to look at consumer intent and create traffic that results in conversion. Of course, optimizing for Local SEO means ensuring potential customers and search engines can find you easily! The best method for this is using keywords that net the best local rankings.
Relying on Local Keywords
With Google catering to its users' experience, they've made strides to optimize local searches. Having high Local SEO rankings is an advantage here. After all, Google will prioritize businesses closer to the searcher!
User search intent for local areas is usually basic, thus giving local businesses an advantage. For example, users will probably search for 'restaurant,' 'bookstore,' or 'flower shop.' But due to the nature of Local SEO, it means there's more competition when ranking locally.
The most significant indicator of top rankings is the Local 3-Pack on Google's SERPs. It's the top three highest-ranking businesses according to the query! When you see the 3-Pack, it shows searchers the business' name, its rankings in stars, the number of reviews, location on the map, and so on. The Local 3-Pack lists the top dogs according to the business type and place, so you have to rely on your Local Keywords to rank high!
How to pick the best keywords to rank high on Google:
First, choose your Local Keywords.
Before using your Local Keywords to achieve those coveted high Local SEO rankings, some investigation is in order. So, first, you have to find what you're ranking for. Then, start with the keywords that bring customers to your business, and you can branch off from there!
You've got to learn what keywords lead your customers to your business. To do that, you should look into various keyword search tools like Google Keyword Planner! Alternatively, you can just brainstorm on possible keywords that people can use to find you on the 'Net. So let's say you've got an electrical appliance business in Paris, and the keyword 'electrical appliances Paris' nets you some decent rankings!
Then, riff off of your chosen Local Keywords.
Then, once you've found a decent keyword, you can make different variations of it. For example, continuing with the 'electrical appliances Paris' keyword, your related keywords can be: 'electrical appliances shops Paris' or 'appliances Paris,' and so forth.
Additionally, you can even incorporate adjectives, product types, or special events. These words can modify your related keywords further! So you can have: 'smart appliances store,' 'affordable appliances,' 'best appliance for birthday gift,' or 'household appliances!'
Here are some extra pro tips for maximizing your Local Keywords
Though you can now create excellent Local Keywords to rank high on Google with, Local SEO rankings require a bit more effort. So, make sure you apply these extra tips whenever necessary:
To rank high on Google, you can expand your search to nearby locations, not just your immediate area!
Consider including the places you deliver to in your Google My Business profile, websites, or social media platforms if you have a delivery service.
Also, in the vein of Competitor Analysis, it's advisable to check out the Local Keywords strategies your rivals are using.
Local Keywords can boost Local SEO!
If you can't go toe-to-toe with larger businesses' marketing efforts, then you can rely on Local SEO! Optimizing your Digital Marketing strategies to align with Local SEO practices costs little to nothing. Of course, you need the Internet and a device that connects you to the 'Net. And also, some elbow grease. But you just need those resources to get your business on the map! Who knows, you might even find your popularity exceeds that of your bigger rivals!
To create Local Keywords that can attract the attention of local searchers, you need to find a keyword that boils your business down to basics. After you pin that down, you can make variations. Of course, such variations will depend on the nature of your business and its products or services! Ranking your Local Business high on Google requires creative local keywords as much as possible. Find desirable keywords related to your business and its locality, and you've got the Local SEO rankings in the bag!