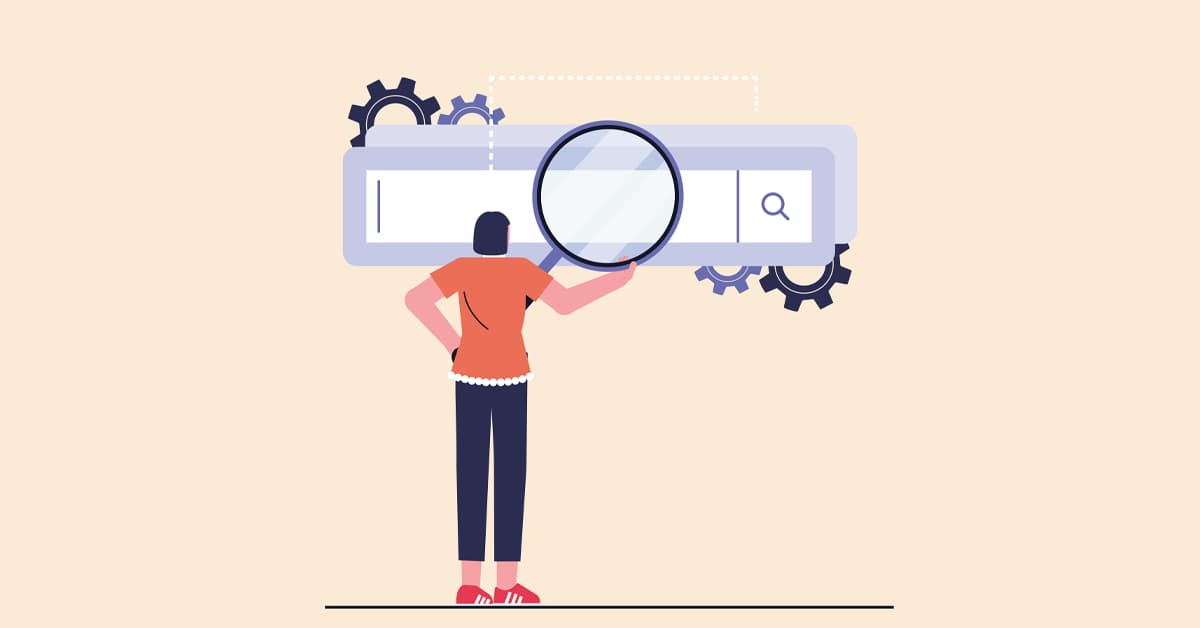 August 31, 2022
BrightLocal Search Results Checker: How to Use It
Aside from providing Local SEO, BrightLocal also offers cost-efficient aggregator submissions and high-rank citation building to assist in transforming your local business from being a glitch in a consumer's search engine to a thriving local business. One of its functional features is the BrightLocal Search Results Checker. Get to know what this Results Checker is all about in the discussion below!
Searching for something in other locations is made more accessible by BrightLocal. It's an integrated SEO and local citation platform with all the features and tools to maximize the visuality of your business online and drive in more local consumers. Moreover, BrightLocal is used by thousands of professional agencies, freelancers, businesses, and Digital Marketers.
Source: BrightLocal.
What is the BrightLocal Search Results Checker?
An easier way to quickly view Google Search or Google Maps from any location is through a Local Search Results Checker. It's a free Local SEO tool that can assist users in locating websites and businesses that rank in a particular region. So, you can learn how to use BrightLocal in the discussion below.
2 Easy Steps on How to Use the BrightLocal Search Results Checker
Step 1: Visit BrightLocal Website
First and foremost, visit the BrightLocal Search Results Checker website. Fortunately, first-time users of BrightLocal are given ten free daily searches. However, you'll be granted free trial access for more daily searches by logging in or signing up.
What you'll need to do is enter the following:
Your queries or keywords you want to search;
The name of the place you want to search;
The country where the place is located;
Choose a language;
Choose the search engine, Google Search or Google Map; and
Click "Check search result."
Source: BrightLocal.
Step 2: Select Any of the Localized Search Results
After completing the first step, you'll then be redirected to your localized search results. You'll be given ten pages to choose from. Every page will redirect you to various search engine results. You can select Page 1 up to page 10 or decide to search again.
Source: BrightLocal.
What are the Benefits Businesses can Get from Local SEO
#1 Improved Online Visibility
Online activities such as citation and link building associated with Local SEO will help develop your business's local search visibility. They'll also assist in building better online visibility of your business online, making your business more discoverable by new customers. For example, using the BrightLocal Search Results Checker, you can see where your website lies in the Search Engine Results Pages.
#2 Acquire Lots of In-store Foot Traffic
A wide range of local visibility means more foot traffic to your brick-and-mortar location. However, products are mostly the best experience in person. Boosting business visibility in Google Maps will lengthen the number of people visiting your physical store, help create a noise about your place and eventually generate more sales.
#3 Get Into the Local Shopping Blast
Ever since the spread of COVID, people are most likely to shop and acquire services online. One more thing people get acquainted with is buying and supporting products that are locally made, allowing small businesses to grow their businesses online. Improving Local SEO lets your business be in front of the local consumers when they need your products or services, allowing your business to grow and foster.
#4 Aim Web Traffic
In a small business, every minute and second counts. Thus, dealing with unqualified leads and people who don't want to make a purchase or acquire services you offer is a clear waste of time and money. An effective Local SEO strategy can shoo away irrelevant traffic and remove time saps that prevent your business from being productive.
#5 Obtain more Calls and Customers from Google Map Users
One way to develop visibility on Google Maps is by optimizing your Google Business Profile, formally known as Google My Business. Google Maps is particularly helpful for users to find local services and plan their visits. Moreover, plenty of people find it convenient to search [ a business location through Google Maps. That's why optimizing the Business Profile on Google Maps will help generate more calls and in-person visits.
#6 Build a Great Reputation in Leadership
The two core pillars of Local SEO ranking, such as Content Marketing and Link Building, are a must to establish distinction and relevance. It allows you to nurture an excellent reputation as an expert in your field and a great leader. At the same time, it can also generate more customers, increase sales, create stronger links, and maximize engagement and brand loyalty.
#7 Establish a Strong Trust Level
Product or service reviews and other critical local search ranking factors play a vital role in your Local SEO's success. In fact, iin 2020, 93% of customers looked up local businesses online. Acquiring a lot of positive reviews from customers can earn you more visibility in local searches. To gain a higher level of customer trust and local pack prominence, you'll have to generate greater search result visibility, top rate, and new reviews from your customers.
#8 Generate More Sales
Online reviews have become a piece of helpful information for online buyers in making a decision whether to purchase a product or service online or not. In addition, a great review can help a business acquire more customers and generate more sales. 75% of people who look up a query "never go past the first page" of Google's SERPs. It's all the more reason to be on top of the search engine game. So, check whether you appear first in ranking using the BrightLocal Search Results Checker.
#9 Enhance Conversion Rate Optimization
You must also utilize Website Optimization Strategies through Local SEO, like:
adding locally-centered optimization;
reviewing landing page text; and
enhanced on page load speed.
These can help maximize Conversion Rate Optimization. You'll then see an increase in conversion numbers on your website. In addition, it increases form submission contact, calls, email subscriptions, and sales.
#10 Helps your Business be More Competitive
Studying your competitors, their tactics, and what they're doing better than you is critical for your business's Local SEO. Knowing those things allows you to enhance and develop your website to attract more customers than your rivals.
Final Thoughts
BrightLocal Search Results Checker is one of the many services BrightLocal offers its customers. In addition, Local SEO allows you to create a strong connection with people in the neighborhood and the city or town near you. Whether you have a physical location or serving a specific area, investing in Local SEO is vital for small businesses for the brighter success of your company.