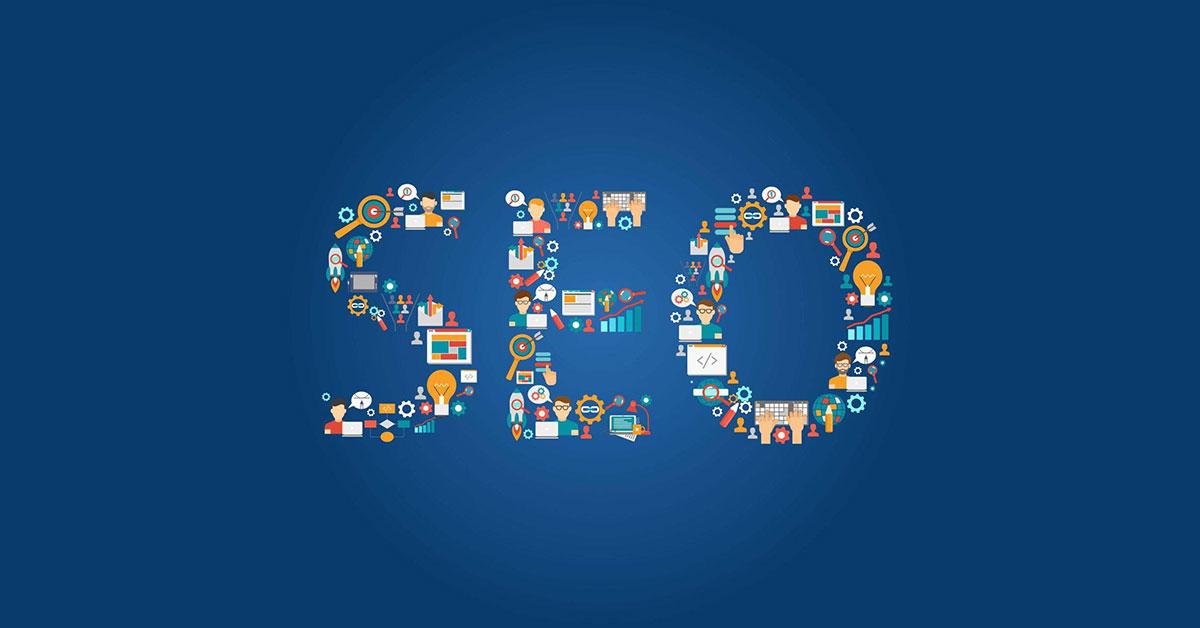 March 3, 2022
Why Local SEO is Vital for Small Businesses
What do you see when you take out your phone, open Google, and type in "best custom software company in the Philippines"? You would usually see locally-owned companies close to where you are at the moment. That is how local SEO works! Let us discuss further why local SEO is vital for your small business.
What Is Local SEO?
Local search engine optimization (LSEO or local SEO) is a type of SEO that focuses on increasing the visibility of a local business in local search engine results pages (SERPs). The results in SERPs usually answer a "near me" intended question, implying that the searcher is looking for something in a specific location.
Businesses can increase their local search results for phrases related to their business and products or services. They can do this by employing local SEO strategies.
So, Why Is Local SEO Vital for Small Businesses?
Local searches now account for nearly half of all Google searches. Even when conducting a standard daily search, the chances of Google displaying local companies in the area remain high.
What is the significance of this for small businesses? From 2017 to 2019, Google observed a 900 percent rise in searches with the phrase "near me today/tonight". As such, to better satisfy user demands, Google started displaying more results for geographically-related queries based on proximity, relevance, and prominence.
As such, your business must have a well-optimized local business listing. So, when you are close to where a user is searching for products or services, they are most likely to find your business on their local search results.
Local SEO also provides the following advantages for small businesses:
Technologies such as Google My Business and Facebook lets you put up local business listings online for free. This is why local SEO is a more cost-effective alternative for online promotion.
Consumers who seek products or services prefer visiting stores close to their location. So, if they can see your small business on local search results or Google Maps, you get more chances of generating new leads.
Local searches performed on mobile devices translate to more sales. It helps put you in front of the client at the exact time they're looking for a product or service. Local SEO increases the likelihood of them buying or inquiring.
Search engines want to give relevant local results according to proximity and purpose. As such, customers nearer your location are more likely to find your business listing online.
How Can You Use Local SEO?
The steps your small business may take to improve its presence in local SERPs are easier than you think. Here are a few simple ways to boost your local SEO efforts.
Make sure your local citations are accurate and consistent.
Local citations are internet mentions of your company's name, address, and phone number, such as a local business listing. Ensure that your details are correct and formatted consistently wherever you add local citations online. Doing so increases the trustworthiness of your data in the eyes of search engines.
List your company in local online directories.
Setting up local business listings in major search engines and online business directories like Google My Business, Yelp, Yext, Bing Places, and Facebook helps search engines verify that your business is authentic and that your data is correct.
Create a Google My Business profile and keep it updated.
You can input your small business information directly into Google Search and Google Maps. You can do this by creating a Google My Business page. In addition, having a Google My Business account helps you keep track of client feedback. You can even make rapid changes to your hours and communicate with your customers via Google Posts.
Respond to reviews regularly (both positive and negative).
Taking the time to react to online reviews tells clients that you care. In addition, doing so will help your local search ranking. While obtaining more company reviews may take some time and work, once you do, you should be prepared to respond—whether the comments are positive or negative.
Enhance Your Website with Hyperlocal Content.
Adding local keywords to your website copy can have a significant impact. For example, using business identifiers in your website copy, such as "web developer in the Philippines," will help search engines understand what you do better. It can also tell search engines which locations you offer your products and services.
Before clicking off, check out these Google local business ranking tips that we have prepared for you. Enjoy and keep learning!