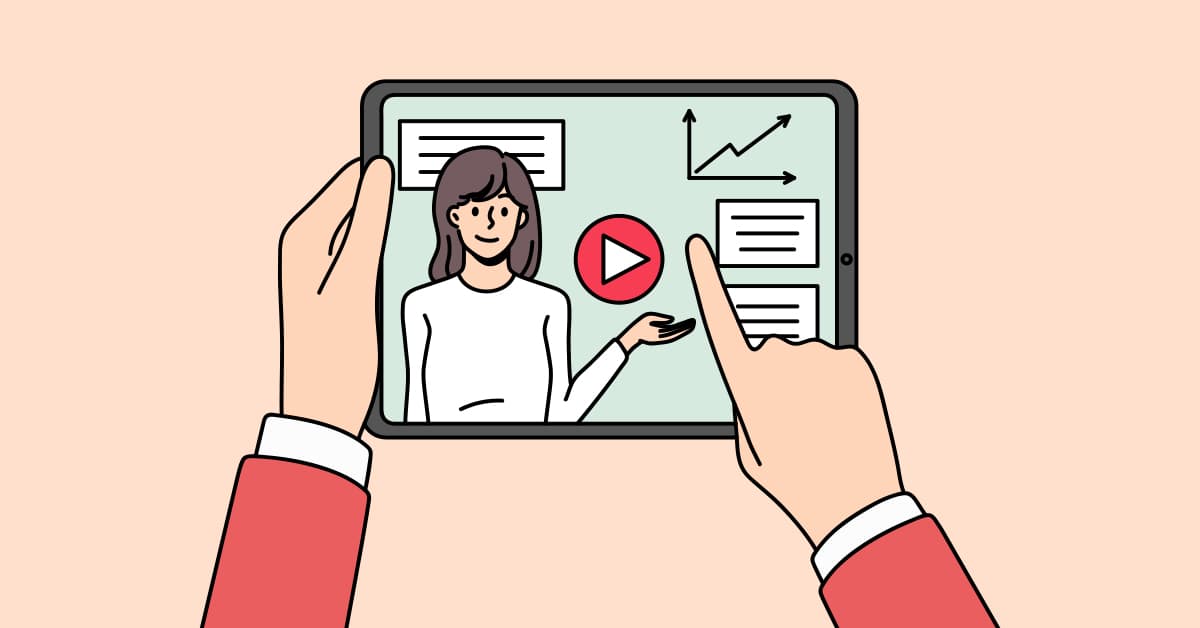 October 27, 2022
A Google My Business Video Verification Guide
With Google leading as the world's most used search engine, people use it for more than just looking up homework answers. As a result, many businesses apply to be included in Google's Search Results and Local Pack. However, verifying each enterprise is impossible, so Google added Video Verification to avoid spam accounts and listings on Google My Business.
Being verified not only adds legitimacy to your business online and helps people locate your company using their smartphones. In addition, the customers can also leave Reviews and add photos for other potential customers to see.
The Perks of Having a Verified Google Business Profile
Google Business Profile is Google's way of listing businesses which assists them in managing their profiles. With many people using Google's products, having a Business Profile will attract new customers. For instance, Google Reviews opens a new window for customer interactions.
Convenience is the key to obtaining plenty of customers, and having a GBP is one step towards that goal. Moreover, businesses on Google's search results pages are more likely to be reputable due to Google's strict verification policy.
A Google Business listing also helps people quickly check information such as: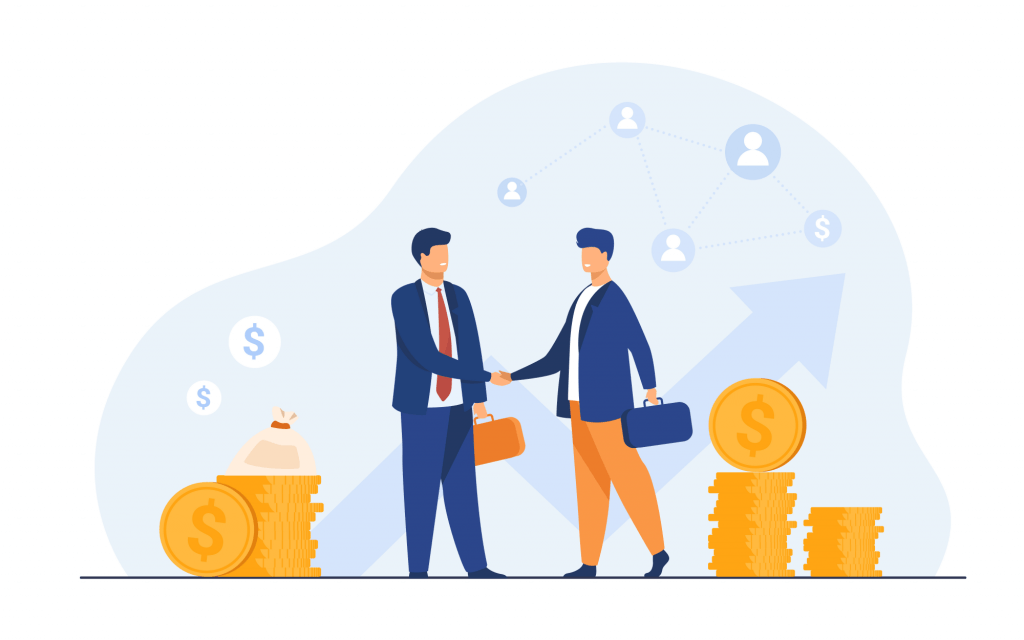 Operating hours;
Contact information;
Business locations;
Websites; and
Services.
Verifying Your Profile for the First Time
If you're registering your business on Google My Business for the first time, here's a step-by-step process to verify your profile.
1. Create a Google Business Profile or Claim an existing one; here is how to claim your profile. To create a Business Profile, go to Google Maps. There are three ways to add your business:
First, if browsing Google Maps using your personal computer, you can right-click on your business' location and click "Add Business."
The second way of creating a Business Profile is to enter the address of your enterprise on the search bar. Then, you must click on 'Business Profile' on the left.
Finally, you can click on the menu button located on the top left. The drop-down menu provides an option to add your business.
2. Choose a type of verification for your business. Some verification types might be unavailable depending on your region, language, Business Category, and support hours.
3. Wait for Google Support to finish their review of your application, which can take up to seven business days. These are done to maintain the integrity of Google's Business Profiles. Then, a notification will be sent if you're verified. If not, the "Get Verified" Button will show up again.
4. After verifying, it might take weeks to update your Business Profile. Also, you can add extra information to your Google Business Profile.
Ways To Verify Your GBP
There are different ways to verify the legitimacy of your Business Profile. However, it can also depend on what type of business you're operating. The currently available methods to verify your profile are through.
Phone;
Text;
Email;
Video;
Live Video Call;
Postcard;
You might need to confirm with more than one method, as Google demands. In addition, businesses that have several physical locations can use bulk verification. However, we'll only focus on Video Verification for now.
Google My Business Video Verification Tips
Recorded Video Verification and Live Video Calls are two of the ways you can accomplish Google My Business Video Verification. Using your smartphone is encouraged since your Google Account is required to start recording.
For recording your Video Verification, you need to show the following:
Your current location – You can turn on the GPS settings of your smartphone and show landmarks around you. These can include places such as nearby businesses, parks, etc.
Business Products/Equipment – You must show what products and equipment are used for your business operations. These images can add to the validity of your claims.
Proof of Management – As proof of business management, you must show your access to employee-only areas. So, you must display areas such as the kitchen and storage room and the ability to open the cash register. Lastly, it's acceptable to show non-sensitive documents.
Live Video Verification also requires the same procedure. The only difference is that you must also schedule your Live Video Verification according to Google's support hours available in your region and language.
Tips on Showing the Location of Your Business
Having your GPS on during your recording is a must, as Google will also include your phone's location while recording. However, GPS isn't always accurate, so it's also required to show your business' physical area.
The best way to show your business' relative location is to check Google Maps for your nearby listed places. Then, you can present more than one nearby location for a more accurate map pin.
It's especially encouraged for areas far from business centers. After all, it'll be difficult to pinpoint your enterprise if it's far from nearby reference points.
What Business Products/Equipment Should I Show?
The answer to this question relies on what type of business is listed on your Google Business Profile. For example, listing your business under the food service industry will require you to show your kitchen and the types of food you serve.
Businesses with an abstract form of services, such as legal firms, may require proof of operations and licenses as Google Business Profile Verification. However, you can also show marketing materials, products, and tools used to serve customers as proof.
Management Proof
Since you're applying to register your business on Google, you must present management evidence. Thus, you can provide validation that you're a legitimate representative of that business. So, submitting non-sensitive business documents is an excellent way to prove that you're managing the enterprise.
Entering employee-only areas is also reasonable proof of your managerial background. Kitchens and storage rooms are good examples of these areas.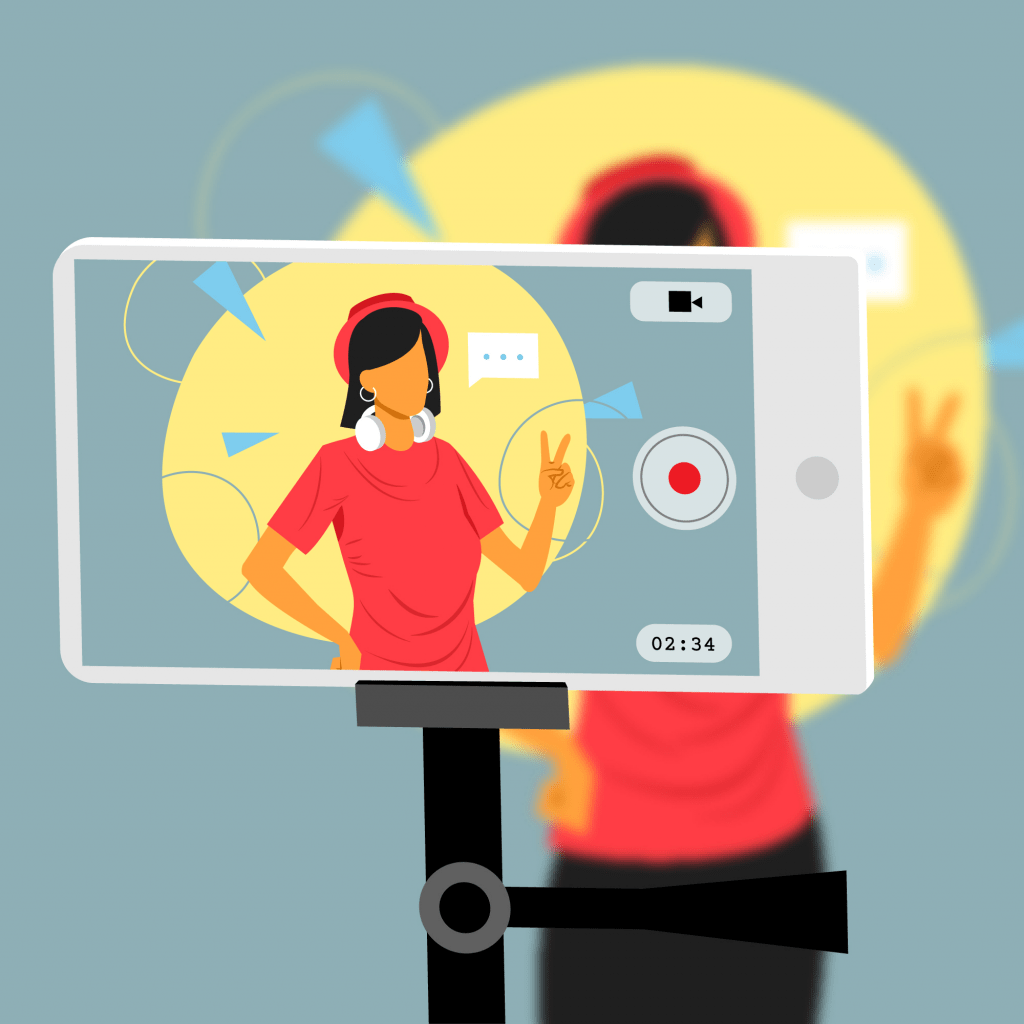 Use Video Verification on Your Google My Business Profile Today!
The best way to put your business on Google's Search Engine Results Page is by adding a location. This is because Google always shows the nearest and highly reviewed businesses first.
Moreover, people often use Google Search to check for reviews rather than thoroughly reading blogs. In addition, applying Local SEO tactics will help you increase your business' visibility when people search for a specific product or service near you.
Keep these tips in mind when creating your GBP. Then, let Google do the heavy work of marketing your business! It'll suggest your business to Google users, making it more visible online.