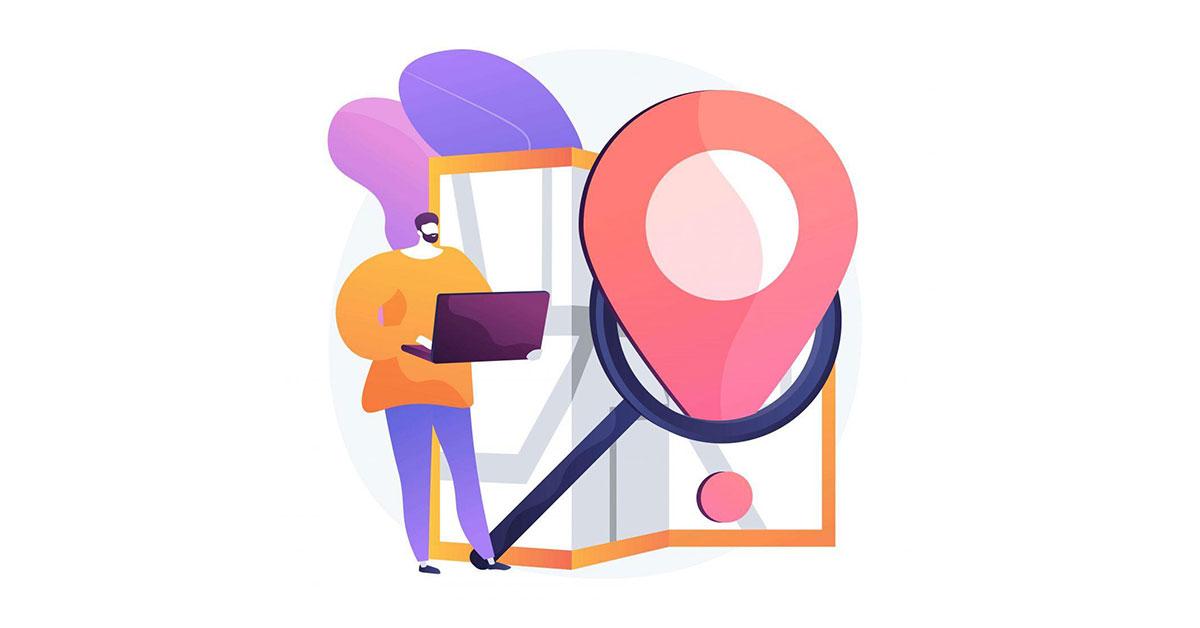 March 3, 2022
What is Local SEO and Why Businesses Should Use It
Our discussion today will answer the question, "What is Local SEO?" In general, local SEO allows you to optimize your website for local search results. It is a type of search engine optimization (SEO) that makes your business rank higher on local search results. Local SEO is beneficial for any company with a physical location, including those that serve a specific geographic area.
However, before discussing what local SEO is and its importance to your business, let us discuss how Google works.
How Does Google Work?
When someone Googles something, the search engine examines the pattern of several website signals to provide a list of pages that match the user's query. These signals or variables include the relevance of your site. However, most people do not know that when they type something into the search field, Google does not conduct a live search of the entire internet. Instead, it searches through a backup (Google Index) of all of the sites that it has previously found.
Google crawls the web through small programs called "spiders" to create the index. Each spider follows the same pattern. First, it begins on a single page and then follows the links that it finds on that page. After that, it moves on to the next page's content, and so on. Google creates the index as spiders crawl and store information on its servers. The spiders constantly crawl trillions of pages at breakneck speed. Because of this, they keep the Google Index as updated as possible, detecting new sites and links in the process.
How Does Google Rank Search Results?
Google ranks thousands of websites in the blink of an eye through various algorithms. When you search for something on Google, an algorithm searches the index. It then provides a list of websites with organic results that match your search. Those results are chosen and ranked based on inbound links' relevance, prominence, and popularity.
The algorithm considers various on-site and off-site factors to identify whether sites are relevant to a user search. It then adds all relevant websites to the list and ranks them according to prominence. Finally, the algorithm evaluates which sites best answer a user's search query based on various on-site and off-site factors. These are the sites presented at the top of the search results.
Improving your SEO impacts your website's relevance, prominence, and link popularity. Your website will show up higher on search results if you optimize the right aspects of its digital footprint.
Now, What About Local SEO?
Google discovered that customers looking for specific types of businesses want results from their immediate location. Because of this, Google's local search algorithm now considers a proximity component.
This means that when a user searches for a local keyword, Google will consider the user's location to display the most relevant results. As a result, you will get different results if you are in a different location, even if you use the exact keywords.
What to Consider with Local SEO?
While the local map pack appears in the usual Google organic search results, different algorithms power the primary search results for local rankings and the local map pack results. You have the choice to appear in both the main organic search results and the local map pack as a local business. If you are new to online marketing, one of the most challenging things to figure out is determining where to focus your efforts to get the best results.
Localized content and local link popularity are factors, just as they are in Google's traditional search algorithm. As such, it is critical to creating local landing pages for each of your locations, especially if you have more than one. You should include your business name and details like address and phone. More importantly, do not forget to optimize your titles tags and meta descriptions and follow SEO best practices. Remember to factor these into your content marketing and link-building plan as well.
Furthermore, it would be best to consider location-based factors in your local SEO effort. These include having a Google My Business listing, local citations from data aggregators, and review signals in your local SEO rankings.
It's also worth noting that there are local SEO tools available to assist you. These local SEO tools can help you perform keyword research focused on your local audience. There are also tools for building citations, managing Google My Business listings, business profiles, and Google posts.
Start Employing Local SEO for Your Business
You now know more about what local SEO is and how Google ranks local search results. With this knowledge, you can focus on working on signals that will optimize your site's digital presence in local search. As a result, your business will appear higher on the results page, allowing more potential clients to find you.