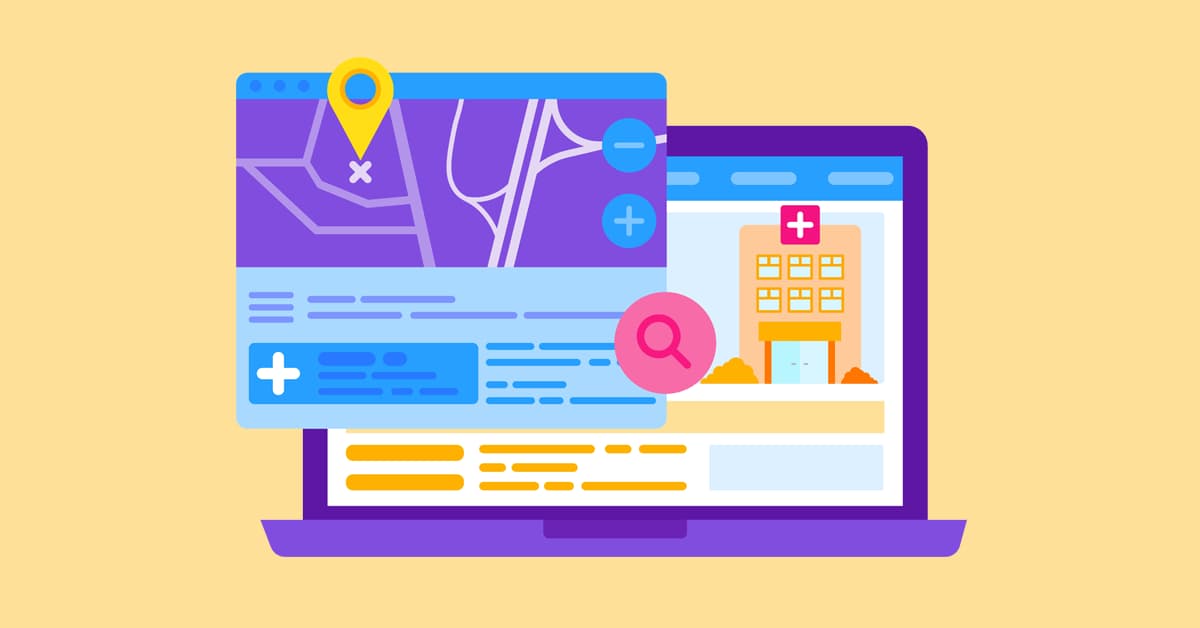 September 19, 2022
Google Business Profile Tips for Hotel Local SEO
Ever heard of Google's tagline? It says, "For Everything, There's Google." True enough, it's undeniable that almost everyone relies on Google for nearly everything, particularly for acquiring various kinds of information. For example, it gets over 8.5 billion searches every day, in this era where Digital Marketing has found its way to maximize Internet use. As a result, it has become an opportunity for businesses to promote brands, attract more potential customers, and generate more sales. Below are Google Business Profile (GBP) Tips you can use for your business.
Using different strategies such as Content Marketing, a lot of companies have succeeded in transitioning to Digital Marketing. So, every business's objective is to be on top of the search results and increase its brand's online awareness.
One thing you can rely on Google for is searching for places and locations. Searching for a hotel, for example, Google will give you a list of Hotel establishments near you. For a hotel business to appear in Google search results, optimizing its brand awareness online must be the first thing to do. Creating a Google Business Profile will help small or big hoteliers to get better online exposure to reach their target audience. The profile can help a business' visibility, regardless of its chances of ranking over regular SEO-optimized hotel websites.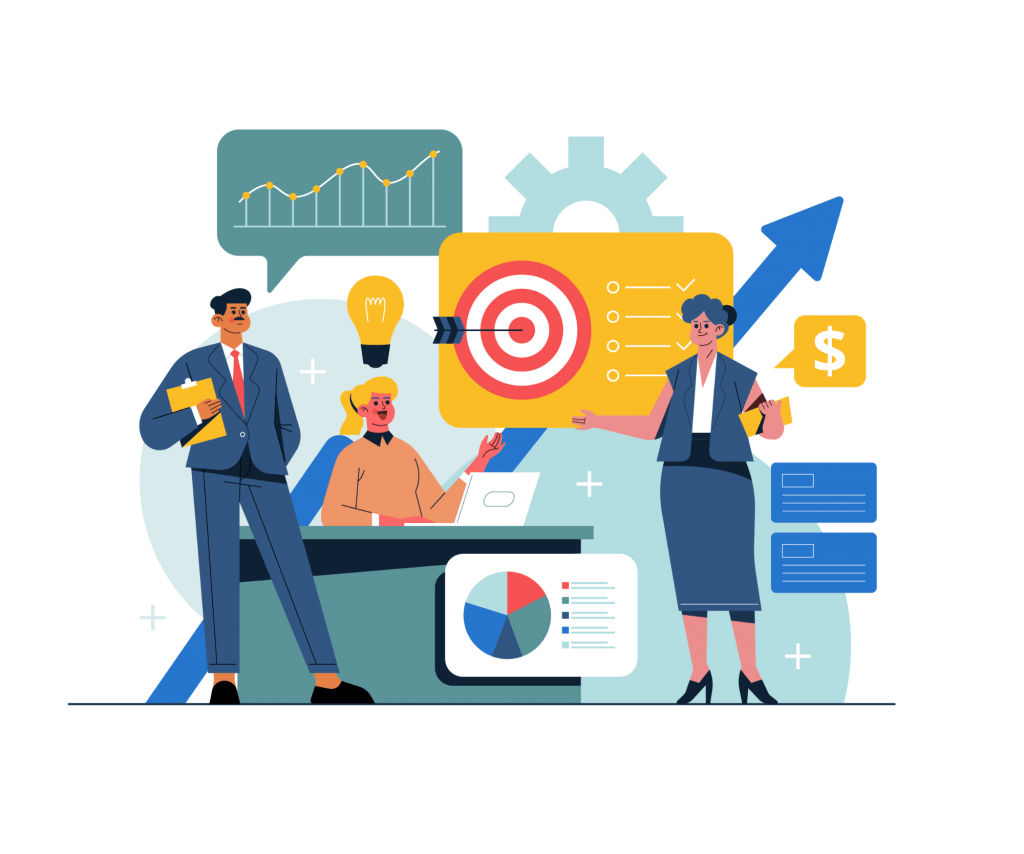 Google Business Profile Tips to Optimize Hotel SEO
Make sure to provide accurate business information.
An effective hotel SEO Marketing Strategy is making sure all the information you provide on your hotel's website is correct. Aside from that, you have to ensure that your listing includes complete key business information that your potential clients may look for, maximizing the value of your GBP listing.
Another great thing about GBP is that it allows hoteliers to showcase their hotel's amenities and facilities. This brings booking opportunities since many hotel guests make a decision whether to book based on the info listed in their Google Business Profile. So be sure to include all your hotel amenities and services, such as:
Make sure to provide your business' contact number.
Provide a complete address of your business's physical location.
Offer accurate available check-in and check-out times.
You must include an active hotel website URL.
Source: Search Engine Journal.
Always make sure to update your Google Business Profile listing whenever changes are made. After all, you must avoid providing customers with inaccurate information, leading to frustration.
Give importance to answering FAQs.
One mistake many businesses make is neglecting to answer Frequently Asked Questions. It sometimes results in losing potential customers instead of generating more. Most customers rely on the FAQ page of a business website, hoping to find answers to their queries regarding the services and amenities your hotel offers.
In answering FAQs, make sure to provide precise and courteous answers. Avoid giving them long paragraph answers because your potential customers might skip reading them. In addition, also remember to respond quickly to their queries in the FAQ section. You'll want to avoid having someone else answer for you and provide your potential customers with wrong information, right? Finally, keep in mind to always address questions in a concise, direct, and courteous manner.
Generate more reviews
One of Google's Business Profile Tips is gathering more reviews that benefit your hotel business. 95% of customers don't overlook reviews before they purchase a product or service. Getting a lot of positive reviews from customers may sound like an easy thing to do. However, one way to generate good reviews is to provide a positive guest experience to your customers. People are more likely to leave positive reviews when they have had a great time in your hotel. Therefore, ensure your review section has positive reviews to establish excellent brand awareness and attract more customers.
Highlight hotel attributes and details
Another great thing about GBP is that it allows hoteliers to showcase amenities and facilities their hotel offers. This brings booking opportunities, since many hotel guests make a decision whether to book based on the info listed in their Google Business Profile. So be sure to include all your hotel amenities and services, such as:
housekeeping;
health and safety attributes;
concierge;
laundry; and
the list of pets allowed and not allowed in the building.
If you're unsure how to put this information in a way that could capture potential customers' attention, you can look out for the GBP of other hotel brands to get ideas on how to do it. Avoid including additional information that you don't offer at your hotel. Disappointed and dissatisfied customers will most likely not leave your hotel any positive reviews if you attract customers with incorrect information.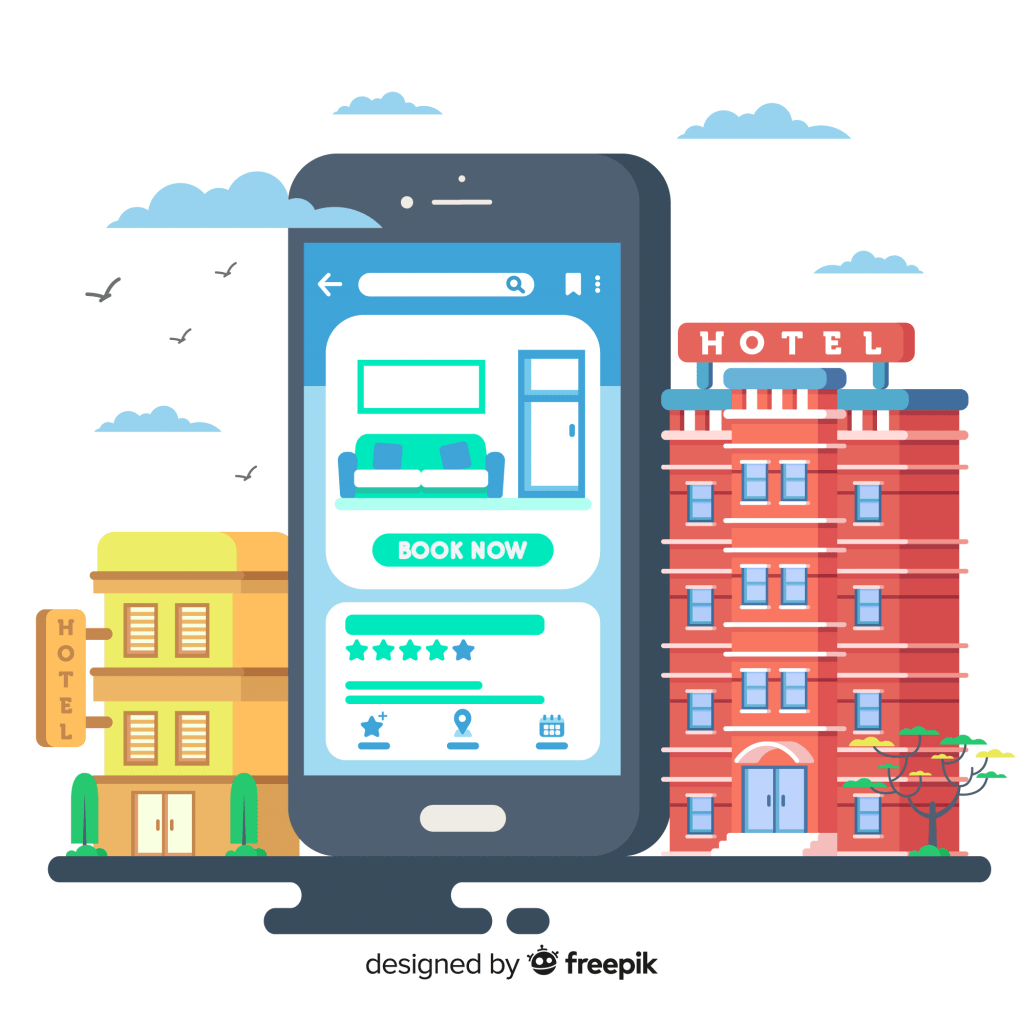 Upload more photos and videos as possible
Booking online is risky. If people rely only on text descriptions of what a particular room looks like and how the hotel looks, potential customers' expectations might not meet reality. Though the comprehensive text is helpful, incorporating it with photos and videos can generate more customers for your hotel.
This is one of the more essential Google Business Profile Tips every business should surely follow. Brands that have included pictures and videos on their listing get at least 35% more clicks than those that don't. So, ensure that you upload realistic photos and videos with excellent quality, as it drives people to click the 'Book Now' button.
Optimizing your images for SEO is a must for more significant results. You can do this by writing descriptive alt text for every photo you add to your listing and optimizing with it relevant keywords.
Analyze and optimize your GBP daily
One great thing about GBP is that it provides you with insights into your listing performance. Analyzing the data given by GBP allows you to determine the answers to essential questions such as: What search keywords have brought the most views? Where does most of your audience come from?
With that information, you can monitor how well your GBP campaign has been and determine how to enhance the given results. You can also talk to a Local SEO Company for more details about your GBP listing.
Final Thoughts
Indeed, Google Business Profile provides lots of opportunities to smaller hotel businesses with its distinct features. It offers an excellent chance for interaction and exposure for hotels that don't have a big budget for Digital Marketing. So, it's recommended to follow the Google Business Profile Tips for a more effective GBP listing.
Local SEO is vital for Smaller and Medium Enterprises (SMEs), including hotels that rely on customers finding the establishment.
A GBP surely helps you in gaining more customers. However, success also depends on your hotel's service and amenities. What pushes guests to leave you with great reviews is their experiences while staying in your hotel. So create a decent and catchy GBP and, at the same time, ensure all your guests have an unforgettable stay with you.