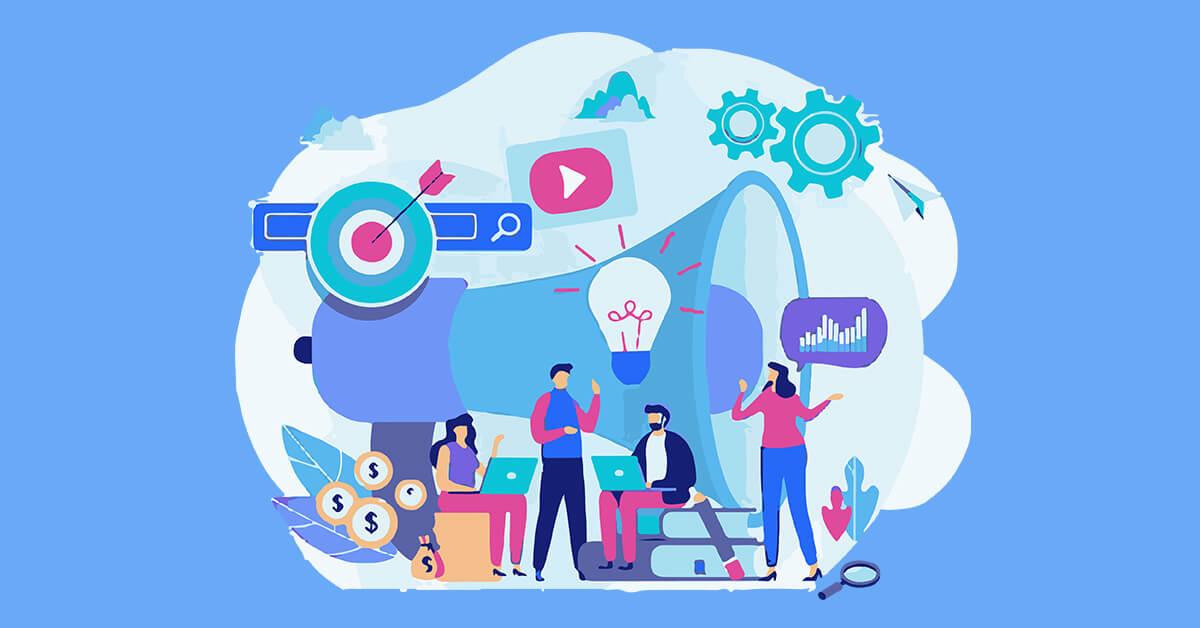 February 8, 2022
Effective Content Marketing Strategy and its Core Elements
Your business needs to have a robust Content Marketing Strategy to improve SEO, increase organic traffic, and gain an advantage over competitors. Discover the core elements of an effective Content Marketing Strategy below.
Core Elements of Effective Content Marketing Strategy
Content Marketing Trends tend to change frequently. Nevertheless, here are the core elements of an effective Content Marketing Strategy that you can adopt for your business: 
ONE: Make a Plan
Before you start publishing content, make a plan. Your Content Marketing Strategy does not begin with the actual writing process. No. It starts with conducting Keyword Research. Then, it would be best if you determined your target audience. After that, you have to create a content calendar, something similar to your Digital Marketing Calendar.
Keyword Research will help you know which words or phrases people search for to reach your site. It will also reveal the keywords or phrases you must include in your content to rank you higher on Search Engine Results Pages (SERPs). Moreover, it would help if you determined your target audience to know who you are writing for. Learn their needs and interests, including their demographic data. Finally, with a content calendar prepared beforehand, you can organize the topics you will talk about in the coming days, weeks or months. The calendar should include who is assigned to write for each subject and their respective deadlines.
TWO: Optimize Content for Search Engines
When writing your content, you need to keep in mind the principles of Search Engine Optimization (SEO). If you properly optimize your content for search engines, your content can receive the maximum exposure online. The goal is to publish engaging, informative, and accurate content so that search engines will rank you higher on SERPs.
Creating content with SEO involves content pages with their keywords to rank for. Be cautious with keyword overstuffing, though, as search engines will react to this negatively. It would help if you also had a meta description that briefly describes your content and alt tags to your images. Aside from that, you need to abide by Google's E-A-T standards. If your work displays Expertise, Authority, and Trustworthiness, search engines can prioritize showing your content to your target audience.
THREE: Quality Over Quantity
No. You don't have to publish content every day to help your site rank higher. Posting high-quality content is a more crucial content marketing strategy. High-quality content means that it should not be poorly written. It should be properly edited, formatted, and designed.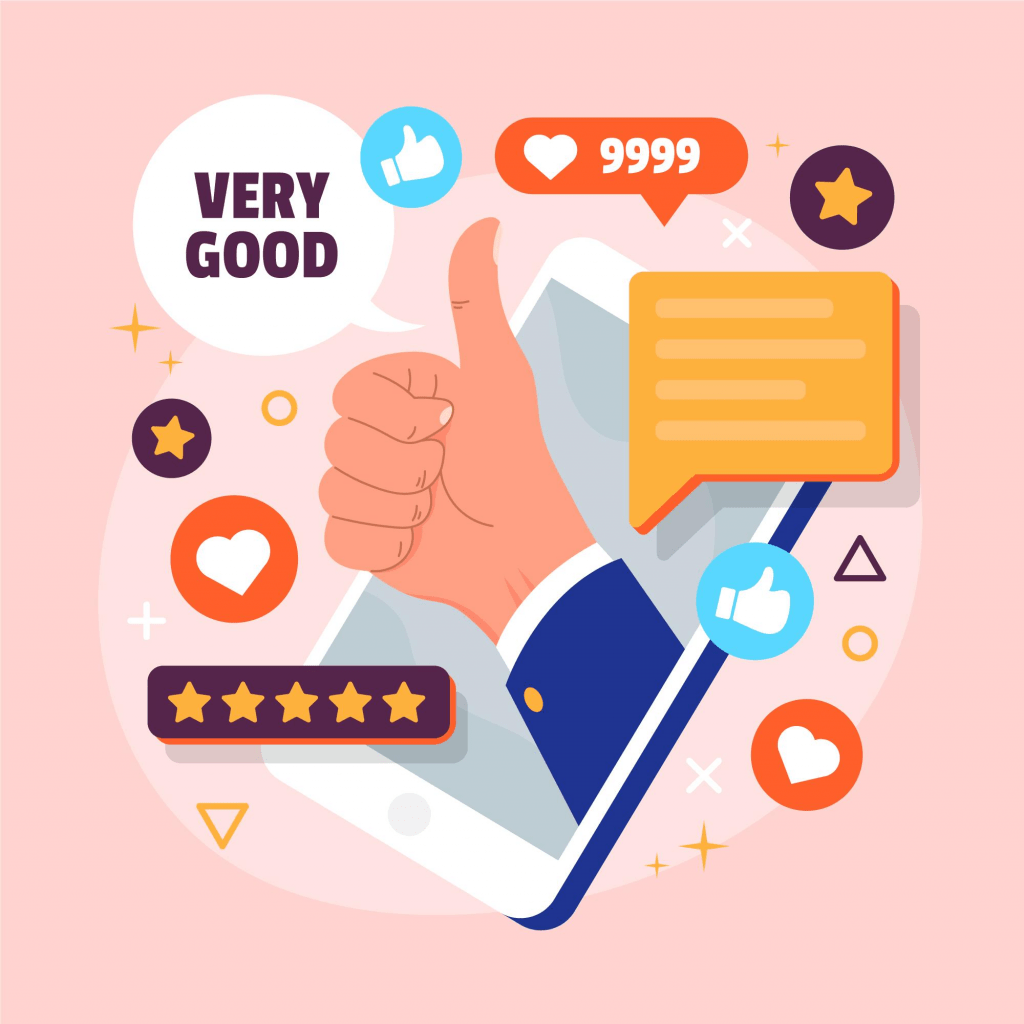 Furthermore, as part of your Content Creation Strategy, you should create quality content that informs, educates, and helps your target audience with their concerns. If you do this, your target audience will click on your content and potentially avail of your products or services. You can hire in-house content writers if you need help writing your content. You can also seek the help of professional content writers from a company that offers content writing services.
FOUR: Establish Your Brand's Image
Regarding your brand image, you need to establish a voice and tone that appeals to your target audience. By using a consistent voice and tone in your content, you create consistency for your audience. With this, your audience can see your brand image.
So, go through your ad copies, blog posts, news articles, and web pages. Check if your content seems like different people wrote them. If they are, then perhaps it's time that you reassess your content. Determine with your team if your voice and tone should be formal or conversational, witty or straight to the point. Then, once you have settled this, you can even create a brand style guide to ensure that the tone and voice remain consistent in the succeeding content produced.
FIVE: Go Beyond Writing Blogs
Yes, there are other ways to write content aside from writing blogs. For example, you can try producing case studies, guides, or even checklists. It's all up to your creativity.
By writing these other types of content, you can delve deeper into particular topics about your brand. Of course, you can still write a blog article to go along with them. These other write-ups will help your readers down the funnel. You can even use them to generate leads as part of your effective Content Marketing Strategy. You can do this by offering them downloadable content in exchange for registering in a landing page form.
SIX: Promote Your Content
After creating and publishing your content, you need to promote it. By boosting your content, you increase its exposure online. With that, you also increase the chances of driving traffic to your landing pages. Ultimately, you get more people browsing your site, potentially increasing your conversion rate.
How do you promote your content, you ask? You can do it in multiple ways. For example, you can try Paid Marketing or Pay-Per-Click (PPC) Advertising. Aside from that, you can also post your content on Social Media or promote them through Email Marketing. You can also explore aggregate sites, partnerships, backlinks, and the like.
SEVEN: Evaluate Content Regularly for your Effective Content Marketing Strategy
There will come a time when your content becomes outdated or even irrelevant to the current times. Thus, you need to perform regular content audits to evaluate whether your content needs updating or removal. So, make sure that your effective Content Marketing Strategy includes creating a plan to assess content regularly.
You can do this by creating a spreadsheet containing the links to your existing content online. Go through each one of them. Determine redundant content and plan to have them combined. Find those content with statistics that need to be updated. Identify content with broken links and fix them immediately to avoid losing site visitors.