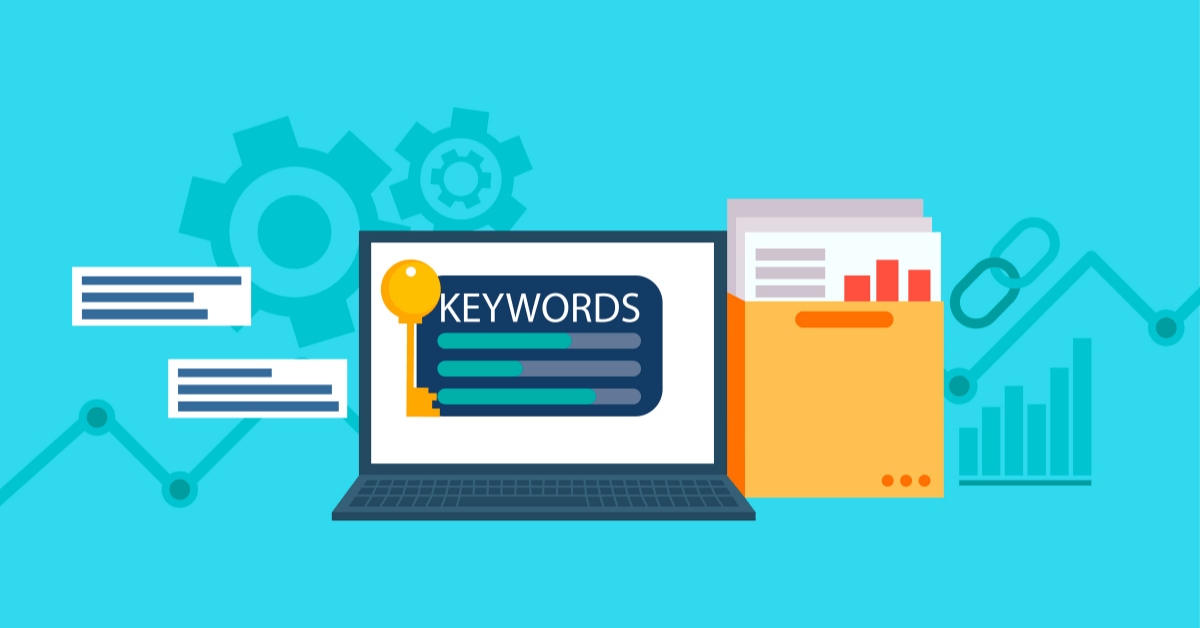 March 17, 2022
How to Optimize Content for Search Intent
You need to employ the right SEO Content Writing Strategies to attract the right people to your website. As such, your target market must find your content whenever they use search engines to look for products or services. This article will discuss how you can optimize your content for Search Intent.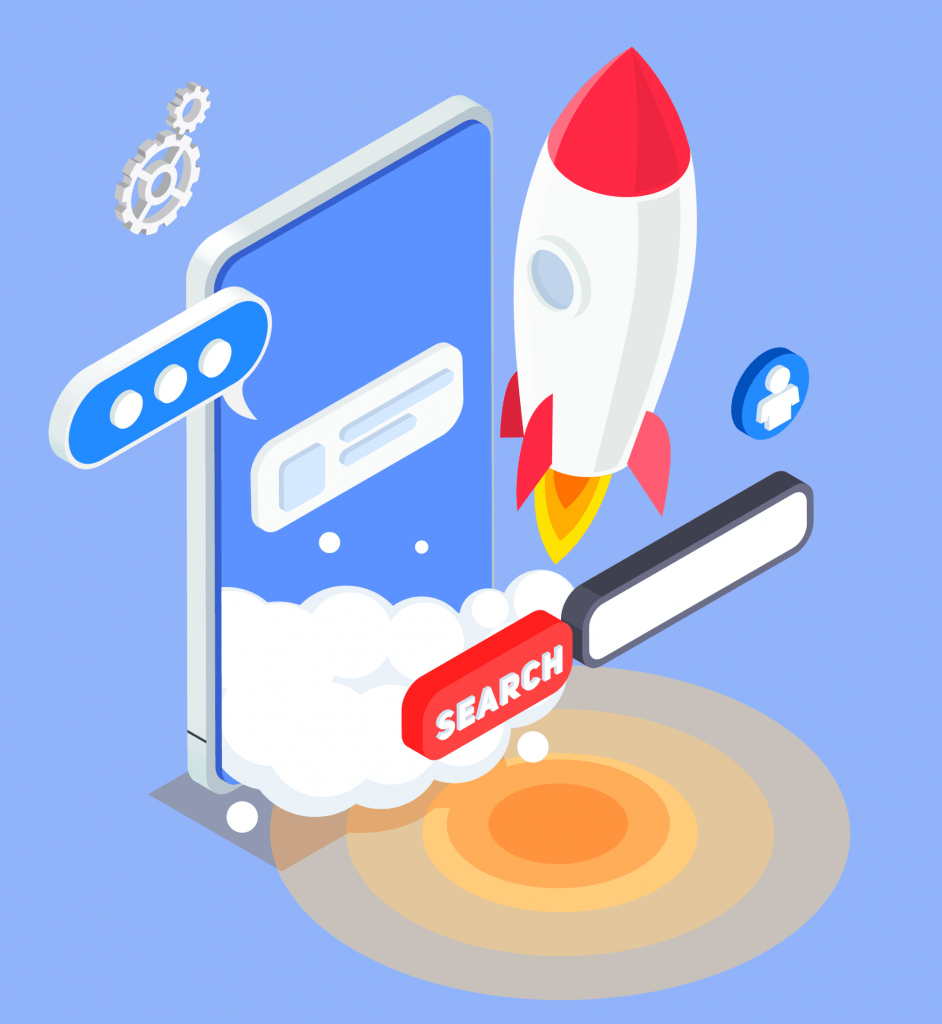 How to Optimize Content for Search Intent
Below are five of the ways you can optimize your content to match User Search Intent:
ONE: Consider How People Search
If you want to optimize content for Search Intent, you need to use the right tools and implement the best SEO practices. For instance, you can use Google Webmaster Tools, Bing Webmaster Tools, or YouTube Analytics to evaluate Search Intent. You can use these tools to determine the number of instances searchers used a particular query and how many of those searches resulted in page visits.
It would be best if you also analyzed your content's impressions, clicks, Click-Through Rates (CTRs), including your website's average ranking on Search Engine Results Pages (SERPs).
Furthermore, it is also important to take search experience from the point of view of your target audience. In doing so, you can determine what your audience is looking for. With that, you can find out which words or phrases they use to look for products or services on search engines.
If you consider all of these mentioned, you can find insights into how people find you. With that, you can better optimize content to match User Search Intent.
TWO: Maximize All Search Engines and Online Platforms
Yes, Google is the most popular search engine used by billions of users worldwide. So, it is only natural to optimize your content for the said search engine. However, there are other search engines and online platforms that you should also consider when optimizing content. Aside from Google, we have Microsoft Bing, Yahoo, Baidu, Yandex, DuckDuckGo, Ask.com, Ecosia, Aol.com, and Internet Archive.
Let's say you own a small restaurant, and you want to promote your business to more people. A great way to do that is through product videos or tutorial videos. As you must know, Video Content Marketing is an excellent way to promote your business. More and more people prefer watching videos about something instead of reading an article about it.
Therefore, you can consider posting short videos on YouTube showcasing your bestsellers or your new recipes. You can also show your target customers tutorial videos on preparing and cooking your recipes. Just remember to use the correct target keyphrases on your title, description, tags, and even on your closed captions.
THREE: Discover Intent from Queries and Usage
Online users have preferences that they do not always express explicitly. Therefore, you must optimize your content for both presented intent and hidden intent. People also refer to these as active queries and passive queries, respectively. The former are explicit descriptions of Search Intent provided by the query syntax, while the latter includes Search Intents that you must extract from insights or data.
Let us set an example. Let's say we have a user trying to look for "the best SEO company in the Philippines." Based on the search query, the user is actively requesting a list of the leading SEO companies in the Philippines. However, we can also say that the user is implicitly asking for more information on the matter. Therefore, the search engine may show maps, reviews, photos, and even Social Media links relevant to the keyphrase.
As you can see, you must optimize content to respond to both active and passive queries. In doing so, you can increase user engagement and conversion by providing quick, relevant, and valuable information.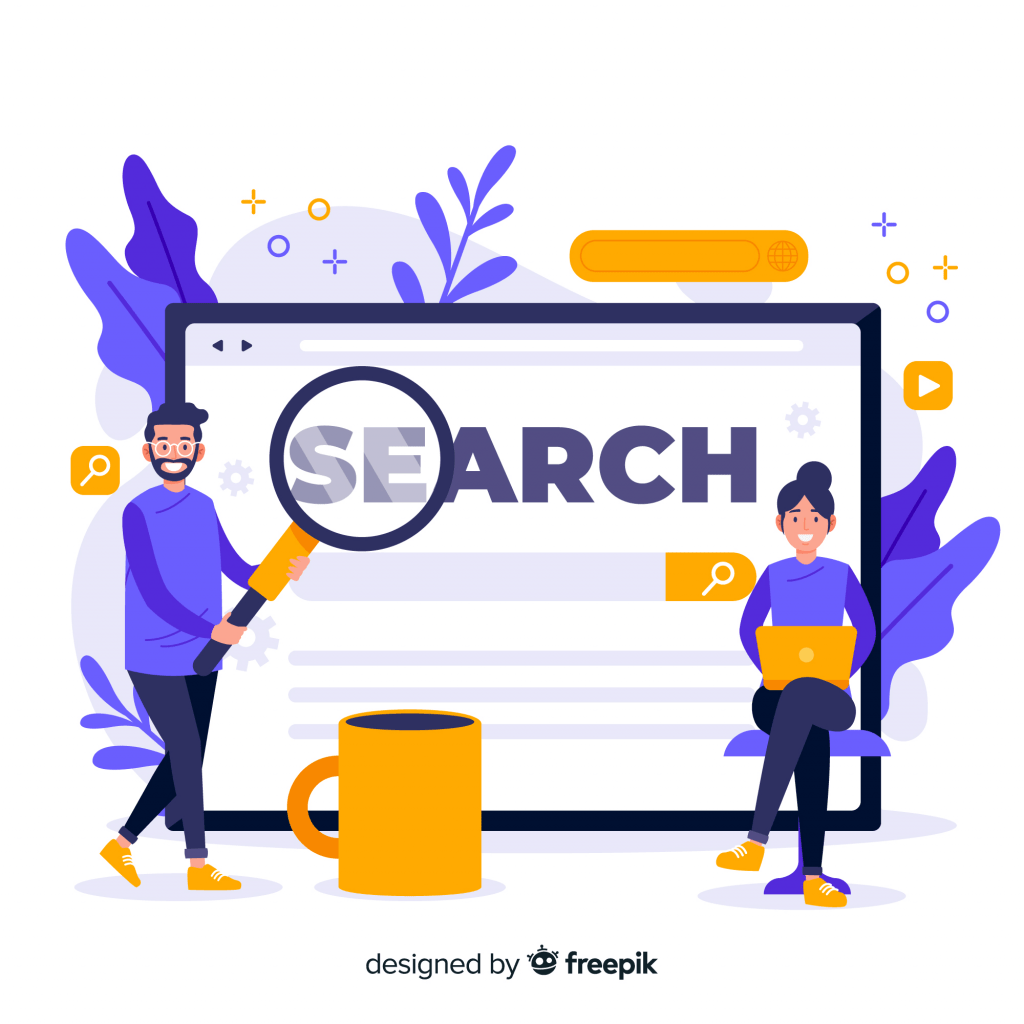 FOUR: Map Search Queries to Answers
The Search Intent of online users varies a lot. Sometimes, they do not even say what they mean. Therefore, you must optimize content for both the users' presented intent (active query) and hidden intent (passive query).
First, you can think of the different ways that people ask questions on search engines. Then, you can analyze the difference in wording, diction, and query length. Aside from that, it would help if you also considered the various languages, cultures, and religions. So, you must identify your target market's local language demographic.
Furthermore, it would be best to consider the product limitations that you think your target market would like to know. Lastly, consider the different platforms and devices that your target audience uses to search online.
By mapping search terms, you can make SEO recommendations to improve how your content matches your keyword Search Intent significantly.
FIVE: Optimize Your Content
When it comes to Search Intent Optimization, you need to provide the best answers to your target audience's immediate needs. The quicker your content can address their queries and concerns, the more likely they will scroll through your pages instead of transferring to your competitors. As such, you must provide detailed and consistent information on your site and all of your other online platforms, including your social media accounts. Now, how can you do that?
First, you should present your content into bite-sized, digestible pieces. Doing so will allow your audience to comprehend your topic well, from the most basic to the most complex ideas. More importantly, your content should be able to provide clear, detailed steps on how your products or services can solve your target audience's problem.
Aside from that, you should also strategically place keywords or keyphrases within your content. Avoid keyword overstuffing. Then, do not forget to use relevant keywords in your content's meta title, meta description, headlines, and URL. Also, do not forget to employ internal linking to encourage site visitors to head to your other pages. You should also use relevant images, graphs, or videos in your content to encourage your audience to browse for more. Lastly, use a compelling Call-To-Action to persuade site visitors to perform the desired action, such as subscribe to your newsletter, purchase a product, or avail your services.