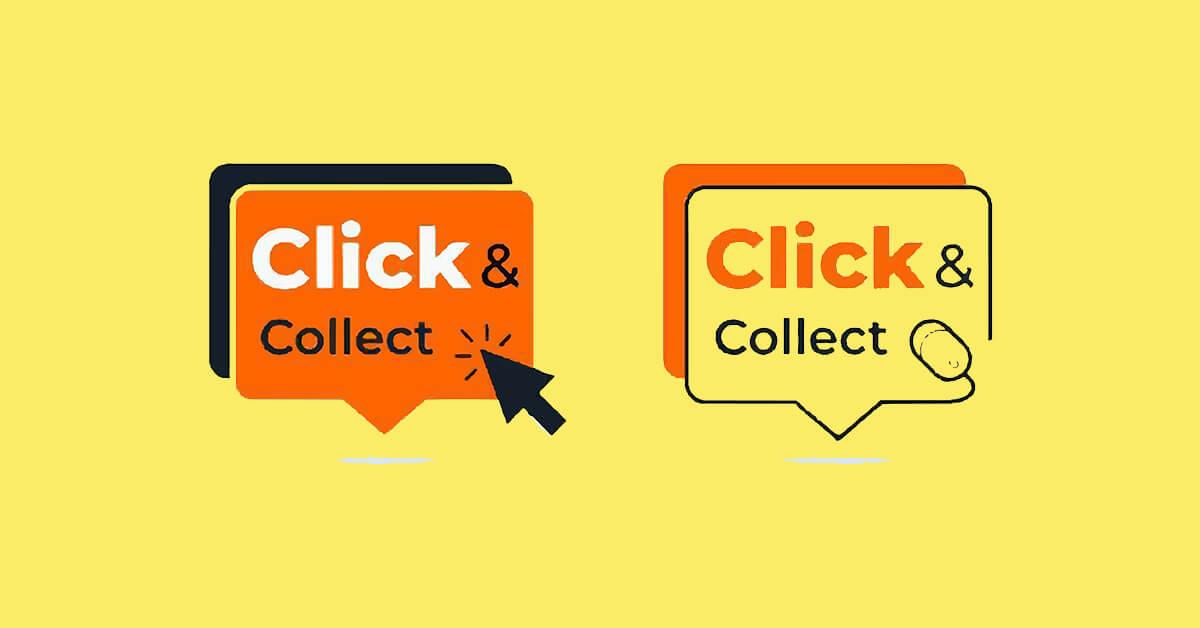 March 3, 2022
Call-to-Action Examples That Help You Get Clicks
As part of your goal to write great SEO content, you need to use compelling Call-to-Actions (CTAs) to signal site visitors towards performing tasks. These CTAs are interactive, and they are designed to stand out from the layout of your website. As such, you can find CTAs presented as hyperlinks or buttons. Below, are excellent call-to-action examples for you!
Below, we have compiled a list of ten common call-to-action examples and how they can help you get clicks!
Call-to-Action Examples That Get Clicks!
ONE: Add to Cart
You're probably all too familiar with this first call-to-action example. As such, whenever users see this on e-commerce websites, they probably already know what to do, too. Much like when you are grocery shopping, the act of adding an item to your cart means that you have the intention to purchase the product. So, when using this CTA, you remind users of their current activity (i.e., online shopping). You also give them the necessary steps to accomplish a goal (i.e., buying a product).
TWO: Add to Wishlist
When users are simply browsing your product pages and may not intend to purchase anything at the moment, you can provide them with the "Add to Wishlist" CTA instead of telling them to add it to their cart. With this, they can make an account, which will help you identify which ones are thinking about purchasing certain products.
THREE: Join, Sign Up, Create an Account, Subscribe
Remember to place CTAs beside or below forms placed on pop-up dialog boxes upon visiting a web page. You can make your CTAs look like buttons to click to proceed to another step. For instance, you can present these CTAs to users before redirecting them to your service's trial version, your product's demo, or your online course's first few episodes.
FOUR: Learn More
You can place the "Learn More" CTA at the end of a brief preview of your article or product description. (Yes, content marketing is still very effective!) With this particular CTA at the end of your content, you ease viewers towards more in-depth descriptions of the products that you are offering. You can also use this CTA to encourage users to click on your social media accounts.
FIVE: Discover, Explore
You can find this mostly on landing pages. The "Discover" and "Explore" CTAs are more subtle in promoting a sense of adventure. These call to action examples are great for travel agencies that aim to advertise tourist destinations or geographical locations along with their service.
SIX: %Off
People love to pay less! So, if you want to catch your target market's attention, you can consider offering discounts, flash sales, and other special promos. For example, you can present gifts to customers who have followed your brand or purchased your product for the first time. Make sure to display big numbers and great discounts because these easily appeal to many people.
SEVEN: Limited, While Supplies Last
You can also use a strategy called giving off a sense of urgency and scarcity. With this tactic, you are trying to say that your products are in demand and could eventually be sold out. As such, this will work best for customers who are afraid of missing out on your product or service.
EIGHT: Download Now, Offer Ends Today
You can also use the words "Now" and "Today" in your CTAs. Including "now" or "today" directly tells your visitors that they will instantaneously get whatever item you offer. Similarly, you can also use words related to time and special occasions, such as milestone events (e.g., anniversaries, birthdays, weddings, etc.) and holidays (e.g. Christmas, New Year, Valentine's Day, etc.). In doing so, you are saying to your customers that your items will only be available for a limited time.
NINE: Yes, ___
You can also write a call-to-action that answers a question. For example, a simple "Yes" paired with a short statement highlighting a specific benefit can do the trick! Furthermore, when your viewers read "Yes," they become more compelled to perform your desired action.
TEN: Get The Trial Version For Free
You can also offer a sample of your product or service online. When you provide samples, you show your customers your confidence that your product or service can address their needs. Aside from that, you are making it clear how you want them to experience the benefits of your products or services first before they shell out any money.
Wait!
Before you go, learn other content creation strategies here to help grow your business!