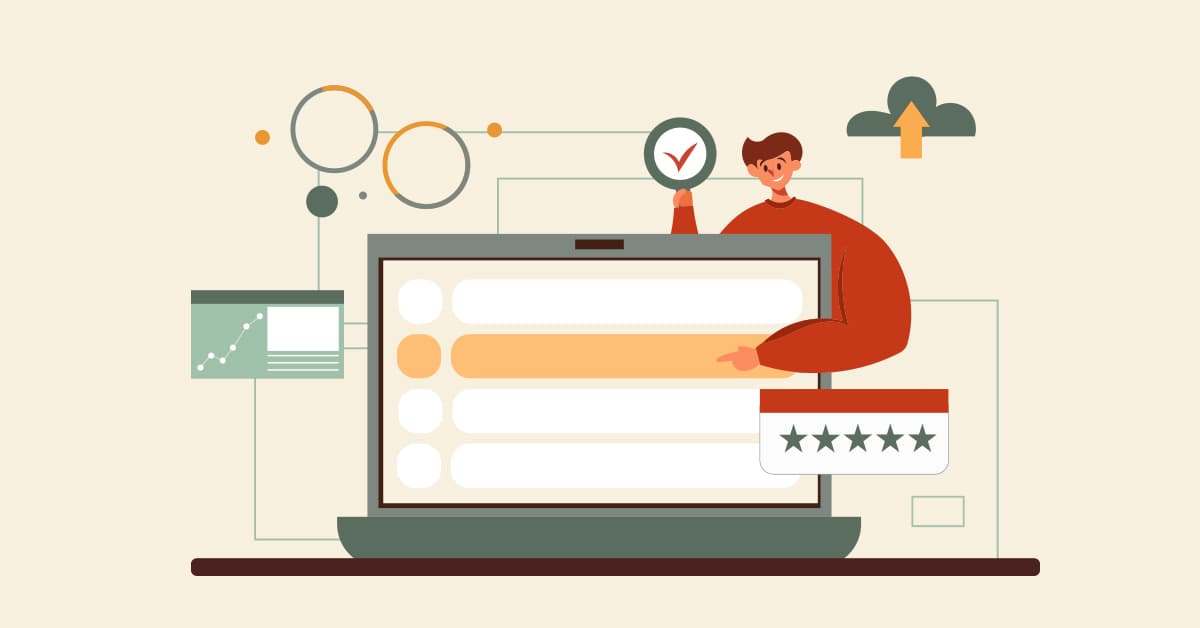 October 20, 2022
Google Local Pack Ranking Tips for Businesses
Ranking on the first Google Search Engine Results Page is what many Digital Marketers aim for. However, given that search results can reach up to billions, getting to the top of Local Search Results is enough for many marketers. So, with this goal in mind, how will you get on the Google Local Three Pack?
An estimated 2.65 billion internet users use Google's browser, Google Chrome, daily. Also, in that same time frame, Google processes a whopping 5.4 billion searches, scouring the Internet for results related to the topic a user is searching for. So unless the user gives a specific Long-Tailed Keyword, they'll find billions of results on the SERPs. 
Consequently, most people don't browse through this colossal amount of data. Instead, they only skim through the first page and choose the given first three links. These top three links are what Google thinks is most relevant to the user.
What Does Google Consider Relevant Results?
Search engines use web crawlers to scan and index pages to rank websites. First, each page is rated based on Google's appraisal of its Domain Authority and value to its users. Then, with an algorithm containing more than 210 known parameters, Google arranges them in the order you see on the search results page.
Google bots check many factors before giving the final search results. These factors include the user's location unless the user specifies a location. In addition, Google also reviews the Website Quality Score of the search result, so above-average scores are ranked higher than their counterparts.
How Does Google Determine Local Pack Ranking?
There are three major factors that Google inspects before ranking your website on its search results. These are:
Relevance;
Location; and
Prominence.
Each of these factors is a factor that the owner can influence.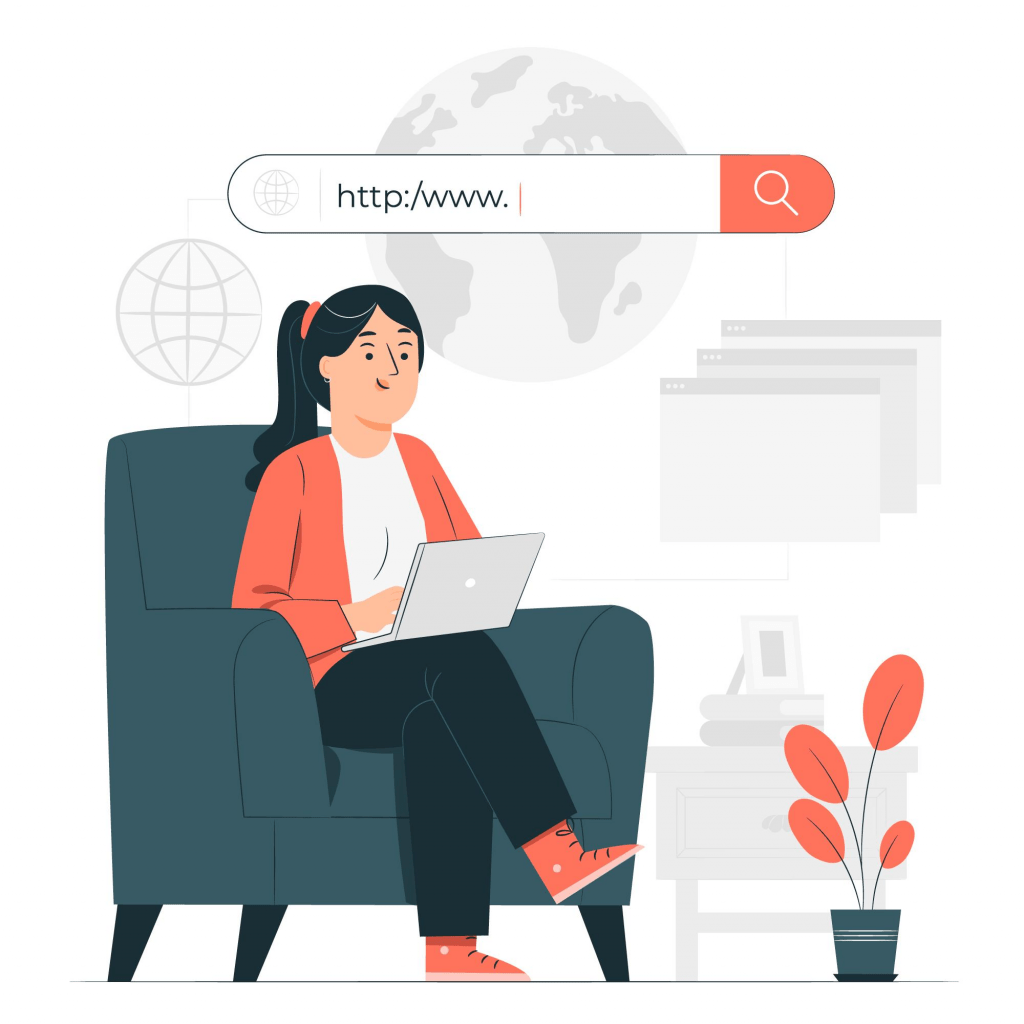 Relevance
Relevance is what your website is all about. It can be a website for blogs, a business portal, etc. Google will check your website's profile and rank it according to the user's wants. For example, if the user searches for pizza, then Google will boost the SERP rankings of all websites and businesses with 'Pizza' on their profile.
On another note, Google also checks search trends on a topic. A funny example of this is Nero Claudius Agustus. So depending on whether you've done anime-related searches or not, your results may display something other than marble busts of a roman emperor.
Google inspects not only your search trend but also the trend in the area around you. An example of this would be events such as fiestas and calamities. So if you notice people in your area frequently searching for a specific topic, adding keywords to that topic will help you rank higher in Google's Local Pack.
Distance and Location
Google checks the Distance and Location of the search result first before displaying its results. So, for example, they won't recommend going to Italy if you search for Italian food. Instead, it will match all nearby restaurants and check if they serve Italian dishes.
Google will prioritize such restaurants near you first. Then, as you go further down the results page, you'll see results farther away from your proximity. But, if your website operates in a local area, Google will rank you higher on its Local Pack, especially if a searcher is nearby.
Prominence
The popularity of a business website is an integral factor when aiming to rank higher on Google's Local Pack. Therefore, a website's user reviews and visit counts are vital to its SERP rankings. Moreover, website loading speed is also a factor since it also affects User Experience.
Additionally, Prominence is determined by data Google has collected about a company. This information comes from various online sources, such as links, articles, and directories. Therefore, Google reviews and their quality affects Local Search Results.
Since your site's web results are critical to gaining the coveted spots on the Google Local Three Pack, following Search Engine Optimization practices is essential. For example, you can optimize reviews and favorable ratings to improve your business site's Local Ranking.
Keeping Track Of Your Website's Progress
Knowing what content your users frequent is a significant advantage. Not only that, but you need various data to improve your business, such as:
Demographics;
User Engagement Trends and Patterns;
Business milestones; and
Top sources of traffic.
Fortunately, Google Analytics has you covered. It's a Web Analytics service for businesses, organizations, and marketers to monitor the performance of their websites. Using this tool, you can gather data, important information, and analytical tools for your Digital Marketing efforts, including SEO. 
Improve Your Website's Health
A healthy website is a happy website, and users stay longer when your well-designed web pages load fast. Prolonged user engagement usually means that you can meet the user's needs, making you rank higher on the SERPs of your choice.
Additionally, the longer the user stays, the higher the chance of them leaving a review. After all, reviews are also critical for achieving high positions on Local Rankings. Therefore, having above-average user business reviews will give your site higher rankings.
Lastly, website SEO also affects Google's Local Map Pack Ranking. Therefore, you must rely on SEO Audit Tools to simplify your job and increase your website's strengths. Not only that, but these tools also help you identify your site's strong and weak points. 
Get on Google's Local Three Pack!
Since ranking on Google's Top Three Search results can be challenging and expensive, following ranking best practices is the most efficient way to improve your SERP Rankings. Moreover, organic ranking methods work best in the long run. Not only will it be easier to adapt to future changes, but it's also cheaper and accounts for user satisfaction.