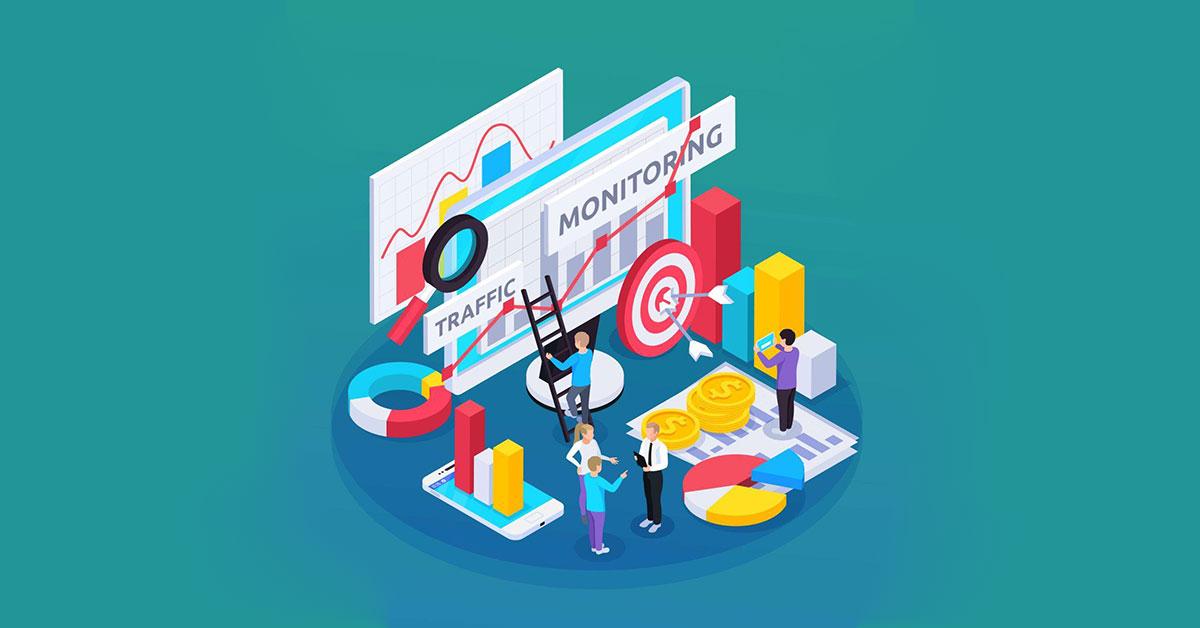 March 3, 2022
SEO Audit Tools to Enhance Website Health
You need to regularly check how your business website improves its expertise, authoritativeness, and trustworthiness. As such, you must perform a website audit so that you can take a look into your website's inner workings. Through this, you can check your website's strengths, weaknesses, and problems and further improve SEO. Let us talk about the best SEO audit tools that you can use to enhance the health of your website.
SEO Audit Tools for Your Business Website
SEO companies perform SEO audits to check on a website's performance. For example, you think your site may be doing well now, but it may not be giving you the numbers that you were expecting. For this reason, you need site optimization.
Below (in alphabetical order) are some of the best SEO audit tools that you can use to monitor, audit, and enhance your website's performance.
Ahrefs
Ahrefs also specializes in keywords. However, it also checks links and makes performance comparisons between your and your competitors' websites. It helps monitor how well your site is doing.
Ahrefs checks your website for faulty files, redirects, and links that have gone bad. This site-auditor diagnoses issues and reports them to you. Thus, with Ahrefs' Site Auditor, you can quickly determine and enhance your site's overall performance.
Here are more features from Ahrefs:
Keywords Explorer: provides monthly reports on keywords (and their CTR)
Site Audit: crawls your site domain and reports issues on your page
Content Explorer: determines top-performing pages and keywords
Site Explorer: checks on specific pages of your website
Moz
Moz is a crawling tool. It is capable of finding and learning how to fix common technical SEO issues that could harm your site's ability to attract high-quality traffic. Because of this, Moz can help your web pages rank higher on search engine results pages. It also helps get your web pages indexed by search engines.
Moz can also monitor your links to help you find issues concerning errors and redirects. It can also find duplicate content and HTTP status codes. Aside from that, Moz can also identify problems such as broken redirects, missing title tags, and the like. Moz focuses on resolving priority issues to achieve maximum effectiveness.
Screaming Frog
Screaming Frog is another popular SEO audit tool that you can use to enhance your site's overall performance. However, you should know that it is a crawling tool in the first place. It is a website crawler that extracts data and audits them to find common SEO issues. Through this, the tool can provide you with information on enhancing your onsite SEO.
Screaming Frog is among the top choices among SEO audit tools. It can comprehensively look at your site, analyze your site's security, meta descriptions, outbound links, and more, making it possible to perform site optimization.
SEMrush
SEMrush specializes in keywords, despite having more than 40 intel tools. It is an SEO audit tool that reports the keywords already used on your site. SEMrush also suggests better keywords that would better fit your site content! Aside from that, SEMrush also monitors and analyzes the keywords your competitors are using. It also generates reports on your social media postings. As such, SEMrush is great for competitor monitoring and page ranking.
SEMrush also boasts a Site Health Score feature. Its Health Score headings include:
Errors: [RED] brings attention to significant problems
Warnings: [ORANGE] issues aren't that bad, but they aren't that good, either
Notices: [BLUE] problems are not going to affect your overall score
Moreover, SEMrush's Backlink Audit page helps root out bad backlinks:
Overall Toxicity Score: shows how many toxic backlinks are on your site
Referring Domains: shows the total number; points to the source domain
Analyzed Backlinks: provides a comprehensive look at your site links
SpyFu
SpyFu is another SEO audit tool that you can use to "spy" on your competitors. It does this by showing your top competitors' search marketing secret formula. One of its most remarkable features lies in its ability to show your competitors' keywords and ads, both organic and paid. It can also help you find irrelevant keywords on your site.
Aside from that, SpyFu can also handle SEO competitive research and custom domains. In addition, this SEO audit tool can track backlinks and rankings.