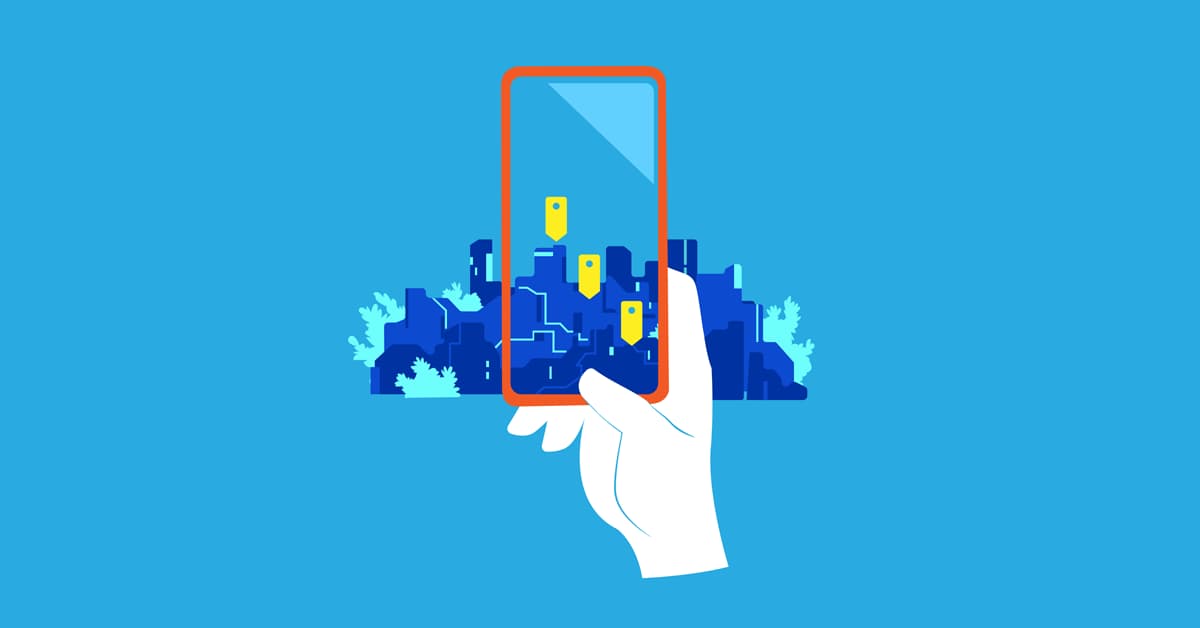 August 31, 2022
Google Search by Location and How to Check Other SERPs
Google is a go-to search engine, as proven by over 5.4 billion Google searches per day. However, searching on Google from different parts of the world provides different search results. So even when two people in the exact location are searching for the same things, there are instances when different search results will still come out. It even persists despite having the exact location and keyword search. But by checking Google Search by Location, you can see your website's search engine ranking from places across the globe.
Google considers all sorts of factors in showing search results, and one crucial factor is the searcher's location. Google has been very transparent in emphasizing Local Search. How do you change location? And how can you see Search Engine Results Pages for other areas? The discussion below will answer all your questions regarding this topic.
How Results Vary in Every Google Search by Location?
Being "the most popular search engine," Google's ability to locate your current or most visited locations is very accurate. With the use of various sources such as:
Your Device location;
Your labeled places;
Home address;
Previous activity across Google products; and
IP address,
Google can estimate your location. For example, such information allows Google to determine where you are and what's within your local Google Search radius. Thus, it became why you and someone else in your exact location will still have different Google Search Engine Results Pages.
How Can You See Google Search Results for Other Locations?
There are many ways you can see Google SERPs for other locations. Here are just some of the methods you can follow.
#1 Change Search Setting
Google lets you manually change the country you want to see results from. As a result, you'll be able to see a wide range of search results for the given location. You can easily change the search setting by clicking Setting on the bottom right corner of the Google website. Then, scroll down, click Regional Setting, and choose the region of the SERPs you want to see.
Let's say, for example, you want to see Google SERPs from Australia. First, you'll have to change your Google's regional Setting to Australia. After that, you'll be able to see search results that will most likely come out when you search using a keyword from Australia.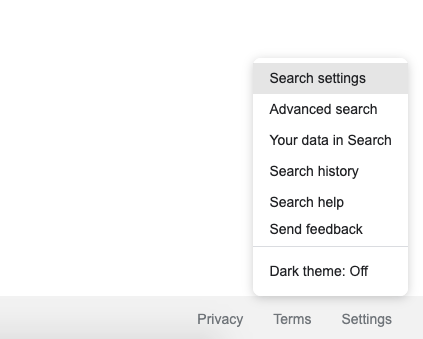 Source: Search Engine Journal.
#2 Adding a Place to Your Keyword Search
Did you know that Google queries are estimated to grow roughly 10% annually?
Most people always add the place's name to the query you want to look up on Google. So, they can get a localized query via Local SEO, and you can check your Google SERPs this way too.
Thus, adding the name of the place you want in your queries works. However, it's applicable if you're just into a quick city-wide Google Search Result insight.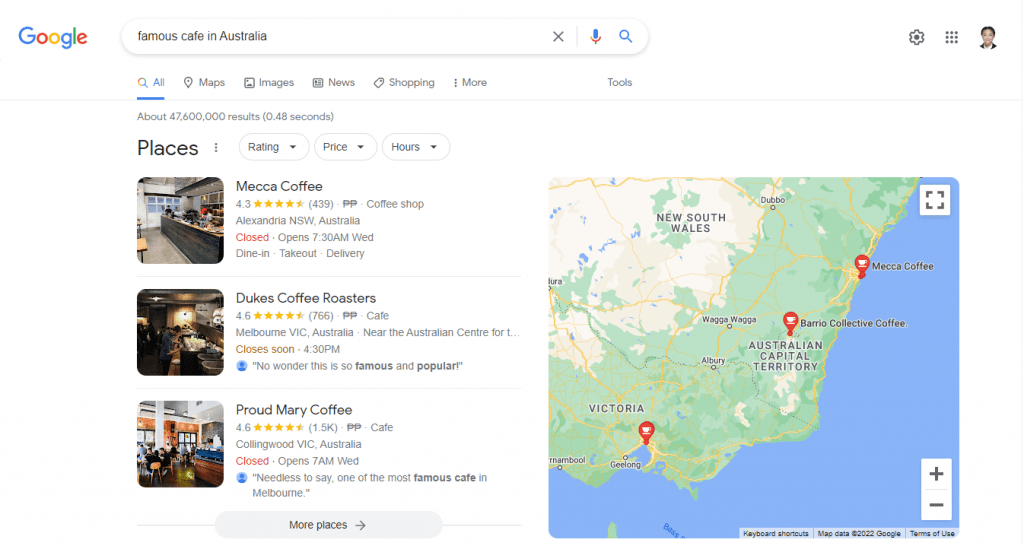 Source: Google.
#3 Using of VPN Software or Proxy
Another way to check Google Search by Location is by utilizing VPN Software or a Proxy. You can either use a VPN or a proxy to fake locations. All the interactions you do online will look like you are interacting from a different country.
People also use VPNs to help forego IP restrictions in a particular country. A VPN can also give users more secure and private internet access by obfuscating an actual IP address.
#4 Using the Google Ads Preview Tool
When using Google Ads Preview, aside from allowing you to see how your paid Ads appear on local search results, it can also give you access to view Google searches from different regions. As a result, Google Ads Preview is a more sophisticated and reliable way to see Google Search by Locations from a bigger perspective.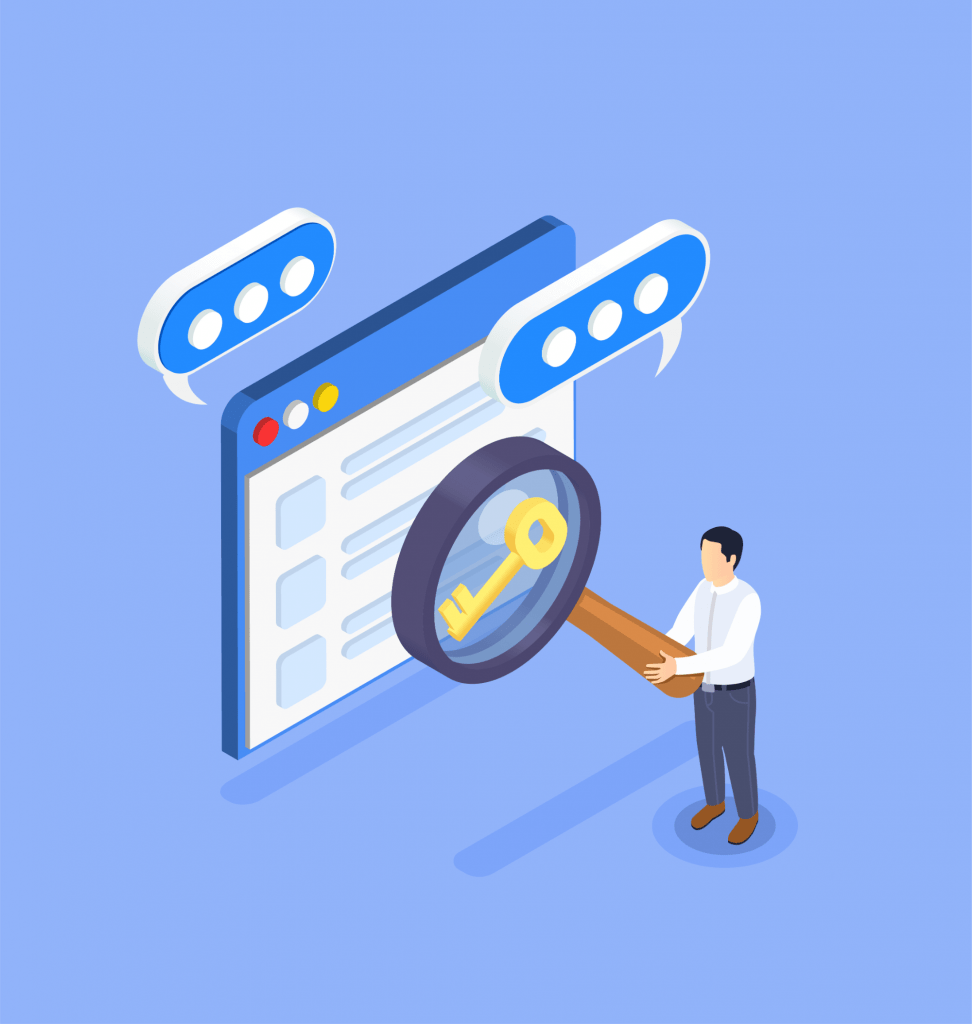 #5 Changing Your Device's Location Setting
The most convenient way of checking other locations' Google SERPs is by changing your mobile or smartphone device's location. So, you can use a GPS-changing App from the App Store or Google Play.
Changing the location setting of your device might be easy. However, that's not the case with every mobile device. Some require a lot of processes depending on the brand of mobile device.
#6 Using of Third Party Tools
Manually changing locations eat up a lot of our time. Skip the long process of checking search results using manual changing of location by using third-party tools such as Google Search Console. You can use more third-party tools for easy checking of Google Search Results, such as the Valentin.app or I Search From tools.
Both can give you free and immediate access to Google Search Results. You can do it by entering the country and language and entering an address. The results you desire will then quickly come out.
#7 Managing of Work and Home Location on Google Maps
You might notice that Google Local Search somehow identifies the places you visit. It's just one of the significant functions that the tool provides for its users.
You can easily change your home and work location using your Google Map App. Then, from the Menu, click Your Places next, and select Locations. Finally, click Save, and you're all good to go.
Final Thoughts
As mentioned earlier, people with the same or different locations and devices will have different Google Searches by Location. However, for businesses wanting to see search results for other areas, you can accomplish it in many ways, such as the methods mentioned above.
Fortunately, Google is flexible enough for users, allowing you to change locations and see other SERPs. Being able to do so allows a business website to track its Website Quality Score, adjust SEO to target customers better, and optimize content for search engines.