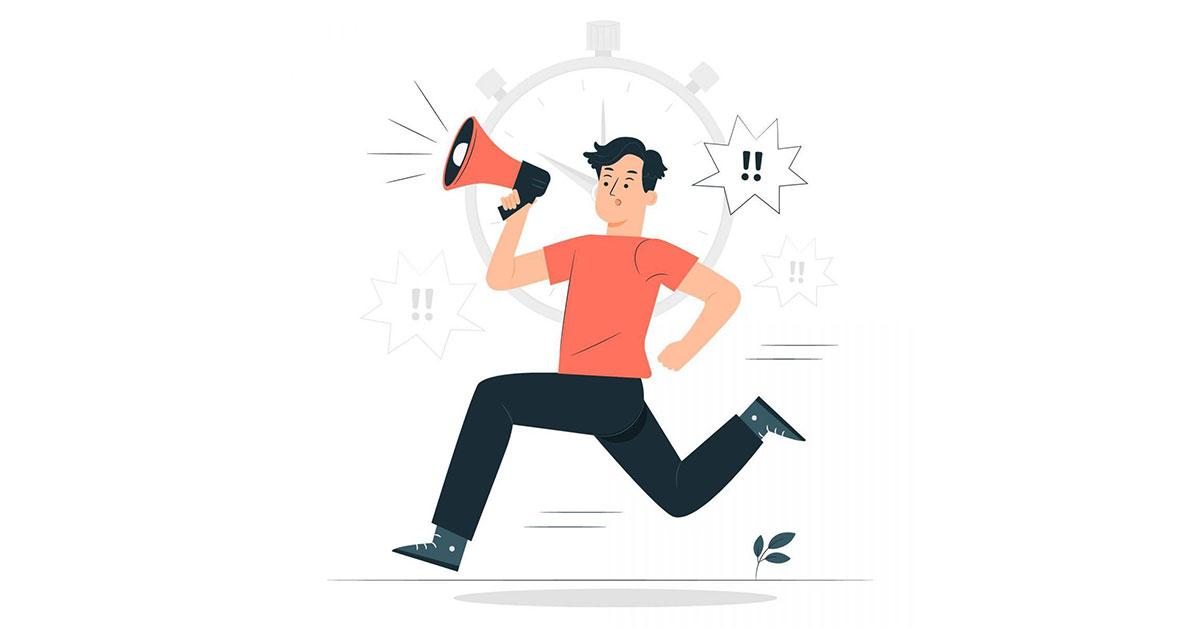 March 3, 2022
Google Ads 2022 and its Top 3 Priorities, Released
In February 2022, Google Ads announced the three things businesses should prioritize in 2022: automation, measurement, and privacy. Read on as we discuss how these key areas will help improve the online presence of your business.
Google Ads: Top 3 Priorities for 2022
As a business owner, you may have noticed drastic changes in consumer behavior due to the pandemic. As such, Google Ads has made the necessary steps to help improve your business's customer experience.
In a recent announcement, Google Ads mentioned three priority areas for businesses: automation, measurement, and privacy.
Automation
We mentioned earlier the shift in buyer behavior due to the ongoing global health crisis. According to Jerry Dischler, Vice President and General Manager of Google Ads, these changes "present challenges and opportunities for businesses" worldwide.
In the announcement, Dischler shared his conversations with business owners and advertisers about the need for "readiness, speed and agility" to manage complexity and drive growth, especially in these trying times. He then added how "over 80% of Google advertisers are now using automated bidding to free up time and improve ad performance."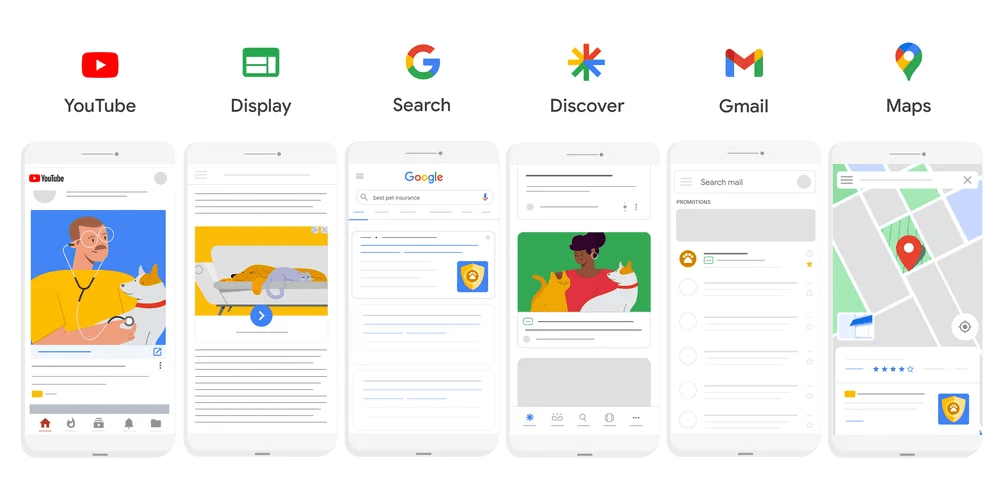 As such, it is vital to utilize innovations such as Performance Max campaigns. These help advertisers "find incremental, high-value customers across Google's full range of advertising channels and inventory." Dischler supports this by stating how "advertisers that use Performance Max campaigns in their accounts have seen an average increase of 13% total incremental conversions at a similar cost per action." Now, that is something!
Dischler also shared the benefits of using Discovery campaigns. These help advertisers "reach up to three billion users across Google feeds like YouTube and Discover" from a single campaign.
Furthermore, suppose you will use single-channel campaign types (e.g., Search, Display, and YouTube) in 2022. In that case, Google Ads recommends that you use the following automation features: broad match keywords, responsive search ads, and Smart Bidding.
Dischler, below, provides tails.com, a UK brand, as an example:
"The tailor-made dog food brand took a test, learn and scale approach as it expanded into new markets across Europe. Using the combination of broad match, Smart Bidding and responsive search ads, tails.com increased sign-ups in Germany from its generic Search campaigns by 182%."
Measurement
Aside from competitor paid search analysis, you also need the help of results and data, especially customer information, to improve your marketing efforts and achieve success in your operations. Thus, measurement is another crucial area for businesses to see growth in their marketing campaigns.
Dischler states that this 2022, Google Ads will be rolling out new solutions while keeping privacy and measurement in mind. As such, these solutions will rely on first-party data and privacy-safe APIs. Such solutions include "enhanced conversions, consent mode, conversion modeling, and data-driven attribution," among others. These solutions let businesses respect customer privacy while measuring the impact of their ads.
Privacy
According to Dischler, Google understands the need for user privacy and controls. Your customer needs to know that their data is safe when performing business transactions. With this, you can establish a relationship with your customer built on trust.
Below, Dischler provides PepsiCo's loyalty programs with an example:
"Each program — unique to market dynamics — delivers clear value to its members in exchange for shared, consented data. The data provide personalized experiences, like instant offers and recipes, based on users' snack and beverage preferences. This approach not only ensures that PepsiCo honors its customers' choices while protecting their privacy, it also increases efficiency in its media — resulting in a 200% ROI improvement for some campaigns."
As such, Google has updated their privacy playbook to address these advertiser and user needs. Google's privacy playbook highlights three things: building direct relationships with customers, ensuring that measurement remains accurate and actionable, and keeping your ads relevant.