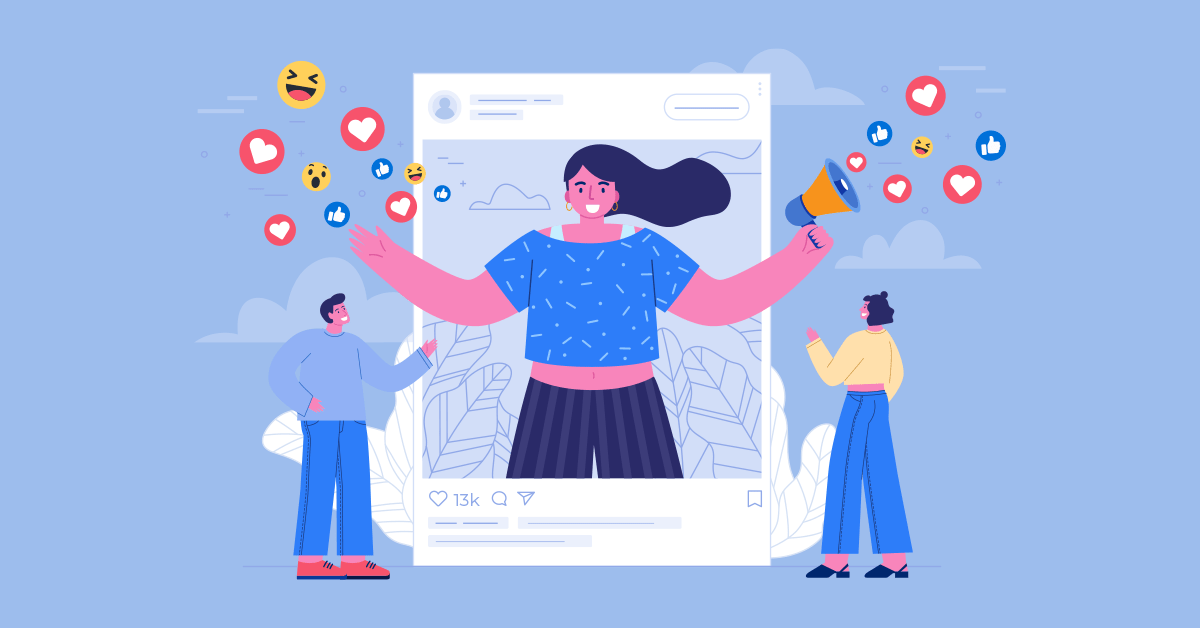 August 25, 2022
Micro-Influencers on Instagram Can Boost Brand Sales
There's no doubt that Social Media Platforms significantly influence online businesses and have helped them succeed. Instagram is one of the various Social Media Platforms where companies can advertise and promote their brands. But how can you ensure that your brand stands out among the numerous large and small businesses on Instagram? One way to boost your online sales is to work with Micro-Influencers on Instagram.
Instagram is 4th on the ranking of the most used Social Media Platforms worldwide. They range from Social Media Marketers, shows, Social Media Influencers, celebrities, businesses, brands, and almost everyone. Collaborating with people who have a lot of followers is someone who can help in boosting your brand on Instagram. These people are what we call Micro-Influencers.
What Exactly are Micro-Influencers on Instagram?
Instagram users with over a total of 10,000 to 50,000 followers are called Micro-Influencers. It may look like a massive number of Instagram users. But, believe it or not, it's easy for people to reach a large number of followers on Social Media. When what you post on your account goes with the trend and captivates users' interest. Same as more prominent influencers, Micro-Influencers practically post films, shoot videos, and photos displaying content on their chosen niche.
Brands collaborate with influencers to drive engagement, boost sales, and maximize brand awareness. Instagram users don't just browse a feed of the people they follow. Some also keep track of the latest trends and updates of that influencer. Since an influencer has a lot of followers, they can surely help in boosting your sales and driving engagement. They do these by advertising your brand by posting on their feed and promoting it during live streaming on Instagram accounts.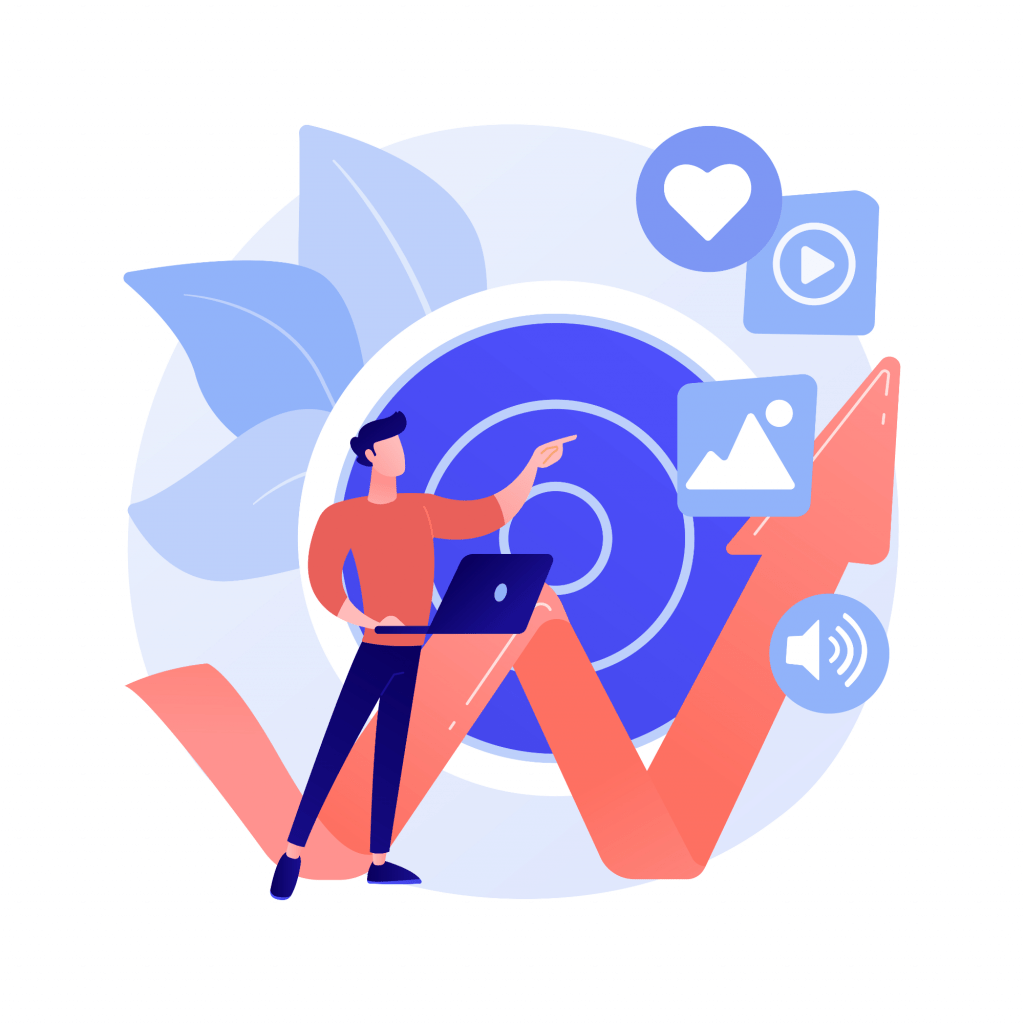 Tips on How to Find the Perfect Micro-Influencers on Instagram
Now that the population of Micro-Influencers seems to be increasing, how do you spot the perfect Micro-Influencers for a brand? First, select the best candidate for your brand. Then, invest in the right people you know you can efficiently work with to achieve your brand's goals.
You'd be most likely to choose an influencer who somehow has the same niche content on Instagram as you. So first, go through the tips on finding the ideal Micro-Influencers.
Make Use of Instagram Hashtags.
Easy hashtag searching is one of the many functions people love about Instagram. Tracking and spotting people with the same interest as you are more manageable by searching using a hashtag.
If your brand is for pet essentials and accessories, searching using a hashtag related to dogs will be easier to see influencers with a big heart for pets. You'll most likely choose a Micro-Influencer on Instagram who loves dogs and can post their pets on their account. It will benefit greatly when the influencer is interested in the kind of brand you want to promote.
Look for Influencers with Quality Content.
Influencers didn't get that large number of followers for doing nothing. It may be because of the outstanding quality of carousel posts of photos and videos they upload or how engaging their activities are.
Assuming you've already found several prospective influencers for your brand, checking and looking through their feeds will let you see the kind of content they post. The quality and how they engage with their followers will help you choose the influencer you can collaborate with.
Go Through the List of Followers of Your Brand.
Looking through each search result from the hashtag you use might consume much of your time. Another way of finding influencers is by going through your brand's list of followers. Look for users who in any way have made a connection with your brand by commenting or who've been liking most of your brand's posts. Connecting and collaborating with people who have already been following your brand will be easier.
Make Sure Your Prospective Micro-Influencers on Instagram have Active Followers.
Beware of influencers who have fake followers. Unfortunately, it's not a secret that some Social Media Users have been faking followers to be famous online. One way to check if a user has active followers is by checking their posts' engagements and comments. If that specific influencer has a lot of engagements and has connected with their followers in the comment section of their posts, they most likely have active followers.
However, if the number of engagements and comments says otherwise, investing in that kind of influencer will be a waste of time.
Ensure They Don't have Any Collaboration with Your Brand's Competitors
Avoid influencers who somehow are promoting two similar brands in a row. For example, let's say you've found an influencer with a significant number of followers and who has active followers. However, he has been promoting two different brands daily when you visit their feed. You wouldn't want to invest in an influencer who is most likely to create a connection with competitors while collaborating with your brand.

Influencer Marketing for your brand is the most efficient way of collaborating with your target audience quickly and successfully. A Micro-Influencer with a massive number of followers is no match for those with just the minimum number of active followers and has made a lot of engagement. Therefore, a Micro-Influencer is a great benefit for small brands on Instagram. There's no need for a massive campaign and collaboration with high-end influencers. What you need is to find the perfect Micro-Influencer on Instagram for your brand.