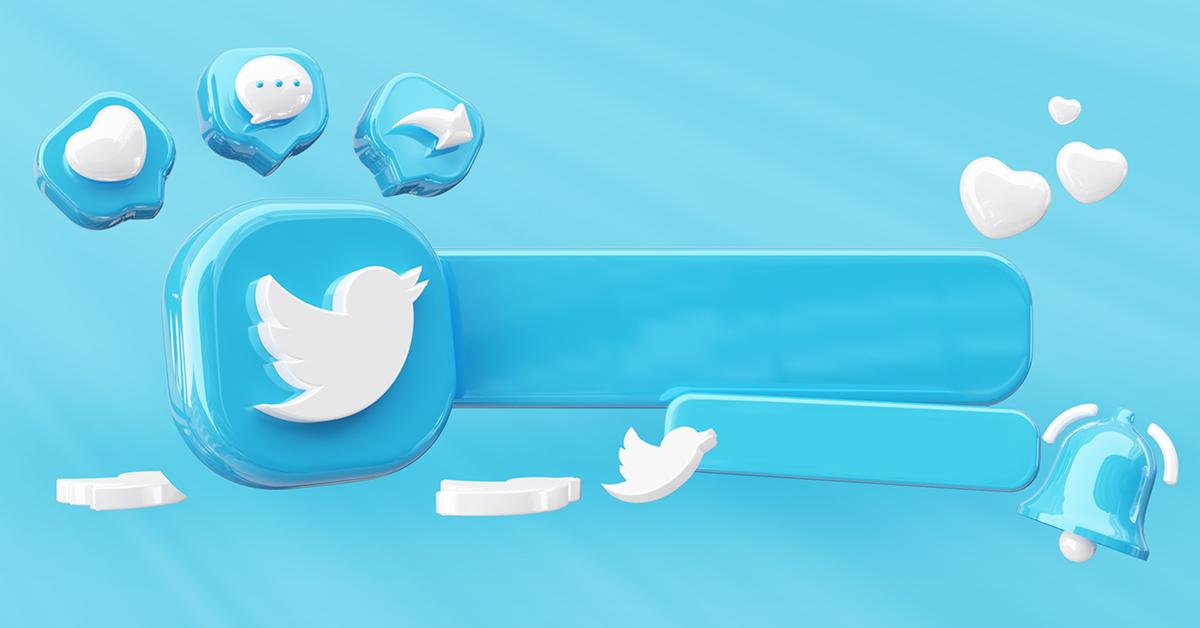 October 19, 2022
A Twitter Social Media Marketing Guide for Businesses
Humans have developed a complex way of communication that is vastly different from other living organisms. Digital communication has also been widespread, with people sharing their thoughts and ideas using Social Media Platforms such as Twitter. With the progress of humanity's way of interaction, Social Networks have become places where peoples' opinions gather. So, how will you take advantage of Twitter for your Social Media Marketing?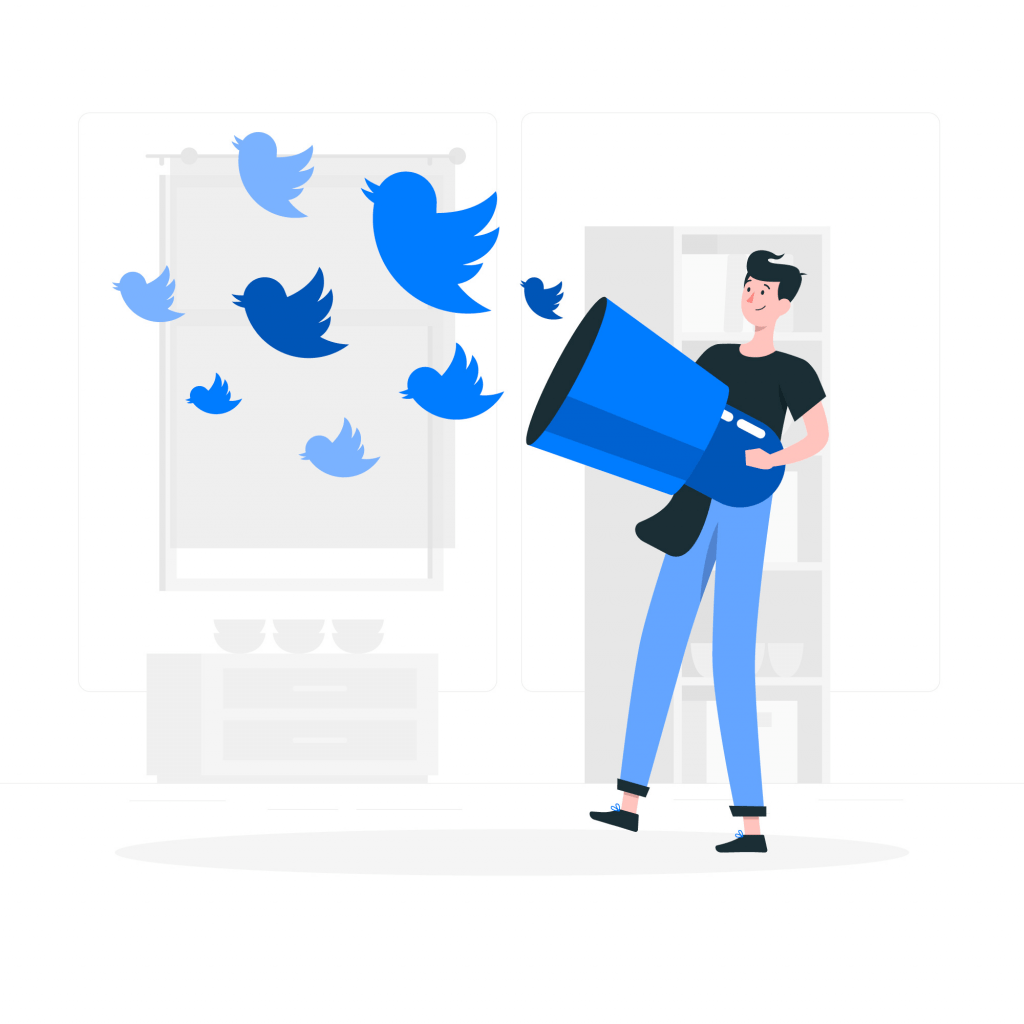 What is Twitter, and Why is it Relevant?
Twitter, one of the largest Social Media Platforms with over 237.8 million daily active users, was created to share short messages or posts with fellow users. These messages are mainly composed of posters' random thoughts, hot takes, or what they feel at the moment. 
What differentiates Twitter from other Social Media Platforms is its ability to create discussions where people exchange ideas. An environment like this is the best way to gain new ideas for your business. For instance, you can:
Get information on how to market your products and services;
Learn what aspects of your marketing strategies to improve;
See how people feel about your company; and
Look into what consumers think about your competitors' products and services.
Why Does Twitter Work in Social Media Marketing?
If there's anything that Twitter is good at, it's creating noise and garnering attention. This is because Twitter users also use a wide variety of other Social Media Platforms. Not only that, but some curious onlookers create accounts to see the ongoing buzz.
In addition, Twitter threads are an exciting concept where people can reply to specific replies, creating various topics that stem from one question. So, why not take advantage of these topics to insert relevant keywords relating to your content? That way, Social Media Marketers can increase the visibility of their business.
Twitter Social Media Marketing Tricks for Your Marketing Needs
Cunningham's Law states that the best way to get the correct explanation on the Internet is not to ask a question — it's to post the wrong answer. In other words, coming up with a proper approach is the best way to get what you need, especially when many people are eager to correct your mistakes.
An example of this trick would be tweeting that pineapple is good on pizza. Naturally, people with differing opinions will start talking about whether you're right or wrong. This discussion alone can cause a fair amount of buzz around your brand.
Perhaps, to prove you wrong, some Twitter Users will buy some pineapple pizza to eat. This tactic can be a significant advantage if you run a pizzeria.
Twitter Polls
Polls are an effective way to gauge the number of people interacting with your content. You also gain data while garnering some of their attention. Everyone wants to validate their feelings of belongingness. Therefore, Twitter users will use the polling system to check if they are in the majority.
You can also use the polls to:
check customer satisfaction ratings;
ask for opinions before making decisions;
have consumers discuss the problems they encounter with your business; and
share their experiences dealing with your business or brand.
Hashtags!
Using hashtags was first popularized on Twitter and helped them gain popularity. Hashtags' primary function is segregating messages and creating specific topics that use the same hashtag.
Hashtags for Social Media Marketing can be beneficial for business growth. For instance, branded hashtags help the Twitter algorithm categorize your content and show it to the relevant audience. They're also valuable for raising awareness about specific topics and products.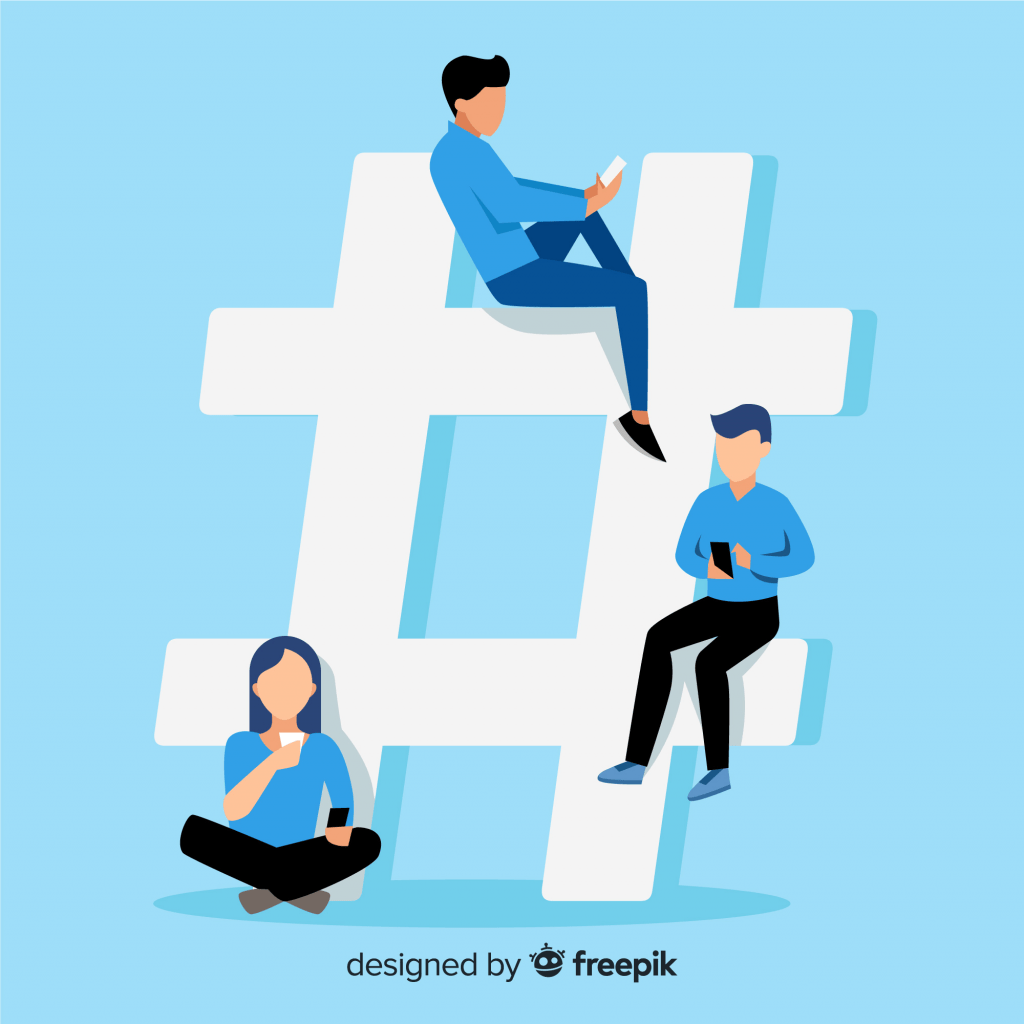 The Impact Of An Influencer's Tweet
Influencers are people with significant followers on many Social Media Platforms. They can alter the course of topics within the platform, especially on Twitter, where words can significantly impact what many people think.
Some influencers have a small community around them and are considered micro-influencers. Even though they only operate on a smaller scale, their numbers can make up for the quality. As a result, they've created a diverse group of people with the same interests or work for the same goal.
Take advantage of these micro-influencers to boost your sales by carefully selecting the best candidate for your business. After all, Twitter Social Media Marketing works best when many people talk about your topic.
Use Analytics Tools to Improve Your Social Media Marketing Strategies
It's difficult for a person to oversee all the data generated on your Social Media Networks. Analytics tools do this job in a fast and efficient manner. Not only will such tools save you precious time, but they'll also help you schedule your content. 
Moreover, analytics tools can also give you specific data for each post. You can use them in conjunction with content calendars to plot your progress. Finally, its analytics reports can help you better manage your Social Media Accounts.
The work involved in keeping track of your company's Social Media performance can be overwhelming. Of course, managing accounts across numerous platforms and tracking post engagement is complicated.
Many SEO Experts recommend using Social Media Analytics to ease your workload and avoid mistakes as much as possible.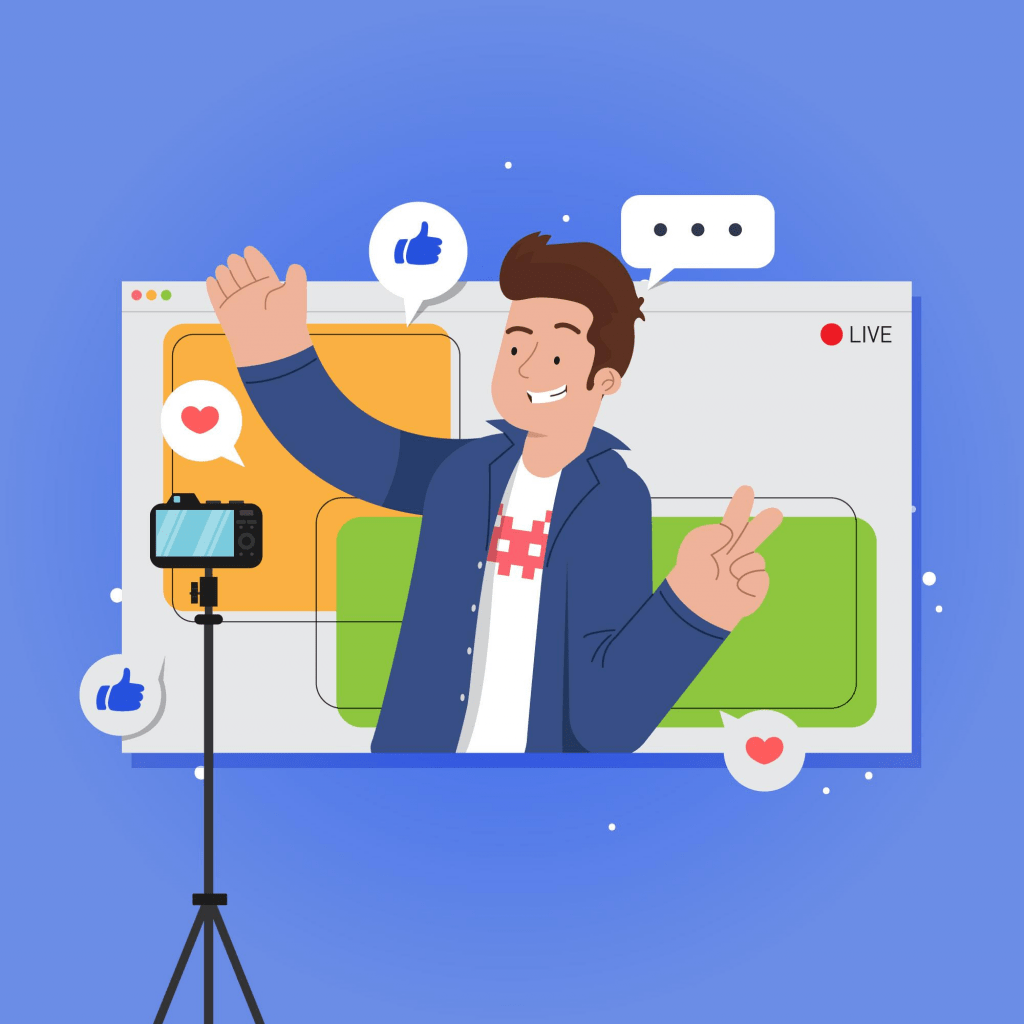 Why Advertise Your Brand on Twitter?
Twitter Ads are very specific, increasing the number of potential customers and clients. For example, if the Twitter algorithm tags you as a potential customer for Gaming Merchants, the likelihood of you seeing Game-related Ads will increase.
In addition, the Twitter median age is around 25 to 34 years old. This is the prime age for customers willing to support your business or brand.
Using Twitter for Social Media Marketing will improve your business' online presence. Also, since Twitter has a Mobile App, it's very accessible to a vast amount of people. In addition, notifications will inform smartphone owners about the latest or most exciting trends. Follow these tips and make your business known to millions of Twitter users!