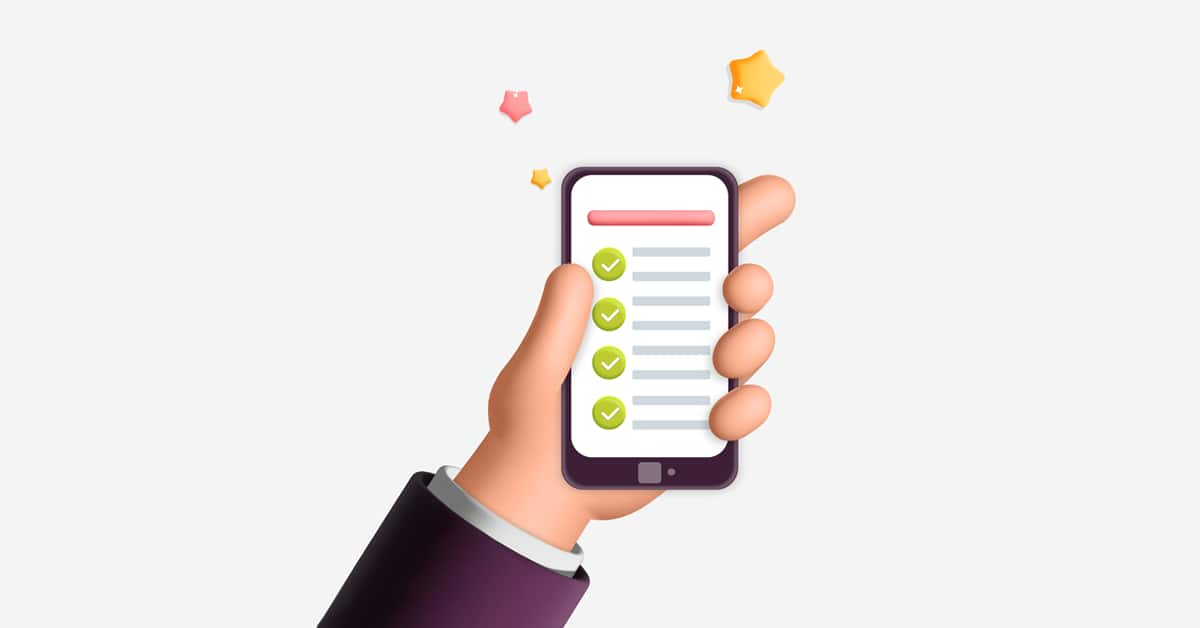 September 21, 2022
Local Directory Submissions: Why They're Relevant to SEO
All brands have the same goal when it comes to Online Marketing. Of course, the primary goal is to generate more customers and increase sales. However, there have been a lot of businesses transitioning to online marketing. To achieve that primary goal, you must first spread awareness of your brand online. This is where various Marketing Strategies such as Local Directory Submissions come into the picture.
With Local Directory Submissions and other techniques to market your brand, achieving your primary marketing goal will be much easier. There are a lot of Online Marketing strategies that businesses can resort to, which include the following:
Personal Branding – It's an opportunity to create a more trustworthy unique brand image for advertisements and promotions.
Content Marketing – This marketing strategy allows you to accomplish various goals. So, you can write content relevant to your brands, such as blogs or articles, white papers, eBooks, and other long-form content, to attract more traffic to your website. 88% of marketers have said that Content Marketing has greatly influenced their brand awareness and credibility.
Search Engine Optimization – In Digital Marketing, ranking on Search Engine Results Pages is essential. Thus, SEO assists your website in ranking up and makes your business more visible on SERPs.
Social Media Marketing – This strategy allows you to obtain broader brand visibility, an excellent reputation, and lots of inbound traffic along with your syndicated links.
You may be familiar with the marketing strategies mentioned above, but what about Directory Submission?
What are Local Directory Submissions?
Directory Submission involves submitting your website to a particular category to which it belongs. It's an Off-Page Optimization activity that lists your website in suitable categories. For instance, if your business is about providing health care services, you will then need to submit your website in the healthcare category.
Though every directory category has its guidelines, the basic guideline most of the directories follow in granting access to a website in their database is the following:
title;
description;
keywords;
URL;
category;
email; and
site content.
Directory Submissions remain highly beneficial for Local SEO and SEO if appropriately managed. LDS represents a digital catalog of websites and online resources. Users search for brands in a particular sector to meet their needs on the internet.
Three types of Directory Submissions
Featured or Paid Web Listing – The directory owner will charge for submission, and the link will be approved in a few minutes or within 24 hours. Some sites offer a package for this directory submission for yearly or lifetime. So, this submission type will help your website in acquiring backlinks.
Regular or Free Web Listing – This type is free directory submission. However, this involves time and no guarantee that the owner will approve your submission of the directories.
Reciprocal Regular Web Listing – In this type of directory submission, a common link must be submitted to your website the moment you activate the directory link. The directory owner will then approve your submission.
Benefits of Local Directory Submissions
One-Way Backlinks
Backlinks rated highly by search engines are websites that are one-way instead of reciprocal, as they showcase trusted and valued content. Therefore, along with Website Hosting, landing a listing in directory submissions is a trusted one-way link opportunity that can undoubtedly help SEO ranking. In addition, being listed along with other brands in the same category will prove your site's relevance.
Social Media Sharing
As most Directory Submissions have Social Media sharing buttons, it's a given opportunity for you to share and promote your link with other users. A great way to reach 3.2 billion people on Social Media is to increase brand awareness and reach a wider audience.
Increase Keyword Relevance
Successful Directory Submission will make the link appear together with the other related brands and businesses. It will then reinforce the theme of your website to search engine algorithms, enhancing the comprehension of machine learning in which keyphrases are best suited to rank your website organically.
Brand Awareness
With Directory Submissions, your brand will most likely get more exposure, which will increase brand awareness. So, this would be an advantage for your business to reach a larger audience and maximize sales.
NAP
To achieve the desired and maximum benefit of directory submission, you need NAP. It stands for Name, Address and Phone number and must match the details you entered on your website for the directories.
An Easy and Free SEO Tactic
Local Directory Submissions are faster and are often free. Acquiring a listing in a suitable and appropriate directory is considered the most economically reasonable way to maximize brand awareness, get backlinks, and strengthen keyphrase targeting. Though to get the desired result, the quality of directories must be high. Otherwise, it'll result in the opposite of the desired outcome.
Tips to Avoid Mistakes in Submissions
Firstly, make sure to submit your website to the most suitable directory.
Avoid submitting your website to the wrong directory for the sake of gainful listing.
Additionally, keep in mind not to spam any directory.
Ensure all the information submitted, including physical address or blog statistics, are accurate.
Lastly, to stay on the safe side, you must avoid a website that needs banners or linkbacks, as it can harm your website's SEO score.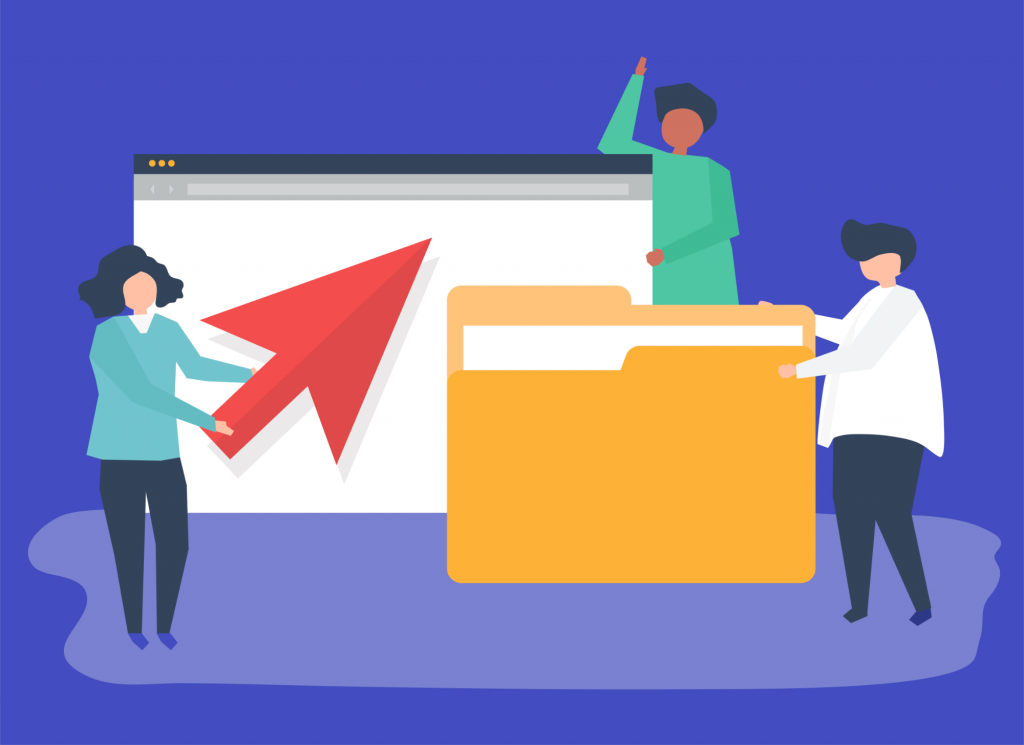 Final Thoughts
As a basic aspect of Off-Page optimization, Directory Submission helps brands in their search engine optimization. It provides businesses with backlinks, exposure, and information to reach a relevant and already interested audience. However, like other marketing strategies, Local Directory Submissions must be done correctly.
As well as other search engines, Google, which is "the world's largest search engine," has enormously developed machine learning algorithms for the appropriate listings and those that are not. So, if you submit to one of the inappropriate sites, you're more likely to be penalized than to improve your SERP ranking.
Doing every Digital Marketing strategy, such as Local Directory Submissions, Content Marketing, Email Marketing, etc., will never be enough to make your business successful in the world of Online Marketing. Therefore, working with people who are SEO experts is essential for you to achieve your desired outcome.