August 26, 2022
LinkedIn Business Manager: A Marketer's Guide
When talking about professional networking websites, LinkedIn is considered the largest professional network. With over 830 million members worldwide, LinkedIn plays a vital role in the world of work. You can come across and meet prospective clients and process payments to a client. It's a platform to build connections and open the door to many career opportunities, making it the number one reason for brands to have a LinkedIn Business Manager.
As LinkedIn is a famous professional network, it has become an excellent avenue for businesses to advertise their brands online. Aside from promoting them to other Social Media platforms. In today's generation, it's ideal to market and promotes your brands online through different Social Media platforms. The same as other Social Media platforms like Facebook, Instagram, and Twitter, LinkedIn allows a user to connect with people across the globe. With LinkedIn Audio Events, brands can attract potential customers and clients through live and interactive conversations.
With the growing population on LinkedIn, organizing company assets is a must for every business: the very reason why Business Manager is introduced.
What is a LinkedIn Business Manager?
Business Manager lets you organize LinkedIn company pages, ad accounts, and other activities. It makes marketing on LinkedIn easier for both your teams and partners. Your company doesn't technically need to have established Business Managers. You can still manage multiple accounts by going through them individually. However, having so will significantly benefit organizing and maintaining order on your LinkedIn account. The following are some of the reasons why a Business Manager is a must-have.
It makes managing multiple accounts and pages much simpler and more manageable. Aside from that, managing several accounts and pages will not take up much of your time. It's a lot more efficient than doing it manually by checking it individually.
The process of sharing data, ad accounts, and managing matched audiences across accounts is made convenient. It allows a company to maximize targeting capabilities.
It's a much more convenient way of granting access to accounts and pages to your company's relevant people and business partners. Collaborate with prominent business owners and several stockholders on LinkedIn.
Allows you to work with external partners and collaborate efficiently.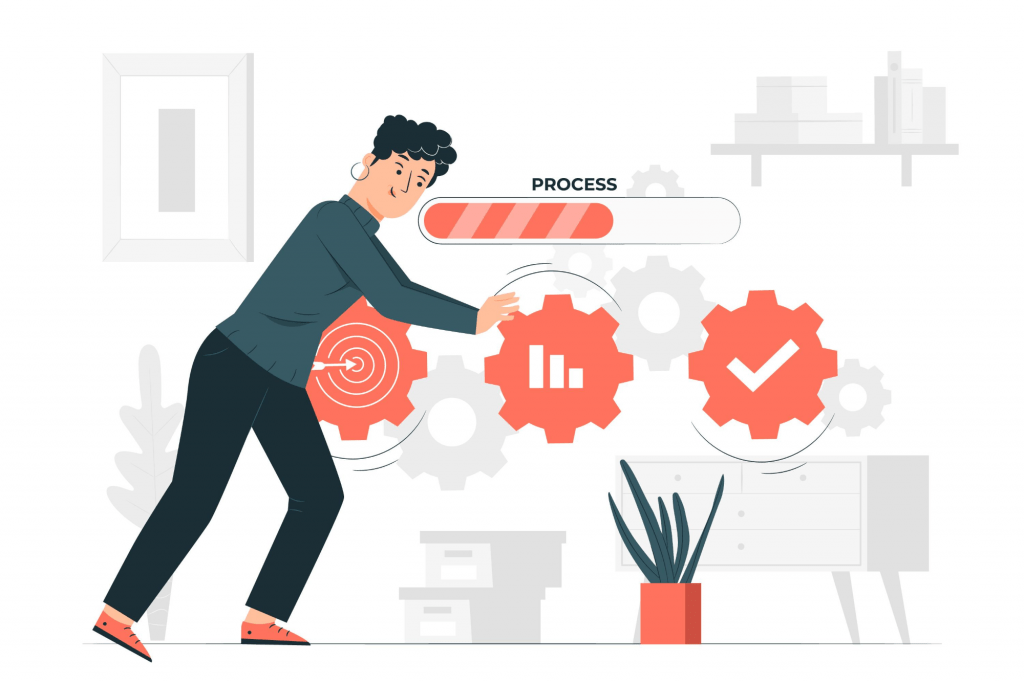 How to get started with LinkedIn Business Manager
Let's go through the process of how to get started. First, create an efficient Business Manager with the tips and suggestions we will discuss below.
#1 Assign a Business Manager admin
First and foremost, you must assign someone as the Business Manager admin of your LinkedIn account. Of course, appointing someone to be in charge will avoid the chance of compromising your company's security and efficiency.
#2 Plan out Business Manager structure
Business manager structure depends on the type of organization you have. The small organization will likely not overthink how to set up a Business Manager. Instead, you can add pages and accounts to a single Business Manager dashboard.
On the other hand, having a global or national organization with multiple regions requires a bit of planning. First, you can opt to create numerous Business Managers. Then, you can monitor each easily by selecting the Business Manager you want to utilize on the list of your Business Managers.
#3 Create a Business Manager
Assuming you've done assigning an admin and you already have a business management structure. You can now create your company's LinkedIn Business Manager. Get started by going to the Business Manager creation page and entering the email address you prefer to use. However, it's best to use a work email address. But, it depends on what you choose to use. Then you can provide a name for your Business Manager.
You can use your company's name if you're creating a single dashboard. Nonetheless, you must use a consistent naming structure if you're planning to create multiple dashboards.
#4 Invite team members
Before adding ad accounts and pages, it's wise to add your team members to your Business manager. For easy sending of invites, you can send multiple invites by adding a comma in between emails.
Once you're done sending invites, you can assign roles to each team member. You can either appoint them to any of the following roles:
Admin – someone who is responsible for managing everything in the Business Manager
Employees – people who have access to and can work with assigned Ad Accounts and Pages.
Contractor – people who have access and can work with assigned ad accounts and pages. You can use this option for people who aren't employees of the company or when given temporary access.
#5 Adding of Ad Account LinkedIn to Business Manager
Now is the time for adding Ad Accounts and Pages. So, you can first add Ad Accounts by any of these two:
Using Ad Account IDs or CSV Upload – this option is for your company if you're the Ad Account owner.
Request access by CSV – you can use this option if you're not the Ad Account owner.
#6 Adding Company Pages
You can also add a company page by doing any of the following:
Add Page – use this option if the page belongs to your company.
Request to Page – you can select this option if the page you want to add is from other businesses and they don't have a LinkedIn Business Manager yet.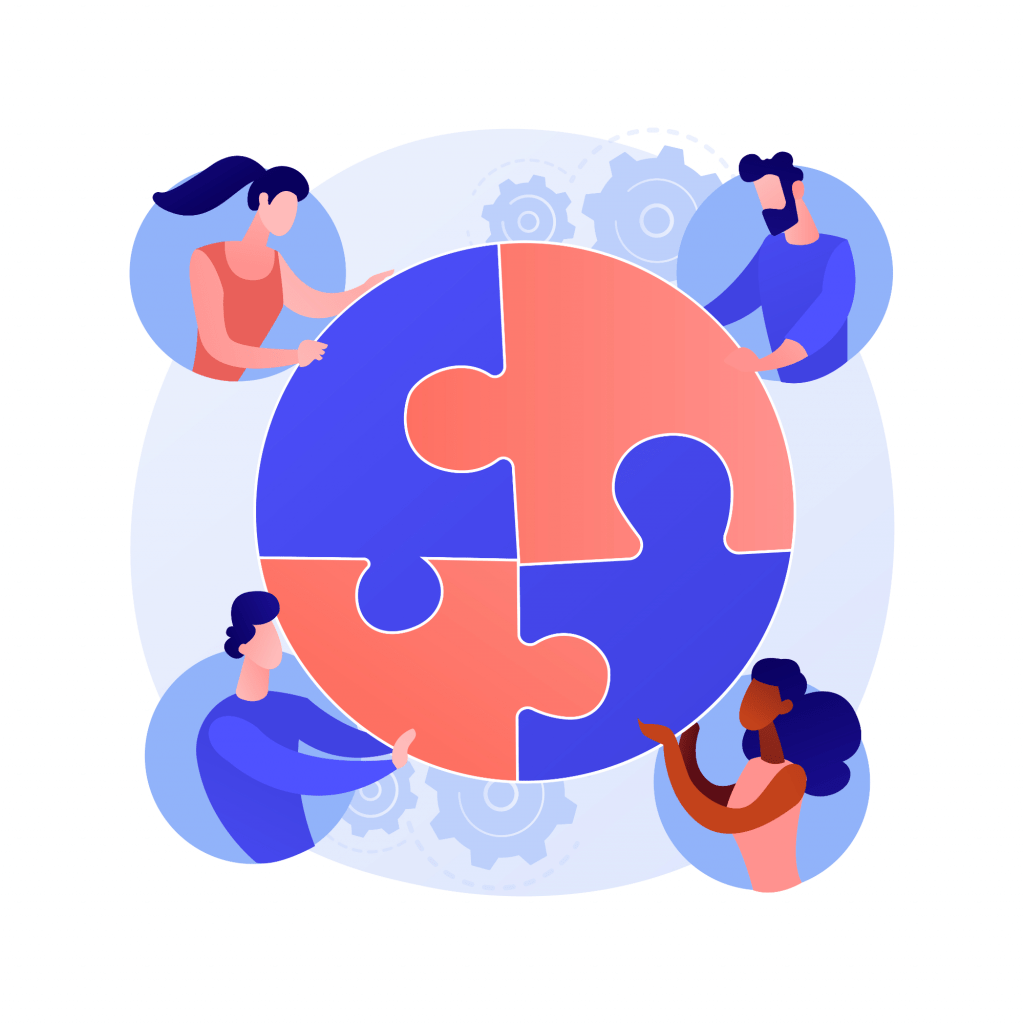 #7 Adding external partners and stakeholders
Aside from your team members, you can send invites to your company's external partners and stakeholders. However, before adding them, ensure everyone is on the same page. Since the Business Manager is a new tool, some of your business partners may not have started to use it.
Final Thoughts
You can promote and find prospective business partners on other Social Media Platforms, but Linkedin is much more different. Creating a LinkedIn Business Manager may take up a lot of your time. However, all the time spent was worth it because of the various benefits your company can get from it. You may start it roughly. However, the process will eventually run smoothly when you get the hang of it.