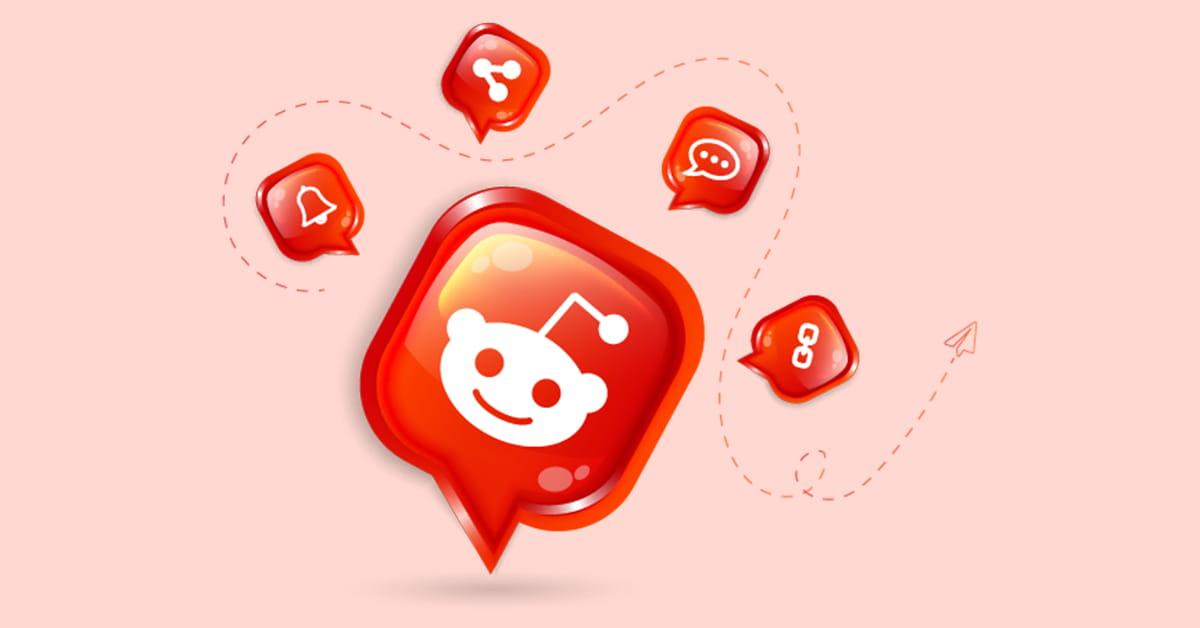 October 11, 2022
How to Advertise on Reddit: A Complete Guide for Business
Reddit is "one of the biggest social content providers." As an open space to discuss anything and basically everything, it's got AMAs (Ask Me Anything) and viral content, too! It's a very dynamic and diverse platform brimming with interests that run the catalog of everything, starting from hobby, interest, lifestyle, and topic. Reddit is known for its subreddits, each of which is focused on a specific topic. And Reddit has massive collections of these communities! So now, are you interested in how to Advertise on Reddit?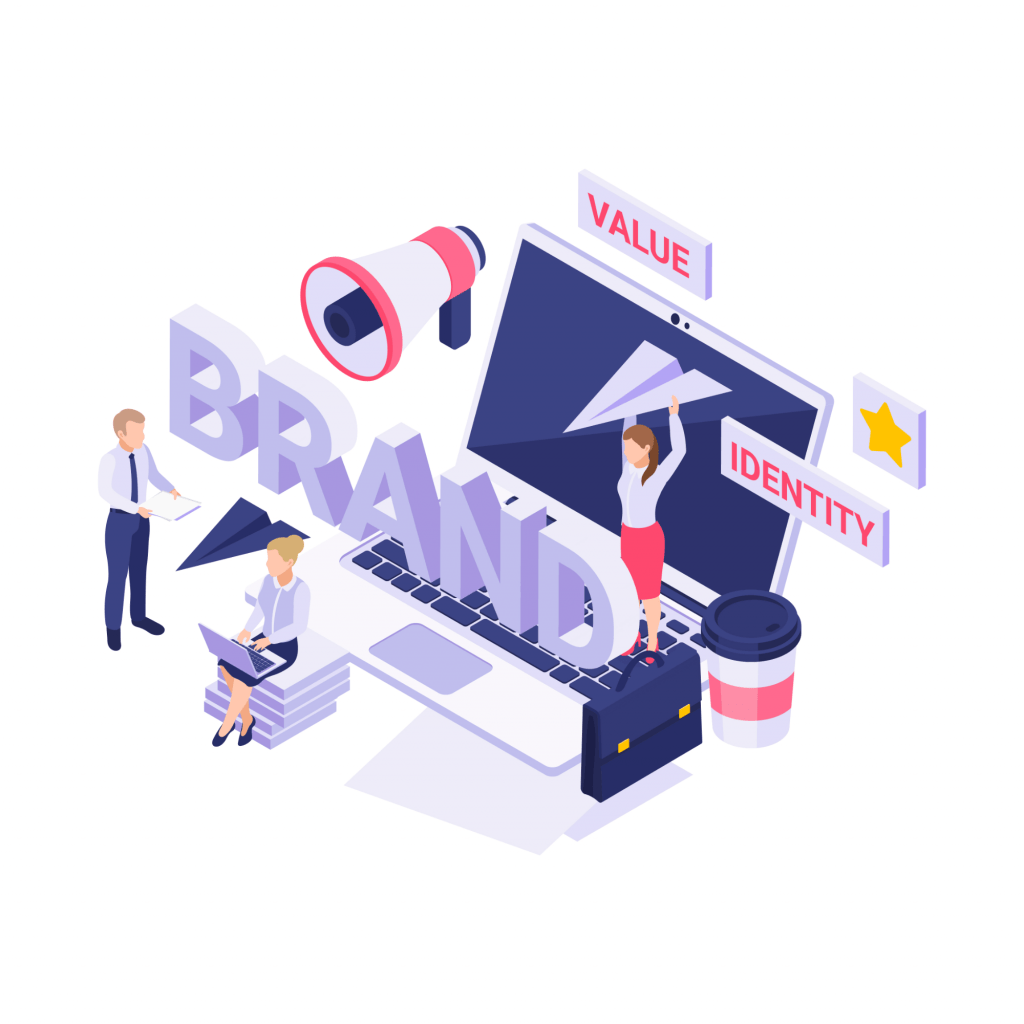 Subreddits vary distinctively in scope and terms. An 'r/' prefix denotes a subreddit's name—the topics and scope range from anything broad down to something more specific. Members can upload images, videos, and text in subreddits. However, postings depend on the rules of each of the 130,000 active communities on Reddit. In addition, all posts on subreddits can be upvoted (liked) or downvoted (disliked). This gives you an opportunity to increase online visibility by optimizing content.
Because of its distinctive culture and specific user base, internet users flock to Reddit to engage with other people and share content. Therefore, it's the platform that businesses shouldn't overlook when it comes to promoting their business online. Reddit can significantly influence the increase of exposure for your business if you'll only do it the right way.
Benefits of Advertising Your Business on Reddit
The following perks below are some of the benefits you can get in advertising and promoting your business on Reddit.
Niche and Audience Targeting
If finding an audience is a challenge for you, advertising on Reddit is undoubtedly the best chance for you to find your audience. With over 1.5 billion registered users on Reddit, it's no surprise that it can provide 25 to 70% of unduplicated reach, depending on the platform used.
Reddit provides a unique experience of audience targeting via subreddits. Each subreddit captivates a specific group of audience with a particular interest. With the right niche and target audience, your business is undoubtedly on the right path with Reddit.
A Great Opportunity for Engagements
Reddit serves as a platform to conduct discussions, communicate and share your opinions and thoughts regarding any topic. In addition, it's where you can host an AMA in the subreddit of your choice and gather customer feedback. You can then use the collected feedback to assess what people think about your brand.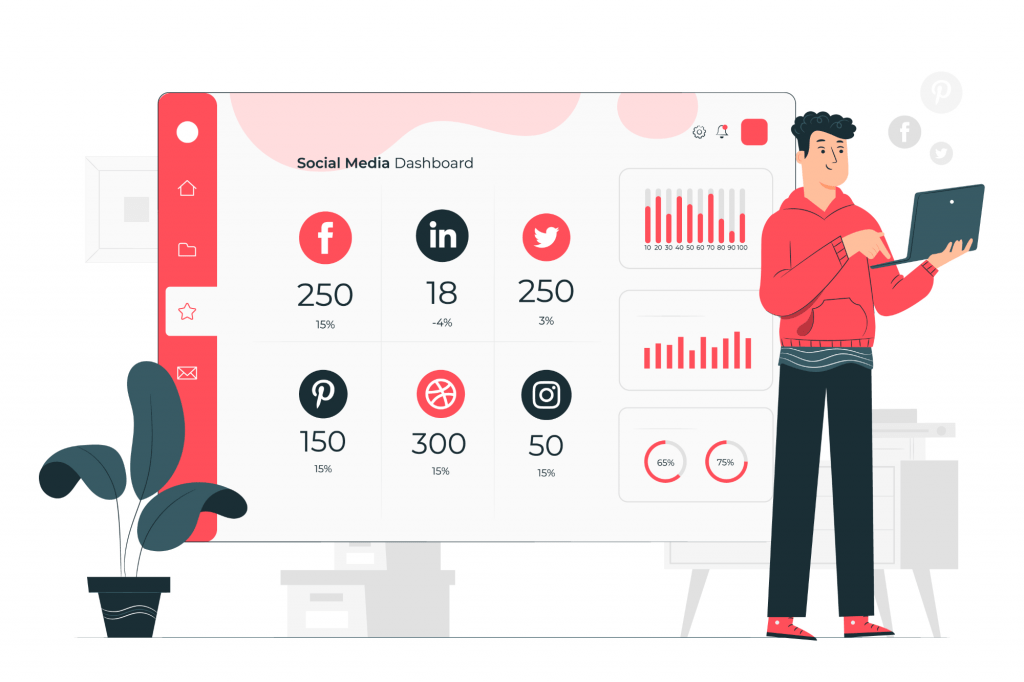 Discussions like AMAs are a great way to engage with Internet users and increase your brand's online visibility. Sharing relevant and valuable content and information on Reddit can also build trust and reliability in your business. You must know how to Advertise on Reddit. As a result, by the time you run ad campaigns on the platform, your brand will be recognized as a reliable and trusted community member.
It Provides Lower Costs
There's less competition on Reddit compared to other platforms. Thus, compared to other Social Advertising networks, Cost Per Thousand (CPM) and Cost Per Click (CPC) are much lower. The fewer the rivals, the less amount of money you'll spend.
Though costs depend on every location, objective, and target, CPMs on Reddit are still more likely to be one-third less compared to the price of Facebook Ads.
A Step-by-Step Process on How to Advertise on Reddit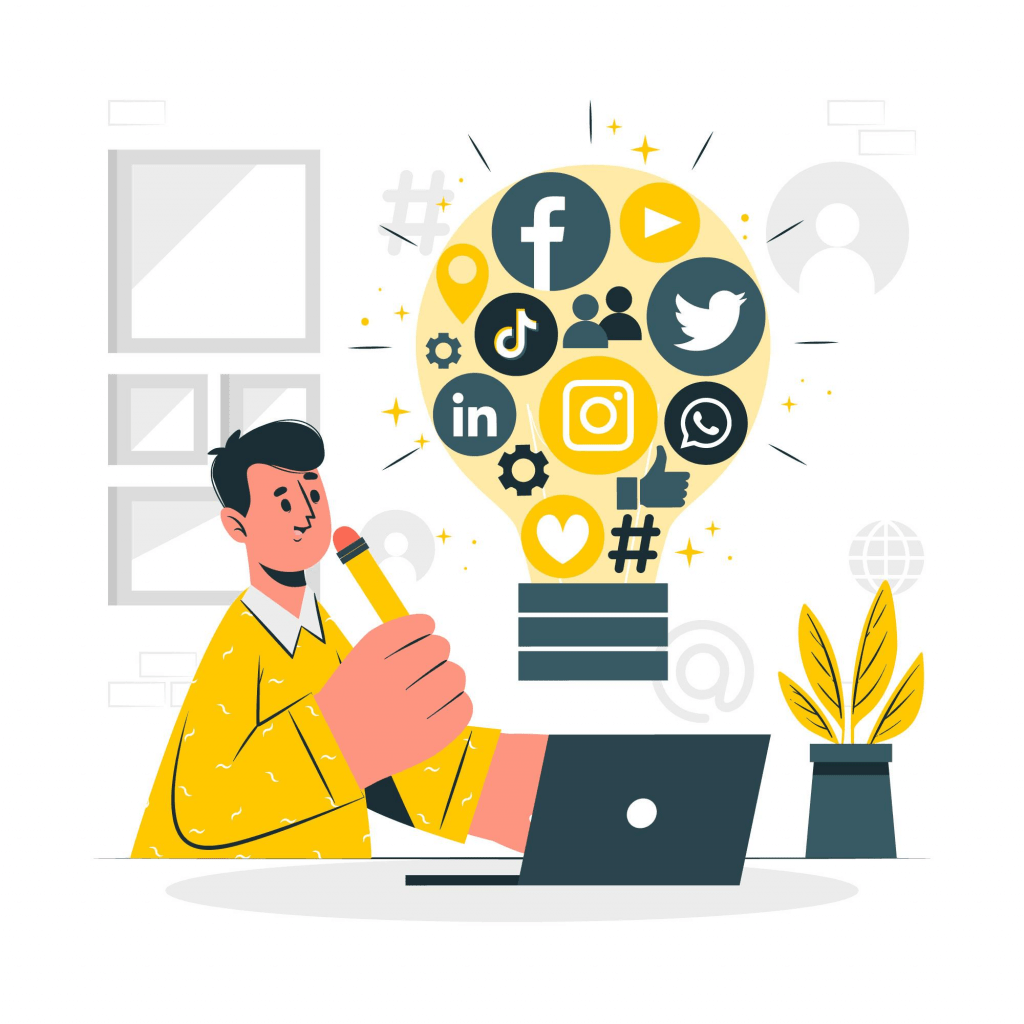 Step 1: Organize your first campaign
The first thing you'll have to do is to sign up on Reddit's campaign management tool. Before you get started with managing campaigns, here are a few things you'll need:
a Reddit account;
headline Ad text;
a thumbnail with 140×140 maximum; and
a view image mobile card (1200×628).
Once you're done signing in, you must settle on a name for your campaign. This name will appear on your dashboard, not on Reddit users' dashboards.
Step 2: Identify Your Campaign's Target Audience
Source: Hootsuite.
With the target audience you have in mind, Reddit allows your ads to narrow down your search using various frameworks, including:
Interests;
Locations;
Subreddits;
Target platforms like mobile web and desktop;
Specify mobile device (Android/iOS)
Advance time of day targeting.
Part of knowing how to Advertise on Reddit is to get familiar with subreddits. This method is one of the best ways to search for and connect with a niche community on the platform. In addition, you can use tools like the List of Subreddits directory to look for the subreddit that best suits your ad campaign.
Through Reddit, you can also navigate negative target keywords and subreddits. As a result, you can make sure that your ads won't appear on any negative subreddits.
Step 3: Determine Your Budget
Source: Hootsuite.
Every Reddit ad is priced by Cost Per Thousand impressions (CPM). Thus, you have to pay a definite amount for every 1,000 impressions you get. First, however, you are to set your daily minimum budget or a particular total of a campaign budget.
You must keep in mind that Reddit self-serve advertising works on a second price auction, in which the highest bid wins for a target audience. However, the winner only pays the amount of the second-highest bid plus 0.01%. And with that, you must select a bid that fits the amount of money you're willing to pay.
Step 4: Select Your Creative
Source: Hootsuite.
You're a few steps away from submitting your ad for approval. These are the last steps to learning how to Advertise on Reddit and complete your ads.
Select Ad Type – You have the option to choose between a link or text ad. And it's also up to you to enable your ad's comment section or not.
Provide Headline – You can create a headline that consists of up to 100 characters, minus excessive usage of symbols and capitalizations.
Upload Images – Upload images suitable for mobile web, desktop, and mobile devices in card view.
Choose Creative Name – The name of your creative will be helpful in keeping track of your ads. Furthermore, your creative's name won't be shown to any Reddit users.
Submit Ads for Approval – It will take up to 24 hours for Reddit to review your ad before it goes live.
Final Thoughts
Same with other Marketing Techniques, an effective Social Media Paid Strategy takes time and will require a lot of revising, reiterating, and optimizing. Therefore, researching before you jump into paid media is vital for the overall success of your strategy of marketing your business online along with your SEO and other Content Marketing efforts.
The success of everything discussed above, along with your other marketing strategies, always depends on how you utilize them. For example, knowing how to Advertise on Reddit allows you to use the platform to boost engagement with internet users. To achieve your goal, you must have a clear vision of what you want and a constructive process of how you plan to achieve it.