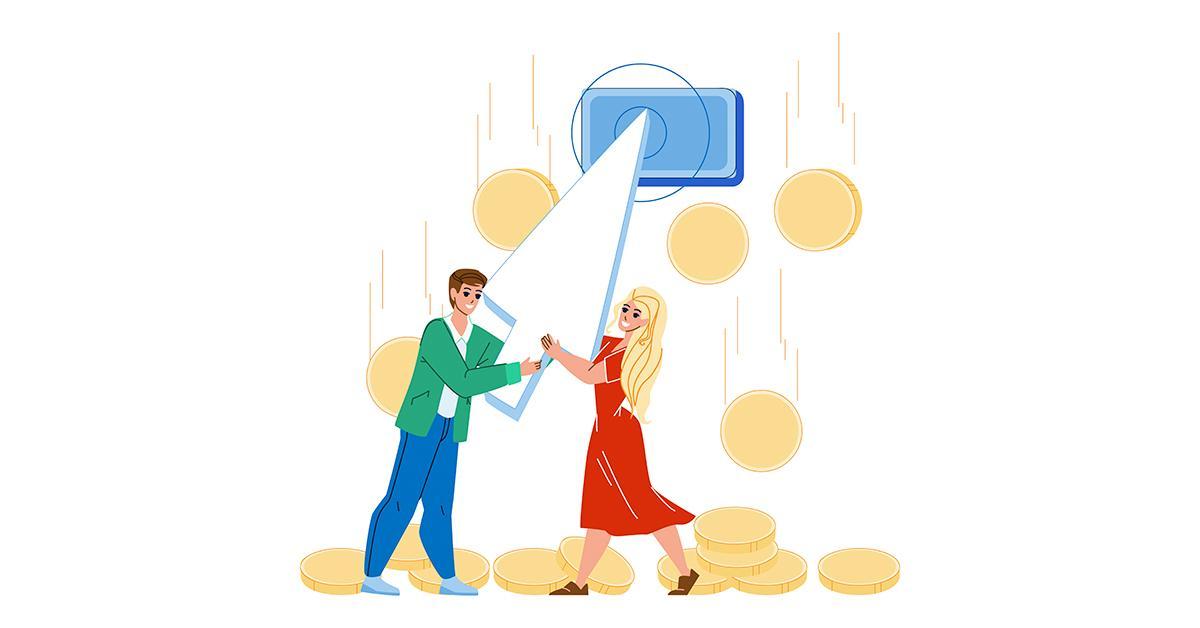 February 8, 2022
Ad Copy Tips to Increase Your CTR
When using paid advertising or pay-per-click (PPC) ads in your marketing campaigns, you will have to be creative and strategic. Otherwise, you'd risk receiving low CTR for your ads and, ultimately, waste precious resources. So, in this article, we will discuss some ad copy tips to help increase the CTR of your ads.
Ad Copy Tips for Improved Click-Through Rates (CTR)
Effective PPC campaigns improve brand awareness, lead generation, and customer conversion. Here are ad copy tips that can help increase the click-through rate (CTR) of your ads:
Ad Copy Tip #1: Study Competitor Ad Copy
The first ad copy tip is competitor paid search analysis, where you study your competitors, particularly their paid ads. Learning how they curate their ad copy may help you determine which works and doesn't. If you adopt their more effective techniques and improve on them, you attract more leads and acquire more potential customers. Outdo their persuasion!
You can use analytics software to determine your competitors' most profitable keywords for their ad copy. With this, you can enter a keyword and see its performance. You can also type in your competitor's website to see a list of paid and organic keywords that they are using for their ads. Then, choose the keywords that fit best your business.
Ad Copy Tip #2: Test Your Headlines
The goal is to stand out from the competition. Do this by crafting a headline that compels a viewer to click. Don't overstuff your ad copy with hashtags. Instead, you can include your value proposition in your headline to make things more appealing. Remember: don't just copy what your competitors are doing. Be as unique as you can to make your ads click-worthy!
A great way to do this is to insert a dynamic keyword in your headline. With dynamic keyword insertion (DKI), you help improve the relevance of your ad campaign to search engines. As a result, your ads will get more impressions and hopefully more clicks. So, as early as now, find out your buyer's intent. Then, you can better attract the right people to your business. Finally, refrain from making false promises, or you could end up damaging your reputation.
Ad Copy Tip #3: Back Up Your Claims
You need to back up with actual data and numbers whenever you claim something on your ad copy. In doing so, you establish your business' credibility and increase the chances of building trust with your customers. Show them statistics to prove what you are saying. Stop making hollow claims!
Also, when people see numbers on an ad copy, they are more likely to click. So, do not forget to use statistics when creating your ad copy to increase CTR.
Ad Copy Tip #4: Include Social Proof
It's simple. Social proof makes your ad copy more credible. If people see how others have benefited greatly from your products or services, they are more likely to purchase from you. So, in your ad copy, try to include social proof to increase its CTR. So, use collaborations to advertise your brand!
You can tap on a social media influencer to help you endorse your product to their followers. People are more easily swayed to purchase a beauty soap if their idols also use it. So, when picking an influencer, make sure that the bulk of their followers includes your target audience. Otherwise, you're looking at a wasted opportunity.
Ad Copy Tip #5: Keep It Short and Simple
Keeping your text short and simple has already become a given when creating any written text. So, you should apply this to your ad copy as well, especially if you plan to post your ads on social media platforms where people tend to scroll up and down quickly. It would help if you were even more concise with your ad copy, especially on Twitter, which only allows 280 characters.
As such, you need to create an ad copy that quickly communicates what it wants to say to its audience. In doing so, the viewer immediately understands what you are selling to them. Getting direct to the point also prevents confusing your audience. Check out these social media posting times to help you determine when best to post your ads.
Ad Copy Tip #6: Engage Your Audience
One great way to engage your audience with your ad copy is to ask them questions. Then, you make them stop for a while and think with your question. Another way to engage with them is to stir their emotions. With this, you will have to step into their shoes and feel what they feel.
So, find out what they need, and you can curate an ad copy that engages better with them. Then, once you have engaged your audience, you can encourage them to take action by clicking on your ad and making a purchase.
Ad Copy Tip #7: Create Sense of Urgency
One final ad copy tip that you can consider when making an ad copy is to create a sense of urgency. With this, you help compel your customers to take action at the soonest possible time.
To create a sense of urgency in your ad copy, you can use words such as the following: "hurry," "fast," "now," "new," and "limited time."