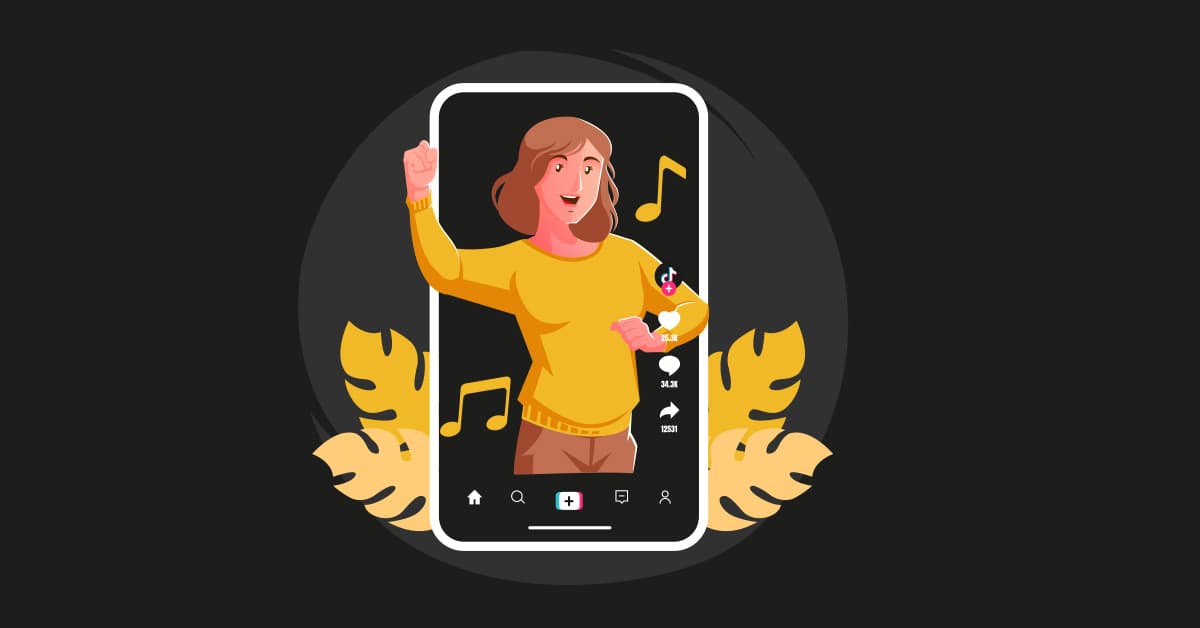 October 18, 2022
Tiktok Content Creator Tips: Find the Best Match for You!
TikTok became very popular the same year COVID-19 immensely infected almost everybody's lives. As a result, the platform has gained much attention from over 3 billion Internet users. Moreover, TikTok has become an entertaining application to many. But to others, TikTok is an efficient platform for marketing brands and generating more sales by collaborating with a Content Creator.
Therefore, collaborating with an influencer is one of the more effective Marketing Techniques for promoting your brand, especially on various Social Media platforms. TikTok entertains people with the different levels of energy and creativity it exhibits. But, it also encouraged many people to promote their businesses on the app.
Finding the Right TikTok Content Creator
You can start your brand marketing journey on TikTok by creating a business account. However, to gain a larger audience and boost your brand sales, there's more to TikTok Marketing than having a brand account. With over 1 billion monthly active users of TikTok, collaborating with content creators can undoubtedly lead your business to success.
TikTok and Instagram may seem like similar applications on the surface. But instead of images, TikTok focuses on creating short-form videos with background music, hashtags, and tons of memes. In addition, TikTok has incredibly captured the heart of young adults, mainly Gen Z-ers. Hence, Video Marketing can give various benefits in marketing your brand online.
Why Use TikTok to Market Your Brands?
Business owners may find TikTok an intimidating platform to market their products and services due to the following:
its young user base;
strong social awareness;
fast-paced content;
a collaborative understanding of memes; and
current pop culture.
However, on top of utilizing the ideal TikTok Marketing Strategy for your brand, it's recommended to collaborate with a TikTok Content Creator. Influencers are considered the masters of the TikTok platform. Naturally, they're experts on what does and doesn't work best with TikTok audiences. As a result, Content Creators can help your brand resonate with your target audience.
However, you'll also need to be meticulous when choosing TikTok Content Creators to help market your brand on the platform. Moreover, as TikTok is extensively available on smartphones and other mobile devices, it also opens a door for your brand for Mobile Marketing.
As a business owner, getting acquainted with influencers is essential to create a strong brand partnership. Selecting the wrong influencer to promote your brand will result in poor TikTok Marketing campaign performance. So, collaborating with the right Content Creator is essential in determining the success of your marketing campaign on TikTok.
Here are tips for businesses to find the right influencer to partner with on TikTok.
Get to Know Your Target Audience
Knowing and understanding your audience is the first step in finding the right influencer on TikTok for your brand. One crucial factor to having a successful TikTok Marketing campaign is to market to a desirable audience demographic on the platform. Then, you must collaborate with the influencer your audience already follows.
Furthermore, you have to be very cautious in analyzing who is the best candidate for you. Firstly, you must remember never to select an influencer by their massive number of followers alone. Thus, you must also check the following:
the highest number of TikTok engagements they have;
whether they encourage their followers to purchase something or not;
whether they interact with other influencers on TikTok or not;
if they're trustworthy and sincere in what they display on the platform; and
the number of likes, comments, and views they have on their account.
Moreover, TikTok users often decide to follow an influencer when they have plenty of engagement. Thus, you can also count on Content Creators to entice users to purchase your business' products or services.
Resort to Google Search
Google answers all your queries. Thus, you can use it to find a potential TikTok influencer that fits your qualifications.
You can easily do it by typing 'the best content creator' plus your brand Tiktok niche. For example, your brand handles skincare products, so you can search for 'skincare Tiktok creators' on Google. Always remember Google search results are updated almost every day. So, ensure you're always up-to-date on what is trending.
Search for Hashtags
Almost every TikTok has hashtags, which are essential to the platform and its users. Thus, you can quickly look for something on Tiktok using a hashtag. So, you must enter a query with relevant hashtags according to your niche. It can lead you to content creators that fit well with your brand and utilize hashtags to key into particular audiences.
If an influencer uses hashtags in every post, their followers are most likely interested in them too. Therefore, creating a list of relevant and trend hashtags for your brand can help you quickly pinpoint the right influencer for your business.
Once you have sorted out the potential influencers, you can start reaching out to them. However, if they don't provide contact information on Tiktok, you can always resort to contacting them on their other Social Media accounts, such as Instagram.
Research Their Areas of Interest
Finding an influencer that would match your niche or industry will be a piece of cake! Searching for Content Creators with hashtags is easier if you know your ideal influencer's interests. Moreover, you can use other varieties of terms connected to your brand. After all, some TikTok influencers don't utilize the exact keywords as your business.
Additionally, going the extra mile to check an influencer's bio can help you identify their genuine interests. Thus, cross-referencing Tiktok bio along with their other Social Media accounts like Facebook and Instagram can give you a gist of information you've likely missed if you focus on their Tiktok accounts alone.
Check Out Competitors
Looking into your competitors is necessary to identify the content and influencers already resonating with your target audience. Afterward, you can decide whether to work with the same influencer as your rival or not. In addition, you can use the competitor information you gathered to find other Content Creators. So, you can choose influencers who aren't already tied up with one of your rivals.
Work With Agencies that Cater to Content Creators
If you want to spare yourself the long process, you can work with an agency that caters to TikTok Content Creators to find the right one for your brand. Furthermore, a professional agency can facilitate new partnerships and even assist with managing your entire TikTok affiliate marketing program.
You're likely to require a budget for working with an agency. However, it's also the fastest way to find the ideal Content Creator for your business.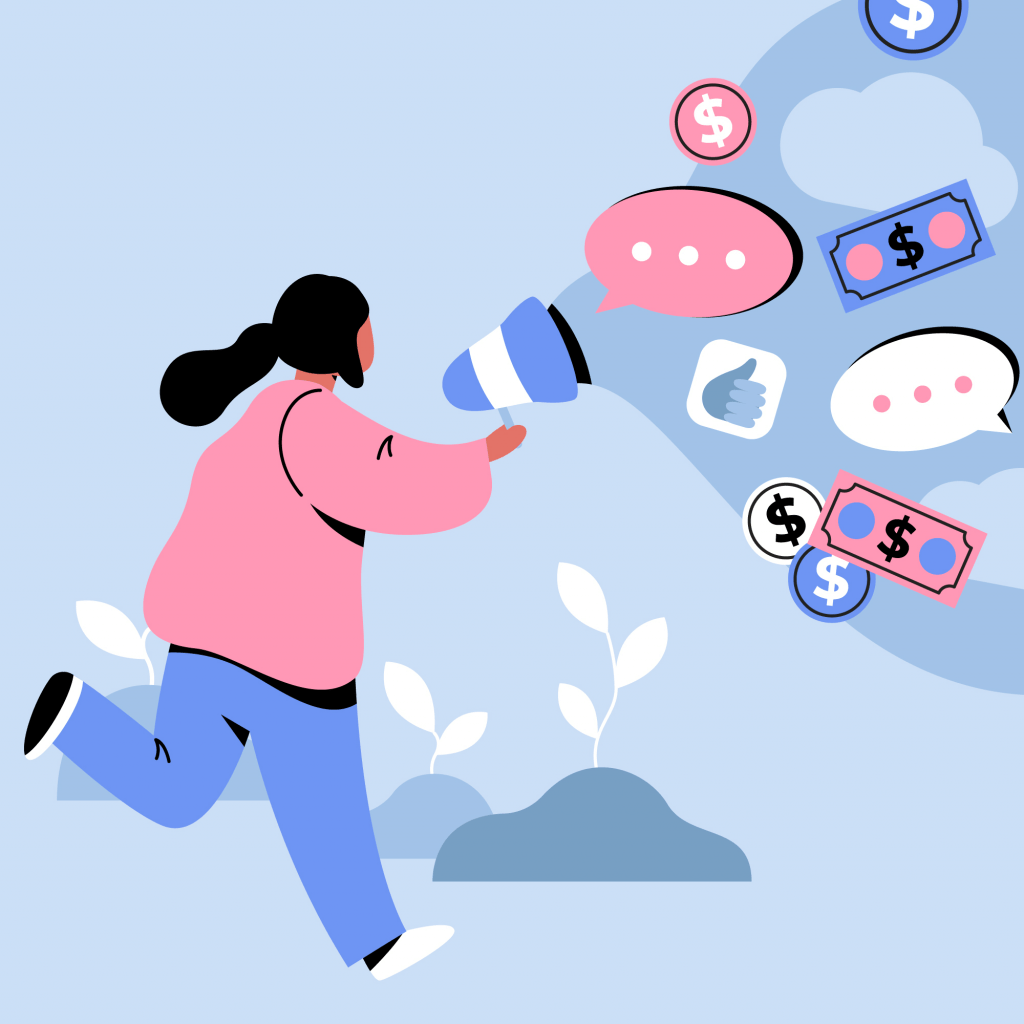 Final Thoughts
The success of marketing brands on Tiktok is easy if your brand fits in, participates, and maintains its authenticity. Thus, collaborating with the right TikTok Content Creator, who is a master of the platform and how it works on people, is an excellent way to start your new marketing ventures. Marketing your brand on the sixth most-used Social Media platform worldwide can significantly impact your business's online success.