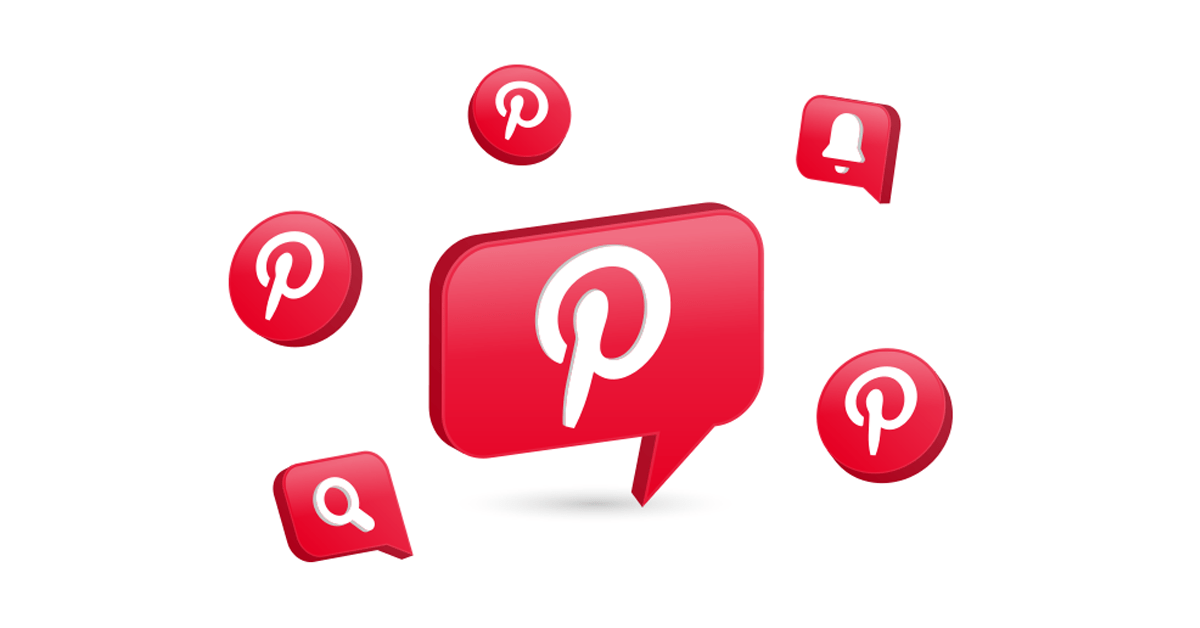 February 24, 2022
How to Sell on Pinterest and Boost Your Brand
What is Pinterest?
People process visuals way faster than text, making visual-focused Social Media platforms crucial to your Social Media Marketing Strategy. So, Pinterest is a platform where people find images about their interests. It is designed to help users discover information through images and find resources for interests such as fashion, food, sports, technology, science, and many more. Indeed, there are billions of images on Pinterest that can help its users find ideas and inspiration when making any project, crafts, art, and more. And not only that, but one can sell on Pinterest!
Source: Pagefly.io.
Why is it good to sell products on Pinterest?
People come on Pinterest to look for interesting ideas since the app is programmed to show users content based on their interests. This means Pinterest has an algorithm that makes it easier and faster for users to find things they're into. And with this, sellers can use Pinterest's algorithm to identify the most viewed categories, which gives them an advantage on what to sell and who to sell the products.
According to Chloe West, one of the writers from Sprout Social, Pinterest has over 450 million monthly active users. Additionally, more than 25% of time spent on Pinterest is spent shopping, and 85% of users bought products based on pins they saw from brands. It means that to sell on Pinterest can indeed be vital when it comes to a brand's Social Media Marketing Strategy.
Source: Statista.
How to Sell on Pinterest?
As we previously mentioned, using Pinterest as a Social Media Marketing Strategy is ideal based on Pinterest's number of users and its statistics on how users use Pinterest.
Thus, after determining the important data from the statistics, the target audience for your advertisements should be associated with the most searched interests and ideas. Here's how to set up your account. Soon, you can start to sell on Pinterest!
Step 1. Create a Pinterest Business Account
First, you will need a Pinterest account. Now, don't worry, it only takes five minutes! After creating the account, you're good to post your content and products.
Then, Pinterest Business Hub gives you access to features like analytics and top pins. You can also connect an online store to a Pinterest account.
Source: Pinterest.
Step 2. Create Attractive Image Content
This step is one of the crucial parts of advertising your products on Pinterest. People love seeing stunning visual content related to their interests, as this platform is based on aesthetics. For the visual content to be seen on top, it must be gorgeous in the eyes of the users to attract visitors to your Pinterest shop. To be able to produce stunning visual content for Pinterest shops, here are some tips you can follow:
Hire professional photographers for high-quality images that are good for advertisements. But if you know how to take photos and have a good phone camera, you can use that as well.
Hire professional graphic designers and ensure that the graphic designs are up to trend. If not, there are plenty of online editing platforms such as Canva.
Lastly, make sure to optimize the graphics before posting them on Pinterest.
Step 3. Communication is the Key
Always communicate with your customers regardless of what product you are selling on your Pinterest shop. It is encouraged to do so in real-time because it represents how active the shop is. Thus, it affects the reputation of the Pinterest shop.
Post on the Pinterest shop frequently. It starts a conversation with potential customers, leading to updates on the upcoming products.
Be responsive in direct messages. A lot of people sent inquiries in direct messages. Answer all questions as much as possible.
Always promote positivity towards the customers to create a friendly environment for your Pinterest shop.
Step 4. Consider Pinterest SEO
Using the keywords that relate to the content helps to reach the right audience for your business. Pinterest is a search engine but shows only images in results. Thus, keywords have a huge role when it comes to search engines. As a result, you'll need to learn about writing great SEO Content.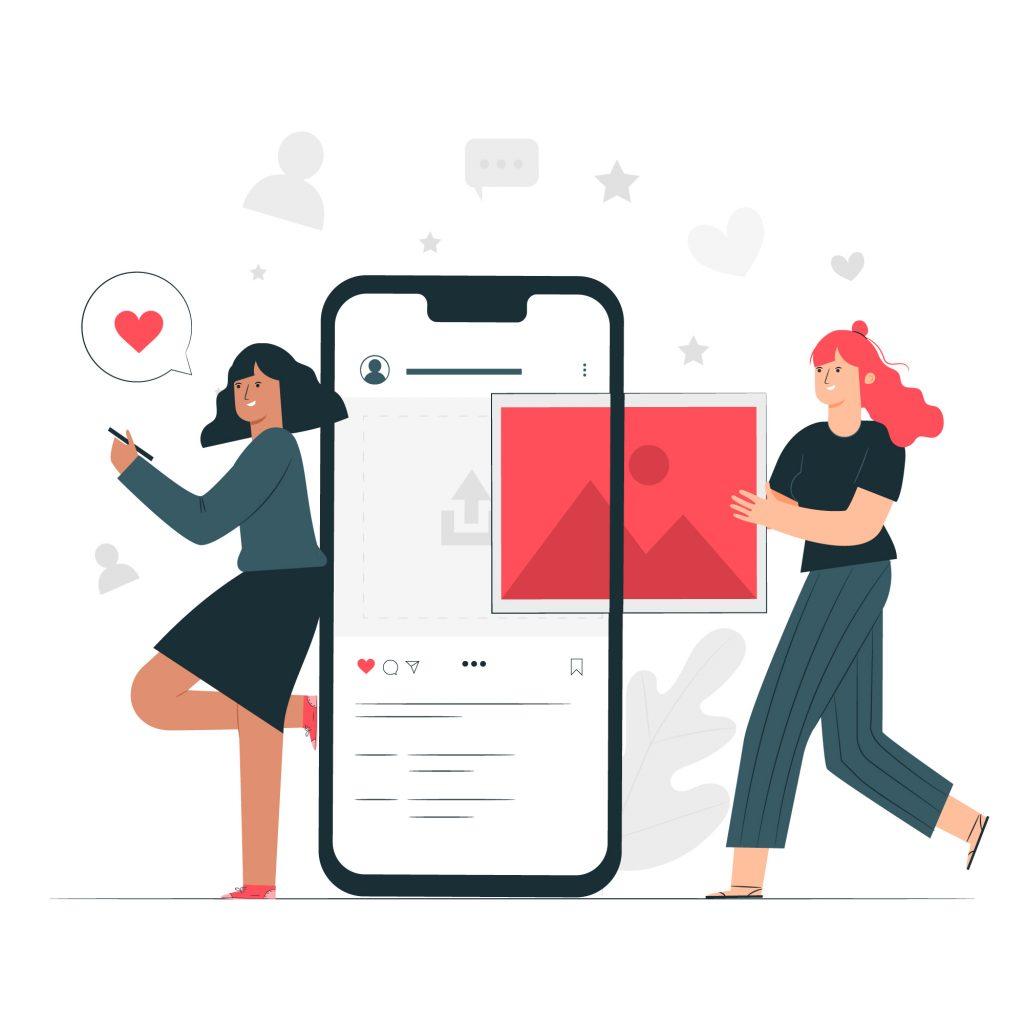 Strategically set the keywords for your Pinterest shop as well as the board titles, pin titles and the descriptions of each. Also, make sure that the keywords are proper and natural for the Pinterest SEO works.
Other things to consider in selling products on Pinterest
Rich Pins
Along with the basic Pin information like photo, description, and title, rich pins display additional information from your website. It aids in the extraction of price and product information, allowing users to view information on the Pin itself.
These are the types of Rich Pins on Pinterest.
Article Pins – These Pins show the story title, author, description, and link to the original article.
Product Pins – These Pins show the pricing, availability, and link to the original product page, where the primary goal is to make shopping much more straightforward.
App Pins – Users can install your app without leaving Pinterest by clicking on the install button on these Pins. These Pins, however, are currently only compatible with the IOS operating system.
Recipe Pins – Cooking time, ingredients, and serving sizes are all included in these Pins.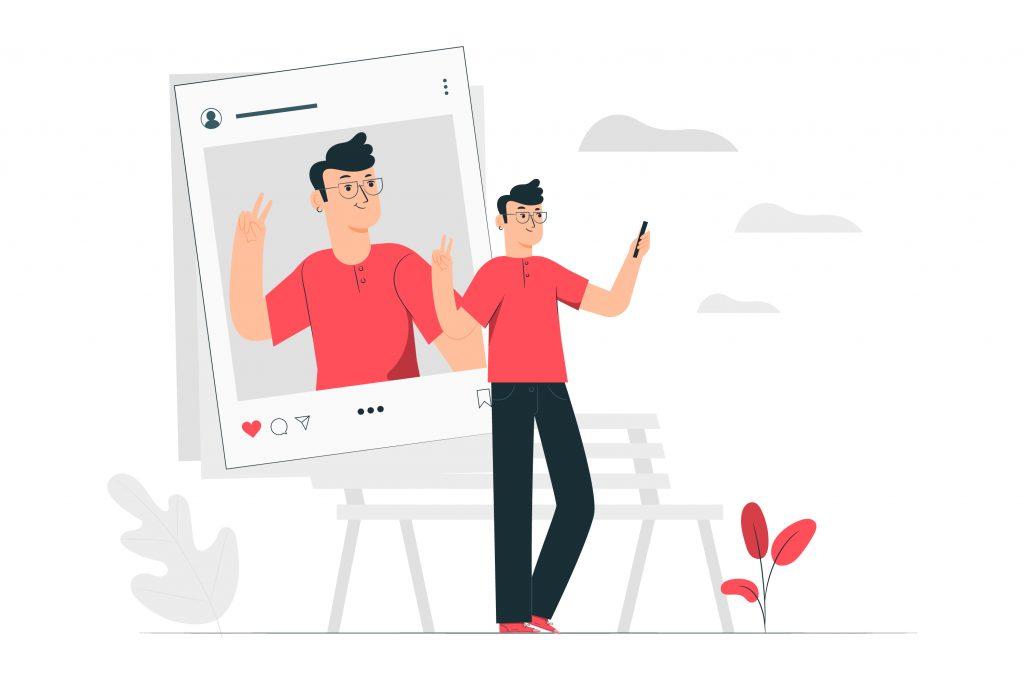 And that's how it's done!
Though it's not as prominent as the likes of Facebook, a Pinterest shop is still an excellent Social Media Marketing Strategy. So from fashion to interior design to technology, if you can create visual content for peoples' interests, you can get the attention of potential customers. In addition, because of the platform's nature, it's a great way to show off and sell physical products.
Firstly, you need to prepare excellent graphics and images to get the attention of potential customers. SEO is also crucial since keywords can boost your reach. Communicating with your audience can also help your brand reputation. (Of course, you might want to use a Scheduling Tool to stay on track when posting on Pinterest.)