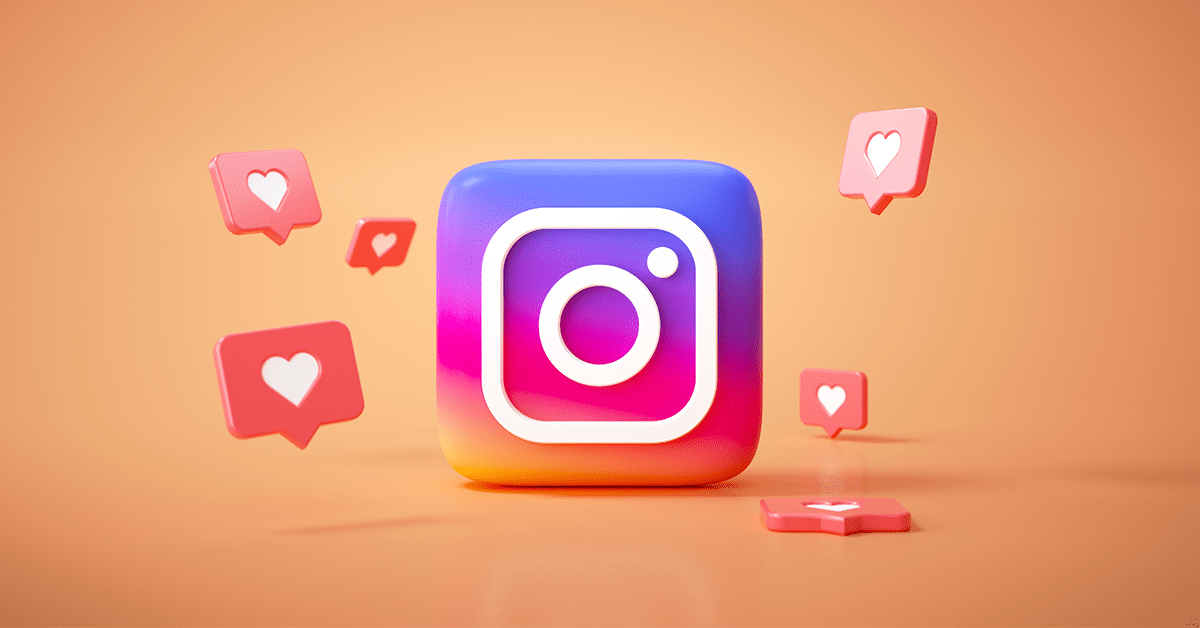 January 7, 2022
Instagram Guides for Your Social Media Marketing Efforts
Social Media Managers will know that visual media is the hot marketing ticket to getting your audience's attention. So it follows that you should have a hand in platforms centering on it! Humans can process visual data tens of thousands of times faster than others. Instagram is over ten years old and has cemented itself as the top dog of visual-based Social Media platforms. After all, images and short videos are excellent Social Media content types that drive traffic! Over the years, it has added varied features. The most recent ones include Instagram Collabs, Desktop, and Carousel posts. One of these current features is Instagram Guides, which you can apply to your marketing efforts.
What are Instagram Guides?
Instagram Guides' entire mission is to help users "easily discover recommendations, tips and other content" from various content creators on the platform! Generally, Instagram displays short-form content that relies mainly on visuals. However, Guides provide longer content in the form of listicles!
The average Guide requires a cover image that attracts attention, plus a title! Also, above that title, it indicates how many Posts, Places, or Products are found in the Guide. These are your curated Instagram posts! Whether they're new, old, or even saved, you can apply the posts to your listicle! So, as you scroll through, you see each item, which links to the original Instagram post. Of course, in the case of product guides, you can get sent to Instagram Shop!
Why are Guides such a big deal for Social Media Marketing?
So Instagram Guides help centralize your content through the listicle points that link back to your original posts (or even product pages). For example, with the content on the Guides, a Social Media Marketing Manager can prove to their audience that they're an expert on a particular topic!
Of course, the listicles contain visuals and text. Also, there's more text on a Guide because they're listicles! The average Instagram caption only has a limited character count, meaning you've got to boost traffic within, say, 200 characters. Additionally, Instagram Guides' topics can fall into three categories: Products, Places, and Posts.
Instagram Guide categories
Source: The United Nations' Instagram page, Guides tab.
When you create a Guide of your own, you can also choose the category of the post. To check the nature of a particular Guide, just look above its title! So now here's a rundown of each type!
Products. This type of Guide focuses mainly on shopping. If you sell things like makeup, apparel, or even food, you can rely on Products. Side note: Product Guides link users to Instagram Shop!
Places. If you want to show off Instagrammable venues and sights, Places is the category for you! You can let people know about excellent restaurants or even famous landmarks for people to visit.
Posts. These listicles cover almost everything else that doesn't fall under the first two categories. You can assemble a Guide with various posts of your choice. You can share news or information on particular subjects!
While Instagram favors Products and Places, all three categories can help share more information with your audience. As for posts, Social Media Marketing Managers can share all sorts of things! In addition to How-To guides and product releases, you can share makeup tips, food recipes, and even life hacks!
Where can I find the Guides?
Source: The United Nations' Instagram main page.
You can find Instagram Guides in the tabs bar just above a content creator's posts! So once you've clicked the tab, you get something like this:
Source: The United Nations' Instagram page, Guides tab.
Depending on the account's content, you can find How-To guides, product recommendations, new releases, informational content, and more! Social Media Marketing Managers can apply varied subjects to an Instagram Guide.
Are they exclusive for business accounts?
Though Instagram Insights is limited to business accounts, it's not the same for Instagram Guides. Well, at least to a point. Instagram users can have Guides in theory, but only a select few have the option to create them. So, just look through another account's Guide to get around it! Then, when you reach the bottom of the post, you'll find an option to create your own there.
Get more attention on your socials with Instagram Guides!
Instagram generally focuses on visuals in its posts. However, Instagram Guides is a feature that incorporates more text! Also, the content on a particular Guide can link back to your own Instagram Posts or Instagram Shop. In sum, Guides can display your expertise on specific topics and showcase products or exciting places!
You can find Guides on a tab located on your favorite content creator's Instagram page and scroll through them as you please. Social Media Marketing Managers can use Instagram Guides to boost their products or services. Also, it can do wonders for the brand, as exposure is always a plus!