April 22, 2022
Templates for Videos to Get You Started on Video Creation
If you're wondering how to start creating videos or looking for ways to jumpstart your editing journey, this article is for you! We've prepared a few websites from which you can get Templates for Videos to make the process easier.
Videos are a fantastic way to explain complex ideas and concepts. In fact, 86% of businesses rely on Video Marketing! But creating them can be pretty tricky, especially if you're just starting on video editing.
Why Use Templates for Videos?
Video is a compelling medium, considering how much the average person loves visual media. So, marketers see this need and respond to it. Online Video Marketing is a fantastic tool for bringing in traffic and retaining loyal customers. But, whether you're new to the Video Creation game or a marketing specialist, Video Marketing Tools can make things easier for you.
So, read on to see a list of sites that offer various templates that can help you achieve your goals! These goals can be either internal or external ones. But, no matter what they are, you can count on these Video Templates to give your efforts a significant boost.
Templates for Videos that You Can Use to Jumpstart Video Creation!
VELOSOFY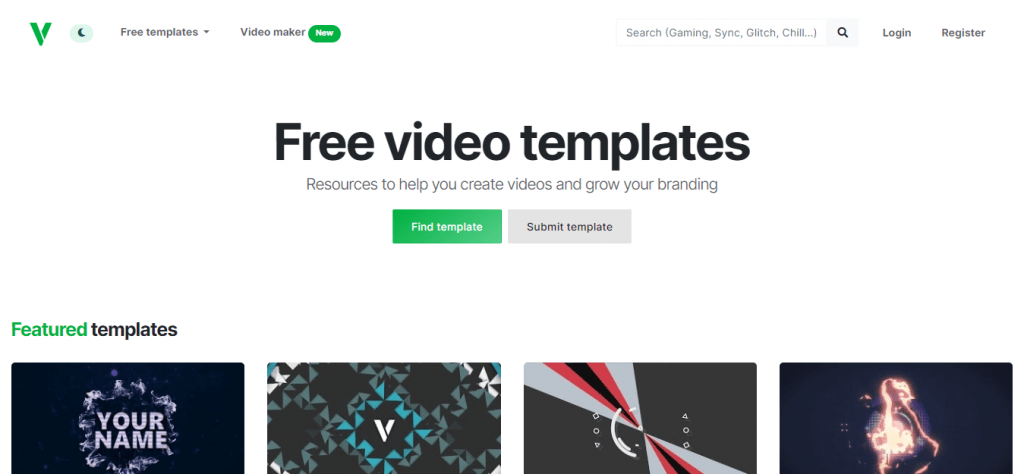 Source: Velosofy.
One website to get you started creating and editing your videos is Velosofy. It's a free, open-source site where you can download Templates for Videos. Additionally, Velosofy's templates are perfect for various video editing programs, including Adobe After Effects, Sony Vegas, Cinema 4D, Blender, etc.
Velosofy is a platform anyone can easily register to and start downloading or uploading free templates. Also, they offer motion graphics and animation templates of all kinds! They've got template types ranging from Intro and Outro videos to Logo Animation, Lower Thirds, Stream Overlays, Thumbnails, etc.
All in all, it's a good site if you're just starting in the Video Marketing industry.
BITEABLE
Source: Biteable.
Easily accessible through their website, Biteable allows you to create animated and engaging content. Then, the content can be used on Social Media platforms like YouTube, websites, commercials, explainers, events, etc. You name it, they've got it!
As a result, Biteable's templates allow you to create high-impact videos instantly designed to engage your team and drive action.
Biteable automatically gives your videos that professional edge. Also, they help you stay on-brand from the first scene up to the last. So some of its most popular Templates for Video are:
New Range Announcement
Source: Biteable.
This is an attention-grabbing typography video that you can edit for your announcements! For instance, you can apply this either to launch a new product or to tease your events.
Character Explainer
Source: Biteable.
Character Explainer is an engaging animated template video that you can use to explain your business quickly. Then, you can edit the text, change the colours to fit your branding, and upload it immediately to your Social Media channel or website.
Leadership Skills Tips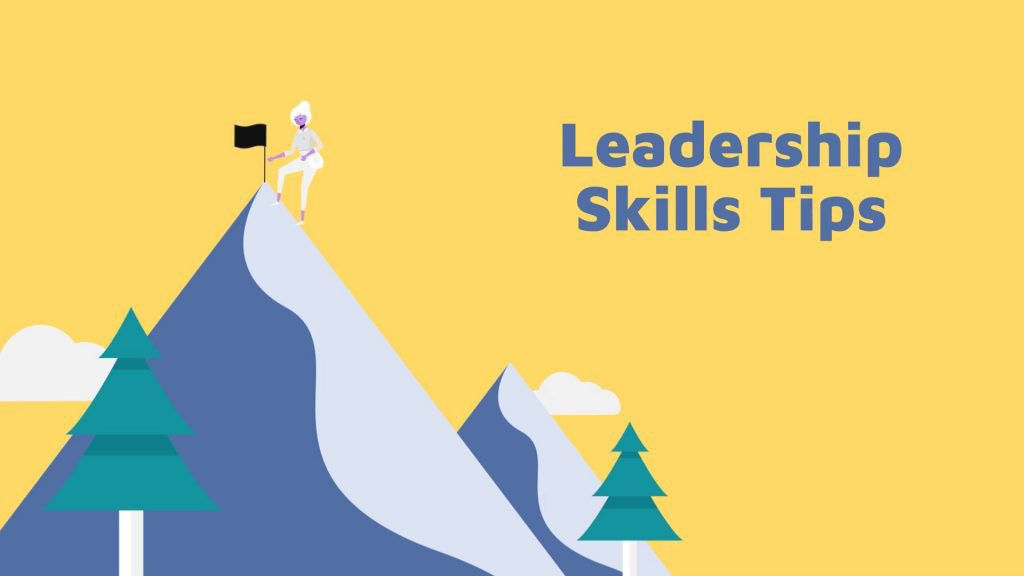 Source: Biteable.
This template's best for leadership training or webinar presentations for inspiring the leaders in your company. Also, it allows you to add a list of skills and tips that they can use to lead their fellow employees.
Recruitment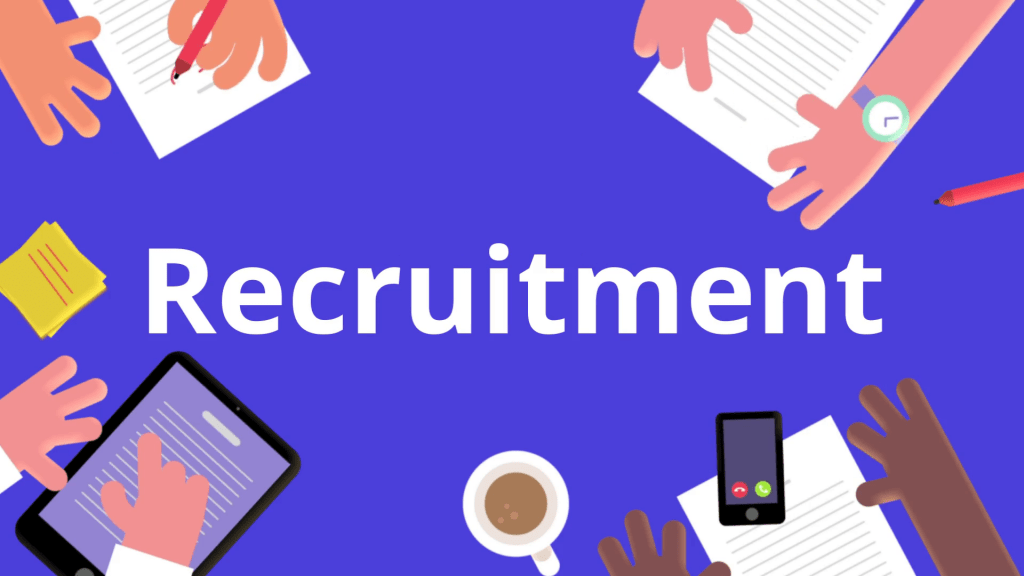 Source: Biteable.
If you want to attract potential employees, you can dazzle them with this recruitment template! It shows off your business, needs, and goals so that you can spark your potential employees' imagination with it. In addition, you can show them where you want them to work, what they can do once there, and why you need them.
So you can edit the text and colors and then share the video on different recruitment platforms like LinkedIn, your Social Media accounts, etc.
Employee Onboarding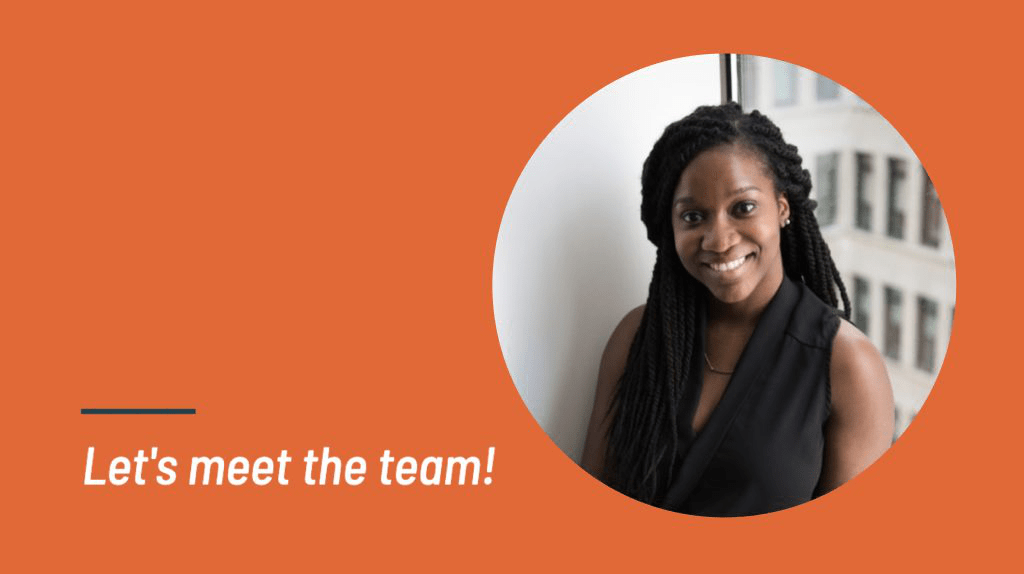 Source: Biteable.
This ready-to-edit Video Template allows for an easy presentation for your onboarding. So, you can cover team members, their roles, your policies, and the roles of your new hires. Lastly, this template allows you to edit the text and background colours and lets you add images!
Business Explainer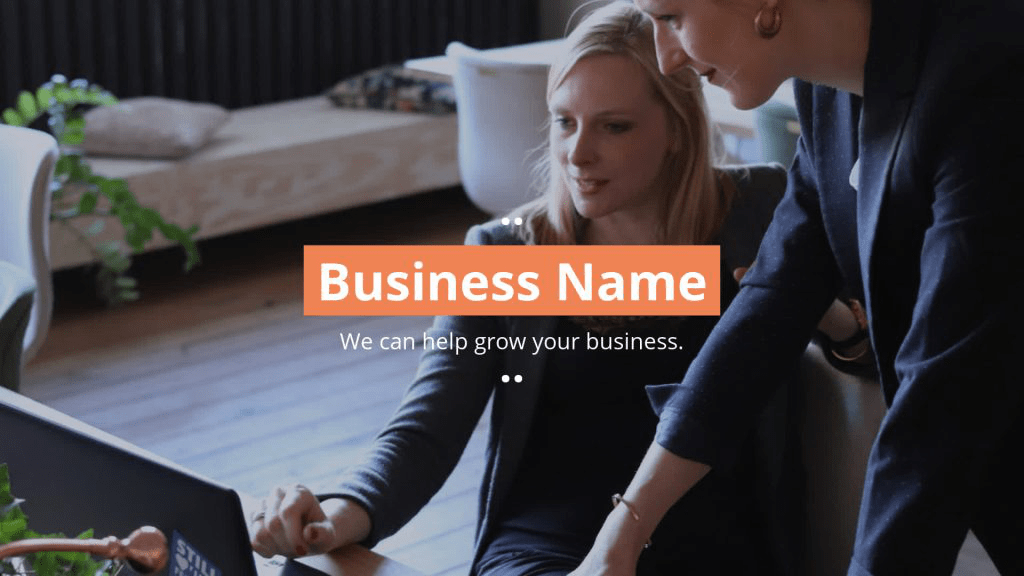 Source: Biteable.
Explain your services in style with this Biteable's Business Explainer template! After all, your products and services are only ever as good with their marketing. With this template, you can make your brand shine.
Thus, you can make it fit your business and branding by simply editing and updating the messages and images. Then, you can share it on whichever platform you want to share it with. Of course, you can do this on your Social Media pages, recruitment channels, or your website.
Product Explainer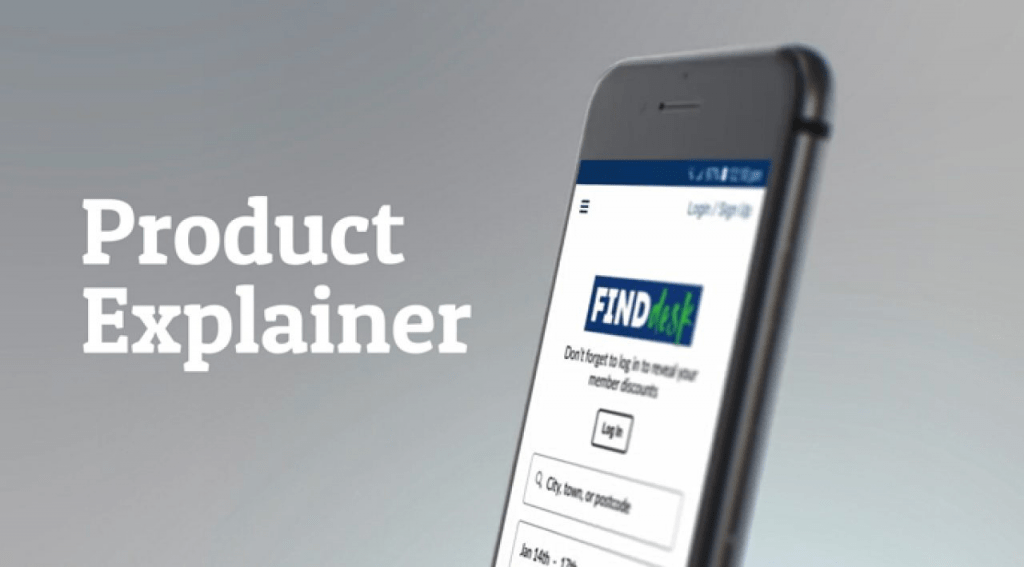 Source: Biteable.
Much like the explainer template above, this product explainer template allows you to introduce yourself to the industry and easily explain your product. So, you can go over your product details, goals, why they should purchase it, and more.
To use it, just update the message and images and share them on your Social Media channels and newsletters.
You can download these edited videos for free. But be warned that they're watermarked with their Biteable branding! However, it can be removed if you upgrade to their paid subscription.
MOTION ARRAY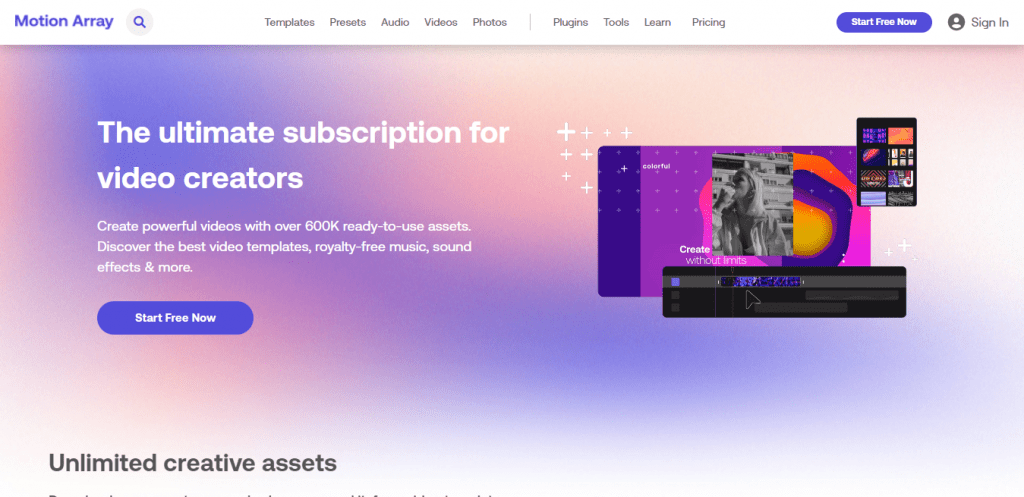 Source: Motion Array.
Another website that is ideal for Videos and Filmmakers is Motion Array. It's easy and convenient for editors to use since their templates are compatible with different editing software. For example, you can apply the templates to Adobe Premiere Pro, After Effects, Premiere Rush, Final Cut Pro, and DaVinci Resolve.
Motion Array offers stock footage, royalty-free background music, and sound effects that you can use in video editing.
You can use their Templates for Videos for free, as long as it's got Motion Array's branding watermark. Of course, as with the Product Explainer template, you can also remove the watermark by purchasing Motion Array's paid subscription.
Some of the Video Templates that they offer are:
Free Basic Titles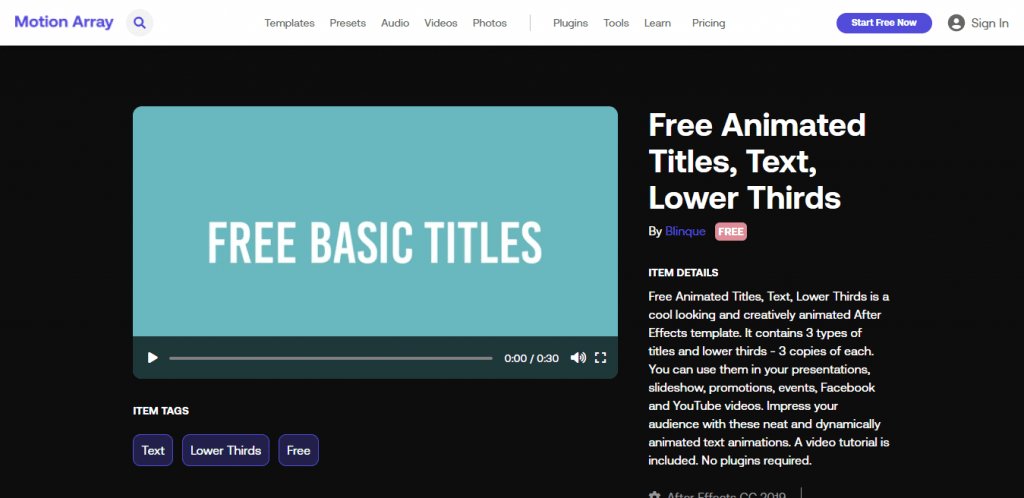 Source: Motion Array.
Openers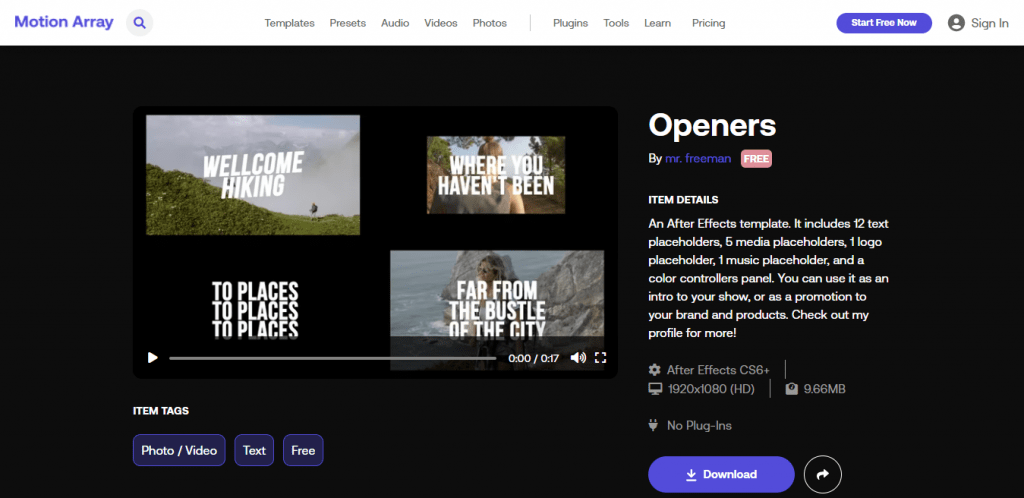 Source: Motion Array.
30 Free Line Transition
Source: Motion Array.
Lightning Pack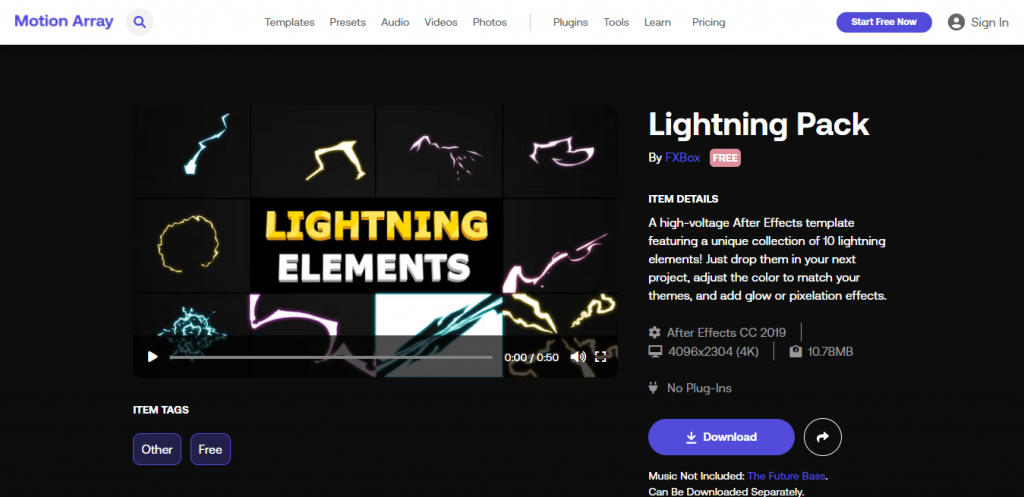 Source: Motion Array.
You can also browse their other free assets by visiting their website!
Level Up Your Videos Today!
Video Marketing has various benefits that can help grow your business. So many tools have been created to help people looking to create videos, and Video Templates are no different. Regardless of video subject or type, there is a template that can guide you in creation. So, they're perfect for casual video editors or Digital Marketers looking to spice up their content pool!