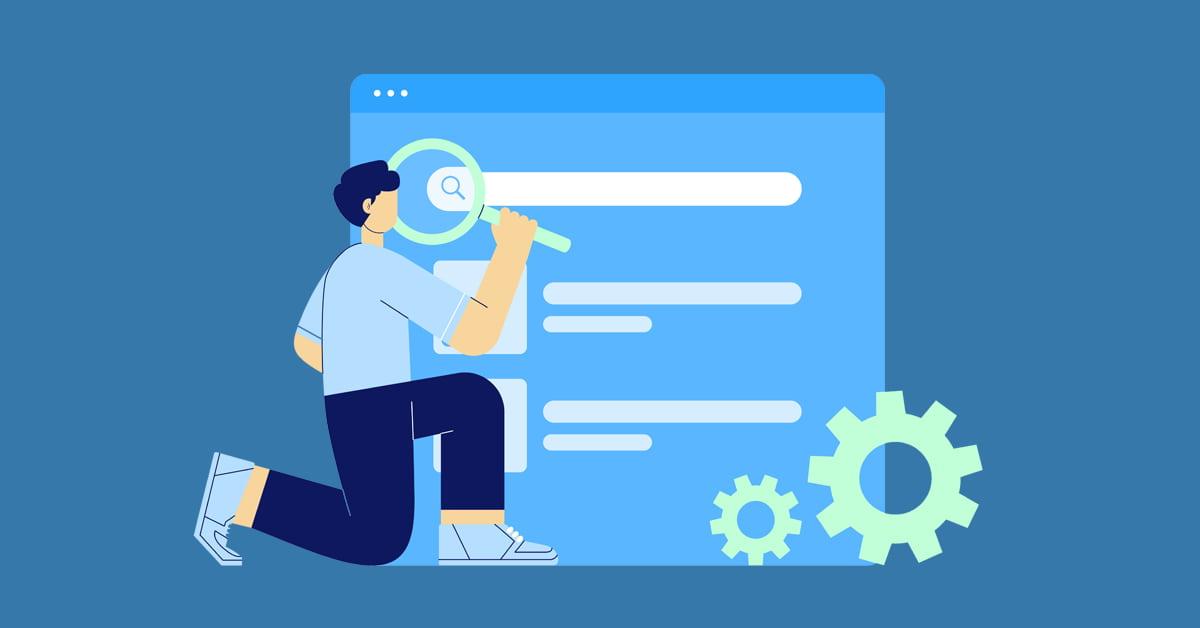 September 9, 2022
SEM Best Practices in 2022 Digital Marketers Must Utilize
To effectively attract customers from over 5.4 billion Internet users, you must boost your sales and put your website on the first page of search engine results. SEM Best Practices are your best bet. It allows you to pay to place your ads on the top of the search results with the use of relevant keywords and phrases. However, in using Search Engine Marketing, you'll have to consider various factors to develop an effective Marketing Strategy for it to succeed:
What is the list of relevant keywords and phrases you should use?
Can these keywords generate enough traffic? Or is traffic necessary for your business?
Do your rival companies use the exact keywords you listed?
Do your chosen keywords match your brand or the services and products you provide?
What technique can you do to stand out from your rivals?
Like other strategies in Digital Marketing, planning and organizing things are necessary for SEM. Moreover, SEM also has the same goal as other marketing strategies. Its primary goal is to attract the right customers directly to your website. When we say the right customers, it means those who'll most likely purchase the product and services you offer in your business. In order to make your SEM transition a success, here are some of the SEM Best Practices you must be acquainted with to apply Search Engine Marketing effectively.
SEM Best Practices You Should Follow
Forget the Mindset of "Getting More Clicks."
In terms of using Pay-Per-Click (PPC) strategies, many businesses only focus on getting more clicks and somehow forget to consider what happens after the ads are clicked. When focusing more on acquiring more clicks, you don't only generate the good leads but also the bad ones. Distinguish whether what you generate is a good or bad lead by understanding better the five distinct stages of purchase intent of all customers:
Awareness: Become a more informed researcher by running a background check and purchasing landscape.
Consideration: Comparing products that meet customers' criteria, from features and costs to ratings and reviews from other customers.
Conversion: 88% of shoppers online do research about a product before purchasing one. Searching where to buy, seeing the pricing and promotion, and the availability of the chosen product are just some of the many considerations of customers before deciding to purchase.
Maintain: Keeping the connection with old customers by providing other services they may have encountered while browsing your website.
Expand: Satisfied customers leave reviews and testimonials for your business, eventually spreading from word of mouth to peers. And these then go back to the Awareness stage.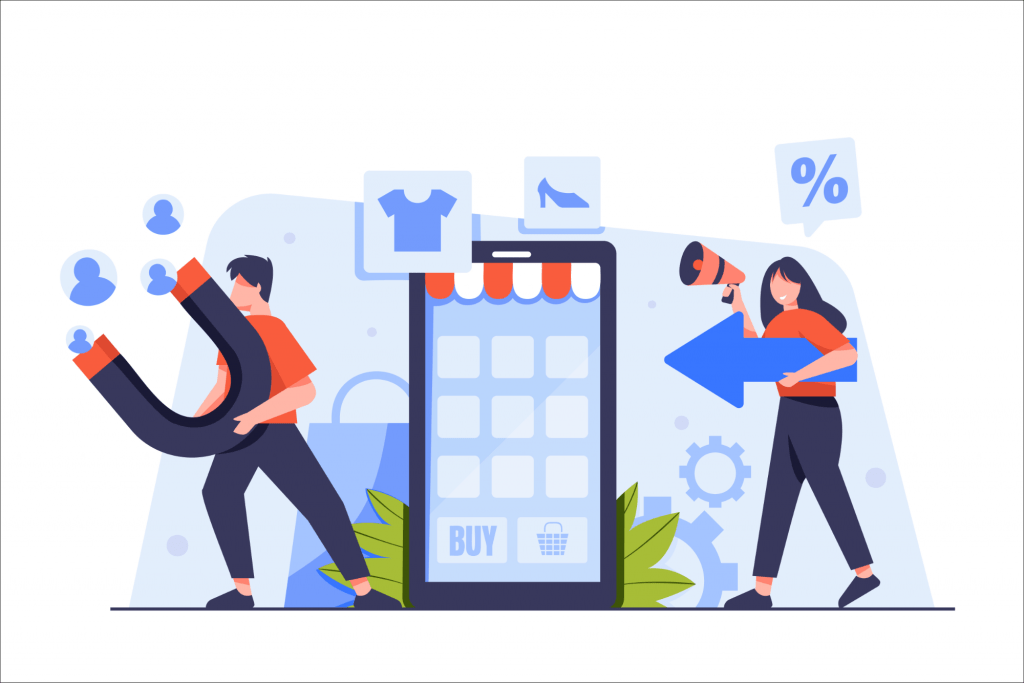 Your Campaign Must Complement Your Business Goals.
Ensure to align your SEM strategy with the objectives and goals of your business. Search can create a significant impact and assist you in weighing your business goals. Creating campaigns that associate with your goals is undoubtedly a great move to increase brand awareness online. Now, you'll understand the five distinct stages of a customer's purchase intent. Applying SEM Best Practices can help you win new customers at every step of your decision process. As search ability drives conversion, being on top of the search results provides you with the benefit of generating more sales.
Make Sure the Message of Your Ads Matches Your Page Content.
You've most likely experienced clicking ads and getting redirected to a website with completely different content at one time or another. To have effective personalization, ensure that your ads and landing pages tackle the same content from start to finish. Message matching is a practice that connects your pre- and post-click SEM experience. It lets your website visitors know they're on the right track.
Widen Your Marketing Funnel.
Whenever something pops in your mind, researching about it online is the first thing you tend to do. People use gadgets such as desktops, tablets, laptops, or smartphones to search for something. As a result, search has become more like behavior than just a product.
Understanding how people enter their queries and purchasing journeys allow you to engage with a new audience. As a network of information, search has now had influence throughout customers' five purchase intent stages. SEM then does its job of reinforcing your marketing activities and conversion funnel to promote your brand successfully.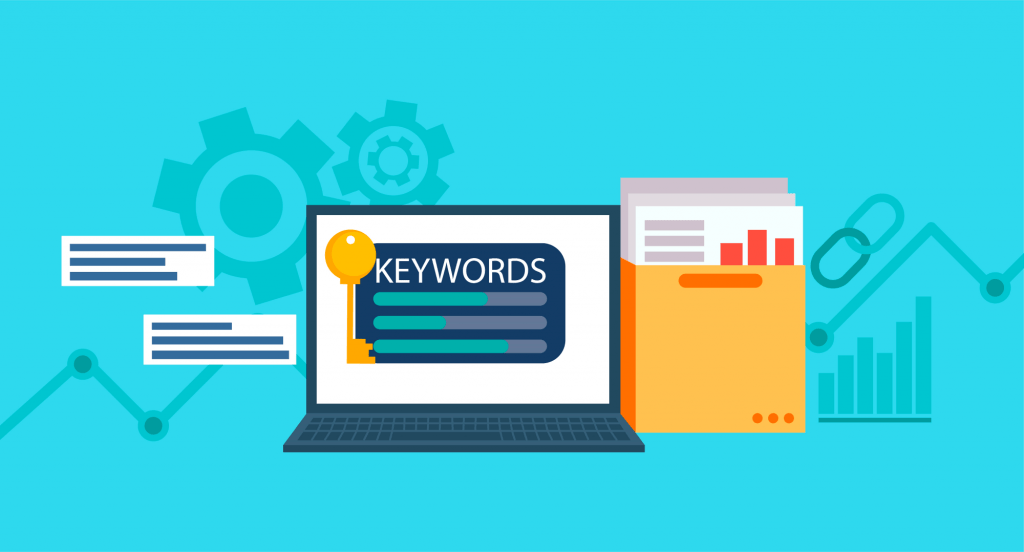 Utilize the Right Keywords
As search engine results are concerned, having the right and relevant keywords for your business is also essential to successfully promote your products or services online. Do everything to identify high-intent keywords, as they'll help you boost the relevance of your ads, maximize the Quality Score, and let you earn more conversions. Long-tail keywords are most likely to generate more buying intent than short ones. Nonetheless, as long as you choose suitable keywords for your ads, it'll still contribute to the success of your advertisement.
Why use Search Engine Marketing?
It's Quick to Attract and Generate New Customers for Your Business.
One of the perks of SEM is that it's cost-effective while bringing in potential customers. Unlike SEO, which takes months to achieve your goal of organic search results, SEM Best Practices puts your business on top in no time. It allows you to pay for ad placement on any page and be on top of the search engine.
Maximizes ROI.
SEM maximizes your Return on Investment (ROI) and, at the same, decreases your Cost Per Acquisition (CPA).
With SEM, you're in the position to reach a broader range of prospective customers without committing to any long-term SEO investment. When done correctly, SEM can maximize traffic and sales and generate leads within your first week.
Boosts Your Sales.
As people today prefer to shop and purchase products and services online, having the best marketing strategy is the best way to boost and maximize your business sales. With SEM as the quickest way to reach the top of the search engine, optimizing your website using its practices is the ideal thing to do to get your business to be known.
Boosts Visibility and Lets Customers Get to Know You Better
SEM allows you to get to know your customers. It gives you access to data points on your customer's previous queries and how they found your ads, which you can use to refine your audience and utilize other efficient keywords.
Getting customers' attention can take a while. However, with the ideal marketing strategy for your business and SEM, you can easily outrank your rivals. Outperform competitors, even those with long-standing knowledge, in the field of Digital Marketing.
You Only Pay for Ad Clicks
SEM is Pay-Per-Click, unlike other ad publishers that charge you for views. It means that you only pay every time someone clicks your advertisement. With SEM, you can set monthly or daily budgets depending on how much money can be spent per click. That way, you'll never get to spend much out of your budget.
Integrates Well with Other Marketing Strategies
You can always choose to mix and match marketing strategies that work better together. SEM complements well with other tools that help promote your business online. SEM can fill in the gaps with another marketing tool to boost your brand awareness and increase your business sales.
Final Thoughts
Promoting your business online may seem to be an easy task. However, this became a challenge. Considering that almost 2 billion websites exist, you'll have to compete to be on top of the search engine results. Investing in the right marketing strategy is your companion in boosting sales and expanding brand awareness. Following Search Engine Marketing Best Practices will indeed help you to elevate your business online successfully.