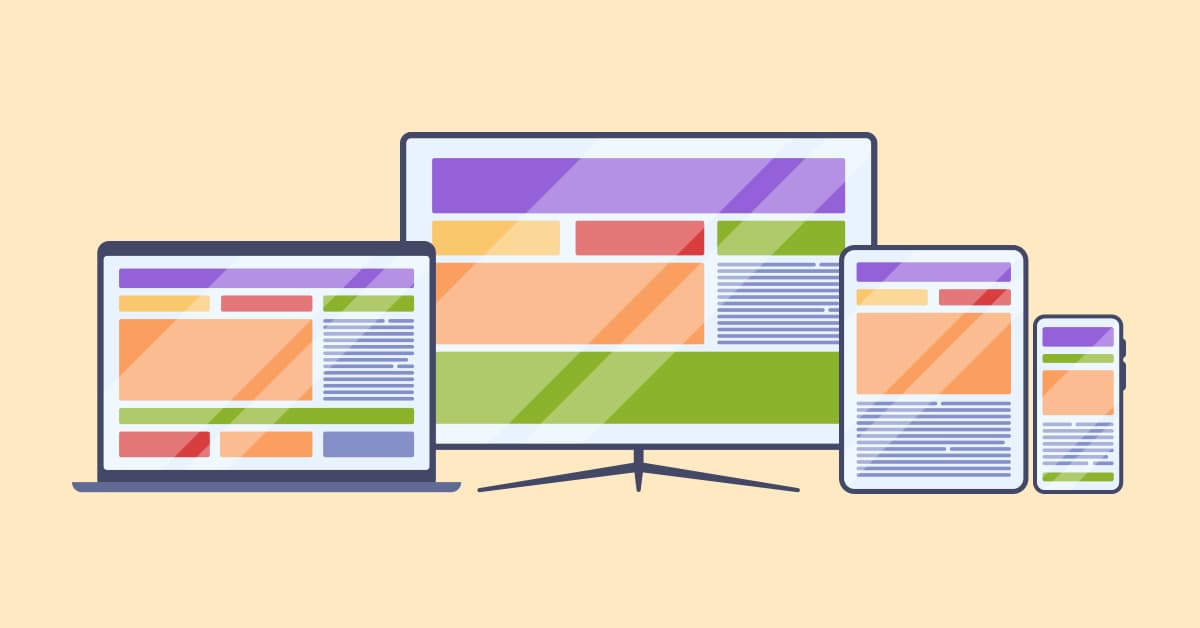 September 27, 2022
Responsive Display Ads Requirements: A List for Marketers
To appear on the first page — let alone the first spot — of search results against over two billion websites to engage with your target audience is challenging on its own. It's particularly challenging today when almost all businesses have transitioned into creating websites for their businesses. So, it's essential to mix and match various ad components and discover which one performs best for you. The best part of Paid Marketing is that you can accomplish Responsive Display Ads Requirements without eating too much of your time and resources. Google indeed has everything a business or user is looking for. 
46% of searches start at Google. With regards to users, Google has every answer to any query a user has. Moreover, for businesses, it has all the tools to make any company website a success. In terms of creating ads to market your website, Google Ads is the perfect network to develop and access the progress and development of your website. 
So, you can promote your website by creating Responsive Display Ads. It's a graphic ad that adjusts its appearance, size, and format to fit a Google Advertisement in the ad space perfectly. So, you can combine text and an image in an ad space while being purely text in another. Thus, keep in mind the Responsive Display Ad Requirements to create one successfully.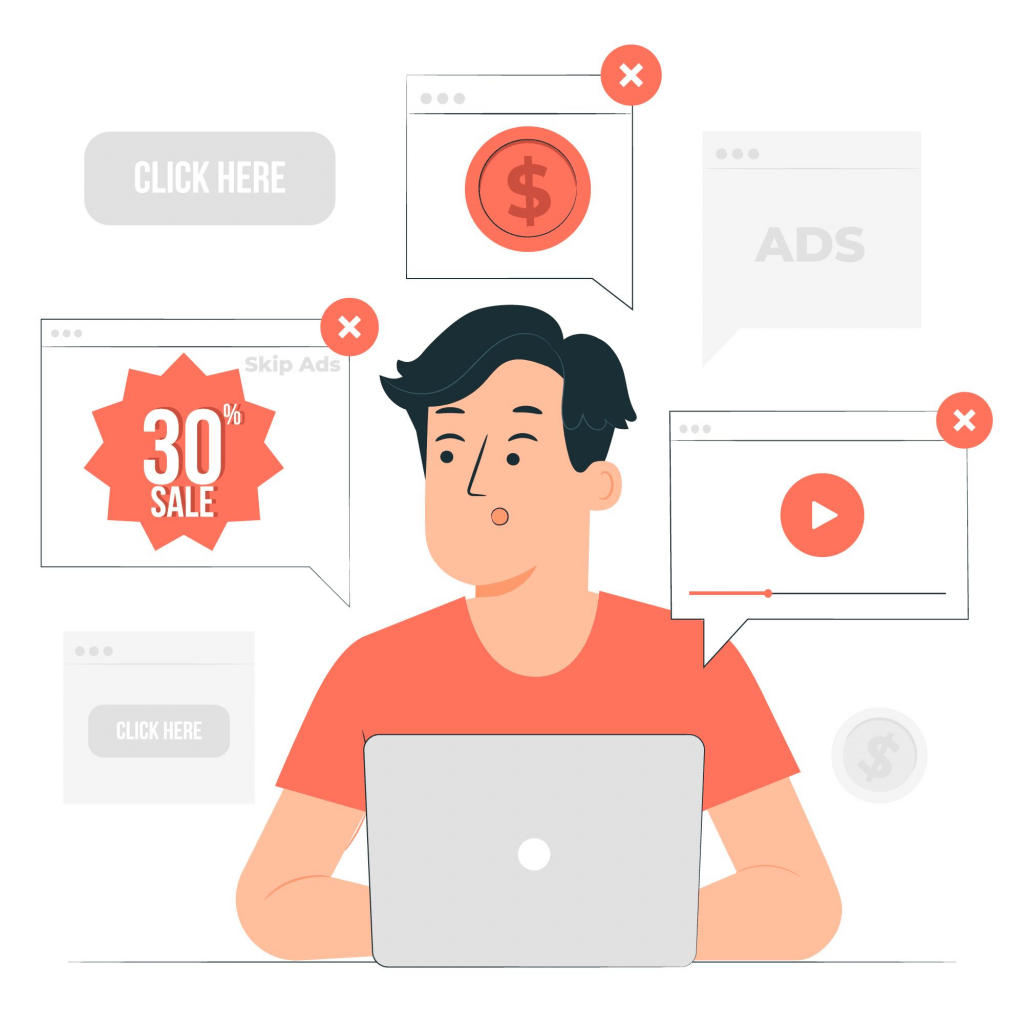 Responsive Display Ad Requirements to Keep in Mind
Images
The essential part of your ad is your image, for it helps people understand what your business brand, products, or services are all about. Make sure to use high-quality visuals that focus on what you want to show to your audience. You can opt to add 15 image files, but avoid including images that:
are blurred;
have borders;
are collages;
are distorted or skewed;
have inverted/washed out colors;
have excessive filters;
include a mirror image;
have digital composite backgrounds; and
have overlaid text on the top.
You can opt to include three to four landscape images for Google to do a better job in optimization. However, though part of the Responsive Display Ad Requirements, it's fine to add at least one Landscape image. In addition, these are the required sizes for images to be used for your Responsive Display Ad:
Landscape (1.91:1): 1200 × 628 (min required: 600 × 314, max file size: 5120 KB).
Square: 1200 × 1200 (min required: 300 × 300, max file size: 5120 KB).
Logos
Though adding a logo is optional, you can add up to five of them. However, if you opt not to provide any, Google will provide you with a neutral icon like a globe or your brand name's first letter. If you choose to add a logo, always remember the following guidelines:
Upload logos with 1:1 and 4:1 aspect ratios.
Ensure the logo is carefully cropped and positioned in the center.
Avoid adding additional or small text to your logo.
It's also suggested to use a transparent background. However, a white background is still acceptable.
Lastly, any padding or white space must not exceed 1/16th of the size of the logo.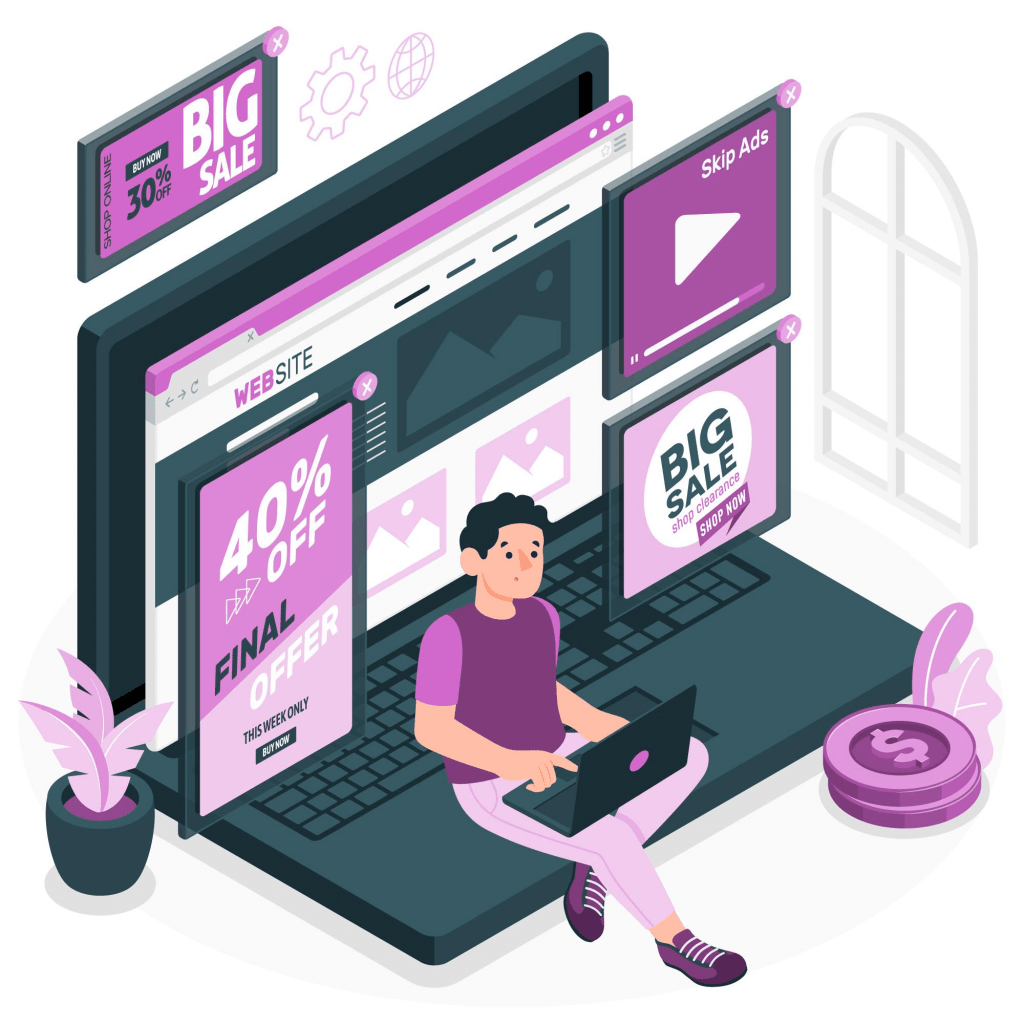 Description
You can add up to five descriptions for your brand, product, or service, but only up to 90 characters each. Since they typically have a headline, your description must be written to complement it. Moreover, it provides further details to articulate your website's value proposition.
Headlines
You can upload up to five various headlines with 30 characters each headline for your ads as part of the Responsive Display Ads Requirements. Be informative in creating a Responsive Display Ad, and express your value proposition clearly. Always remember the following factors in order to create a great headline:
It's not necessary to include punctuation at the end of your headline.
Do not duplicate the text from your description.
Finally, avoid using your business name in the headline.
Long headline
Use up to 90 characters for each long headline to define your brand, product, or service's value proposition. Your long headline can be shown without additional descriptive text, depending on where your ad appears. Ensure that your headline stands out from your competitors by creating something unique.
Adding Feed for Dynamic Remarketing
Achieve a better User Experience by linking your campaign with a feed. Your ability to provide quality product information will help you determine the most interested in seeing your ads. In addition, it gives you complete and high-quality feed results in more real-time ads.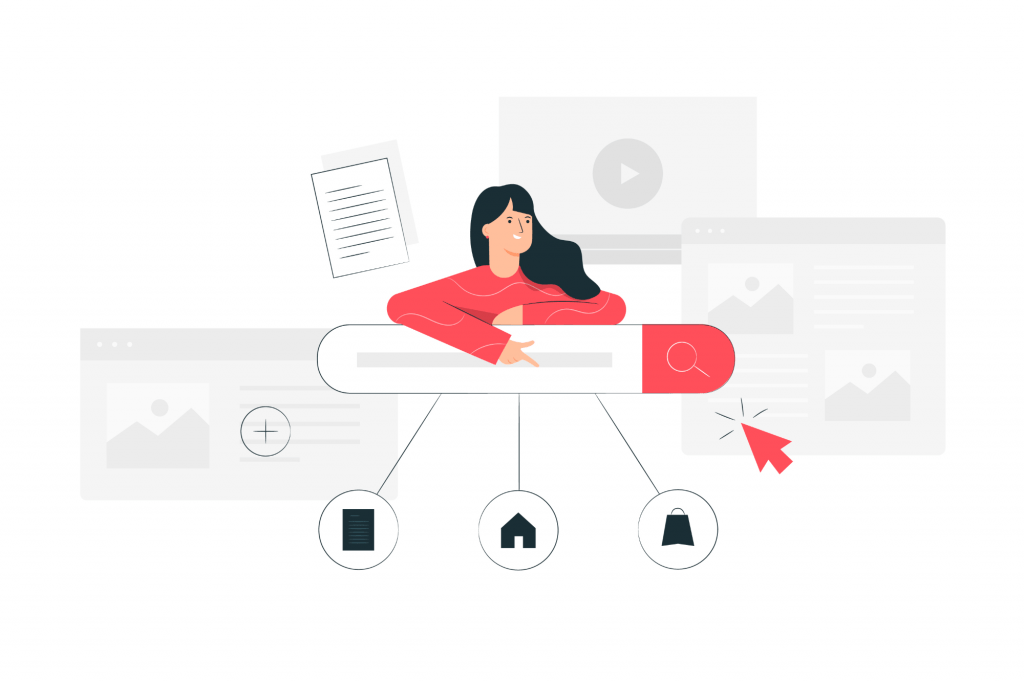 Benefits of Using Responsive Display Ads
Being quick and easy to create is one of the greatest benefits of Responsive Display Ads. Create and launch a campaign without designing a strategy on your part. You'll have to upload assets, and Google will do the job of optimizing your Ads for you. 
Reach a wider audience with the multiple asset types uploaded and the responsive nature of the ads. Your ad can fit on any available ad space, giving you lots of opportunities to display your ads. 
Another benefit of RDAs are their flexibility, so you can take on many shapes and sizes. For instance, your ad might show as a banner ad on one site and a dynamic text ad on another. 
Your key to a better Conversion Rate is to customize your Responsive Ads. Thus, you should apply creativity to show your customized content from your feed to your customers and add it to your campaign. Creating personalized, responsive ads makes your ads compatible with dynamic remarketing. 
Responsive Ads are more affordable and budget-friendly, an excellent solution for a smaller company to optimize its website. If you're not entirely confident in optimizing your website yourself, you can choose to hire and seek help from PPC Experts. 
Responsive Ads made adding videos to your ads an easy thing to do. Video is considered "the most effective ad format." Moreover, Video Content has become users' most preferred content format.
Part of a Digital Marketer's work is ensuring that website visitors see your ads. Following the Responsive Display Ads Requirement plus your creative talent is your key to a successful ad. Moreover, it's essential to keep your advertisement captivating and fresh to attract potential website users. 
Final Thoughts
In the midst of shifting web user behavior, you must always create and provide informative and valuable ads. With the use of Responsive Display Ads Requirements mentioned above, you can make advertisements that will surely captivate potential website users. Creating a Responsive Display Ad can be an easy task for those with a creative and innovative mind. However, being the opposite is not a problem at all, as a digital or PPC specialist can optimize your website for you.