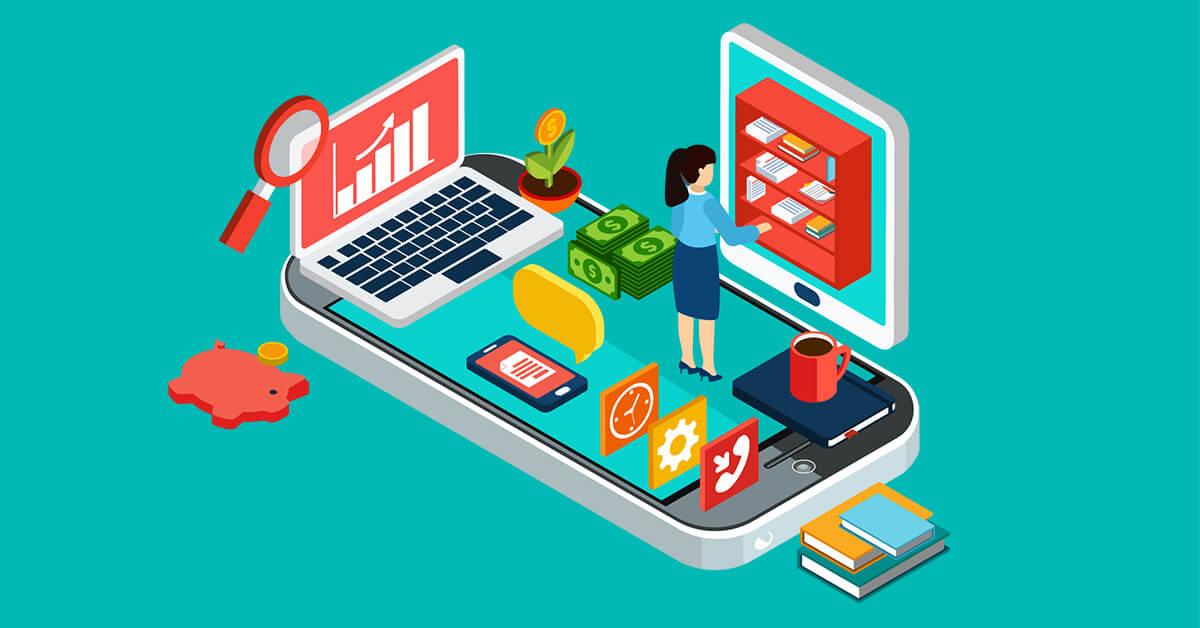 April 25, 2022
Mobile Marketing Tips and Tricks: 14 Must-Try Strategies!
One Chinese proverb says that three things cannot be hidden: the sun, the moon and the truth. Whether we admit it or not, the truth is that there hasn't been a day in our lives that goes by without us using our mobile devices. So, you need to apply some Mobile Marketing Tips to cater to Mobile Users' needs!
It's basically an unspoken but accepted truth now. We wake up to it and use it at almost all hours of the day. Then when nightfall comes, there it is again. So this is why it comes as no surprise that one of the leading marketing techniques is phones and their applications.
Mobile Marketing Tips and Tricks for Marketers
Semrush finds that consumers favored mobile "compared to more expensive laptop options." As such, you'll want to consider the helpfulness of Mobile Marketing for your brand.
So, listed here are some of the Marketing App Tips that can help you grow your business.
Make Your Website Mobile-Friendly.
You need to ensure the marketability of your products and services to Mobile Users. So the best way to accomplish this is to make your website as responsive to mobile devices as possible. Thus, ensure that your site displays well on phone (or tablet) screens. As a result, Mobile Users can easily access the site without any problems whenever or wherever they can.
For instance, WordPress has a varied selection of premium and free themes compatible with mobile devices.
You can visit websites such as Google Search Console to verify whether your site is indeed Mobile-Friendly.
Make Mobile-Friendly Content.
Another Mobile Marketing Tip and trick to remember is the second most crucial step in your Mobile Marketing's success. The step in question is to provide content tailored to the needs of your Mobile Users who are constantly on the go.
Consider that mobile devices have a smaller screen to display information than their desktop counterparts. So, you must create Mobile-Friendly Content.
If you've been using your PC or desktop to write online and assume things will be the same, it's not. After all, Mobile Users consume content differently from Desktop Users.
Thus, Mobile Users don't necessarily care about things such as tabs, pages, or hyperlinks. What they care about is what they came for in the first place. So keeping it short, concise, and direct to the point can be excellent for your page.
Additional Mobile Marketing Tips to Remember:
Write enticing but shorter headlines for mobile. This allows mobile searchers to easily see what the content is about as soon as they read it.
Also, you must provide better visuals to keep them engaged.
Lastly, use the perfect font sizes and styles for your website. The words that make up your content must display well on varied screen sizes.
Make it Navigable.
Navigation is among the many user interface improvements that can increase conversion rates. As a result, these make your customer want to use and come back to your website. Thus, it plays a crucial role in the success of your application or website.
So the more navigable your site is, the more people want to stay and use it. Thus, applying responsive and straightforward navigation can make your site more accessible than other complicated website options.
So your website's mobile version must be adaptive. As a result, regardless of your device, your page should still display correctly. To attain this, test your navigation, menu, buttons, and bottom bars consistently before launching!
Bring More Attention to Your Brand.
One strategy to bring attention to your brand is through mobile advertisements. After all, Social Media is a powerful thing, especially in this day and age where users spend significant amounts of time on it. For example, Social Media users spend an average of two hours and twenty-four minutes on their socials!
Investing your time broadcasting your brand on these platforms is an effective and cost-efficient way of marketing it. Additionally, it gives you better results with fewer expenses than Traditional Marketing.
However, suppose you do want to boost your ad's effectiveness, and you want to apply other tactics. For example, you can use affiliate marketing and Search Engine Optimization (SEO). There's also Paid Social Media Marketing on mobile devices, such as Paid Facebook Ads or marketing on different applications.
Get Local by Using Google My Business.
Using Google My Business is an absolute must, especially if you're running a local shop or are primarily operating locally. This Mobile Marketing Tip makes it easy for Mobile and Desktop Users to discover you.
Through My Business, Google adds business information such as location, store and product details into the Google Network. As a result, it leads local customers straight to your doors.
Once you're listed in the directory, you'll see an overall increase in search engine traffic. After all, Mobile Device Users can find your business more quickly when they type a search query.
Pushing the Limits through Push Notifications
Mobile text messaging may seem like a channel you can ignore, especially if you believe it has less impact than Email Marketing. However, this is a false narrative as the "average open rate for an SMS campaign is as high as 98%." On the other hand, Email doesn't even come close, clocking in at a 20% average open rate.
Thus, Push Notifications such as SMS are perfect for reminding people about your new features, service, deals, products, etc.
Also, it's quick and interactive, and it's a traceable platform. So it allows you to see who opens your message, clicks the link or chooses to ignore it. Lastly, you can casually customize the message to address your receiver, and it instantly begins as soon as you hit 'send.'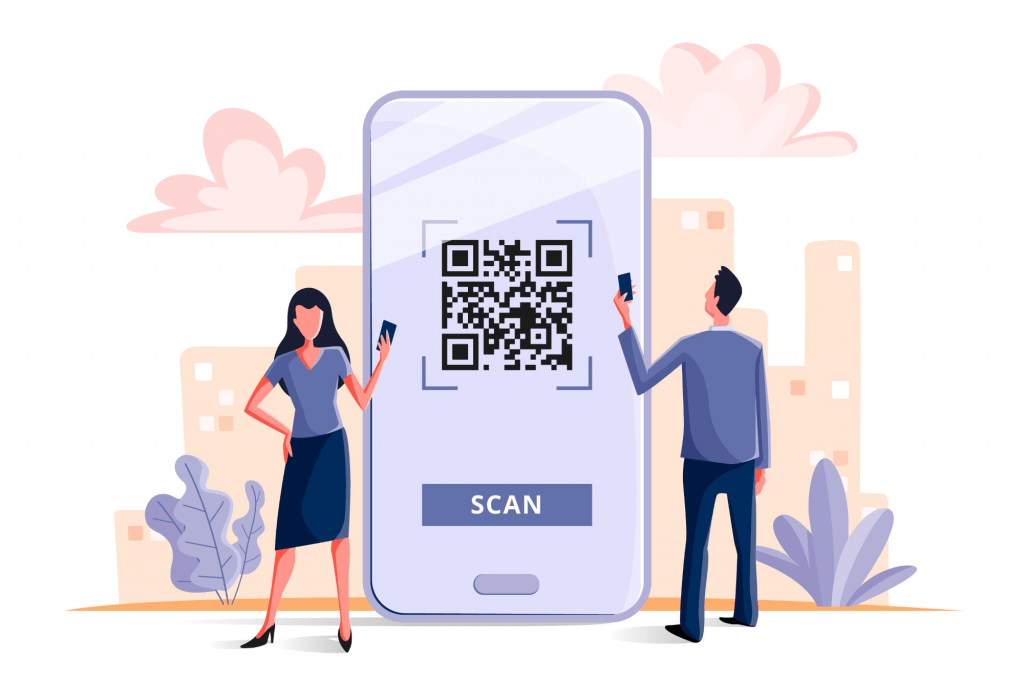 Create QR Codes for Easier Access.
Another consideration for these Mobile Marketing Tips are QR or 'Quick Response' Codes. These codes are another way to bring your mobile marketing to the next level. They're primarily used in Japan, its country of origin.
So, QR codes can store data by simply scanning the barcodes. Also, it's a quick and easy way to transmit information digitally! Thus, it's ideal and convenient for mobile users.
Customers can scan your codes, which will automatically direct them to where you've chosen for it to land. Of course, you can redirect customers to a listing or a particular page on your website.
Making a QR code is also as easy as it is to use, considering that there are a lot of pages online that offer this service for free. In addition, you can visit websites such as QR Code Generator if you're interested in creating one for your website.
Make a Mobile Application.
Having an application in this day and age is more of a necessity than a luxury. It gives your customer an easy and convenient way to access products and content without going to their mobile browser.
One main concern for this Marketing Tip is the final product's look. So if you have a dedicated app, don't forget to apply Mobile UI and UX Design. It's vital in retaining potential users!
By developing an adaptable and versatile application, you could help your users further their attempts to purchase your products and deals. Thus, it allows you to generate both prospects and revenue.
Track your User's Behaviour.
Monitoring and Collecting Data on your customers' behavior allows you to gather data on how you can improve your service. With their consent, of course, you can understand the progress of your application or website. So, you can accomplish this by asking permission for cookies.
These analytics will help you make a more customer-optimized keyword selection, allowing your site or app to generate leads, thus boosting conversion rates.
Thus, it's an excellent move that allows you to screen your content and incorporate new ideas. And if needed, you can eliminate those that are ineffective or not working.
Use Email Marketing Campaigns.
Like SMS or push notifications, Email Marketing allows your users to be constantly updated with you and your products. In addition, customers can subscribe to your Mailing List to get all the juicy details about your brand! Also, you can optimize your campaigns to attract more customers.
Make Mobile Advertising a Top Priority.
You need to capitalize on making Mobile Advertising a central part of your strategy because it's the future. After all, it's quick and consistent. In addition, although other forms of marketing — such as Email Marketing — are effective, Mobile Marketing, in comparison, still provides a higher level of success rate. Of course, this is not based on observation alone, but it's backed up by studies and surveys that justify the point.
It's also easier to be successful today than ever with the seamless incorporation of technologies from Content Management Systems like WordPress.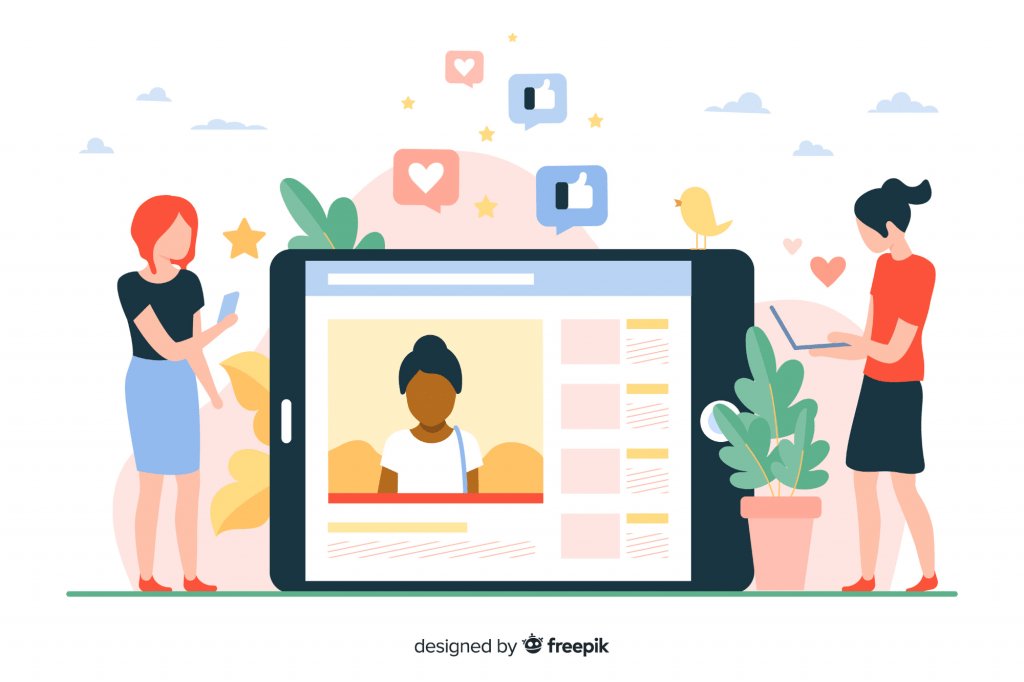 Remember to Give Focus to Your Desktop or PC Users.
While most of these Mobile Marketing Tips focus on mobile, you still need to put in some effort in handling your non-Mobile Devices. While you must concentrate on Mobile Marketing jobs and goals, you must also optimize for Desktop or PC consumers.
Optimizing for them would give you a much better chance of killing two birds with one stone! (The two birds in question are your Mobile and Desktop Users or customers.)
Use Multi-Channel Marketing
The people of today live in a multi-channel world. Thus, for this Mobile Marketing Tip, it's crucial that your advertising also reflects that. Be where your users are. So if they're in a diverse channel, it's your job to be as diverse as possible.
Multi-channels in a smartphone may include but aren't limited to mobile applications, Social Media platforms, and multiple messaging systems like Facebook, Telegram, etc.
You can also venture to various forms of content such as podcasts, videos, etc. Thus, you're sending a message that you're not just a brand but one that understands them. So, it's then crucial to:
Remember to Put In a Personalized Touch
Your content may be directed toward a general audience, but it's essential to make them feel that you're talking to them and for them. Unfortunately, this is one of the Common SEO Mistakes because you can cram and over-optimize keywords.
As a result, what's meant to be personal turns into something generic, thus forgetting the point of the ad. The point of marketing is to tap into the users themselves and what they care about. Or rather, what content they're consuming. 97% of marketers reported extremely favorable outcomes "as a result of personalization."
So as much as possible, give value to your users and make content that relates to them. Aside from that, you allow Google to discover you by eliminating the things that make your content unnatural.
Boost Your Marketing Efforts With a Couple of These Tricks!
These are but fourteen of the many Mobile Marketing Tips and Tricks. However, you'll learn more through other articles and your own experience as time goes by. So your journey in learning about Mobile Marketing continues! But by following the things listed here, you can gain the success you deserve.
Maybe months or years from now, others can learn from you. And remember not to let anyone limit your ideas, no matter how crazy they get. It might be what you need, and it might be the trend the marketing world needs.