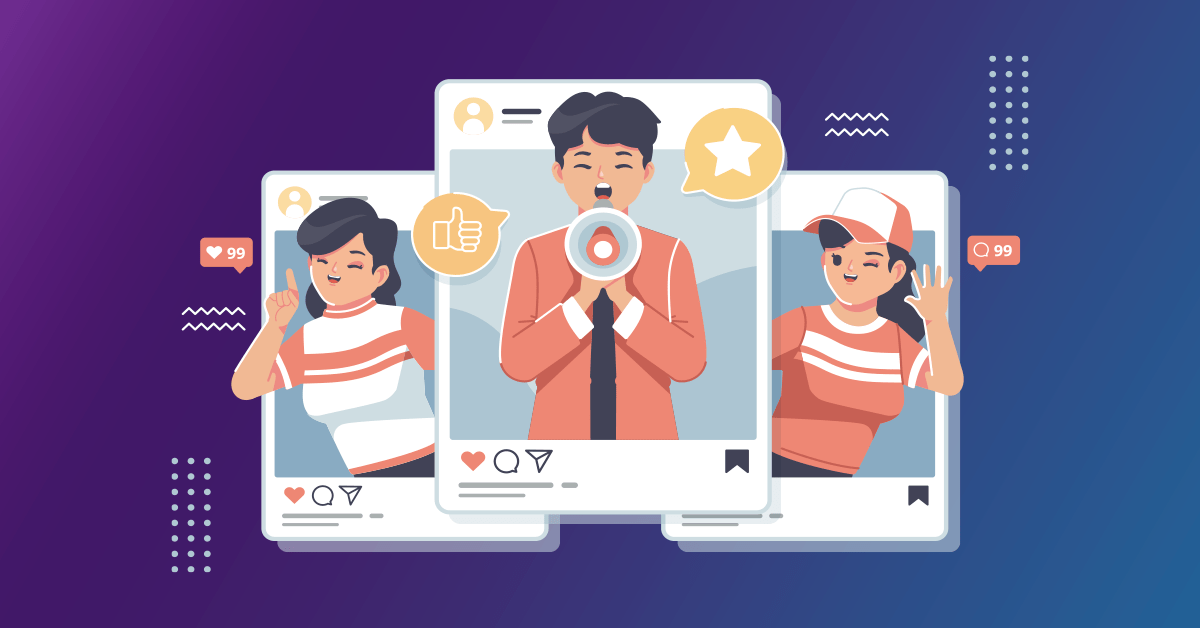 December 28, 2021
Mobile Marketing 101: What is It and Why Do It?
Digitally Marketing your content is an excellent way to reach wider audiences! Lately, people have been favoring mobile over desktop. See, in 2021, mobile devices were responsible for 54.25% of web traffic! It's hardly surprising, considering that they're so portable and can still offer the same access to the Internet as a desktop. So, it's safe to say that companies shouldn't overlook Digital Marketing on mobile devices. Not only that, Social Media platforms tend to be more accessible on such devices! Mobile Marketing 101 means tweaking Digital Marketing strategies to fit within the dimensions of a mobile device. However, Mobile Marketers will tell you it gets more complicated than that!
Mobile Marketing 101
Mobile Marketing refers to "any advertising activity that promotes products and services via mobile device." When doing such an endeavor, you have to market to people on mobile devices. SMS messaging is only one example of your strategies. However, one can also cater to audiences with mobile-friendly landing pages and QR or Quick Response Codes! Having mobile versions of your site is the new black, too! As for mobile applications, Nielsen via MarketingDive revealed that 89% of smartphone time is spent on mobile applications! The remaining 11% is spent on mobile web pages.
So, should a business fail to grasp the opportunity that Mobile Marketing presents, they can't make the most out of it.
Also, Google has a reputation of being mobile-friendly, as it champions the needs of its users. And naturally, its users will generally be on their mobile devices. So, an excellent user experience (especially with mobile devices) will boost you to the top of Google's results pages! Thus, user experience is crucial for getting your brand out there!
Who can market on mobile devices?
Anyone with the determination to understand Mobile Marketing strategies can tackle the endeavor, such as Social Media Managers! So many businesses incorporate strategies for mobile into their general plan. The reason is that many consumers now start their consumer journey on mobile, so Mobile Marketers have to get the attention of a large audience of mobile users! Doing this is a guaranteed strategy to bring in customers.
However, just as with desktop, Digitally Marketing your business with mobile devices has its challenges. However, you can check out guides to optimizing and digitally marketing an app!
When's the best time to digitally market on mobile?
In terms of timeframe, there's no time like the present! And also, in terms of posting? Any time is fine too. After all, Mobile Marketers have varied channels to grab the attention of their mobile-based audiences!
However, be warned that people unsubscribe from a brand's mobile messaging subscription because mobile users receive too many notifications! So, not only do you have to time your messages well, but you also have to do it in moderation.
Why do Mobile Marketing?
Due to the sheer reach that it can give businesses, it's highly recommended to use Digital Marketing strategies on mobile devices. Editing your marketing materials for mobile goes a long way. However, mobile and desktop rankings are different, so it's crucial to understand the needs and strategies of each!
Reasons why Mobile Marketing is crucial:
1. It gives you a lot of reach.
Regardless of demographic, people tend to keep mobile devices on them at all times. At times, the user may be separated from their phone. But, your potential customers still have 24/7 access to your campaigns.
2. It's instant.
Email Marketers send emails at specific times to heighten or lessen open rates. But with Mobile Marketing, there's no need for that! Because of the portability of mobile devices, one can immediately check on notifications and messages!
3. It's cost-effective.
Having a large-scale campaign with promotional videos is excellent! But, you could minimize the budget you spend on that and rely on mobile devices for most of the campaign. That way, you can save money. For a small device, it really provides a lot of benefits!
4. It boosts engagement.
Google wants a good user experience, and so do mobile users! People want to see presentable and interactive Marketing materials or mobile-friendly sites! So to attract and retain users with your campaigns, you've got to put in some work.
5. It can assist while on the go!
Mobile Marketing can work hand-in-hand with Local SEO. So, many people look to Google Maps to find local businesses, and sometimes Google users search on the go. Mobile Marketing can help a business catch the user's attention, directing them to the physical location!
Seize the opportunity on mobile!
Mobile Marketing 101 is a channel that can help you achieve massive popularity due to how widely used mobile devices are. Nearly everyone on the planet uses a cellphone or tablet! Marketing with such devices is not so difficult! You just change up the dimensions of the Digital Marketing materials for best results!
Mobile marketers will know that bringing in customers means ensuring that the customers know you exist. That is, you need to know where your customers are and focus your efforts there! Therefore, Digitally Marketing on mobile is an excellent way to help achieve more conversions.