April 11, 2022
Customer Data Collection on Your Site: What to Know
Data collection is an integral part of knowing your present and future customers' behavior and interests that help your organization make informed choices. So, Customer Data Collection should be proper and ethical.
Additionally, data-driven decision-making forms the basis for a good marketing strategy that converts leads to sales.
Although some firms openly share their data practices, others choose to remain in the dark to hide unethical concerns. In this era of technology and web 3.0, end-users or customers will have total control of the info they are okay to share with firms and advertising companies.
It's therefore vital to understand everything about the collection of customer data/activities both online and offline to enhance customer-organization relationship management and sales.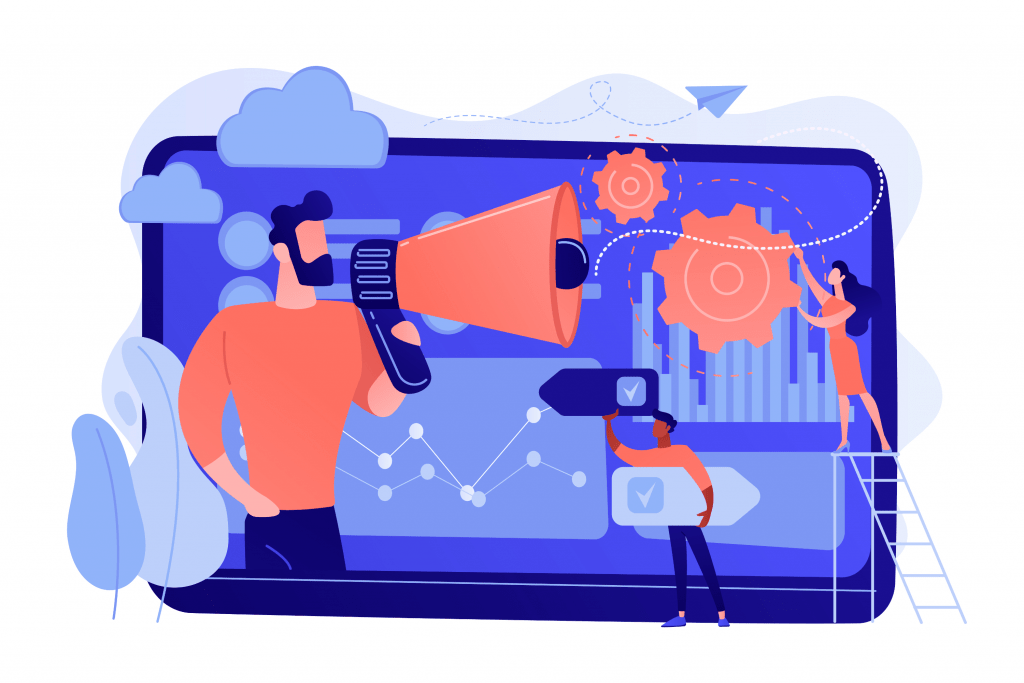 Today, we focus on all factors to consider during consumer data collection, including ethical standards to adhere to, how to do it, and the relevance of data-driven practices.
Why You Need Customer Data
Customer data is the details your visitors give when they interact with your company. They can do this through the website, mobile applications, polls, social networks, marketing efforts, and other online and offline channels.
By 2025, 463 exabytes of data are projected to be produced each day. Presently, we're producing about 2.5 quintillion bytes. But, how do firms leverage this data?
Here's how:
It improves customer retention and marketing strategies.
It enables the personalization of goods and services to fit customer needs or preferences.
Customer feedback helps you know where to improve.
Your customers are ever-changing.
Your competition leverages it to improve their odds.
Understanding the Ethical Requirements in Customer Data Collection
Companies like Facebook have been in the limelight for murky ways of collecting and using customer data without their consent.
So, you mustn't violate users' rights, and you should observe good practices.
The majority of information is gathered through these:
surveys;
social media;
interviews;
questionnaires; or
observation.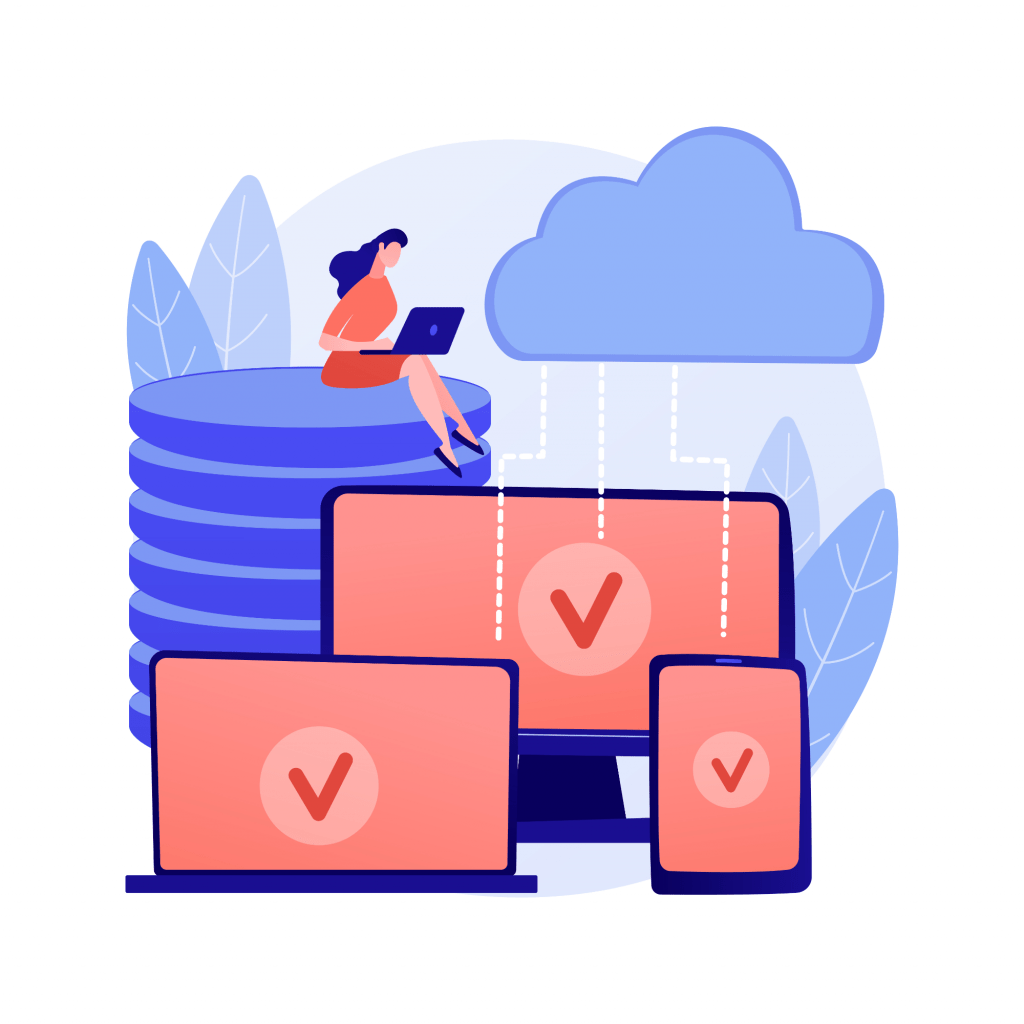 When collecting data, it's critical to remember the following:
1. Introduce Yourself
Before asking your target customers if they want to participate, you should first introduce yourself – your name, organization, and reason for data collection.
2. Always Request Consent
You should get permission from respondents or those who provide the data and make them aware that their participation is optional.
So, the respondents can leave any active data collection or intervention program without fear of punishment or pressure.
Additionally, always be mindful of the respondent's time.
3. Safeguard Data
When gathering customer data (for example, through surveys), it's normal to expect that submitted information will be kept private. In addition, they expect that the results will be kept anonymous.
However, if you will need to break confidentiality, make sure to inform participants.
Please do not leave your customer's data in a location where it's easily accessed by individuals who do not need to see it.
So, consider safe data storage such as encrypted hard disks or storage SSDs.
4. Be Objective
Make an effort to stay objective and unbiased. Thus, allowing your personal biases or ideas to influence the data collection process undermines the whole purpose of asking for your customers' opinions.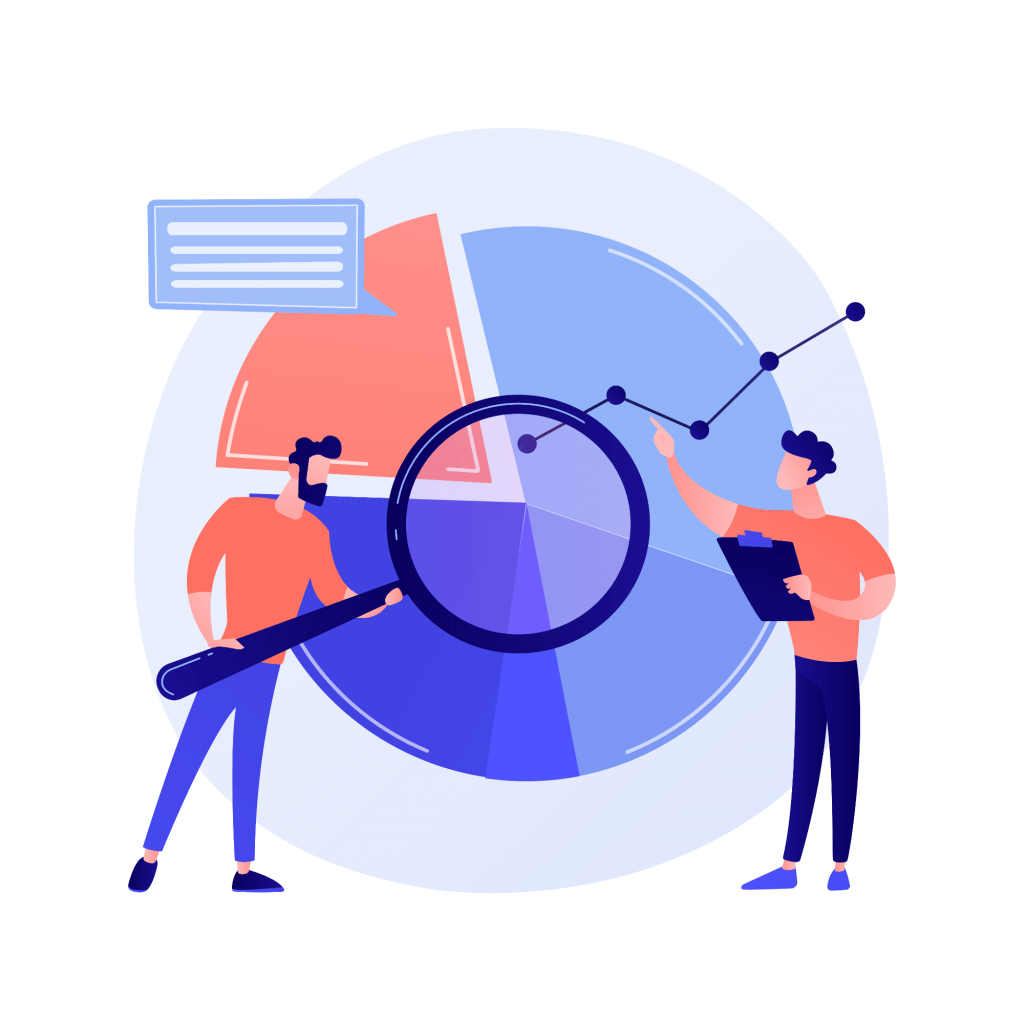 Methods of Data Collection
Below are the best practices for customer data collection:
Surveys
These are some of the best methods of data collection. So, all are designed to gather raw data from groups or samples from a targeted population. For example, youths, hearing aid users, minority groups etc.
So with surveys, you can issue questionnaires, send texts or email a link to a form.
However, there's no guarantee that the targeted customers will participate, but you can improve the odds by finding the right time.
Allow your customers to try the product or service before asking for their feedback.
Social Media
You can obtain data from social networks. Thus, study behavioral, preference, and demographic data about various customers interested in your brand.
So, this information is gathered through:
comments;
users' posts;
likes;
accept;
profile visits; or
searches on their devices.
Most social media networks supply this type of information for corporate accounts or adverts.
Observation
Observation entails seeing things – motivations, reasoning and actions that lead to purchase decisions – and officially recording the data.
Thus, to obtain reliable data, you must observe tendencies several times. So, it often provides the most honest opinions on customer behavior.
Subscriptions and Registration
So when customers register to your email list or rewards program, they must provide personal information with their consent.
The key advantage of this strategy is that it increases the likelihood of your leads converting. Your brand has already piqued their attention.
Secondary Sources
Secondary data is information that comes from primary sources. Then, the data is made available to researchers for use in their studies.
Some of the secondary data sources include books, personal sources, journals, newspapers, and websites.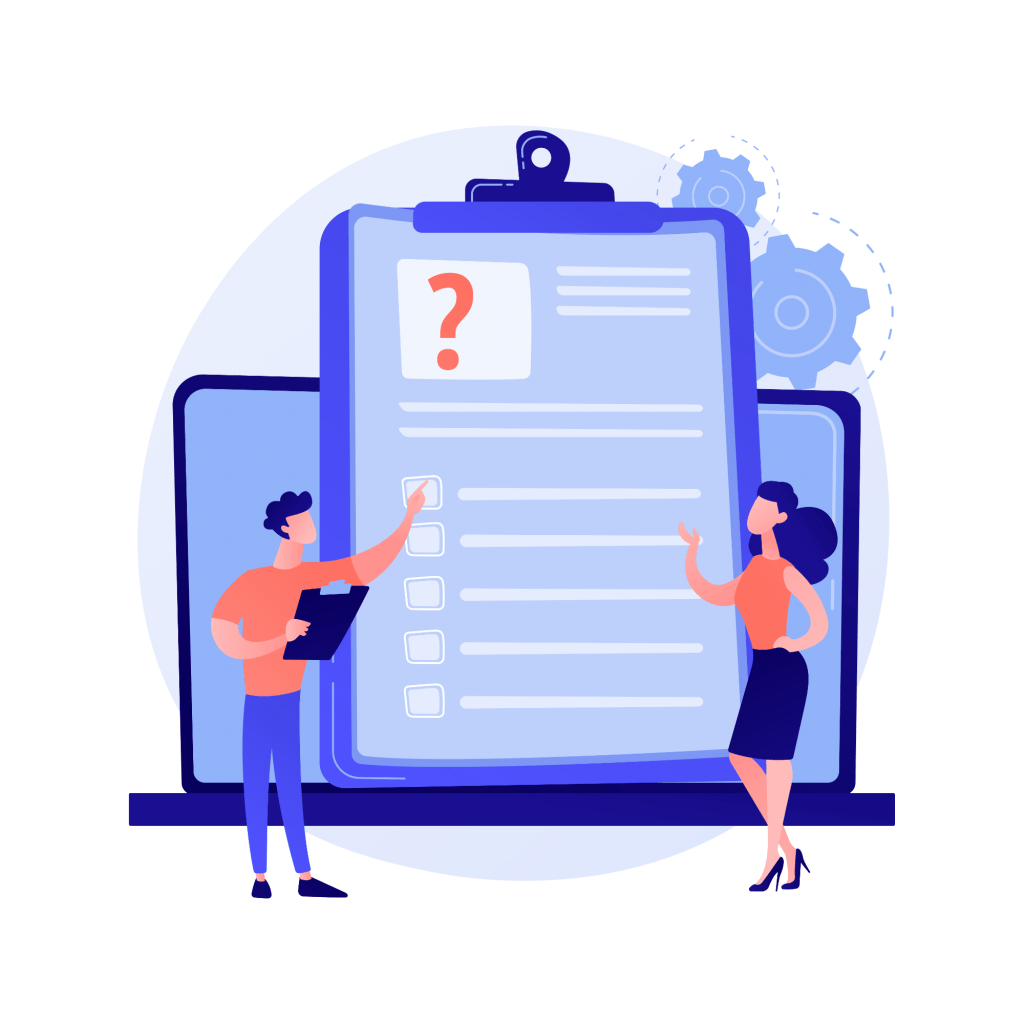 Final Thoughts on Collecting Customer Data
Many customer data methods can be pricey. But, your organization can use some quickly and cheaply. We are in a data-driven era where consumer behavior research can help your company stand out from the crowd.
So, do not forget to be ethical every step of the process.