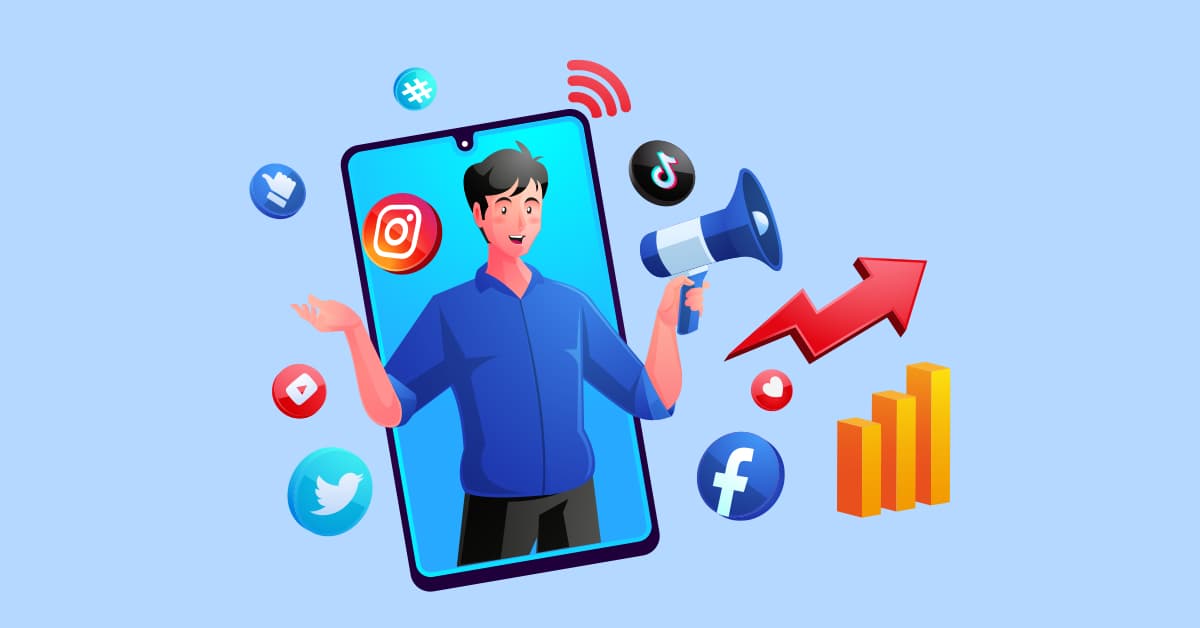 September 5, 2022
Mobile App Marketing Plan: Boosting Your App Downloads
Maximizing your Mobile App Downloads seems like a hard thing to do. With over 3.5 million Mobile Applications on Google Play and 2.2 million on the Apple Store, generating market share on App Downloads is a challenge. Additionally, many more apps are being added to the market daily — the very reason why marketing strategies for business owners are essential, particularly a Mobile App Marketing Plan.
It requires dedication and effort to market a Mobile App, especially a newly created one. So how can you increase sales and maximize your Mobile App Downloads? Before anything else, it's essential to understand what Marketing your Mobile App is about.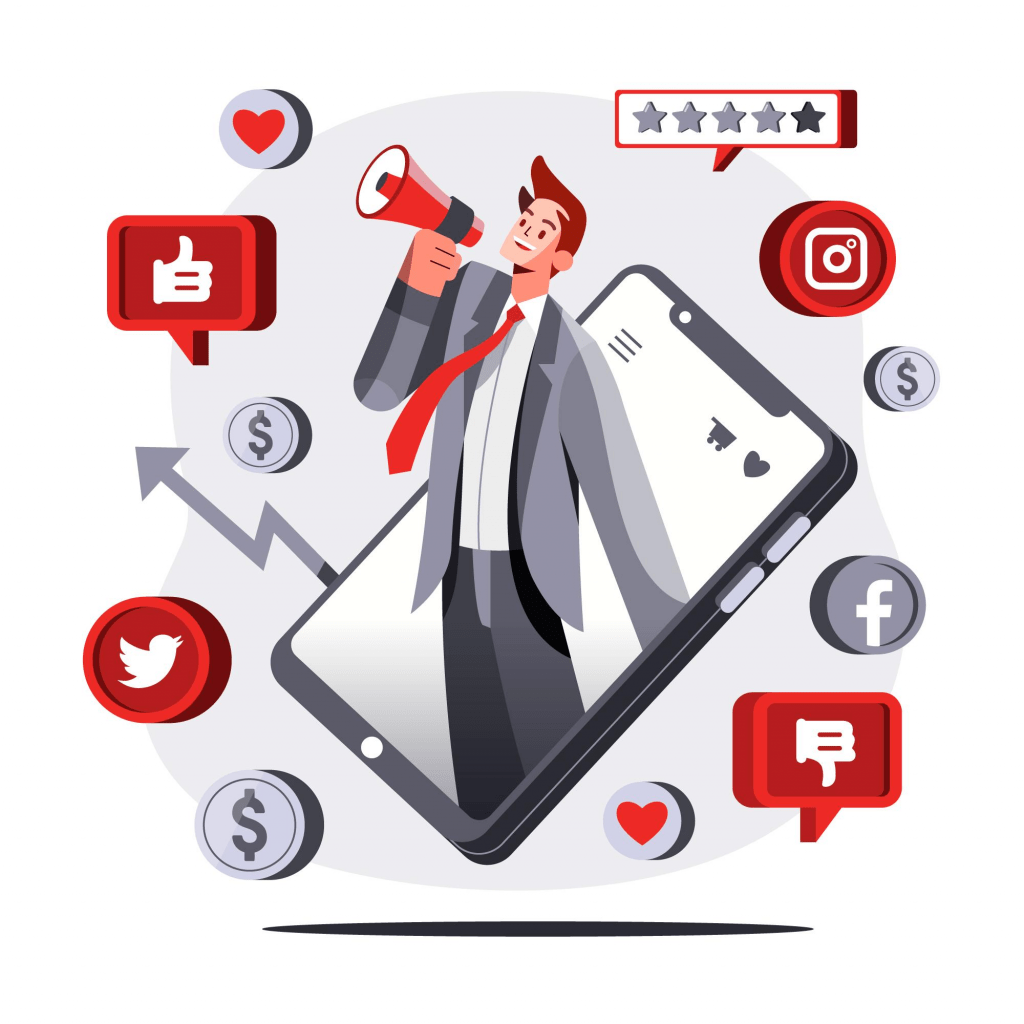 What is a Mobile App Marketing Plan?
The strategies your company uses to attract users and create interest in your application are part of Mobile Marketing. They help you promote the application, maximize the number of App Downloads, and increase user engagement. However, before you can market your Mobile Application, you'll have to know how the App Store works. Maybe you've encountered Search Engine Optimization (SEO), but how about App Store Optimization (ASO)?
Like what SEO does for websites, ASO helps increase your app's visibility in the marketplace. The higher your Mobile App rank is, the more likely it is for users to find your app the moment they search for something. Almost every business, from small ones to large conglomerations, has developed a Mobile Application. Moreover, for your app to acquire a high number of downloads, you'll have to have a Mobile App Marketing Plan to be better than your rivals. Below are some techniques you can do to increase Mobile App Downloads.
Different Mobile Application Techniques to Acquire More Downloads
Perform Market Research
Prior to developing a Mobile App, conducting research is a must. From marketing research, creating a competitor analysis and identifying your target consumers play a vital role in your App Development. In addition, your application's value and purpose must be transparent to users who download it. This tip will help decide whether your application has the potential to thrive and generate sales or not.
Create a Well-designed Application Icon
The first thing people notice in a Mobile App is its icon. You'll need to have a captivating and enticing app icon to increase downloads. Thus, it should clearly represent the function of your app and, importantly, your brand. People are most likely to invest in and download visually appealing app icons.
In conducting outreach on Social Media, you'll have to identify your app's voice or tone, such as what you want your app to look and sound like. There are various Social Media Platforms where your outreach might take place, such as:
Instagram;
Facebook;
Twitter;
Pinterest;
Youtube; and
LinkedIn.
When promoting your Mobile App on Social Media Platforms, always keep in mind to not just post content about your application. The number of App Downloads in 2021 was over 230 billion. Getting your Mobile App to rank among the most downloaded Mobile Apps in the next few years takes time and effort, but it's possible. So, you must boost engagement with your users and followers to increase your Mobile App Downloads.
App Store Optimization
For In-App Store Optimization, you'll have to consider the following to ensure your Mobile App thrives:
Keyword Relevance – As part of your Mobile App Marketing Plan, make sure you use the relevant keyword in your app's title and description.
Categories – Make sure to choose a category that's suitable for your app.
App Downloads – The number of your downloads naturally affects your overall ranking in the marketplace.
Positive Reviews – Aside from the number of downloads, positive reviews from users also help increase sales.
Location – Ensure that the language and images used in your app are appropriate to your respective target regions.
App Use – To have more loyal users download your app, ensure that your users engage with it often.
Social Proof –You can create a Social Media account for your Mobile App and incorporate it into your company's posts.
Set Up a Website and Create Blogs
Before you can even launch and present your Mobile App, giving your potential users a background or an overview of your application is wise. As part of your Mobile App Marketing Plan, you can create a website where you can post blogs about your Mobile Application to expand the reach of your application and better target your target market. Showcase the features and services your Mobile App offers. Visibility in the search engine plays a vital role in generating potential users for your Mobile App.
Stimulate User Testimonials and Reviews
Testimonials and reviews that say positive things about your Mobile Application and that it's worth downloads can potentially increase your app's number of downloads. 93% of customers "read online reviews before making a purchase." Never be tempted to purchase and use fake reviews. Standard reviews from genuine people are far more helpful and relevant to maximize downloads. In addition, you'll be able to identify what needs improvement and development through reviews and testimonials.
If you have an existing site or just created one, you can use it to create an embedded sign-up form to collect emails of interested potential users. You can then create a contacts list and send subscribers updates or promotional offers. Email Marketing is an ideal way to build a connection with your followers and give rewards to your loyal customers with discounts and other benefits.
Final Thoughts
Indeed, increasing the number of Mobile App Downloads is quite a challenge. But with the right Mobile App Marketing Plan, your app is certain to be a success. Remember to always consider your user's and potential users' perspectives to provide better service and meet users' expectations of your Mobile App.