May 10, 2022
Key Metrics for Web Analytics You Should Be Tracking
Like every other website owner, you desire the highest possible performance from your site. So to ensure this, you need to learn about Key Metrics for Web Analytics. But also, website owners use different Web Analytics Tools to track their page views, signups, and conversions. Google Analytics alone is used by 28 million live websites, making it the industry's most used web analytics tool.
This statistic acknowledges how vital analytics is. However, it also can't be denied that determining which factors to track can be pretty confusing. So, to help manage your Key Metrics for Web Analytics, here are some guidelines.
Ten Key Metrics for Website Analytics:
Number of Visitors.
This is probably one of the most critical, if not most critical, metrics to follow. Of course, it's vital to check how your website looks or how engaging it is. But to do that, you need visitors.
Remember, this Key Metric determines the value of all your other metrics. So, if the number is too low, other factors covered here will have little value. But the more website visitors you have, the more data you can collect. So, this allows you to understand your page better, how it's doing, your visitors' behavior, what they like, etc.
If the numbers are low, you'll need to attract as much website traffic as possible.
Average Session Duration
This key metric determines the duration a visitor has spent on your website. One session starts when they open your site and ends when they exit it. Having this information can significantly help your website. After all, knowing how long people spend on your site can help you gauge your overall user experience and improve on it.
Shorter sessions could mean that people didn't find what they were looking for. Or, it could mean visitors had a hard time finding it on your website. The result could also be because of your loading time. So, constantly check if it's within the recommended loading time (within 2-3 seconds), especially if it's an eCommerce page.
An excellent average session duration in the industry is also within 2-3 minutes.
Bounce Rates
Bounce Rate refers to the number, or rather, percent of your visitors who don't interact with your website. It also includes the number of visitors that land on your website but then choose to "bounce" off to other sites. It's crucial to track this metric because it's like the average session per duration. So, a high Bounce Rate could indicate that your website is performing poorly compared to what you wanted. Possible reasons for this are as follows:
Page is complicated or confusing to navigate.
The design may be lacking in terms of gaining their attention.
Your content does not provide what they are looking for.
If you've got a high Bounce Rate, examine your most-Bounced pages. They'll give you insight into what your visitors want and how to improve your site.
One thing that can also help reduce your Bounce Rate is making sure that your website is as Mobile-Friendly as possible. After all, many searches today are done through mobile devices like smartphones and tablets.
Top Traffic Sources
Another part of Key Metrics for Web Analytics is your top traffic sources. Names and the amount of these sources may vary depending on the analytics tool you're using. But these are the most common ones:
Organic Searches, where they found your content or page on the search engine results page (SERP) after searching online.
Paid Searches, where they discover your services or content through an ad;
Email Marketing;
Referrals, which may come from external links, or;
Direct Visits, which means your visitors have direct access to your website. This is done by either clicking on their bookmarks tab or entering your URL on their browser.
Knowing this information is crucial, especially in identifying which sources work best and which ones need improvement. Top traffic sources may also change over time. But despite that, remember to pay close attention to your organic search traffic. This is most likely where your largest traffic source comes as it drives over 50% of most industries' web traffic. So, strengthening it may also improve all your other sources.
Interactions per Visit
Tracking website visitors' interactions can also be an advantage in monitoring their behavior. So in helping you understand them better, analytics shows you:
exactly who is visiting your website;
which parts of your site are popular among visitors; and
how potential customers are responding to your different contents or material.
Aside from that, this factor of Key Metrics for Web Analytics also lets you see the exact buttons, links, or interactive elements your visitor has clicked. Also, you can see the actions that they took (ex. commenting on it, liking or sharing it, buying, etc.).
Repeat and New Visitors.
Comparing these two factors can assist you in identifying how sticky your website is. It answers the question: do your first-time visitors come back for more? And by identifying this factor, you can coordinate with the data you've gathered from other key metrics. This way, you ensure that there are higher rates for both your new and repeat site visits.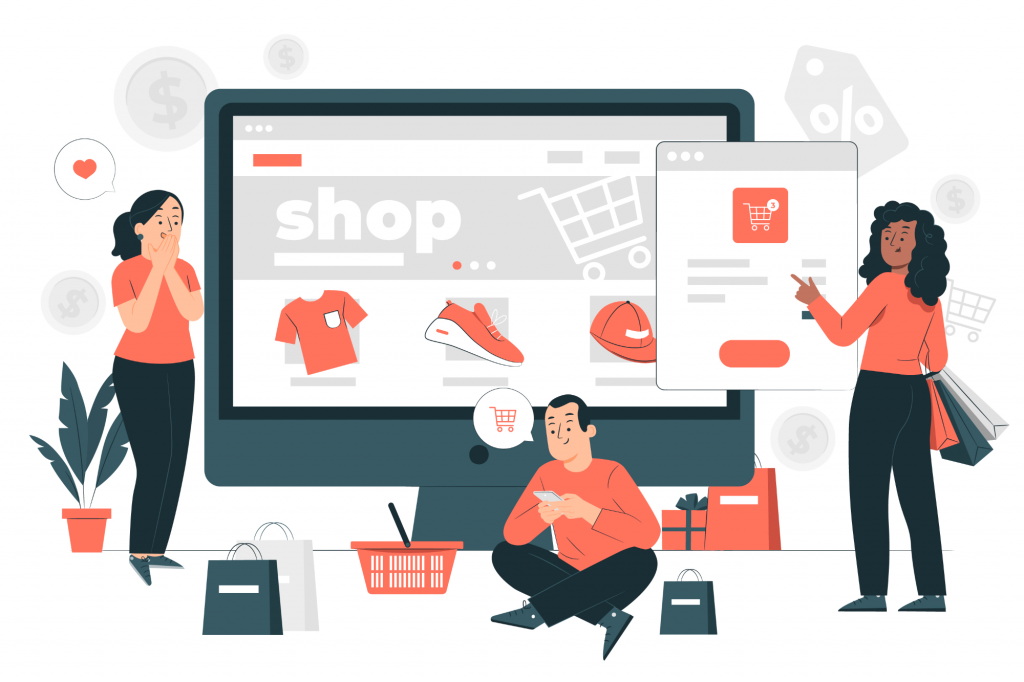 Conversion Rates
This website factor or Key Metrics for Web Analytics is the goal of all your marketing efforts. Your Conversion Rate stands as the percentage of your visitors who have completed the desired action on your site. Such desired actions can include buying from the site, subscribing to a Mailing List or package program, etc.
The higher your Conversion Rate (CVR) is, the better your marketing campaigns and website engagement. In addition, the concept of a CVR can be applied to multiple conversion points. Thus, you can compare one CVR against another when evaluating your Calls-To-Action and landing pages.
You can also break it down into different subtypes. As a result, you gain more insight into which page brings in more conversions. Also, you can see which ones need immediate solutions or attention.
FINAL THOUGHTS
There are various benefits of Web Analytics. For example, tracking your web page helps you understand your site's current performance. But knowing what data to analyze is an integral part of ensuring constant improvement.
Start getting to know your analytics now by using Analytics Tools to help you identify these Key Metrics for Web Analytics and make you stay on top of your game.