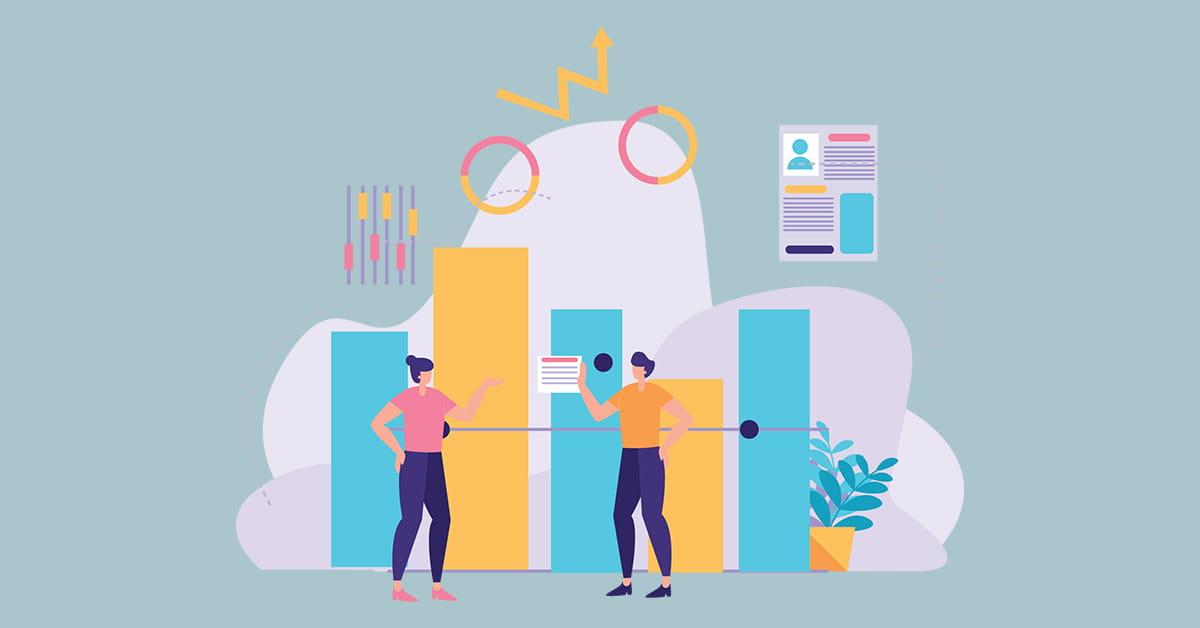 October 12, 2022
Advanced Content Gap Analysis for Content Marketers
Over 82% of online marketers use content marketing to improve search engine rankings and generate website traffic. A clever way to identify opportunities to boost search engine rankings and dethrone your rivals' high traffic is conducting an Advanced Content Gap Analysis. So what is a Content Gap Analysis? It's a process of looking into your content and determining which one has gaps or holes that need to be filled.
You'll be able to identify which keywords have the edge over the rest. Furthermore, to stay on top of the competitive world of online marketing, you must develop content, keywords, and an SEO Content Strategy that suits your business to outrank your rivals.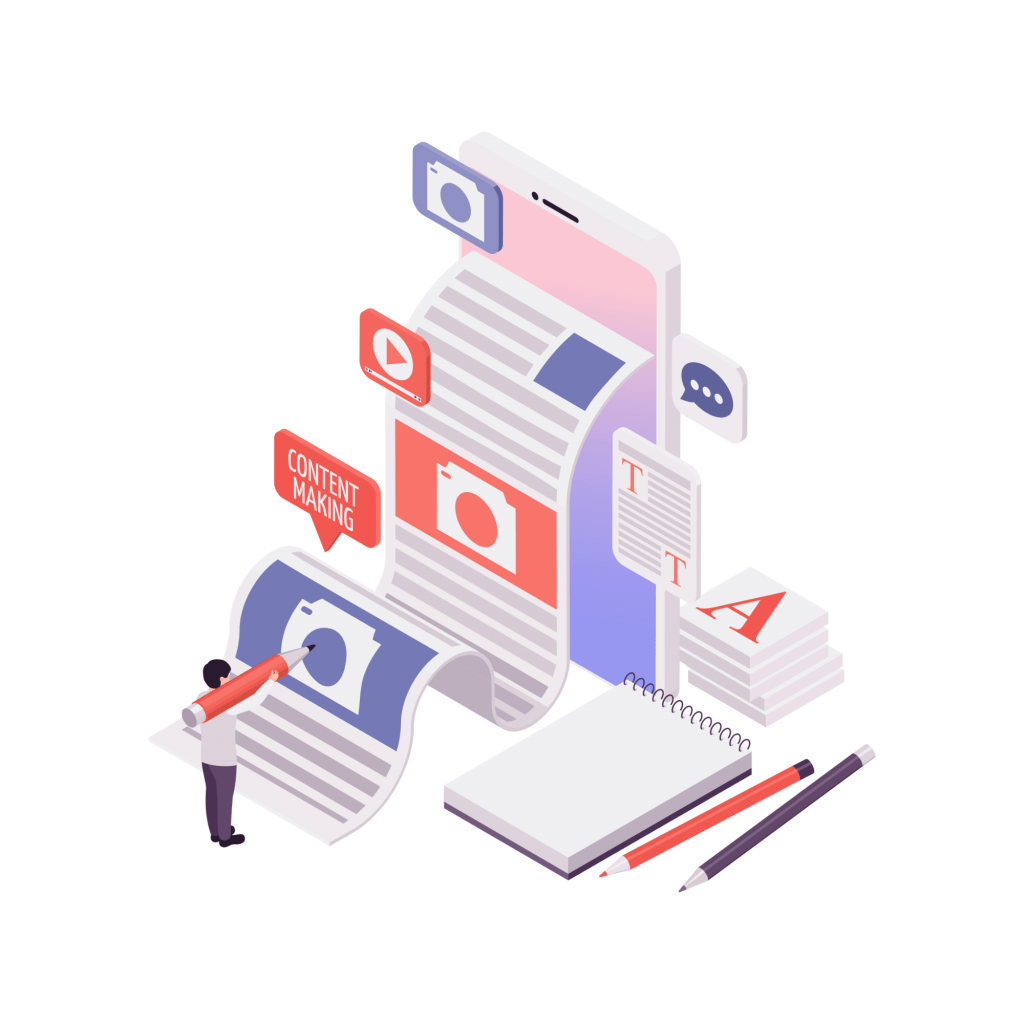 You can utilize Content Gap Analysis in two different ways. First, you can repurpose old content on your website and determine missing content topics. Analysis can help you identify the following types of content on your website:
content that lacks details;
complicated content;
content with lacking latest examples; and
outdated content.
Furthermore, CGA is not only suitable for analyzing website blogs. You can also use it to examine the following content types such as:
Social Media content;
website pages;
Landing Pages;
lead magnets like downloadable materials such as PowerPoint, eBooks, and reports; and
other content assets on the Internet.
The Primary Purposes of Advanced Content Gap Analysis
Advanced Content Gap Analysis assists you in enhancing your website's overall SEO, thus maximizing your Search Engine Result Page (SERP) presence. In addition to your advanced content relevance, it also helps you map out the right user journey.
CGA assists you in improving your website's overall content structure and producing new content topics. You can utilize new keywords and find opportunities to generate traffic with them. Moreover, conducting rival keyword gap analysis provides you with keywords that allow you to rank higher.
In addition, as mentioned above, CGA allows you to determine keywords where you don't rank well while your rival has excellent rankings. Thus, you gain the opportunity to produce new content to outrank your competitors on SERPs.
Mapping User Journey with the Right Intent
Visitors look to your website for various reasons. For example, they can either visit your website to buy or look for product information to compare it with other brands. To provide the right content to visitors, performing a content audit on your website can help you identify gaps between your content and your user's journey.
There are four primary Search Intent Types you should be looking into when constructing Content Marketing Strategy and making audits on content:
Awareness – This intent targets information-related keywords created to provide website users and visitors with the information they want. Content containing product information or general awareness topics around your brand will help accomplish awareness intent.
Consideration – Consideration intent is present prior to the purchasing phase, where visitors look into different products and compare. Creating content such as comparisons and best product lists can appease the consideration intent.
Purchase – Purchase intent is satisfied by providing landing, sales, and product pages. This is where the decision to buy products or not takes place. When appealing to purchase intent, you can use keywords such as apply, buy, purchase, and get.
Loyalty – This intent is the last step on the customer journey funnel, which satisfies the visitor's needs after purchasing. In addition, the content in this intent is more brand-related, as customers are searching for queries related to your brand.
How to Perform Advanced Content Gap Analysis
Step 1: Comprehensive Keyword Research
Google processes over 99,000 searches every day, and the right keyword choice would definitely get your website to the top of the right SERPs. Thorough keyword research provides you with the whole keyword universe connected to your niche and brand. Moreover, you must map these keywords against different buyer intents for more efficient content. The following keywords are examples of varying intents:
What, how, and where can be mapped out to the awareness intent;
Keywords such as vs. and best are for consideration intent; and
keywords with the word get but purchase or apply to the purchase intent.
Furthermore, you can divide keywords into topics and subtopics after you map out keywords to different intents. Keywords that match the subject and intent can be put in one subtopic, and the exact subtopics into one topic.
After mapping keywords, you can do URL mapping. URL mapping provides you with a list of topics where your website currently ranks (but not well enough) and topics with no content. And with that, you'll need to produce new content for those keywords according to a particular intent.
Step 2: Website Content Audit
After comprehensive Keyword Research, a Content Audit is your next step to manually check the gaps in any existing content. First, you'll need to identify the relevant keywords for web pages chosen for content optimization. To do that, you'll have to search for that specific keyword in Google. After all, it's "the most popular search engine platform," and you can use it to look into SERPs. Next, look into SERP rivals, and determine the content they cover and the kind of headings they're writing.
You can then analyze gaps within your content and compare them with your rivals'. Comparing your content score against theirs is more accessible, thanks to AI-based tools. With the use of content scores, you can quickly look for the biggest content gaps and prioritize working on enhancing content pieces.
Step 3: Competitor Analysis
Your final step in Advanced Content Gap Analysis would be conducting Competitor Analysis. It will help you in finding additional gaps that exist within your content. This can be done by searching Google for your target keywords and looking into the results pages.
You can look through the websites that appeared in search engine results to find out if there are topics they're covering that you are not. Not only that, but it also identifies areas in your content that you can enhance. Additionally, you must find out what content topics your rivals lack and make that an opportunity to fill the gap.
Though you can manually conduct an Advanced Content Gap Analysis, there are also various SEO Tools you can use to spare yourself from the lengthy process. You can do it effortlessly with SEMRush, Ahrefs, and Market Muse. SEO Tools are beneficial in terms of comprehensive keyword research. If there are any keywords that you don't rank for a while, your rivals might be the culprit. The SEO Content Gap Analysis tool can quickly identify them.
Final Thoughts
In summary, Advanced Content Gap Analysis provides detailed information about what areas your website is lacking. It assists you in terms of finding content, such as missing content and gaps within your content, and helps you further improve your overall content structure. Manually doing it can be challenging, so why not use SEO Content Gap Analysis tools?