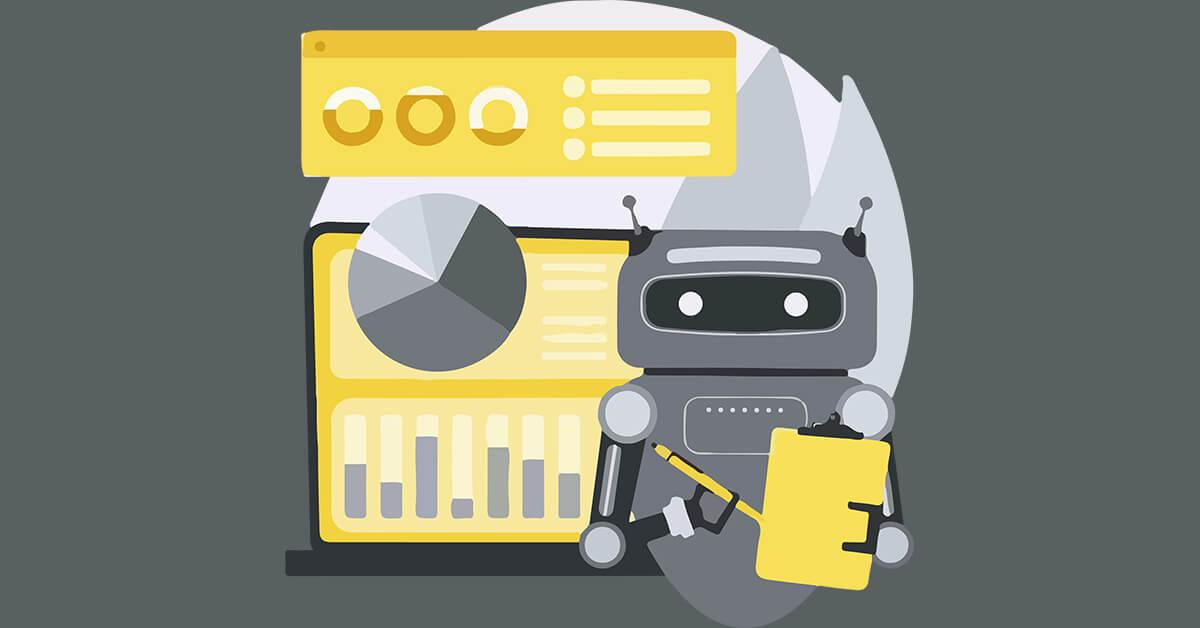 March 3, 2022
Best Content Marketing Tools for Businesses in 2022
A Content Marketing Tool is a software solution that allows businesses to streamline their marketing processes from beginning to end. It covers planning and briefing to collaboration and approvals. Let us discuss some of the best content marketing tools that you can use to boost business growth in 2022.
Best Content Marketing Tools For 2022:
Businesses employ many content creation strategies and tactics to ensure that their marketing campaigns are successful. Of course, you can always rely on CRM Development Companies. But to help further, you can use the following content marketing tools:
ONE: BuzzSumo
You may have already encountered BuzSumo, especially if you have done online research before. It is a search engine with more data insights to offer to better position your brand for market domination. BuzzSumo allows users to find the best content online. It researches and analyzes tons of data points to determine what content performs best.
With BuzzSumo, you can also find influencers who can help promote your content. You can also monitor comments and trends around your content. In doing so, you can capitalize on any opportunities to grow your brand.
TWO: ContentCal
ContentCal makes managing your content marketing planning and processes quick and easy. It is a multipurpose content marketing tool that helps you plan, create, collaborate, publish, and analyze content.
ContentCal also has in-built approval flows that streamline the process and avoid bottlenecks.
THREE: EngageBay
EngageBay is an all-in-one marketing, sales, and customer support platform geared towards small businesses. It has a plethora of content management tools, including email marketing and template designs, social media management, post scheduling, task management, 2-way calendar sync, and so much more.
Image Source: EngageBay
With conversational inboxes and team role management, EngageBay brings advanced content planning, multistep automation, and content marketing to small businesses – at a fraction of the cost of its competitors. Everything is connected to the CRM – meaning all your tools and team members get access to the same customer information, eliminating data inconsistencies.
FOUR: ContentStudio
Content Studio is an all-in-one platform worth considering. It is designed to help brands discover, plan, publish and track their content marketing efforts. In addition, its Discover feature enables you to find and analyze performing content for your industry.
Moreover, the Planner feature integrates teamwork and collaboration with an easy-to-use calendar. Finally, the Publisher feature helps schedule content delivery, and analytics make measuring and reporting marketing performance clearer.
FIVE: CoSchedule
CoSchedule is more a social media marketing tool and an editorial calendar. However, it also prides itself as a marketing project management platform. This software lets you create tasks, add discussions, and assign tasks to your team members. In addition, its handy ReQueued feature enables you to identify and repost popular content.
So, let's say you published content two years ago, and it is still popular and relevant. Then, with CoSchedule, you can repost it on your social media profiles.
SIX: HubSpot
HubSpot is another content marketing tool that offers a marketing hub that helps marketers create quality content. HubSpot's marketing hub provides tools for blogging. It also guides SEO, social media, email, landing pages, marketing automation, and web analytics.
You can choose to integrate the software into your current website. You can also build your entire website on HubSpot because it acts as a content management system (CMS).
SEVEN: Kapost
Kapost lets you manage your editorial processes from beginning to end. It also helps you deliver the most relevant content to the right audience at the proper time.
Kapost allows users to create and update their workflows with ease. It also lets team members give feedback directly in the tool throughout the creation stages.
EIGHT: MailChimp
MailChimp is now a complete marketing platform and CRM, and it makes sense. Now, everything we do online is tracked and measured somehow. So, tracking how buyers interact with the content and dropping all critical information into CRM is perfect.
MailChimp also provides access to an audience dashboard that lets you gain insights on your campaigns. Aside from that, it has personalization tools that can help you create content that appeals to your audience. You can also build landing pages, including forms, and publish social posts and ads.
NINE: Monday.com
Monday.com is a content marketing tool that lets you organize, collaborate, and execute your marketing strategy using a single visual platform. So, you can manage your content by publish date and easily assign writers, designers, and editors to every post.
Monday.com is also a visual platform that enables users to manage their team's work. Its easy-to-use, visual interface lets any team member start using without training.
TEN: SEMrush
The SEMrush content marketing tool covers the complete content marketing workflow—from ideation to creation, optimization, and measurement.
SEMrush also aims to help an entire content marketing team create and execute a data-informed content strategy based on their audience's needs.
ELEVEN: Zoho Marketing Hub
Zoho Marketing Hub packs a punch. Like most content marketing platforms, it integrates social media management and email marketing. But what makes it stand out is the smart customer journey builder. Also, it is a tool designed to help you create the highest converting path buyers follow on their road to becoming customers.
Zoho Marketing Hub's journey builder can create trigger-based automation and integrates perfectly with Zoho CRM to help brands efficiently convert sales-ready leads.
Which Marketing Tool Are You Using?
Let us know which content marketing tool you are currently using or are planning to use for your business.
You must equip yourself with the necessary knowledge and tools to ensure effective marketing campaigns for your business. Start by learning the latest content marketing trends for different brands this 2022!