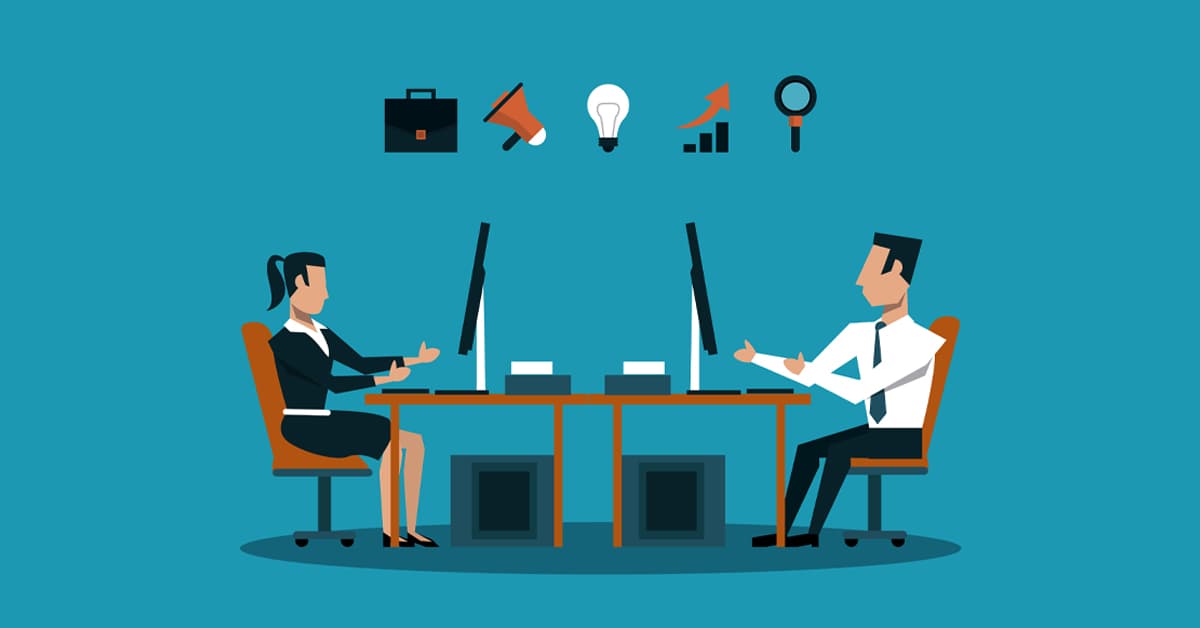 April 13, 2023
Copywriting vs Content Writing: A Comparison
Written content is the backbone of your marketing efforts and can help you close a sale or attract a broader audience. However, Content Writing is more profound than it may seem. It's going down — Copywriting vs Content Writing. Which will come out on top?
In general, written content for marketing always shares information on a business' products or services with consumers. Content Writing Agencies can provide one or both of these writing types.
Both Copywriting and Content Writing produce content that conveys marketing messages to specific audiences. However, they each have their specialties.
Copywriting vs. Content Writing: What's the Difference?
Copywriting: The Foundations of Marketing Media
Copy refers to text or written information. It's vital to Content Marketing, as it hooks potential customers. When written persuasively enough, copy can improve brand awareness and convince them to make certain decisions. Also, this type of written content can be used alongside Search Engine Optimization to make Digital Content more visible online.
Often, copywriting creates marketing materials for a particular company. In general, copy follows these aspects:
Are part of a Content Marketing Strategy;
Written in a specific voice;
Highlights a product or service's advantages; and
Targeted toward a particular audience.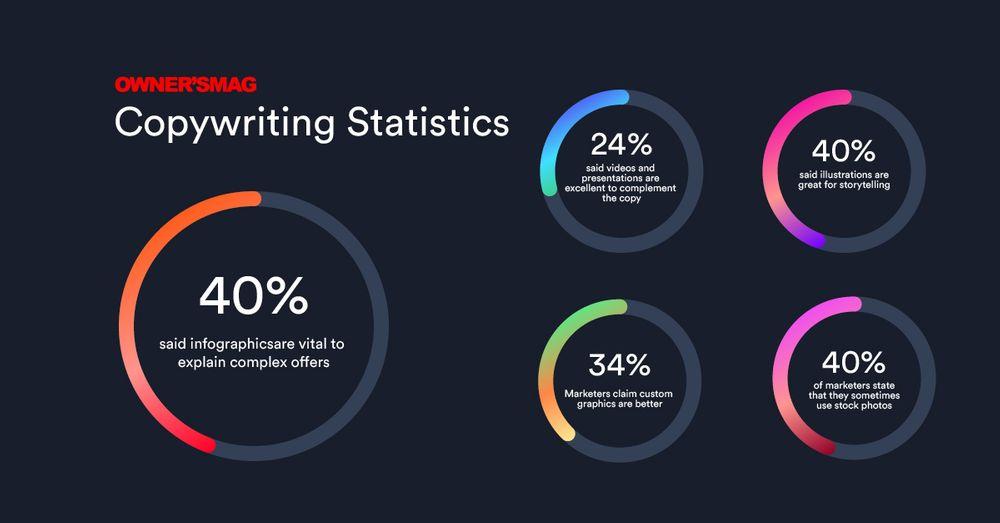 Source: Owner's Magazine.
Copywriting can result in the following content types:
Headlines
Taglines or Slogans
Calls-To-Action

Print advertising mediaBrochures
Billboards
Magazine advertisements
Radio or Video scripts
Press releases
Digital Marketing media
Email Marketing Campaigns
Landing pages
Social media posts and ads
Pay-Per-Click ads
Website navigation menus
Website CTA buttons
Product or service pages
Website forms
Pop-up boxes
Content Writing: Deliver Media to Your Audience!
Content is any information provided to an audience for a specific purpose. It's not restricted to text, so images, videos, podcast audio, etc., fall under content. As to why you publish this content type, you can do it to educate, entertain, raise awareness, and of course, advertise.
For instance, Pieces created via Content Writing might not advertise your products or services directly. But, they can talk about things that fall under your brand. For instance, a Marketing Agency may talk about Red Bull's powerful Marketing Strategies, despite not being part of the Red Bull brand.
You can use Content Writing for the following media types:
Blog, magazine, or newspaper articles
Instructional Articles or How-To Guides
Product or service reviews
Lists
Case studies for a business
eBooks
Interviews
YouTube videos
iTunes or Spotify Podcasts
Social Media captions for posts
Marketing Emails or newsletters
About pages on business websites
FAQ pages
Businesses use Content Marketing to entice their audience into becoming loyal customers. One great thing about content is that you can publish them through various channels. Of course, these include your business site and Social Media accounts.
But what's important is that content works to attract more customers to your brand. To that end, you can also incorporate SEO practices to boost your content's visibility.
Copywriting vs Content Writing: In-depth Comparisons
Goals
Copywriting focuses on selling a business' products or services. It persuades readers to make conversion actions, such as purchases and signing up for a subscription or newsletter. You can also use Copywriting to share information about your business with potential customers.
Because you're trying to make sales, this type of writing usually creates a sense of urgency. Lastly, it ends with a CTA selling a business' products or services.
Meanwhile, Content Writing informs readers about particular subjects and increases organic traffic to your website via SEO. It's more subtle but builds customer trust and brand loyalty by creating a thriving content pool.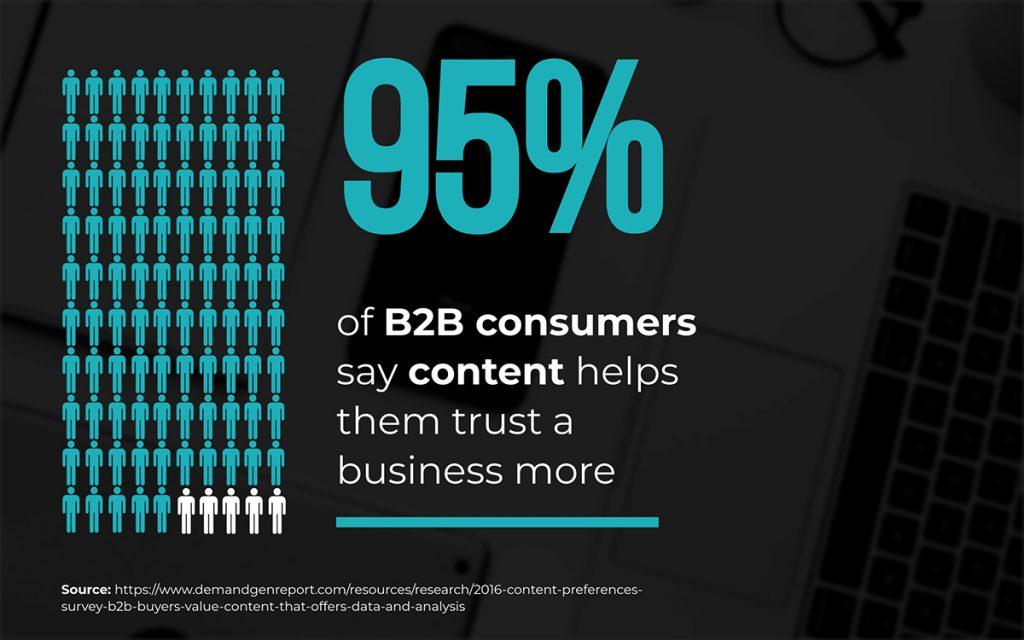 Source: Visme.
Of course, the content is related to the business and its brand. The content educates or entertains a target audience. As a result, the content can establish a business as a thought leader in a given field.
Format or Length
Copywriting produces short-form outputs, while Content Writing creates longer ones.
Copywriting results in creative outputs like ad copy slogans and taglines. Social Media captions also fall under Copywriting, as most platforms have a character count!
On the other hand, Content Writing tends to be long-form. Think blogs or articles, video or radio scripts, eBooks, etc. So, it offers a more in-depth understanding of a topic, such as a process or subject.
Customer Journey Role
As a result of Copywriting's short outputs, it's easier to catch the attention of potential customers and engage with them. Their work is found at the bottom of the funnel, increasing conversions from generated leads.
Content Writing is no less vital for the customer journey, particularly at the top of the funnel. Naturally, the content resulting from this type of writing can improve brand awareness. So, Content Writing generates leads for later conversion.
Tone
Copywriting is conversational, while Content Writing is more formal.
Grammar
When it comes to grammar, you should have little to no errors in your Marketing Content, regardless of whether you're using Copywriting or Content Writing. After all, any grammar errors can take readers out of the experience and cause them to stop reading entirely.
However, strictly following grammar isn't necessary for Copywriting. Copywriting is short-form, and you have limited characters when creating content for your marketing materials. You can gain more conversions by using incomplete phrases or sentences and unnecessary punctuation.
Content Writing, of course, is more formal, meaning you must follow grammar rules properly.
The Emotions it Evokes
Copywriting elicits an emotional response to spur people into buying a product or service.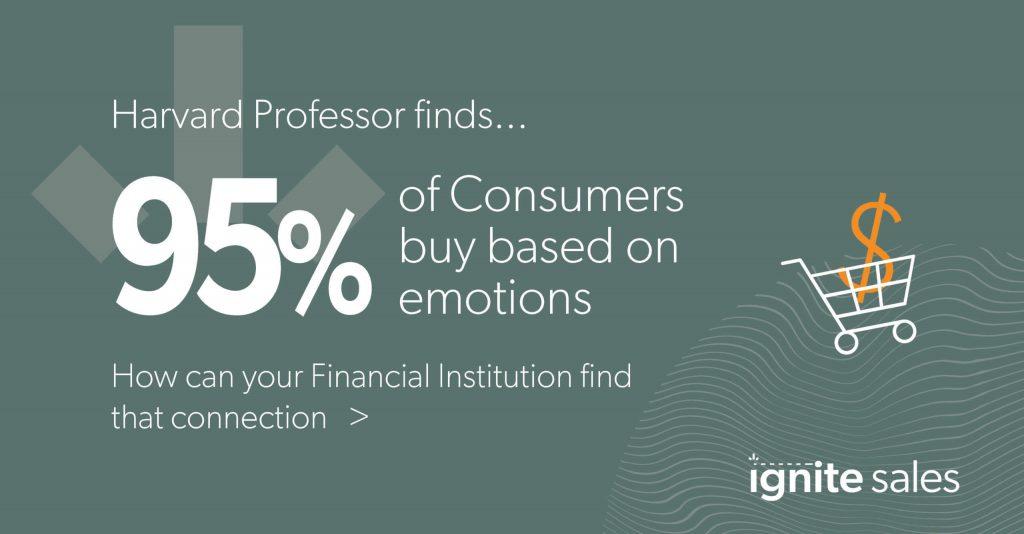 Source: Ignite Sales.
For instance, Fear Of Missing Out or FOMO is one of Copywriting's key strategies. It can influence consumers into buying products or services so they can get all the benefits before it's too late! Other emotional responses include security, comfort, and gratification.
However, Content Writing primarily provides vital information.
Timeframe
Copy is part of a short-term Marketing Strategy, while content is part of the long-term. So, Copywriting success generally occurs within a short period, but Content Writing takes effect within three to six months.
SEO Know-how
Any written content can rank on Search Engine Results Pages as long as it's relevant to a user's search query and provides the necessary information.
Copywriting doesn't necessarily need to follow Search Engine Optimization best practices. However, Content Writing requires an in-depth understanding of SEO. Thus, you can maximize Content Writing when blended with SEO Strategies. As a result, you can boost your business site's organic traffic and search rankings!
Content Writing outputs provide valuable information to readers without overtly marketing a brand. So, users flock to it as a source of answers to their questions. Also, because it's longer, you can increase Keyword Density to improve your rankings.
Final Thoughts
Writing is vital to your Marketing Campaigns, both Digital and traditional. However, there are two ways you can approach written content. Here are the results of the Difference Between Copywriting vs Content Writing:
Firstly, Copywriting produces compelling content that rouses people into making conversion actions. It drives sales by advertising a business or its offerings. Copywriting has short or brief outputs like brochures, PPC ads, and website copy. Thus, it's easier to engage directly with potential customers.
On the other hand, Content Writing focuses on providing informative content that improves a brand's reputation. Blogs, articles, case studies, videos, and podcasts are only some examples that build trust with readers. It also works with SEO to boost a business site's Domain Authority!
For a better chance at success, you can hire a writer specializing in one or the other, or even both. However, it's vital to hire a Content Writer who can create the ideal type of Marketing Content for your business.