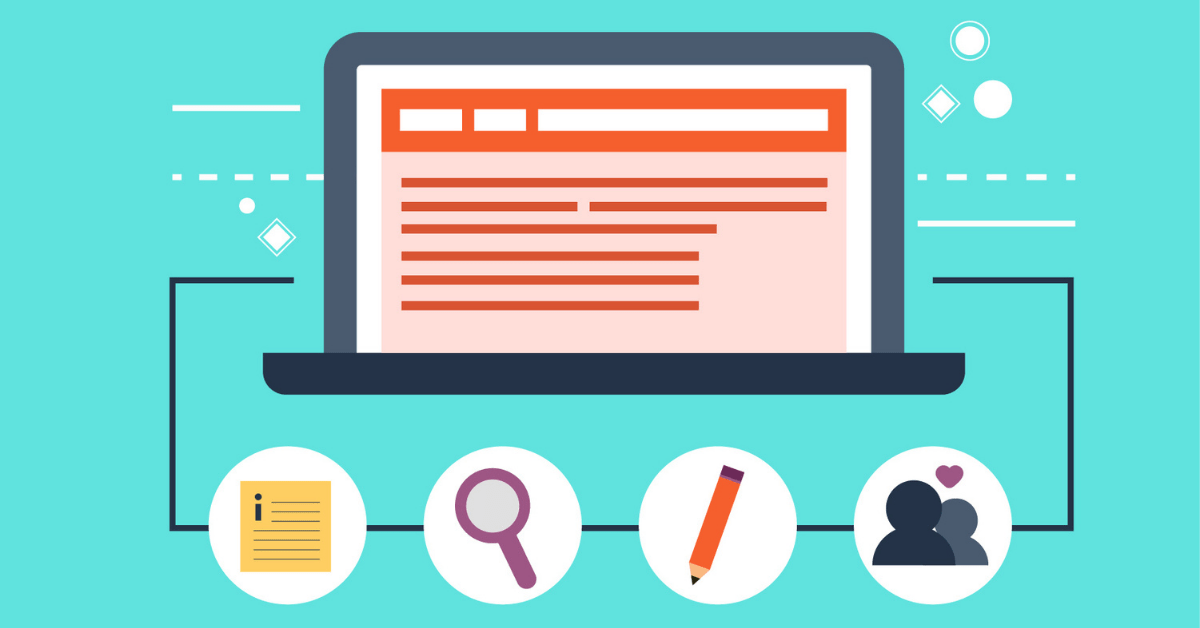 March 17, 2022
Hire a Content Writer Who Adds Value to Your Business
Even if businesses belong to the same industry, they will have distinct differences. Thus, companies must capitalize on their uniqueness to increase brand visibility in the constantly growing market. Similarly, we can apply this analogy to business websites. You need to have a unique and impactful website to guarantee that your target market can find your brand on search engine results pages (SERPs). For that, you need a content writer who knows content creation strategies that best market your products and services to your target audience. Discover three ways to hire a content writer who adds value to your business below!
Why Hire a Content Writer?
Your business website's success relies heavily on the quality of content you publish. As such, you need to invest in professionals who know how to properly communicate your brand's vision, especially the importance of your products and services in addressing your target market's problems. Here are seven tips for writing great SEO content for your business.
Content writing is not simply about writing articles about this and that and placing keywords here and there. It requires the creation of compelling consumable material that best showcases a brand's products and services. Content writing aims to attract potential customers and establish lasting relationships with existing ones. More importantly, content writing aims to increase conversion and improve return on investment (ROI).
How to Hire a Content Writer?
Below, we have discussed three ways to ensure that you hire a content writer who can add value to your business.
First, Check Out their Previous Work
Yes, we know that this one's already a given. First, however, let us tell you why it is vital that you assess your potential hire's previous works.
Upon reading their previous works, you can guarantee that you hire the right person to promote your brand through their written content. However, do not stop at only browsing through their résumés, academic achievements, and "big brand" previous clients. Yes, these credentials may be impressive on paper, but they cannot ensure that they are the right people who can consistently provide compelling content for your brand.
When entertaining prospective content writers, ask for references and links to their previous work. Remember that most content writers create for various clients without attribution. Therefore, you should verify their authorship with their editors. Also, you can ask if they have a website. Finally, please note that the works they provide should be relevant to your business.
So, check the quality of their work. Is it free from spelling mistakes and grammatical errors? More importantly, is the quality consistent across all of the works? After that, determine if the works are engaging and authentic. Are the pieces relevant to the brands or businesses they were written for? You should also determine if their writing style is versatile enough to be adapted to your brand.
Second, Ensure That They Can Commit
Content writers may lead hectic professional lives. Therefore, you must detail the amount of time you need from them. Check if your prospect can commit to the number of hours required for the job.
Then, when you finally hire them, give them enough time to learn about your business. You can introduce your content writers to your company goals, marketing strategies, and target market. In doing so, they can adequately know how to encourage potential customers to purchase or avail of your services. They can also strengthen relationships with your existing clients. Upon learning the ins and outs of your business, your content writer can determine the right tone and voice to use in promoting your campaigns.
Furthermore, you should ensure that your hired content writer can meet their deadlines. They should know that a missed deadline may push back an entire marketing campaign from the schedule. Aside from respecting deadlines, your content writer should also be committed to your set budget. So, discuss before hiring how much they will get paid for every output. They should also know when they will get compensated.
Third, Seek One with the Total Package
Finally, you need to hire a content writer with the whole package. We mean that the content writer should know how to create compelling content that promotes your brand well to your target audience.
Aside from this, your content writer should also know how to optimize content to search engine algorithms across different platforms and devices. For example, do they know how to use keywords in their content? Are they familiar with the content marketing tools they can maximize for their work? Can they create content that ranks high on SERPs? In doing so, you are ensured that your content will attract attention, drive traffic to your site, and increase the chances of conversion.
Therefore, you need a content writer who is both strategist and a storyteller. If your hired content writer has these two characteristics covered, your brand's content marketing campaigns are sure to get positive results. So, do your best to find a content writer who has the complete package. Good luck!