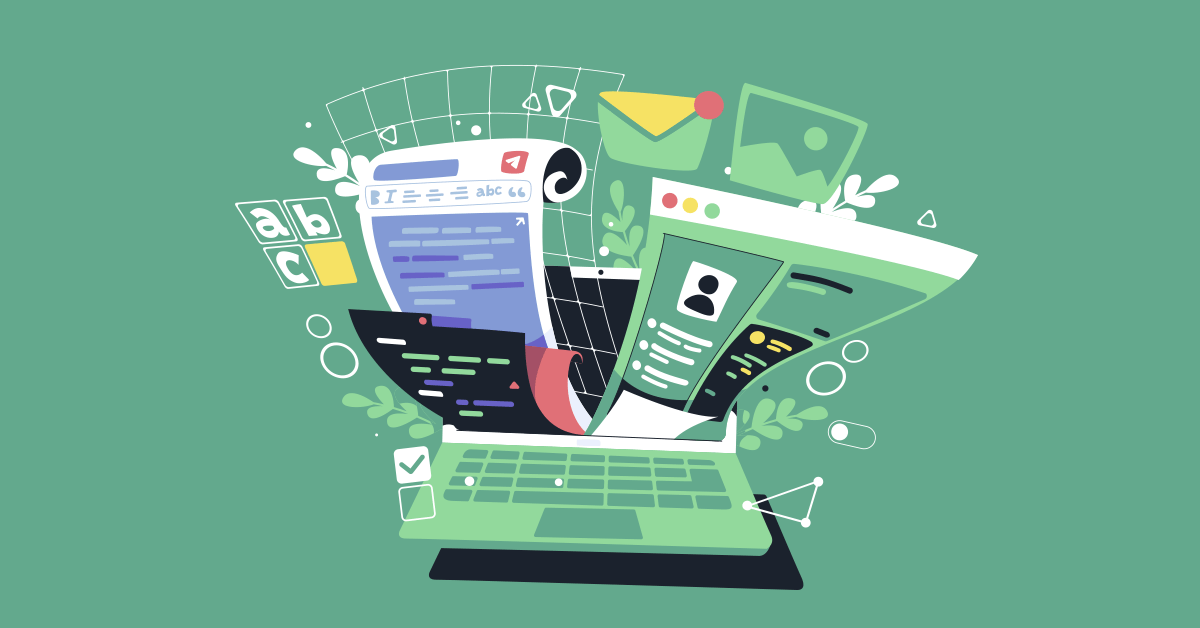 June 12, 2022
Content Title Generators Benefits & Why You Should Use It
Creating valuable content is the heart of everything that we do. But if there's one thing that is just as important, it's making a creative title for your blog posts, videos, or article. After all, this is essentially the face of your entire content. It's one of the biggest deciding factors that help them see if your content is worth their attention or not. This is where Content Title Generators come in handy.
The Benefits of Using Content Title Generators
Titles or headlines have a huge impact on visitor numbers, according to CoSchedule. And so, in this article are five important reasons why you should consider using Content Title Generators for your website.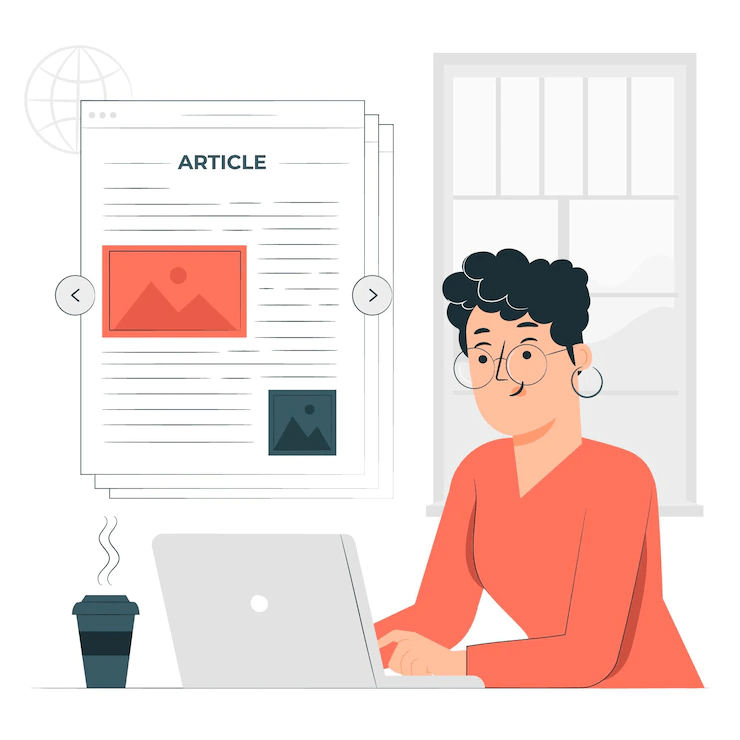 Your headline or title is the first thing that your audience sees. So, you must be able to easily hook them from the get-go. And this is exactly what title generators are built for.
It's an automated Content Writing Service that saves you time finding the perfect headline for your content.
You won't have to worry about titles not fitting the context of your copy. The title is made to properly specify the context of your page or article.
Content Title Generators help you come up with the most suitable headline that works best across different marketing channels. They come up with relevant SEO-Friendly titles that match your keywords.
With this tool, you can be as creative as you like as it ensures that your page stays on top of its game.
2. Is an All-In-One Place for Your Needs as a Writer.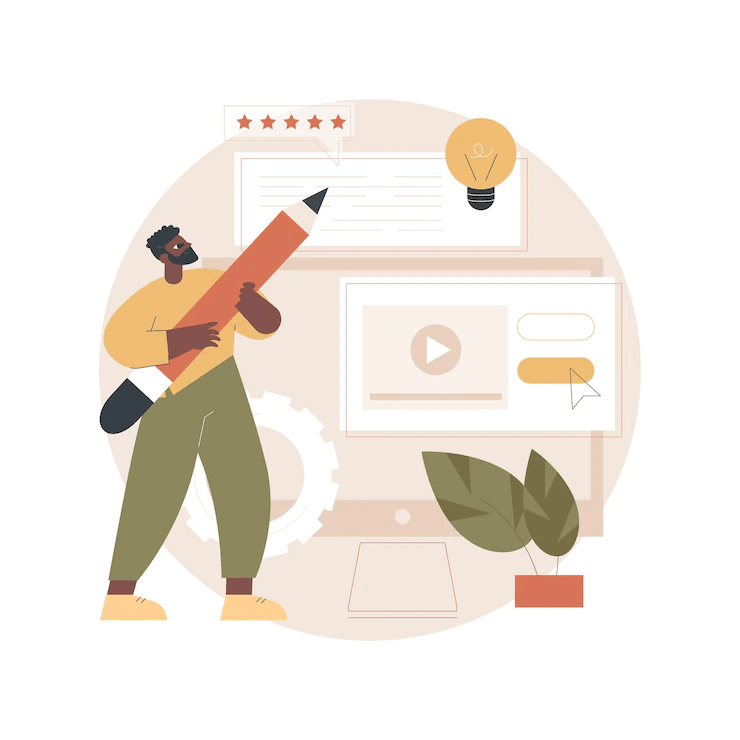 Most title generators also have a lot of features aside from generating titles. They also offer assistance with customer support, Marketing Sales Techniques, SEO insights, and many more!
Aside from these, you also won't necessarily need analytics to help you figure out what's wrong. Most tools are able to automatically analyze your website's SEO conditions.
From that analysis, they can then give you a list of all the things you need to consider, fix, and immediately respond to. It's your all-in-one writing toolkit that also saves you optimization time.
3. Helps You Increase Click-through-Rate and Traffic
Having a well-crafted and well-optimized headline or title eventually leads to more traffic and increased Click-Through-Rates. If your chosen title is as catchy and as enchanting as it can be, more and more people will want to click on it.
This helps you stand out from the sea of websites wanting to offer the same service, content, or solution.
The more interesting and engaging your headline is, the higher the chance your audience will choose you from the search results pages.
4. Improves Your SERP Rankings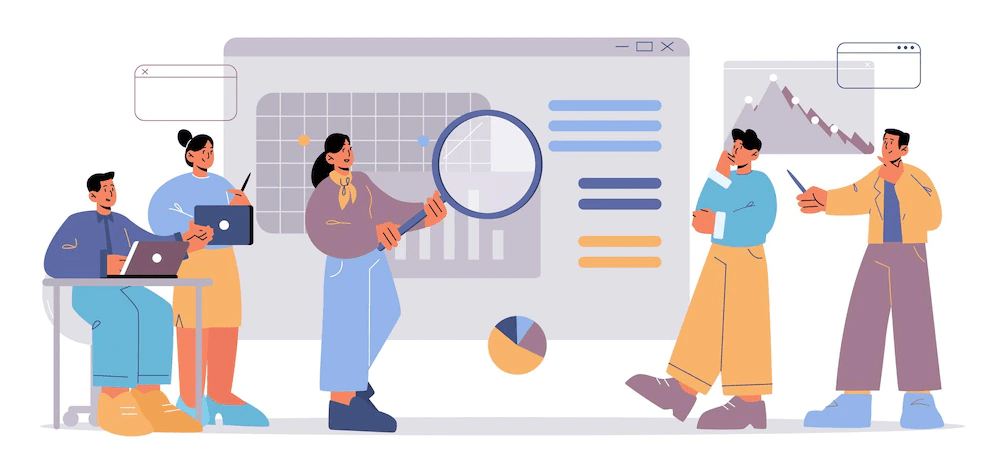 Everything then ripples and echoes from here on out. Since you have created exciting titles which result in the increase of your traffic and CTR, this will lead to Search Engine Results Page ranking improvements.
The more people clicking on your article, the higher you'll rank. Thus, it gives you and your website more opportunity to be discovered from organic search.
Higher SERP rankings brings you more – more people, more audience, more reach, and a higher chance of sales.
5. Increases Conversion Rates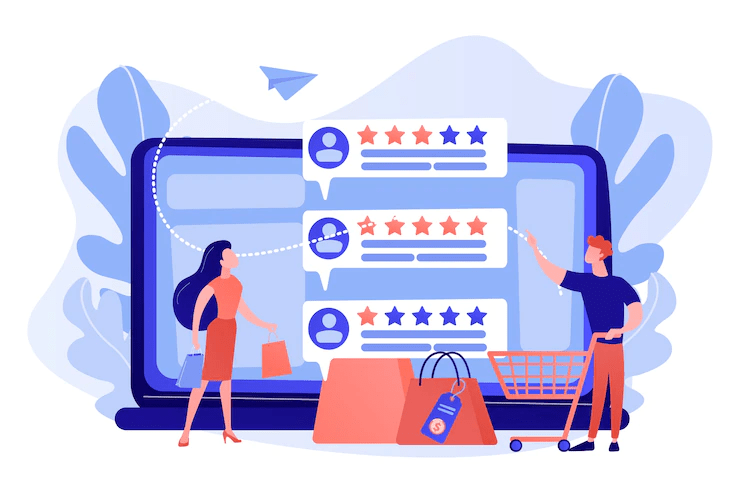 Excellent titles essentially become a Call-to-Action. Since this catches their attention, more people will start to discover you. With this, your Conversion Rates will also increase.
Since you've made your content exciting from the title alone, you are giving your audience more opportunities to discover the content you're offering.
Once you've hooked them in, and assured high quality and well-written content, chances are, they will want to purchase from you. As a matter of fact, from clicking your article, they're already starting to.
After all, consuming one's content can also lead to revenue, and if you're offering subscription-based service or physical products, then even better!
Looking for Great Title Tools to Use?
Here are some of the top sites that offer Title Generation services:
And to top it all off, most of these services are free and easy to use. Invest in giving your content quality titles now by using Content Title Generators!