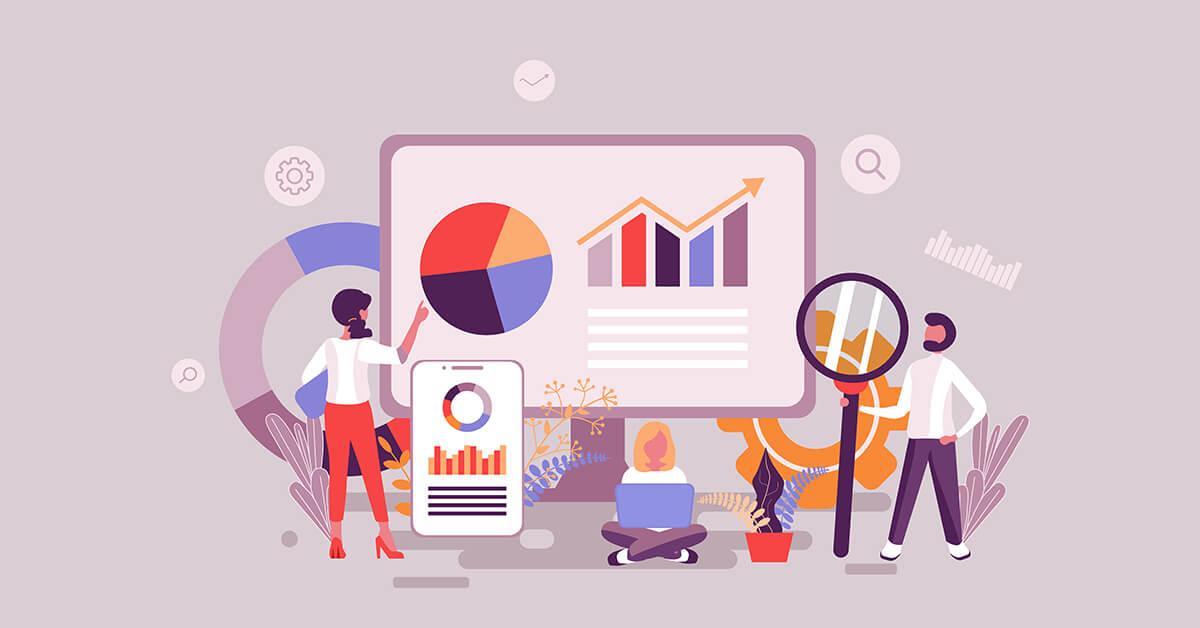 April 28, 2022
Google Data Analytics Certification and Its Various Perks!
In the Online Marketing Industry, data-driven marketing efforts are critical to being competitive. Thus, a Google Data Analytics Certification may be your best option.
These days, the industry is constantly evolving, and so do the trends. So, companies search for individuals with knowledge and a well-rounded analytical eye. With them, businesses can stay on top of their game.
So, it may be in your best interest to get some certifications to give yourself an edge in your profession. Of course, Google is an exceptional brand that offers a lot of assistance for Analytics.
So whether you're still a student or trying to start your Online Marketing career, here's why certification is critical.
WHAT IS A GOOGLE DATA ANALYTICS CERTIFICATION?
Google provides Google Search Console and the Website Ranking Factor. But now, it offers the Google Data Analytics Certification!
The Data Analytics Certification is a professional certification program. It aims to help you prepare for a career in data analytics. Also, it allows you to connect with the top employers in its fields.
Additionally, it's an online course for learning in-demand Data Analytics skills. So, its lessons can make you job-ready in less than 6 months.
Lastly, the certification requires no degree or experience, and anybody willing to learn can apply. Listed here are its many benefits!
Provides Basic Analytics Knowledge
Google Analytics Certification is a significant milestone for SEO professionals and marketers. By enrolling yourself in the program, you can learn basic and key knowledge in analyzing and processing data. Thus, it'll help you gain insights into a business, brand, or project.
In the span of eight courses, enrollees will learn the following:
Source: Coursera.
Additionally, enrollees can gain different skills such as:
Data Collection & Analysis
Decision-Making & Problem Solving
Data governance and security
Spreadsheets, SQL, R Programming, and Tableau
Develop a successful online analytics portfolio
Of course, you'll find many other courses that'll prepare you for your work. This Data Analytics program is perfect for an entry-level position in your marketing profession. Or, you can apply it to any job that may require a Junior or Associate Data Analyst, etc.
Flexible to your Time and Schedule
As this is an online course or program, your schedule is entirely flexible! You can attend the lessons at your convenience. Also, you can start learning anytime, pause if you need to, and even cancel the course if you decide.
Everything in the program is entirely up to you and your schedule, so you don't have to worry about many things.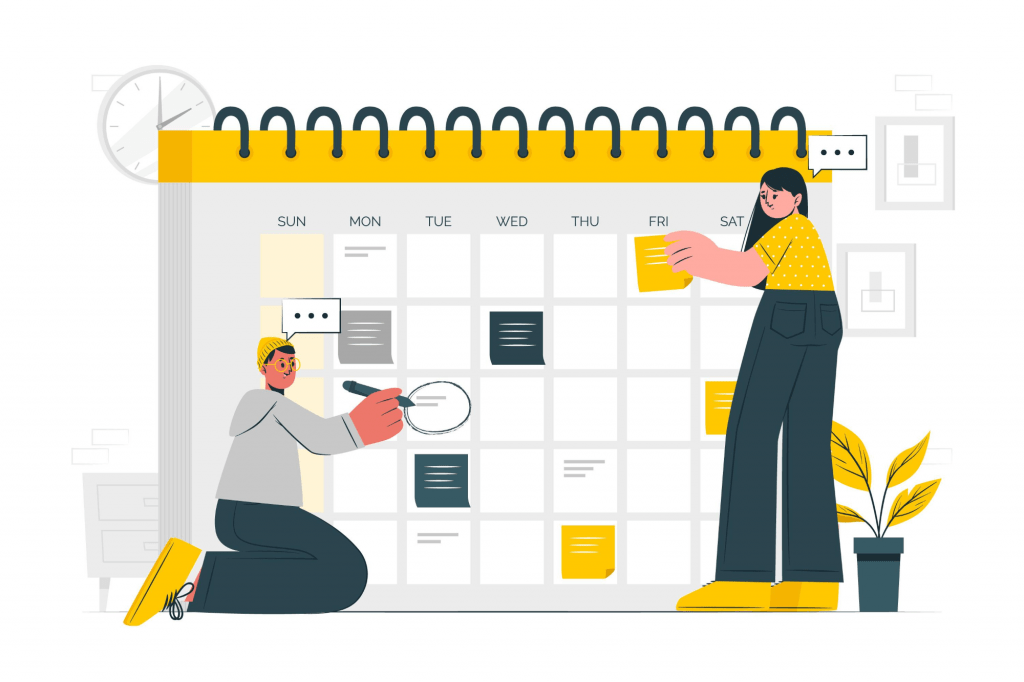 Aside from this, it also offers free enrollment. There's also a seven-day free trial to explore your new career path before subscribing.
Lastly, if you decide to subscribe to Google's Data Analytics course, but you're tight on money, you can avail of their financial aid.
Helps you Build Competency & Credentials
Having a professional certificate from Google helps you establish your credibility and expertise.
Firstly, it can assist you in carrying yourself better in your job search. Additionally, it can increase brand reputation and recognition. Lastly, it helps build an online community of like-minded people who trust your expertise. In turn, you can also learn from this community!
Enrollees can learn from professionals and Google employees within the program's course. Their backgrounds in Data Analytics paved the way for their careers. So, they can do the same for yours!
Statistics also report that about 75% of Google Career Certificate Graduates reported "an improvement in their career trajectory" within half a year of completing their certificate. More specifically, graduates gained a new job, a raise, or even a promotion during that timeframe.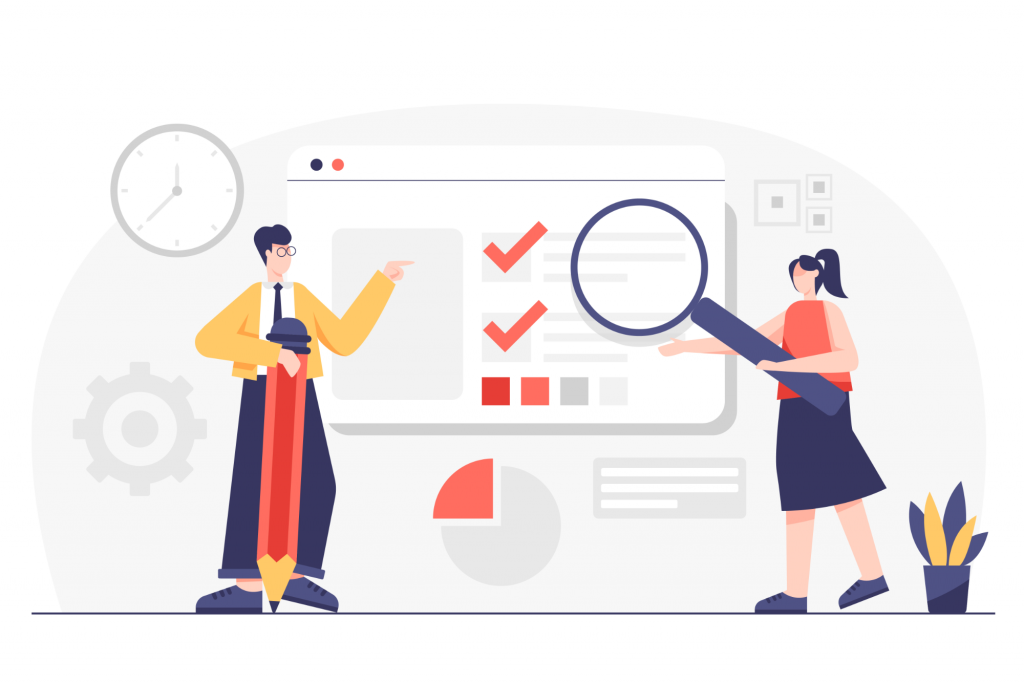 Ensures a Well-Structured Learning Process
Hosted on Coursera's online platform, the program ensures a high-quality learning experience through its excellent structure. So, you'll be immersed in an excellent eight-course program.
Thus, it covers topics from the Six Phases of Data Analytics through varied informational content. These range from videos to readings, discussion prompts, and ultimately, assessments such as tests and quizzes.
However, enrollees don't have to worry about missing a quiz or missing out on a lesson! The program sends email notifications to keep you on track.
Offers Access to Career Resources
Your Google Data Analytics Certification journey doesn't end with getting your certificate. Even after the moment that you receive your certificate or print it out, there's still more!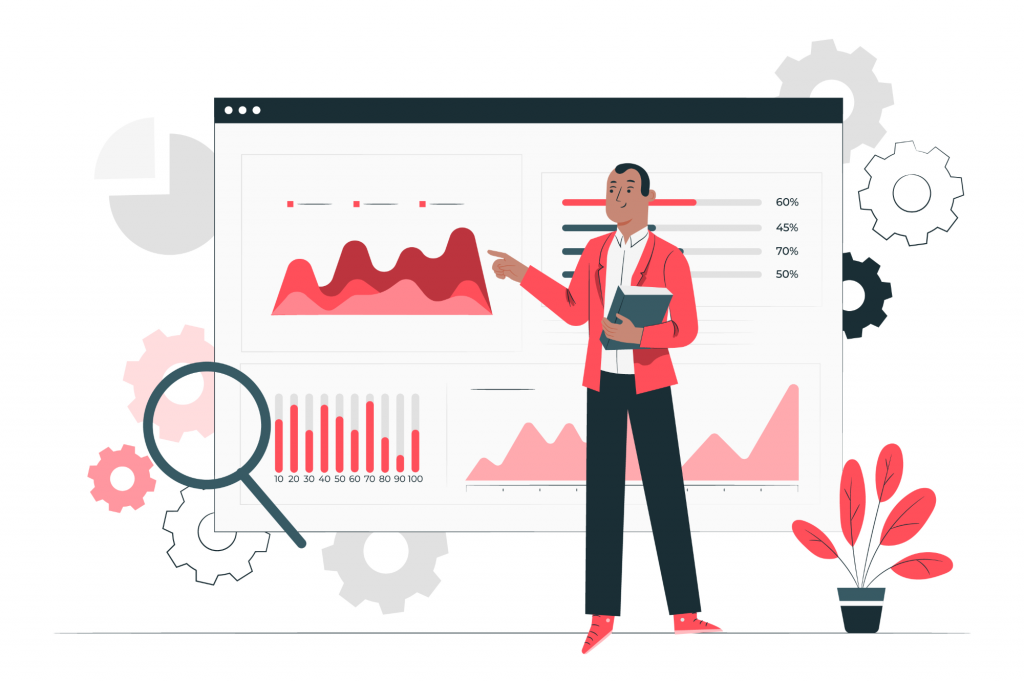 So aside from honing your Data Analytics skills, they'll also connect you with two career resources at the end of the course. These resources are Careercircle and, of course, Google Certs Coursera Job Platform! So, they can significantly help with applying for jobs.
In sum, the certification lets you immediately apply to companies. These companies, such as Google themselves, tend to need your skills! After all, in Google's case, they're the biggest search engine on the Internet. Additionally, they're also one of the biggest companies in the world.
Thus, Google offers you skills and job opportunities. So, if you're starting your journey towards certification, here are some ways to get yourself started.
JUMPSTART YOUR CERTIFICATION JOURNEY TODAY!
If you're reading this article, you're already taking the first step to getting certified! But, other things you can do include:
Enrolling yourself in the seven-day free trial! Seven days should be enough to see if the course is really what you want; and
Watching videos from Google Career Certificate. Check out this Data Analytics for Beginners video to see what you can expect from the course!
Source: YouTube, Google Career Certificates.
After that, there's nothing else left but to enroll in the course. Gaining the Google Data Analytics Certification may be challenging. However, it is worth it, especially with its benefits. You can grow not just your professional career but your personal skills.
There are various Web Analytics Tools on the Internet, but now Google has its Certification program. So, get certified with Google today!