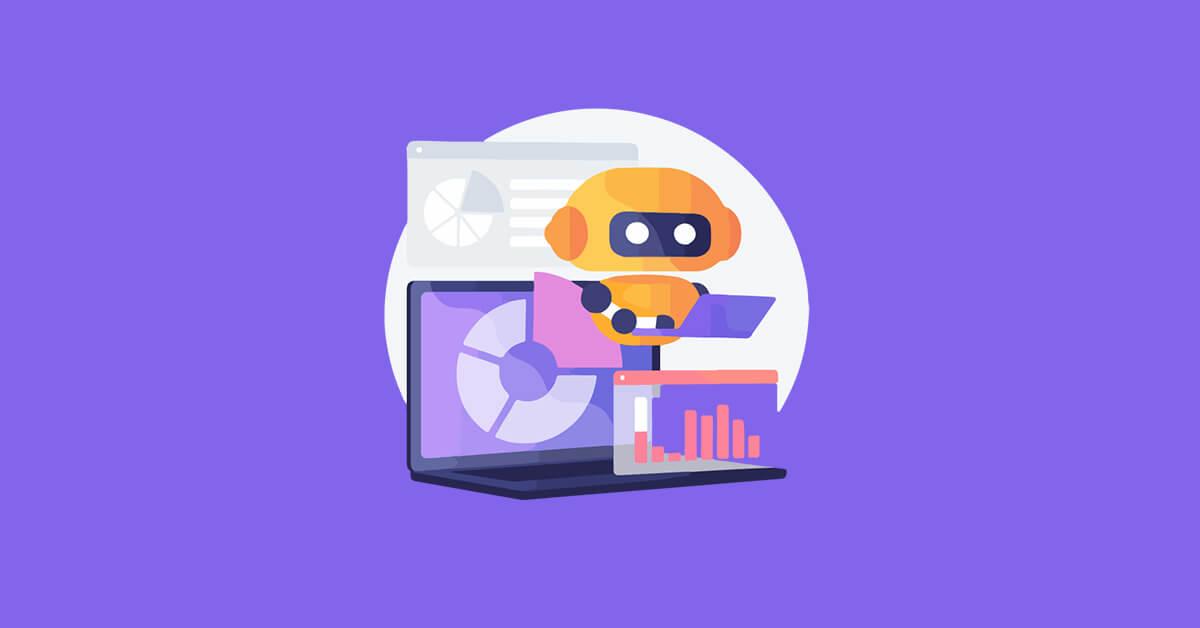 February 15, 2022
Top Marketing Automation Tools for Marketing Agencies
There are plenty of choices when choosing a marketing automation tool. This makes it difficult for agencies to select the right one for them. More than 70% of high-performing companies have been utilizing marketing automation tools for years to benefit marketing and sales departments. Using such tools helps businesses boost their revenue and productivity. It also save them a lot of time. As a result, their teams can be more focused and agile in delivering business goals.
You need to ease the task and increase the productivity of your businesses. Thankfully, for this, you have a lot of marketing and development tools to choose from online. We researched and had deep conversions with the analysts to list out the top marketing automation software with company reps. Now, we are finally ready to reveal the best picks for your agencies. So, without further ado, let us start!
Best Marketing Automation Tools for Marketing Agencies
#1. Hubspot
The top marketing automation tool we have on our list is Hubspot. It allows marketers and executives to track marketing campaigns. Moreover, it can also identify the exact number of new leads and customers you have gained. Therefore, content marketing companies may be highly pleased with Hubspot's guide on social media, web automation tools, blogging, and SEO. Leadership can then define what drives are performing well compared to others. As a result, they can adjust their budgets accordingly to fulfill specific requirements.
Features:
Built-in service request
Boost ROI
Easy-to-use platform
Lead management
Optimize your inbound marketing strategy
#2. Marketo
Marketo is a widely used and most popular marketing automation software. It offers an excellent set of resources for every strategy included in digital marketing, whether it is mobile marketing, email, or lead management. This tool not only helps marketing executives to manage email campaigns. It also offers great resources for the sales team with excellent solutions.
Features:
CRM integration
Web activity tracking
Lead lifecycle management
Email marketing
Consumer marketing
Social marketing capabilities
#3. Pardot
Are you using Salesforce? Then Pardot might be a great pick for its marketing automation solution. Thus, it helps you automate your marketing tasks and unite your sales and marketing department to work smoothly together. You can find various plans for every important function, such as email marketing, landing pages, lead management, and much more.
Features:
Seamless sales alignment
Streamline lead management
Insightful ROI reporting
Easy email marketing
Smarter lead generation
#4. Eloqua
Then, we have Eloqua. Marketing agencies consider it as the best marketing automation software available. Also, Eloqua is fully loaded and provides out-of-the-box services with a matching price tag. It is basically a SaaS platform to help B2B marketers to manage marketing campaigns and increase sales lead generation.
Features:
Sales and marketing alignment
Campaign management
Data activation
Asset management
Marketing measurement
Adaptive intelligence
#5. Act-On
Lastly, we have Act-on, a less expensive yet powerful marketing automation tool. Users like it because they can preserve contact lists for various groups, a notable perk for businesses with multiple clients. So, in using Act-On, you only need to pay for the contacts with whom you interact. Therefore, you can save a lot of money.
Features:
Social media marketing
Lead lifecycle management
Analytics and reporting
Seamless segmentation
Web and landing pages
Final Thoughts
Don't start your new year without choosing the right marketing automation platform. Stop experimenting with all such tools and not receive expected results. You need to find a reliable and scalable marketing automation tool that is suitable for your marketing agency. In doing so, you can help your sales departments reach new levels.
We hope you find this post helpful. It would be great for us if you share the post on Facebook or Twitter to reach more audiences.
Thank you for reading!