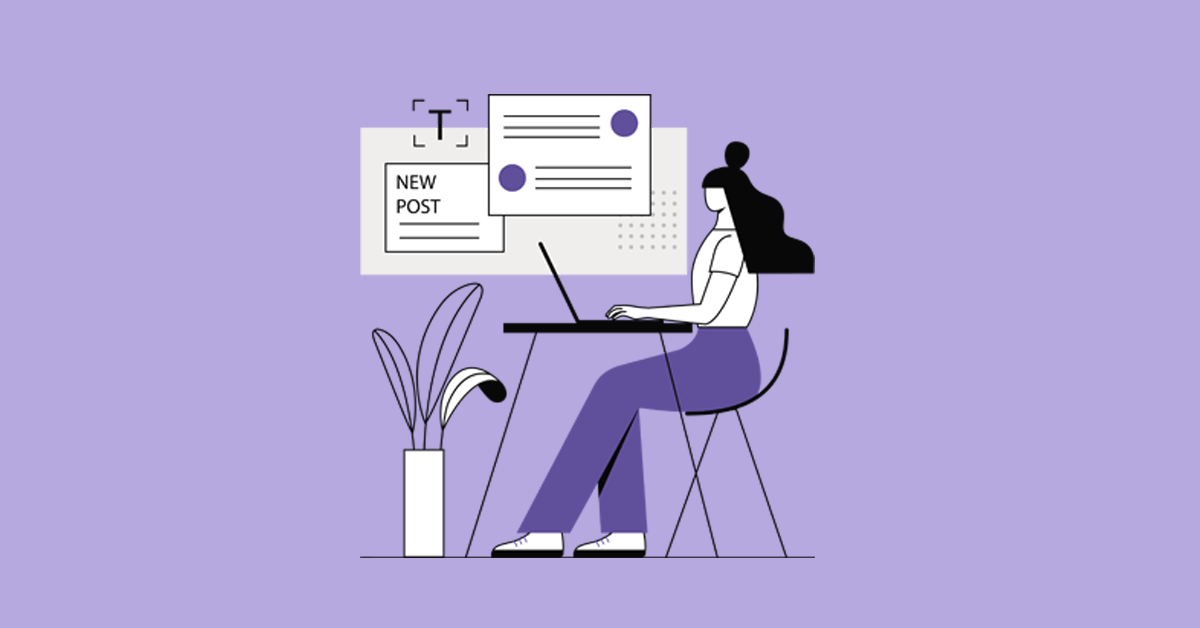 May 13, 2022
Content Gap Analysis: A Guide to Growing Business Content
Savvy SEO specialists know that the secret to creating valuable content lies in the power of Content Gap Analysis. Thus, you stay on top of your game while making your way to the first page of the search engine result rankings.
Being in the business industry, they say, is like playing a game of chess. It's a risky gamble that requires a constant stream of strategies and calculated moves. And the goal has always been to stay on top of search engine rankings and ensure a good website performance. Still, it can ultimately lead you to your end goal, whether it's more traffic or increased sales. In fact, according to statistics, SEO can increase the business value of a blog visit by 429%.
With these numbers alone, it's undeniable that content is one of the most important driving factors that help you secure a place in the result rankings. But while trying to achieve these goals, some might get lost in it all. So instead of analyzing existing content, they end up continuously mass-producing new articles. These might cause more harm than it does good.
Here's a walkthrough of all you need to know about Content Gap Analysis.
What is Content Gap Analysis?
82% of marketers actively use Content Marketing, and one approach to ensuring quality content is Content Gap Analysis. This form of analysis has been around for quite some time now. However, although it isn't new, it isn't a prevalent practice either, especially for new businesses.
Content Gap Analysis, in definition, refers to the process of evaluating existing content on a topic and identifying "gaps" in that content to further improve it.
With this, you can check whether your content is satisfying your visitors' needs. So, there are two ways to do it:
Going through your competitors' existing online content to find out what they're lacking. So, this can help you identify what to offer your visitors, especially what other websites haven't yet filled. Also,
Examining your existing and old content for "gaps," then reinventing or revising it for improved versions. This involves checking what content you have that's related to high-volume keywords. So, look for anything that you might lack, and where more content could be placed.
Also, the analysis involves an audit of different kinds of content, such as:
your website,
blog posts,
emails,
paid ad content,
landing pages,
social media content,
in-app messages,
etc.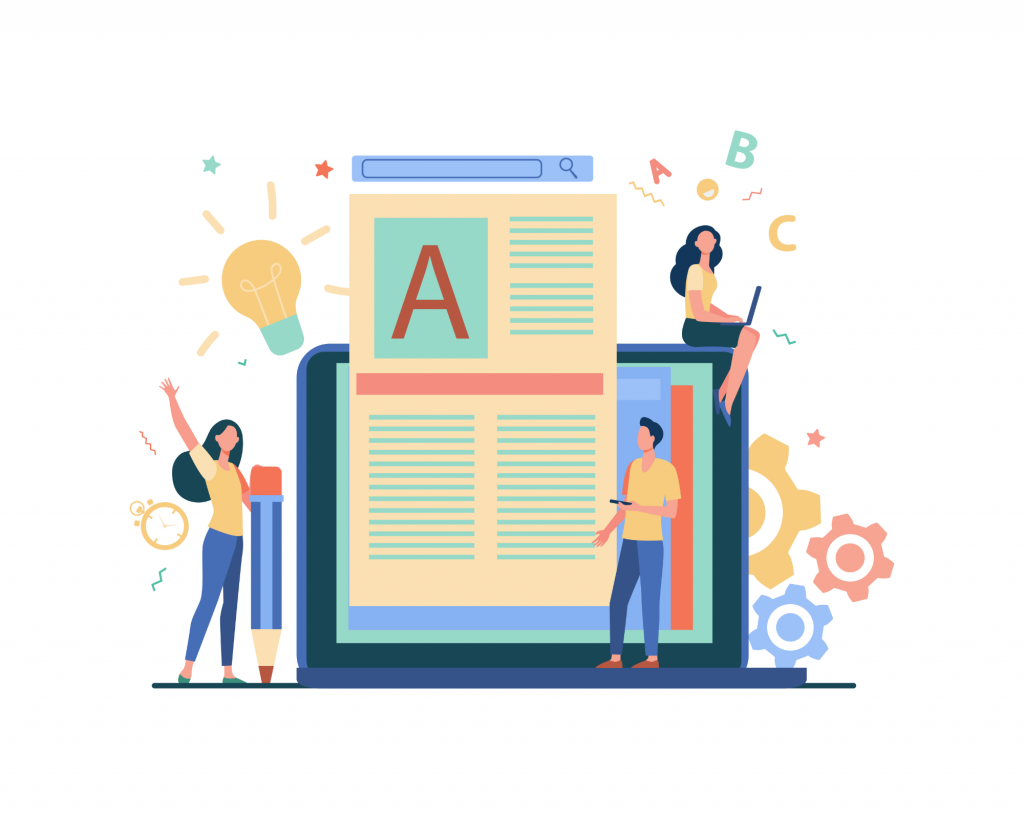 5 Reasons to Do It
No matter your industry, Content Gap Analysis helps businesses tremendously. Not only does it improve your SEO, but it also helps with the following:
It Increases Your Audience Engagement.
Since you are auditing your content, analysis allows you to determine which kind works best with your audience. Therefore, you can identify and anticipate what content to put out that would resonate with your audience. As a result, you create better customer-centric content for every stage of the Marketing Funnel. This is excellent, especially from their point of view as visitors to buyers.
As a result, you prevent them from going elsewhere. After all, your content and website are already giving visitors what they're looking for.
Assist You in Finding the Right Keywords to Use.
To identify the gaps in your old post, revamp it and use an approach that you know works best. This can help your audience find you better and vice versa. So, it is vital to practice User Intent-focused keyword research. Then, categorize it to incorporate it within the phases of your buyer's journey.
So the analysis in this context also helps you fix Keyword Cannibalization and boost the progress of your site.
Propose the Right Call-to-Action to Use at the Right Time.
Content Gap Analysis can help you create the best Calls-to-Action (CTAs). It's valuable, considering that you can monitor and identify the right target audiences. So, this brings in sales, therefore helping you understand the kind of approach you should take with them.
Missing CTAs in your content or possibly placing them in the wrong areas might increase your Bounce Rate. Such a thing is relatively bad for your business.
Enhance User Experience!
Since you're creating more optimized content, you enhance your User Experience (UX). After all, what you're writing or putting out is molded to site visitors and what they like. This influences them to return to your site and possibly convert them to customers or loyal subscribers.
Grow and Improve Your Website and Business!
Of course, because you can analyze, evaluate and revise your content, your website and business can grow. As a result, you can offer higher-quality content than what you've offered before. Not only that, but you can understand your customers and your business better through analysis.
Thus, you optimize your site content. Also, it helps you identify the next steps you should take to continue working on it. Therefore, you're making the site competent enough to compete with your rivals.
And to help you do that, listed below are some practices that you can follow.
Best Practices You Can Follow for Content Gap Analysis
Analyze Google's Top or First Pages.
To find content with gaps, check what's already ranking on Google search results' first page. Then, create something ten times better.
As a result, you can identify the following content gaps:
The freshness of your content, or whether or not your information is up to date;
The thoroughness of the information you offer and if it gives enough details;
The usability of your pages and if it's easy to read and understand; and
The impact that it brings to your audience and if it's worthy enough to share.
Audit Your Content
Sometimes the key to becoming better lies in yourself. So as mentioned before, evaluating what you've already put out enables you to work on making your site better. As a result, you can manage your content, identify the right keywords, and eradicate duplicates. Also, you can find content that is not working or helping you at all.
Measures to improve your content can be as small but significant as shortening your intros, adding images, etc. In addition, it may help you to plan out your content in advance through Content Marketing Calendars or scheduled blog postings. So through these, you can easily manage and organize both post topics and keywords.
Use the Necessary Tools Available
There are plenty of SEO Tools on the Internet, such as Semrush. Such tools can help you with the first step of your analysis. What's important is to find topics with lots of gaps.
Conduct Content Market Syndication if Needed
Since you might have mass posted different kinds of content, analysis and Content Market Syndication lets you optimize your content for Search Intent. This helps boost your SEO and filters your existing posts for quality content management for your website.
FINAL THOUGHTS
There's a certain power in knowing where your strengths lie. But there's also courage in knowing and acknowledging your weakness. After all, knowing your weak points makes you strive to be better. So, in the same way, no production is complete without content gap analysis. Critical assessments will make sure that your content is geared for maximum results.
So dive in, learn the ins and outs of this vital process, and perform an analysis now!