May 6, 2022
SEO for Healthcare Staffing Agencies Looking for Clients
SEO for Healthcare is vital for getting medical knowledge and assistance. Of course, searchers can look up informative content or find nearby medical institutions. But, healthcare institutions can also do searches. After all, how can they find clients?
Well, they apply Search Engine Optimization. So, in addition to bolstering PPC advertising, SEO helps your Healthcare Staffing Agency look for clients.
How Do Healthcare Staffing Agencies Find Clients?
When it comes to keeping medical institutions properly staffed, Healthcare Staffing Agencies play a big part. They keep a steady flow of workers, including doctors, nurses, and administrators going to hospitals, clinics, and other places where medical care is performed. Do you ever wonder how they do it?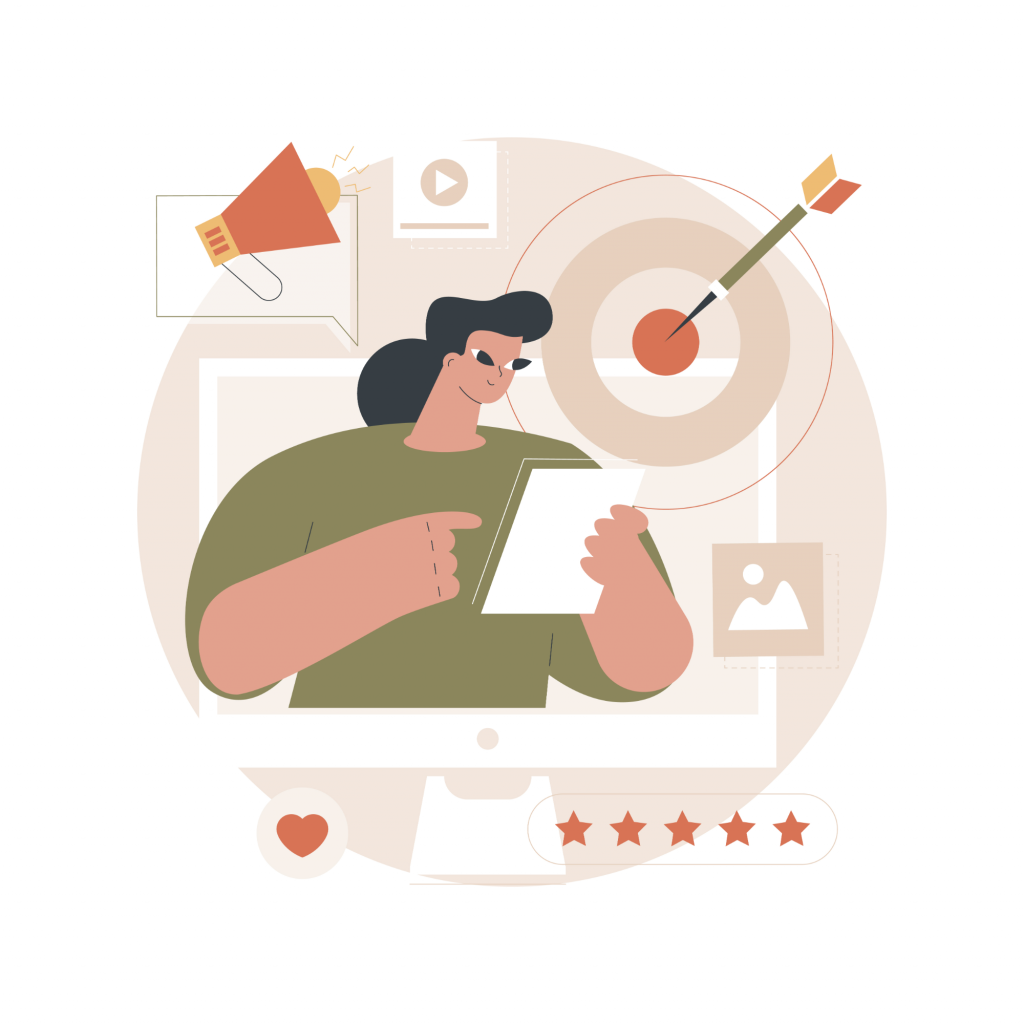 No, it is not magic. But Staffing Agencies do use time-tested methods to get results. So, in addition to optimizing their post titles for SEO, here are some of the ways they land clients to send these prospective employees to.
They Network
This is far from a lost art. While networking might not be as prevalent in person, there are still ways to do it online. One just has to know how to utilize them properly and apply SEO to your Healthcare Staffing Agency.
LinkedIn, the professional Social Media site, is one great option. You just need to look for doctors or people who work at hospital administration that fall within the boundaries on the criteria that you created. That will lead to opportunities to talk to decision makers at these places.
They Look At Job Boards
People who are looking for jobs scour these boards. Also, the staffing agencies look at them to see what places are looking for workers. Then they can reach out to those places to see if they could do the screenings for them.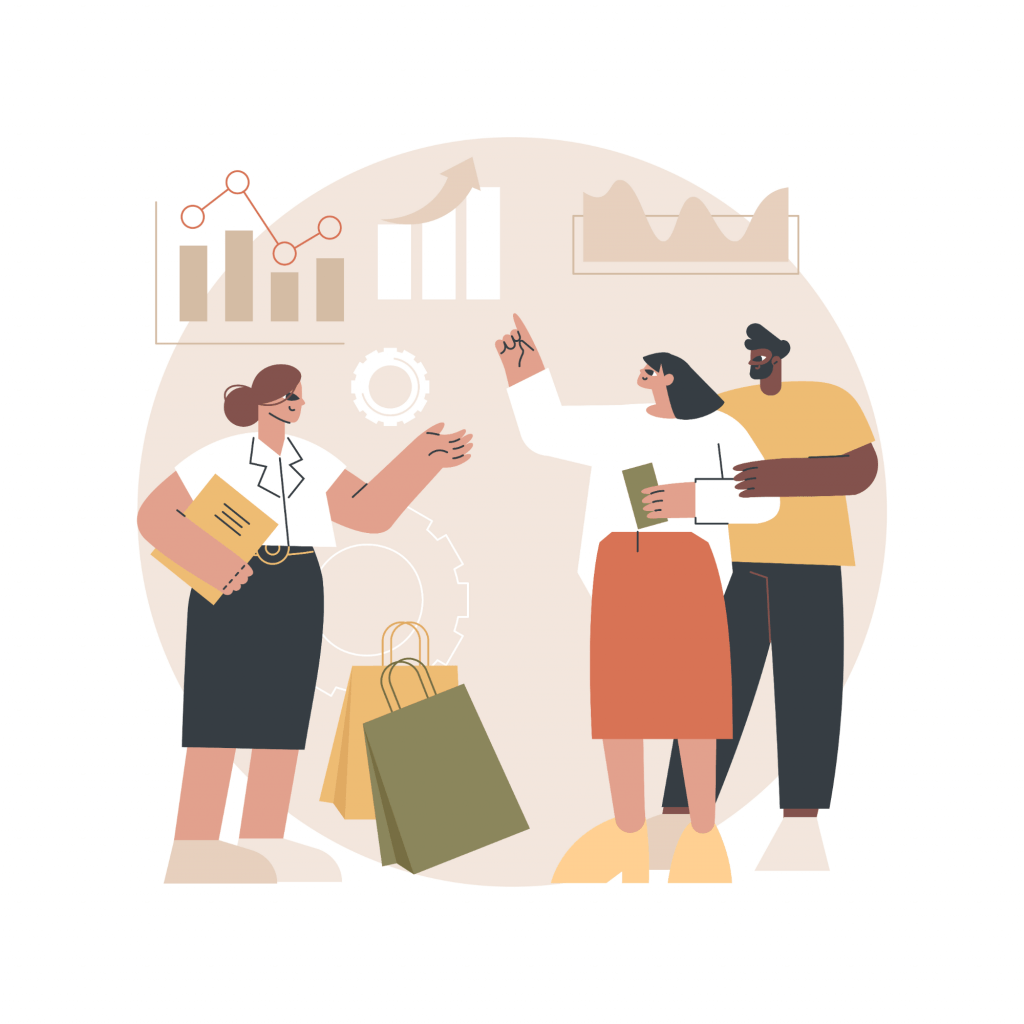 This way, the employers can focus on doing work while the staffing agencies sift through the candidates and send them the best fits. Job boards can wind up being useful for both the ones who did the listing and the staffing agency.
They Research The Competition
Like many other fields, there are multiple staffing agencies in the same city or town. They are all vying for the same possible clients. So that means that the agency needs to roll up their sleeves and research on the competition.
These agencies tend to not have exclusive contracts with the hospitals and other medical practitioners. That means the door is open for the agency doing the research to contact the hospital and discuss a contract. That will make the time they spent doing the research worth it.
There are other things that these agencies do, like leverage their contacts to see if they can talk to potential clients or ask for referrals. It is a very competitive business, so they have to use multiple ways to succeed.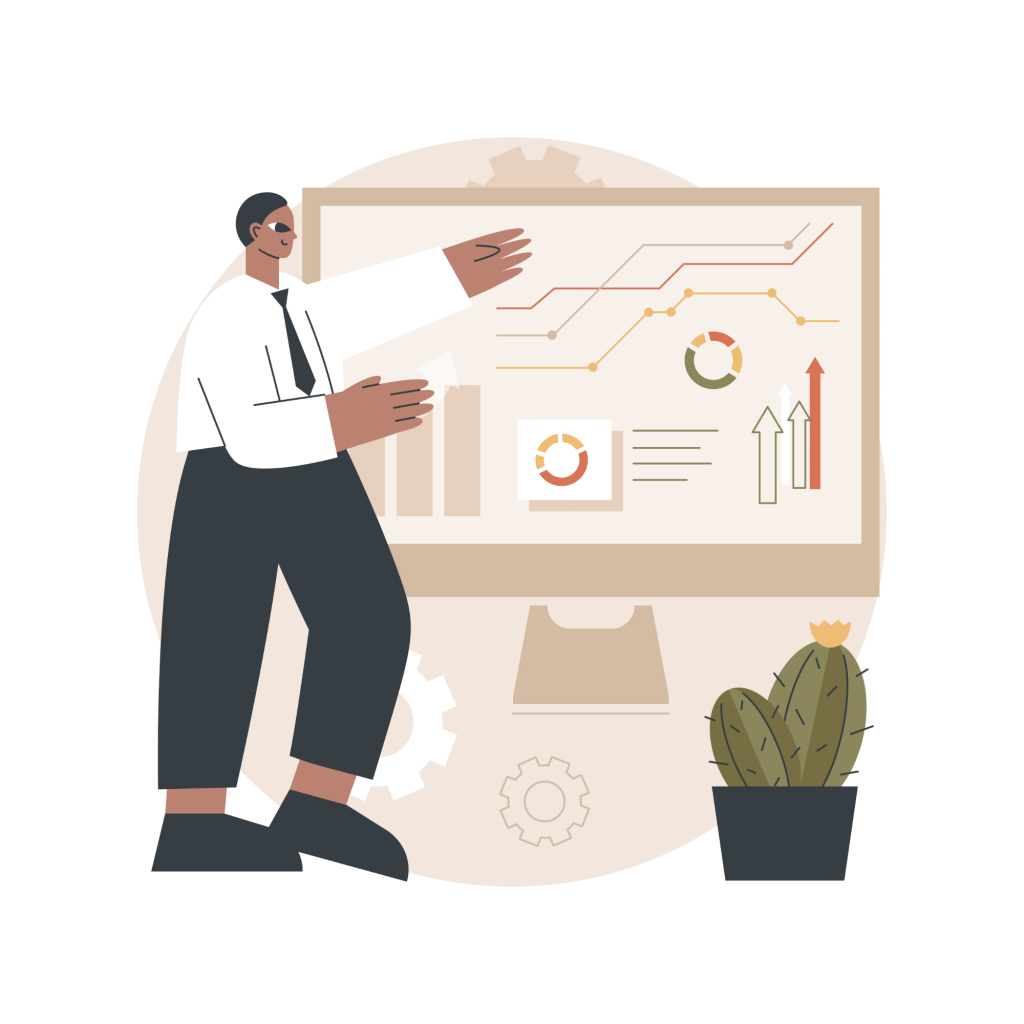 Apply SEO to Your Healthcare Staffing Agency Today!
And that's it for SEO for Healthcare Staffing Agencies! Of course, anyone can always hire an SEO Company to get your client search in order. However, anyone can apply Search Engine Optimization to their content and gain engagement on their own!